There are several ways to help you protect your website from hackers, malware, brute force attacks,… And WordPress Security Plugin is considered one of the most efficient tools to handle this problem.
The role of using WordPress Security Plugin for your site
Nowadays, there are a lot of sites that were stolen or lost data by hackers every day. Therefore, to against hackers from damaging your important data, you need to install a security plugin to secure your own site. In today's article, we will suggest a list of great WordPress security plugin that helps you resolve this issue. Let's take a look and find out the best one.
Top Powerful WordPress Security Plugin

The first powerful WordPress Security Plugin will offer you more than 30+ solutions to protect your website. iThemes Security has the ability to lock down WordPress, defend against automated attacks, fix popular holes, and make strengthen user's credentials.
Features:
Malware Scan Scheduling
Password Security
Google reCAPTCHA
Online File Comparison
Import/Export Settings
Temporary Privilege Escalation
Dashboard Widget
Wp-CLI Integration
And more.
Highlights:
Perfect security tool
Excellent

This great plugin provides you a set of security features for your WordPress website. In addition, Sucuri Security commits that your website will be secure 100% from hackers, and malware,…
Features:
Blacklist Monitoring
Security Activity Auditing
Security Notifications
Effective Security Hardening
Remote Malware Scanning
And more.
Highlights:
Excellent Plugin
Working perfectly
Great Firewall

This is the best WordPress Security plugin that you shouldn't miss. After installing this plugin, it can scan for "Potential Threats" to identify and get rid of the malicious ones. In addition, this plugin can also make calls to GOTMLS.NET to check for new updates.
Features:
Run a Complete Scan
Firewall block SoakSoak and other malware
Upgrade vulnerable versions of timthumb scripts
Check the integrity of your WordPress Core files
Highlights:
Awesome tool
Top-notch security
Incredible effective

Sucuri Security is a perfect choice for you. This supports your WordPress website against hacker attacks, spam, trojans, and malware. In addition, protecting WordPress against hacker attacks by limiting the number of login attempts through the login form, XML-RPC / REST API requests, or using auth cookies. Especially, this plugin can inform users when recognizing bad actor activities via email, mobile, and desktop.
Features:
Create Custom login URL
Monitor file changes and new files
Immediately blocks an intruder IP
Disable automatic redirection to the login page
Block access to XML-RPC
Disable feeds
Authorized users only mode
Block a user account.
And more
Highlights:
Just perfect
Brilliant plugin
Awesome stuff

Hide My WP Ghost is considered a great plugin in today's WordPress Security Plugin collection with more than 50.000 installed times. In addition, thanks to this plugin, you can add filters as well as security layers that help your site prevent scripts and SQL injections, Brute Force attacks, XML-RPC attacks, and more.
Features:
Hide My WP Ghost Premium security
Compatible with: WP Multisite, Apache, Litespeed, Nginx
Hosting Compatibility checked
Brute Force Protection
Add filters and security layers
Change and hides the common paths
And more
Highlights:
Excellent security plugin

It is a perfect WordPress security plugin for you to install and use for protecting your site. In addition, the plugin offers you powerful features to block attacks and bad actor activities.
Features:
Block 100% Automated Comments SPAM
Automatic IP Black List
Audit Trail & User Activity Logging
reCAPTCHA
Automatic Updates Control
Security Admin Users
Block REST API / XML-RPC
HTTP Headers
Powerful Core File Scanners
And more.
Highlights:
Fantastic Plugin
Great support
A wonderful and efficient

Many powerful features were integrated into this plugin such as Malware scanner, Firewalls, Login Security, DB Backup, Anti-Spam & much more. In addition, BulletProof Security can also protect your WordPress site by adding an additional BulletProof Security Bonus Custom Code. It is considered an Effective, Reliable WordPress Security Plugin.
Features:
Setup Wizard AutoFix
One-Click Setup Wizard
DB Table Prefix Changer
Login Security & Monitoring
MScan Malware Scanner
Extensive System Info
S-Monitor: Monitoring & Alerting Core
Pro Tools: 16 mini-plugins
Heads Up Dashboard Status Display
And more.
Highlights:
Excellent Security Plugin
Simple but Powerful
Robust and secure

Defender Security is one of the best tools to prevent brute force attacks, SQL injections, cross-site scripting XSS,…by using a lot of great features malware scans, antivirus scans, IP blocking, firewall, activity log, security log, and two-factor authentication login security.
Features:
Core and server update recommendations
Disable file editor
Hide error reporting – don't reveal your issues
Update security keys
Prevent information disclosure
Prevent PHP execution
And more
Highlights:
Easy to use
Powerful features
Conclusion
We hope that you can find out the best one in this collection. If this post is helpful for you, don't hesitate to share it with your friends and relatives. By the way, you can refer to more amazing plugins at our free WordPress Themes to update your website.
Thank you for reading. If you have any questions, please leave a comment below, we will reply as soon as possible!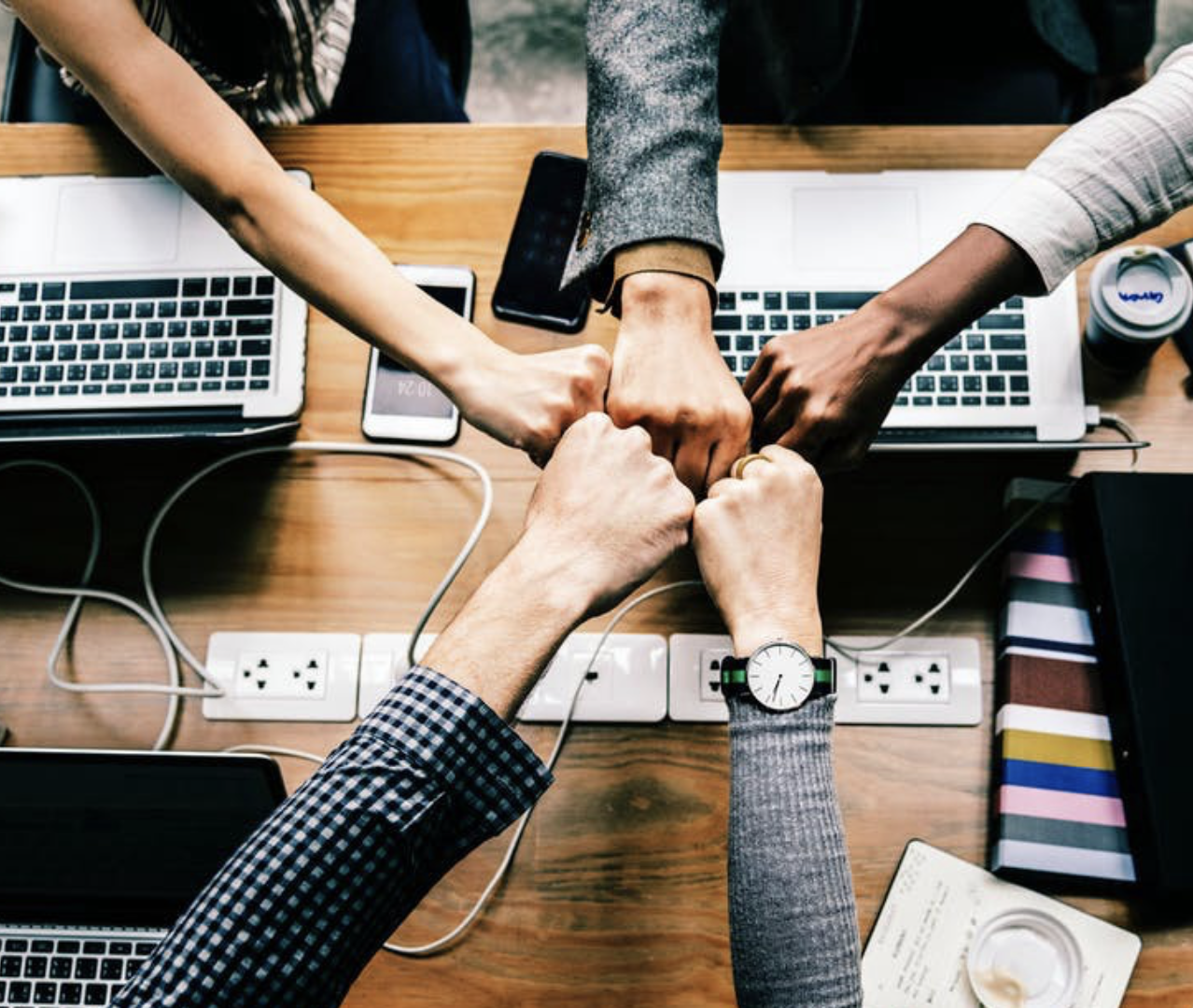 Hello everyone! We're Galussothemes content team, we love to write new blogs for WordPress everyday! Galusso Content Team is a part of IT4GO – The company houses talented young people who hold a strong passion for website development, designing, and marketing.