This article offers you the best way to control all banner advertisements on your site by using WordPress Banner Plugin.
How is the WordPress Banner Plugin useful for your site?
Nowadays, it's not denied that eCommerce has developed and it can help you earn money. However, you have to possess a suitable strategy to promote your site and your products to a large number of people. So, owning some attractive banner advertisements is one of the popular ways you should try. Therefore, today, we would like to bring you a List Of 9 Amazing WordPress Banner Plugin In 2021.
Top Nice WordPress Banner Plugin

Firstly, let us introduce for you Beautiful Cookie Consent Banner. Above all, this plugin allows you to customize to match your compliance requirements and website layout. In addition, it helps you prepare your website for a lot cookie laws and regulations.
Provided features:
Choose between different compliance types: Just Inform, Opt-in, Opt-out, Differentiated
Show banner until user accepts cookies
Prevent user setting cookie from automatic deletion by many browsers
Edit texts, colors, fonts and position of the banner and buttons
Highlights:
Fully customizable
Multilanguage support
100% responsive

Secondly, have you heard about Simple Banner yet? Above all, it is a user-friendly WordPress Banner Ad Plugin letting you show a stunning declaration banner or bar at the head of site. Besides, you can edit the link color, background, and text in the settings. By inserting your custom CSS, you are also able to edit your heart's desire.
Provided features:
A fancy preview section
Display a simple announcement banner
Customize the color of the links
Add own custom CSS
Customize to your heart's desire
Highlights:

Thirdly, Random Banner is a great suggestion you should use. That is to say, it offers you a great level of flexibility in order to display photo banners, script ads. In addition, it allows you to add individual links into your SWF banner and photos. Further, you can also display banner as a slider in our gadgets.
Provided features:
Supported Banner types
Add the individual link to Image and SWF banners.
Banners will be displayed randomly
A custom title can be added for the banner in widget title.
Categories the banners.
Show banner as slider in widget and shortcode
Disable all Random Banner
Disable Random Banner to Logged
Show Banner Ads Through Popup
Highlights:

The fourth plugin we want to discuss in this blog is WP AutoTerms. Above all, this plugin brings you an ability to generate three most crucial legal pages for your WordPress site. For example, GDPR law and many other legal agreements. In addition, you are able to build your own legal page as well as control them effectively via WP Auto Terms.
Provided features:
GDPR Privacy Policy
Cookies Notice
Links to Legal Pages.
Update Notices of Legal Pages
Endorsements
Highlights:
Excellent
Easy to use
Very helpful

The fifth plugin you shouldn't miss is WordPress Announcement & Notification Banner Plugin – Bulletin. In other words, this plugin will assist you to injects announcement banners, sale offers and shop notices into your website. Thus, let's check out its functions now!
Provided features:
Emergency Announcements: this is especially relevant now in uncertain times with the Corona Virus.
Sale offers
Countdown to an event
Announcing a new section on your website
Showing an important notice for logged-in members
Cookie notice
Highlights:
Easy and simple to use
Effective
Nice support

Another option for you is Custom Banners. Likewise these plugins above, this plugin lets you control some banner advertisement and then show them on the front end. Further, you can also generate banners as well as use them again via your site. Moreover, this plugin also enables you to update your banners without needing to touch the code.
Provided features:
Automatically Publish New Banners At A Specified Time
Easily Add Captions and Call-To-Action Buttons
Create Banners Once, and Reuse Them Throughout Your Website
Update Your Banners Without Touching Your Code
Rotate Between Several Banners with Banner Groups
Highlights:
Simple to install and use
Useful

If you crave to own a plugin helping you generate and insert popup banner, then this plugin may be useful for you. With the help of it, you can edit and promote your products, events or any offer on your site. Besides, via this plugin, you can also insert photos, multiple popups, many popup displays as well as shortcode popups.
Provided features:
Random banners Campaigns
Custom Effects
AdDesigner
Ad Statistics
Use image or HTML banners
Restrict banners to specific pages or posts
Restrict by Page/Post/URL
Option to add delay
Option to set up a display interval
Highlights:
Good stuff
Works a treat
Good support

Hero Banner Ultimate is another plugin we desire to show you. Above all, this plugin consists of 4 kinds of layouts that you are able to control the design of hero banners. In addition, it also provides the support of background photo, background color or background video. This plugin also shows a layout of the most crucial content in your site.
Provided features:
Background video
Title and subtitle font size
Background image & color
Call to Action Setting
Title and subtitle font color
Banner inner padding
Highlights:
Great Plugin
Amazing Support

Finally, Woocommerce Category Banner Management is a wonderful plugin you should to have. In other words, it assists you to control category nd page wise banners which are in your store. In addition, you can insert banner into your store easily as well as upload the particular banner to any category or pages that you like.
Provided features:
Add Banner for Checkout Page
Auto scheduling Banner slider for page and category
Display Navigation and add a custom link
Preview custom banner
Add Banner for Thank you page
Insert Banner URL/LINK for a particular banner
Fully tested with the latest version of WooCommerce
Highlights:
Effective support
Simple to install and use
Supper plugin
Conclusion
All in all, we have already given you some recommendations about List Of 9 Amazing WordPress Banner Plugin In 2021. If you have any question, then don't hesitate to contact us or leave your comments below. We promise that we will reply on you as soon as possible. Further, it's the time for you to make your site look become more eye-catching with Free WordPress Themes here.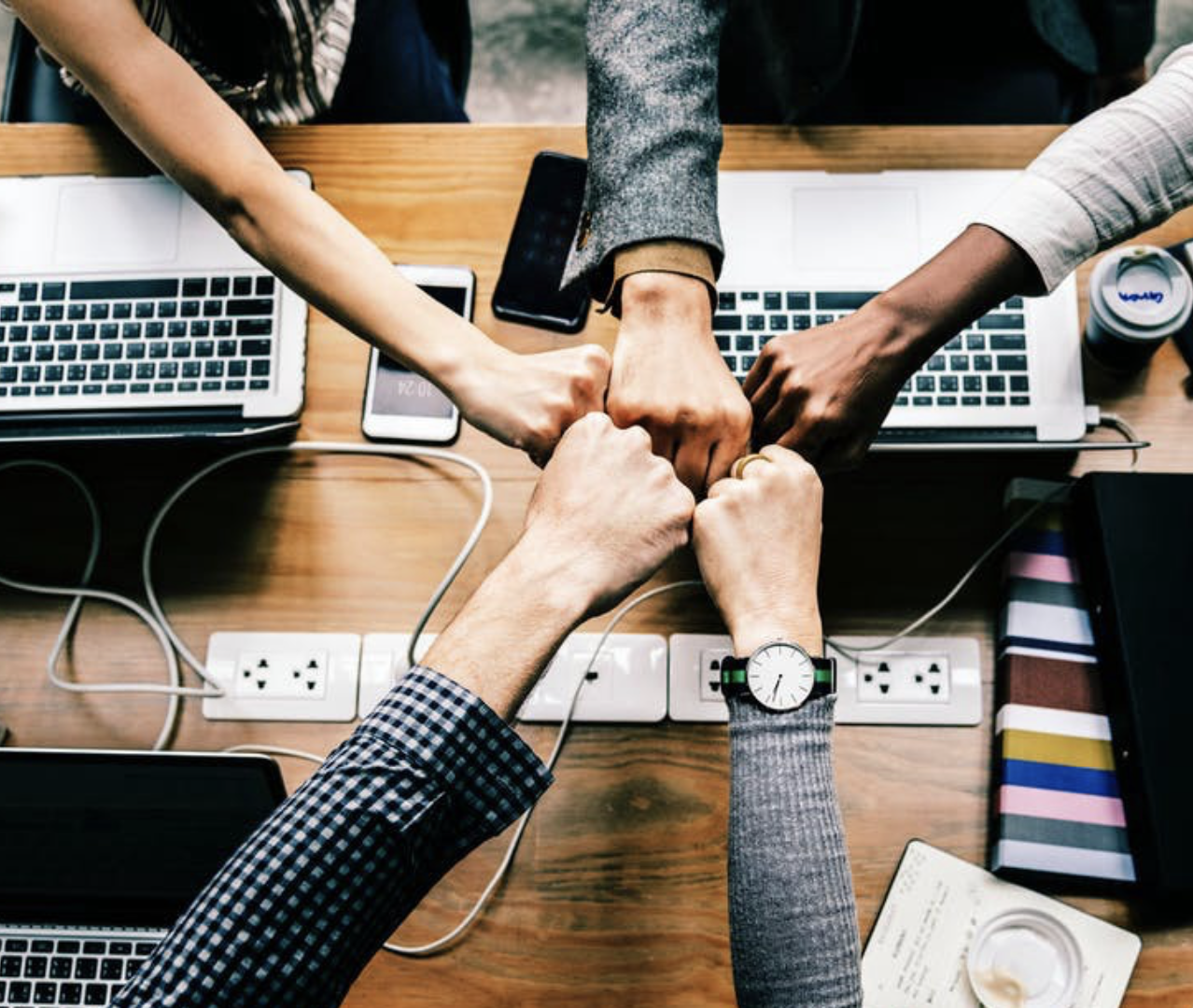 Hello everyone! We're Galussothemes content team, we love to write new blogs for WordPress everyday! Galusso Content Team is a part of IT4GO – The company houses talented young people who hold a strong passion for website development, designing, and marketing.