WordPress Mailchimp Plugin is a useful email marketing tool, supporting you to create, develop and maintain a mailing list for your site.
The reason why WordPress Mailchimp Plugin is useful for your site
Nowadays, there are a large number of ways to share email and advertising campaigns with customers. However, the most common and effective way is to install and use Mailchimp. Besides email marketing campaigns creation, it also helps you manage email lists and analyze data effectively. Therefore, let us assist you by giving Top 11 Amazing WordPress Mailchimp Plugin In 2021.
Top Best WordPress Mailchimp Plugin

Firstly, we would like to introduce you MailChimp Forms by MailMunch. Because this plugin syncs with your MailChimp account. you can generate as many forms as you need. Another plus point is that it allows you to display forms on specific URLS within your website.
Provided features:
Build unlimited forms
Deep integration lets you send anything you like to your MailChimp list
Add MailChimp forms to any post or page
Fully GDPR compliant
And more
Highlights:

The second plugin you should try is Easy Forms for Mailchimp. In other words, you can insert unlimited Mailchimp sign up forms to your WordPress site without any trouble. For example, it allows you to add forms to posts, pages, sidebars and other widgetized areas.
Provided features:
Connect your website to your Mailchimp account with an API key
Duplicate forms with a click
Use our built-in CSS classes
Enable Google reCAPTCHA protection on your forms
Highlights:
Fully customizable
Effectively

Thirdly, let us show you MC4WP: Mailchimp for WordPress – a plugin generated by ibericode. Above all, this plugin plays an important role in developing your Mailchimp lists. In addition, it also helps you improve writing newsletters skill via various methods.
Provided features:
Connect with your Mailchimp account in seconds
A multitude of available add-on plugins and integrations
Seamless integration with the many plugins
Highlights:
User-friendly
Mobile Compatible

Fourthly, we think you shouldn't miss MailChimp Forms by Optin Cat. That is to say, it permits you to incorporate embedded forms, popups, and sidebar widgets into your web pages. Furthermore, you can an design unlimited number of forms for promotions, content upgrades, e-courses and so on.
Provided features:
Post boxes can be added with a shortcode
Choose between font sizes, colors and more
Analytics feature let's you know which MailChimp forms work
Conversion optimization best practices built-in
Highlights:

The fifth plugin that is suitable for you is Mailchimp Top Bar. Unlike some of the options we've mentioned, this plugin is used for a specific purpose. Because it supports you to add a stunning sign-up bar to the top of your WordPress site, you can get the attention of your clients easily.
Provided features:
Add a simple yet beautiful & customizable opt-in bar
Guaranteed to boost conversions
Highlights:
Fully customizable
Lightweight

If you haven't used Contact Form 7 yet, then it's a great plugin you should try. In other words, this plugin helps you generate and edit forms of all kinds, then insert them to your site easily. So, when it Integrates with MailChimp, it will provide MailChimp Extension for you to use.
Provided features:
Unlimited contact forms
Single opt-in and Double opt-in
Use a different Mailchimp API key per contact form
Highlights:
Good support
Constantly updated

MailChimp User Sync is another plugin we want to suggest for you. Above all, you can sync your list of registered users with any email list in MailChimp. Thus, you needn't manually copy each new user's information from one place to the other.
Provided features:
Automatically subscribe new users
Sync any changes they make to their profiles
Remove contacts from your email list
Highlights:

If you want to have a plugin helping you display Subscription Forms on your site, then this plugin is for you. Likewise other plugins above, it has a visual form designer and you can also create your styling by using CSS. Moreover, thanks to handy wizard tool, you are able to build unlimited forms effectively.
Provided features:
Create list variables
Create list Interest Groups
Groups choices on front end
Use shortcodes in Post/Pages
Highlights:

Another plugin we want to discuss with you is WP WooCommerce Mailchimp. Firstly, this plugin lets your WooCommerce clients to subscribe to your marketing list from your site. After that, you can have their information from 3 ways: after order creation, after order processing, after order completion.
Provided features:
WooCommerce Event Selection
Works with Mailchimp Interest Groups and Tags
Opt-In Settings
Highlights:

The next plugin we would like to recommend for you is Mailchimp Activity. That is to say, this plugin will display your Mailchimp lists activity in your dashboard. Besides, you can see its features below.
Provided features:
A bar-graph or line-graph to show day-to-day changes to Mailchimp lists
View relative activity (daily subscribes and unsubscribes)
A line graph visualizing your total list sizes
Highlights:

Finally, we will together explore Another MailChimp Widget. Similarly to the plugins mentioned above, it allows your clients to sign up for your MailChimp lists and groups. Further, this plugin is very simple and easy to install and use.
Provided features:
Build up via widget or shortcode
Highlights:
Conclusion
To sum up, we have provided some information about Top 11 Amazing WordPress Mailchimp Plugin In 2020. So, all you need to do is reading and choosing the best one for your site. Additionally, don't forget to leave your comment if you have any question. Besides that, let make your site become engaging with Free WordPress Themes here.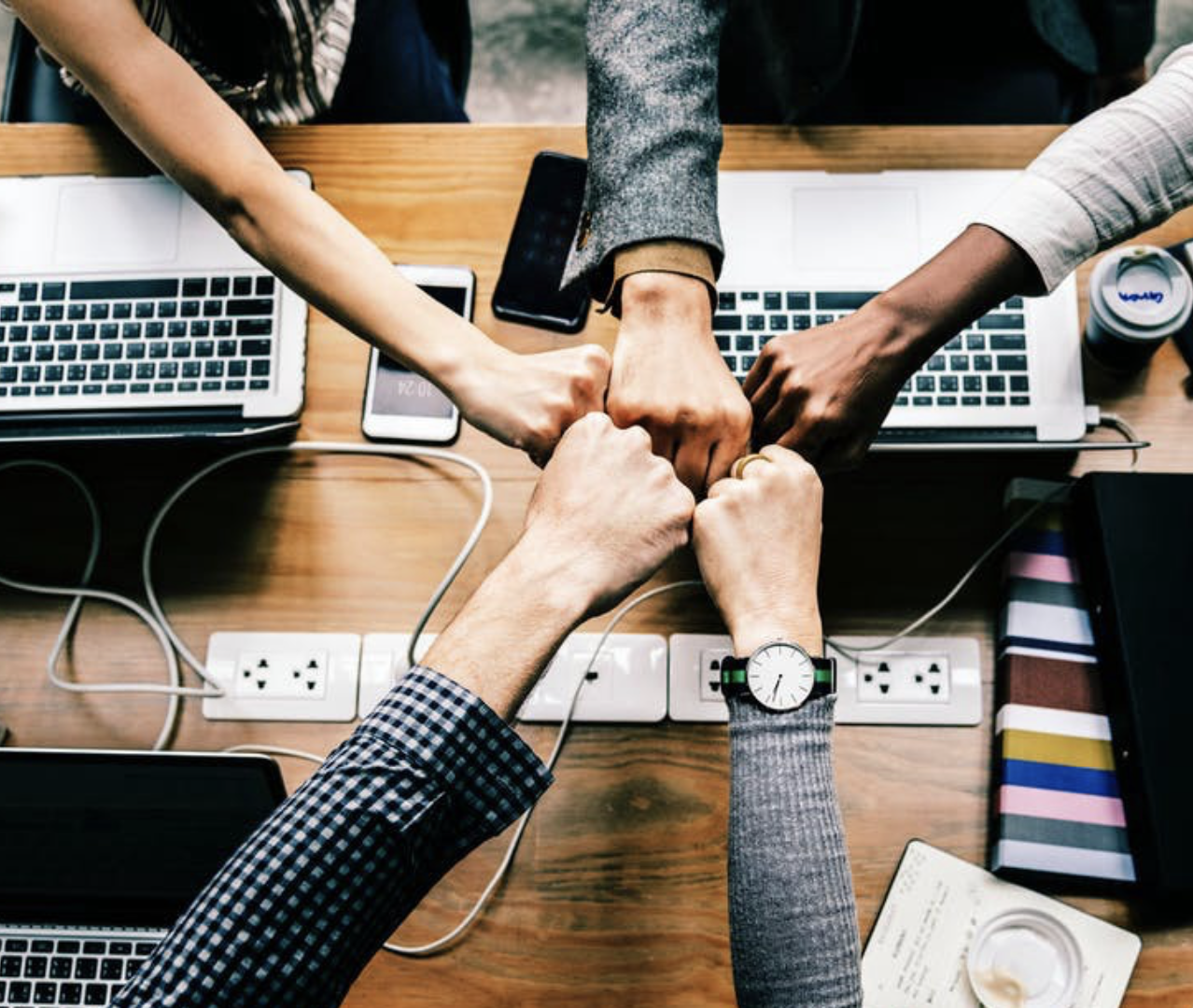 Hello everyone! We're Galussothemes content team, we love to write new blogs for WordPress everyday! Galusso Content Team is a part of IT4GO – The company houses talented young people who hold a strong passion for website development, designing, and marketing.