WordPress Countdown Plugin is considered the best optimal solution for you to add a WordPress Countdown timer on your site. For this reason, in today's collection, we offer you the Top 7 Useful WordPress Countdown Plugin In 2021 and choose the best one for your site now!
Why should you use WordPress Countdown Plugin for your site?
As an entrepreneur running an online business, you always want to grab the attention of your customers and increase sales. Therefore, you always give customers special incentives to promote the business. However, that becomes more effective if the incentives are in a limited time. Your customers have to immediately order your product before the offer ends. Let's check the listing below.
Top Best WordPress Countdown Plugin

Firstly, Countdown Timer – Widget Countdown is a wonderful suggestion for you. Above all, it supports you to create a great timer very easily and quickly. Besides that, you can also generate nice timers for your customers and they can use them easily without needing coding knowledge. Moreover, this plugin is fully compatible with all versions of WordPress sites.
Provided features:
Works perfectly with all versions of WordPress
Choose the position
Type the distance from top/bottom
Uses CSS3
User-friendly back-end
Create unlimited Timers
Use on pages/posts and widgets
Type your own text in a day, hour, minute and second fields
Select the action after time expired
Type message after time expired
Tested on popular WordPress themes
Highlights:
Easy to use and understand
Nice widget

The second plugin you should check out is Finale Lite. That is to say, thanks to it, you can generate scarcity and urgency in order to induce promotional campaigns for your site. In addition, you can motivate your customers to make a fast action and do not miss out your products.
Provided features:
Create rules to customize campaigns
Set up a counter bar to show the real-time stock status
Set Up Sales Between Two Fixed Dates and Time
Embed Shortcodes
Finale Deal Pages
Display Countdown Timer In Your Email Campaigns & More
Maximize conversions through Smart Events
Highlights:
Amazing Plugin and Support
Fast and professional

The third plugin we would like to bring you in this blog is Countdown Timer Ultimate. Above all, it enables you to add a countdown timer to your site without any trouble. With the help of it, you can build a beautiful countdown timer very quickly for your users. Moreover, the ability to generating multiple countdown timers is also included and you can show them with a shortcode.
Provided features:
Template code.
Change background color and width.
Change the rotating circle background color and width.
12+ stunning cool designs for clock and timer.
Fully customized clock.
Custom CSS
Easy to integrate with e-commerce coupons
Option change the text
Option to set different background colors
Highlights:
Excellent support
Easy customizable
Very esthetic

Fourthly, HurryTimer is a countdown timer plugin that you shouldn't miss. In other words, it allows you to enhance the conversions and sales of your site with the "Fear Of Missing Out" marketing strategy. Further, it also helps you show multiple countdowns on a similar page as well as show them in any places of your site just using a shortcode.
Provided features:
Display Anywhere by using shortcode
Display multiple countdown timers on the same page.
Scheduled Campaigns.
Expiry actions
Auto-Restart: Restart immediately, or at the next visit.
Live design customizer
Custom labels: days, hours, minutes, seconds.
Call-To-Action button.
Highlights:
Very nice support
Outstanding support

Another plugin we would like to mention is Waiting: One-click countdowns. Likewise these plugins above, this plugin lets you insert a countdown timer for your site so that you can countdown the date and certain duration. Moreover, you are able to set width, font size, height as well as unlimited colors. A lot of other powerful features are also included in this plugin.
Provided features:
Set width, height, font size.
600+ fonts.
Rounded corners.
Timezone: WordPress or GMT
Quick translation form for time units.
Oh, and 3D cubical styles too.
Loads files only if a shortcode or widget is present.
On finish options
One-click Countdowns.
And more
Highlights:
Easy to use
Flexible and professional
Stunning support

The next plugin you should use is Sales Countdown Timer. That is to say, this plugin can assist you to maximize the revenue of your sale campaigns. So, you can display sales countdown timer in single product pages and shop page easily.
Provided features:
Select specific sale time
Give a lot of positions on single product pages to display
Display in shop page, categories page, related products
Provide upcoming sale message
And more…
Highlights:

The last choice for you today is Countdown Timer. Above all, this plugin helps you create different countdown models for your website quickly and simply. In addition, you can edit a number of parameters in order to make the plugin look exactly the way you need. So, let's see its features below.
Provided features:
Save/Load Timers
8 default timer templates
Font Options (Family, weight, color, etc)
Individual and Global Options
Box Shadow Effect
Border Radius Effect
Flash and Smooth backward (Circles)
Square and round Stroke (Circles)
And more…
Highlights:
Fully customizable
Free
Effective
Wind-up
To sum up, do you think the Top 7 Useful WordPress Countdown Plugin In 2021 will be helpful for you? If yes, then don't forget to share it with your friends. Furthermore, if you want to renew your site appearance, don't miss Free WordPress Themes here.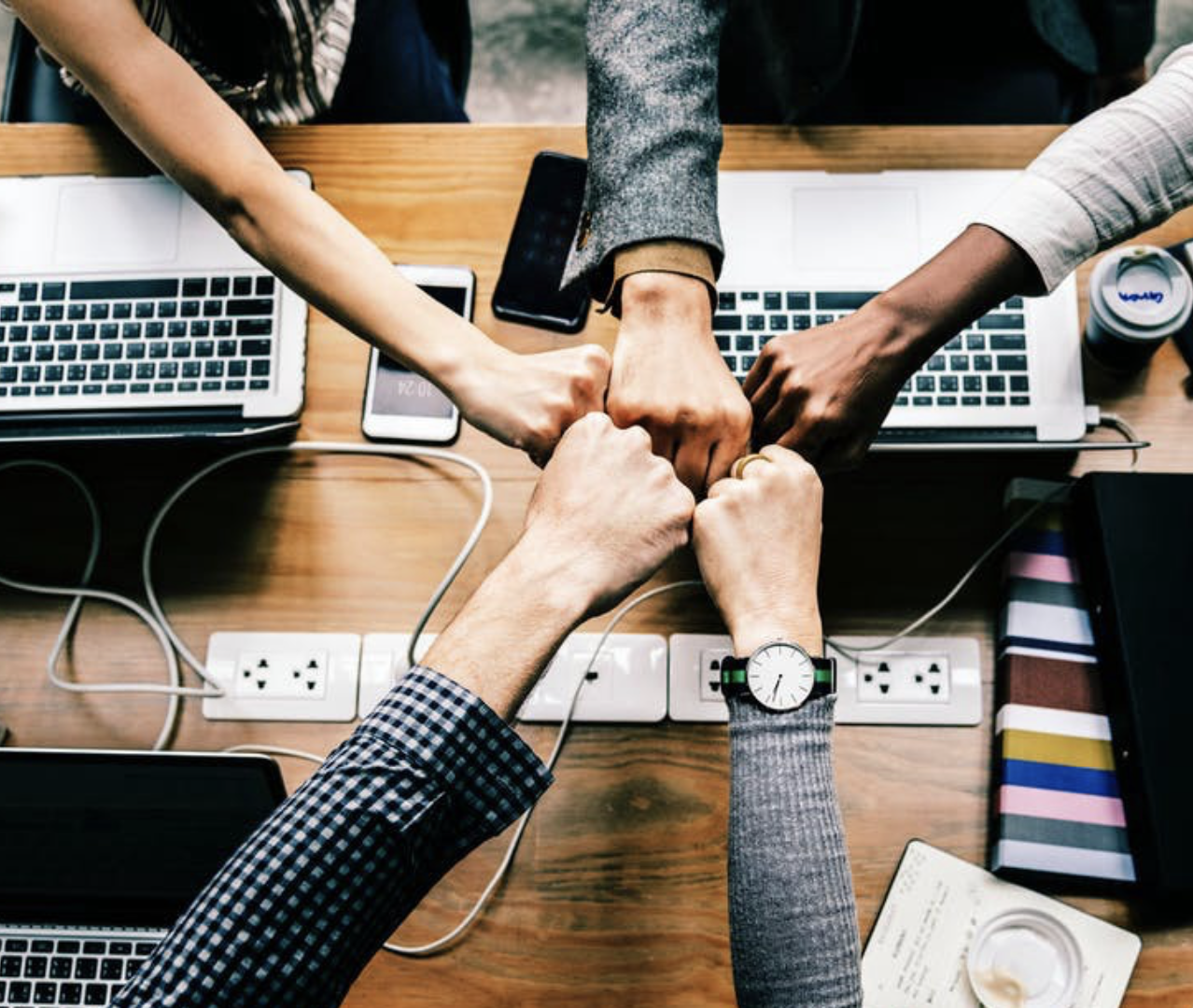 Hello everyone! We're Galussothemes content team, we love to write new blogs for WordPress everyday! Galusso Content Team is a part of IT4GO – The company houses talented young people who hold a strong passion for website development, designing, and marketing.