There is a wide range of useful ways that make your site become more lively. And using WordPress Icons Plugin is not a bad solution.
Why should you have the WordPress Icons Plugin?
Nowadays, Icons are being used commonly and play a crucial role in designing websites. In addition, it also makes your website become more eye-catching and lively. Therefore, in today's article, we will recommend the best 8 WordPress Icons Plugin that will let you set beautiful icons on your menu items. Moreover, we also provide outstanding features of each plugin, so it is easy for you to choose and find out the best one. Let's take a look!
Top Nice WordPress Icons Plugin

This is an amazing WordPress Menu Button Plugin that allows you to put social share icons to any website that you want without effort. In addition, there are a lot of powerful features that were integrated into this plugin. What's more, it also provides a documentary video so that you can have a clear understanding of how to use this plugin.
Provided features:
Several actions to one social share button
16 stylish design styles
A wide range of social share platforms
Add counts to your share buttons
Select from many other customization features
Allow visitors to subscribe to your site
Give your social share buttons an animation
And so on.
Highlights:
Easy to install
Very helpful
Awesome App

Menu Image, Icons made easy is considered a high-quality icon plugin in today's collection. This plugin allows you to insert photos and icons in menu items. In addition, it offers you the ability to generate a great website menu as well as insert pictures as icons at any position in your site easily.
Provided features:
Hide Title.
Add Image / Icon at any place in sites
Switch images/icons on the mouse over the menu item
Control the position of the image or icon
Highlights:
Fantastic developer
Amazing Support
Simple and wonderful

This WordPress Icon Plugin enables you to insert share icons for various social media platforms such as Email, Facebook, Twitter, Instagram, Youtube, and so on. Moreover, you can upload many custom share icons according to your purpose. What's more, it also provides your customers the ability to subscribe to your blog via their Email.
Provided features:
16 different designs for your social media share icons
Allow visitors to subscribe to your blog by Email
Give several actions to one social media share icon
Add 'counts' to your social media buttons
Select from many other customization features
Decide to display a pop-up
Make your social media icons 'float' or 'sticky'
Highlights:
Nice and useful plugin
Awesome
Nice interface

Social Icons Widget by WPZOOM brings you the ability to add icons that are included links to your profiles coming from many social networks. Moreover, there are 4 icon sets that you can utilize to connect to a large of social networks. By using general icons also helps you to insert links to anything you want.
Provided features:
Global Color Picker
A new color picker
Search Icons by keywords
FontAwesome Icon Set Integration
Updated Instagram Icon
Support for custom icons
Color picker for each icon
3 Icon Sets
Icons are now grouped into categories
Highlights:
Simple and easy to use
Secure and lightweight
Good looking

Menu Icons by ThemeIsle is a great WordPress Icon Plugin that provides you the ability to add many icons to your menu items. Moreover, this plugin is also completely compatible with almost all themes. In addition, it supports many powerful features that you can use on your site.
Provided features:
Dashicons (WordPress core icons)
Elusive Icons by Aristeides Stathopoulos
Font Awesome by Dave Gandy
TI Icons icon pack by ThemeIsle
Image (attachments)
SVG (attachments)
Foundation Icons by Zurb
Genericons by Automattic
Fontello icon packs
Highlights:
Easy to use
Beautiful
Always Reliable

Social Icons provides you the ability to display a lot of common social icons by using widgets and shortcodes. In addition, you are capable to drag the widget in the sidebars or change the settings which are from the widget form. Moreover, this plugin also offers you an option to use the shortcodes as well as paste them at any position on your site.
Provided features:
Supports more than 200+ popular social icons
Drag and drop for icon sorting
Option to easily change icon size
Shortcode to render the icons on the page, post
Different icon grouping for a different location on your site
More features coming on updates
Supports square, rounded and greyscale background
Highlights:
Nice plugin
Great Plugin
Highly recommended

Thanks to this plugin, you can create and upload custom icons into your site via a custom icon importer. In addition, it also allows you to insert icons into your posts, page, or sidebars in a direct way. It also supports you to import or download custom icons.
Provided features:
Over 490 icons included
Create and upload own custom icons
No need to write a single line of code
Actively under development
Download and import custom icon
Insert Icons Directly Into Posts/Pages/Sidebars
Highlights:
Dependable little
Smoothly
Fantastic plugin

Plugin Icon WordPress lets you display the social profile icons that you like in an effective way. Moreover, it is easy for you to choose the border-radius, color, size as well as hover color of the icons. In addition, this plugin also enables you to turn on or turn off tooltips and select its order.
Provided features:
Choose your own order
Icon size
Border radius
Text/icon color on hover
Open links in new window
Enable/disable tooltips
Alignment of icons
Background color
Text/icon color
Background color on hover
Highlights:
Excellent
Simple to install
Easy to style
Conclusion
The icons plugin is really important in building an impressive website. We hope that you can choose the best one to solve your problem. By the way, don't forget to share this post with your friends and relatives. In addition, you can visit our free WordPress Themes to update more amazing plugins.
Thanks for reading. If you have any questions, please leave a comment below. We will reply as soon as possible.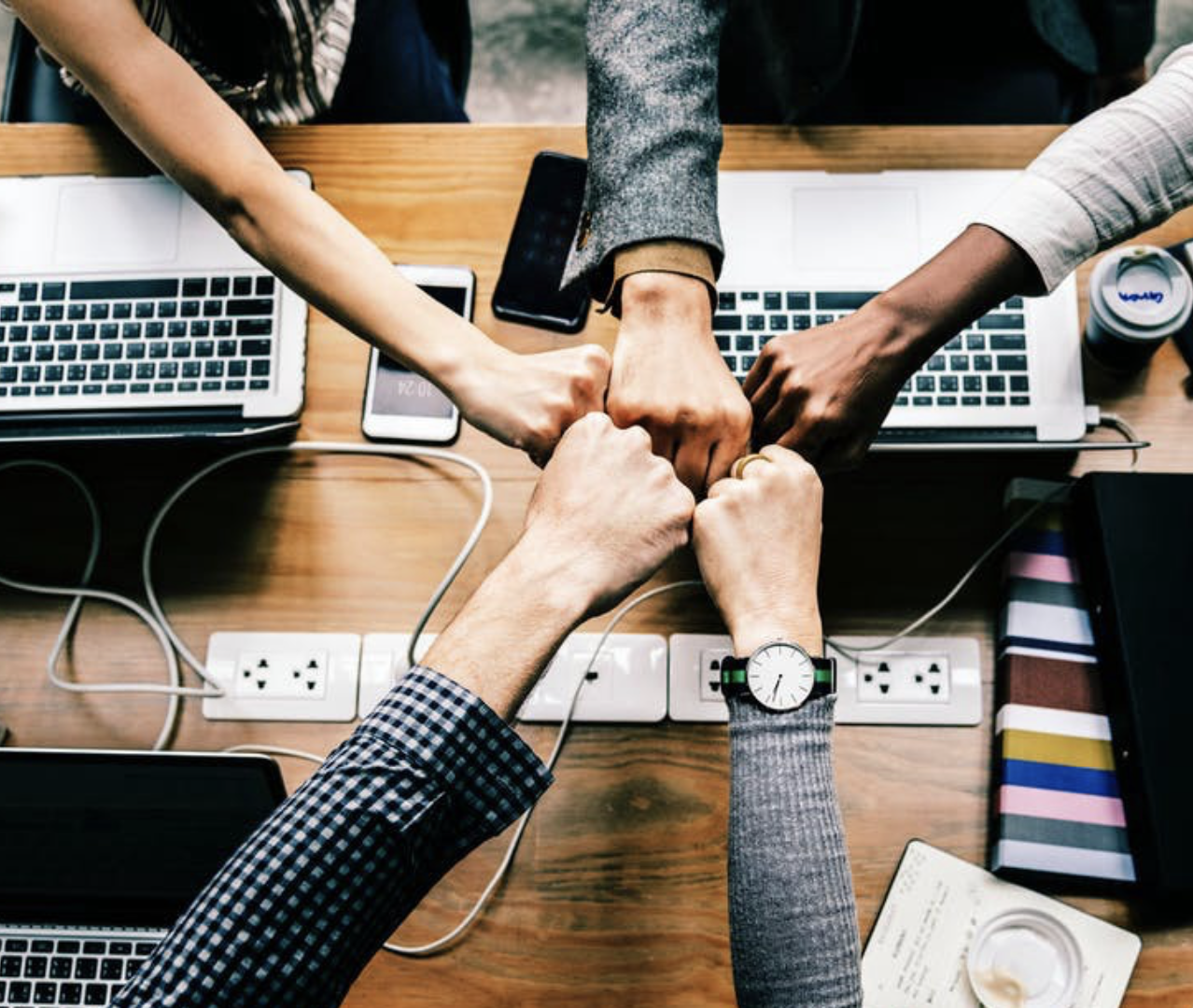 Hello everyone! We're Galussothemes content team, we love to write new blogs for WordPress everyday! Galusso Content Team is a part of IT4GO – The company houses talented young people who hold a strong passion for website development, designing, and marketing.