Are you running news, or magazine websites? It is better if you use WordPress News Plugin to maximize the functionality of your website. In today's blog, we will bring out a list of dominant WordPress News Plugins that come with a list of useful features to help you easily create a professional website. Now, give it a look.
The advantages of utilizing the WordPress News Plugin
These great tools not only support you to create a stunning post layout but also give many useful options such as Select News Categories, Show News Categories, Show News Categories, and much more. Besides, each WordPress News Plugin has its own features, so you need to compare carefully and choose the best one for yourself. Let's take a look.
Top Nice WordPress News Plugin

The first great plugin we would like to introduce is Yandex.News Feed. This is one of the most high-quality plugins designed by Teplitsa. It enables you to change your site materials into Yandex News format with turbo pages support. Another benefit of this plugin is that it supports Yandex turbo-pages, custom post types, taxonomy terms, categories, and more. Moreover, it is easy for you to set up and simplify the integration of any WordPress news website with Yandex.News.
Features:
Compatibility with Yandex.News guidelines
Yandex turbo-pages support
Custom post types support in feed
Filtering by category or custom taxonomy term
Individual settings for posts in the feed
If the feed generation process overloads your DB server, you can enable cache. Just set cache lifetime value
Highlights:
Nice plugin
Excellent support
Easy to use

The second plugin you shouldn't miss is Vertical News Scroller. This plugin will help you to show vertical scrolling news for the WordPress site Moreover, with the admin role, you can easily control any number of news as well as add, customize, or delete news if you want. With the Pro version, you will experience more powerful features such as support of thumbnail, news order, etc.
Features:
Add any number of news
Display desired number of news to users
Admin can manage scrolling news speed
Admin can manage scrolling news height width
Customized news as per your WordPress Theme
No Need Of Knowledge of PHP, HTML.Easy To Install Plugin
Premium Support Available
Highlights:
Powerful features
Work well
Responsive layout
The News Announcement Scroll is a helpful plugin. You can use it to assist your readers to updated about the latest and the most important news on your website. Moreover, this plugin allows you to a newsgroup and customize the title, font, colors, etc. Another advantage of this plugin is that it let you share new blog updates, sale announcements, contest announcements,…in the same position so that your audiences easily find what you posted.
Features:
You can add the number of the news; it will scroll one by one in the front end (vertical scrolling)
Divide the news into various groups. Admin can then decide which newsgroup he wishes to display
You can prioritize the order in which the news is displayed
You can customize the scroll direction i.e Down to Up/Up to Down
If you want, you can hide the news temporarily
Highlights:
Responsive admin layout
Supports localization
Simple to install

With more than hundreds of thousands of installs, this plugin is believed and used by many users around the world. Firstly, this plugin has the ability to create amazing feeds that comply with the XML Sitemap and the Google News Sitemap protocol. Moreover, the significant benefit of this plugin over other XML Sitemap plugins is simplicity. Furthermore, XML Sitemap and Google News also work with almost every WordPress plugin and is compatible with WordPress caching plugins that make your site load faster.
Features:
Compatible with multi-lingual sites using Polylang or WPML to allow all languages to be indexed equally
Option to add new robots.txt rules
Includes XLS stylesheets for human readable sitemaps
Sitemap templates and stylesheets can be overridden by theme template files
Highlights:
Work effectively
Useful tool

Another high-quality WordPress News Plugin that you should not miss is WP News and Scrolling Widgets. This plugin allows you to insert, control, and delete the news section on your CMS website. Moreover, it accompanies custom shortcodes to show or hide the news story. Especially, the tool is also compatible with the Gutenberg shortcode block so that it enables you to edit the story section on your website quickly. And allowing you to enter news items just as you would regular posts by adding a News tab to your admin menu is also of the highlight features of this plugin.
Features:
Added List view
Widget News Scrolling setting page removed and added a setting in widget only
Category wise News
Added new shortcode parameters
Highlights:
User-friendly interface
Helpful support

As its name, this plugin is extremely easy to use and set up, the progress of installation only takes you a few minutes. This plugin enables you to customize the image size and choose other options. Moreover, there is a custom widget and shortcodes support to present the news on pages, posts, or sidebars as well.
Features:
Show your defined number of the latest news
Filter results by category id and post id
Change the image size
Add a "NEWS" post type
Highlights:
Impressive options
Simple tool
Free for download

The beautiful plugin is one of the best solutions for you. It enables you to see the last posts or latest comments in a bar with many eye-catching animations. What's more, you have the capability to manage and adjust the style of the bar from the admin panel and set the colors of the options page.
Features:
Enable/disable the plugin from the control panel
Compatible with mobile
Control the direction of the news ticker RTL / LTR or auto if your site is multi-language
The possibility to control speed, timeout … of animation
With the ability to customize an appropriate style for the control panel, you can set and adjust the colors of the options page
Highlights
Translation ready
Many powerful features

If you are looking for a useful plugin that allows your WordPress blog content to be published to your Apple News channel, this is the right choice for you. Furthermore, changing your WordPress content into Apple News format automatically is also an outstanding feature of this plugin.
Features:
Create a custom design for your Apple News content with no programming knowledge required
Automatically or manually publish posts from WordPress to Apple News
Control individual posts with options to publish, update or delete
Publish individual posts or in bulk
Handles image galleries and popular embeds like YouTube and Vimeo that are supported by Apple News
Automatically adjust advertisement settings
Highlights:
Powerful support
Work perfectly
Easy to use
Conclusion
Although each plugin has both sides good points and drawbacks, we hope that you can consider it carefully and choose the best one for yourself. Besides, don't forget to share this post with your friends and relatives. If you have a moment, don't hesitate to visit our free WordPress themes to update more advanced themes for your website.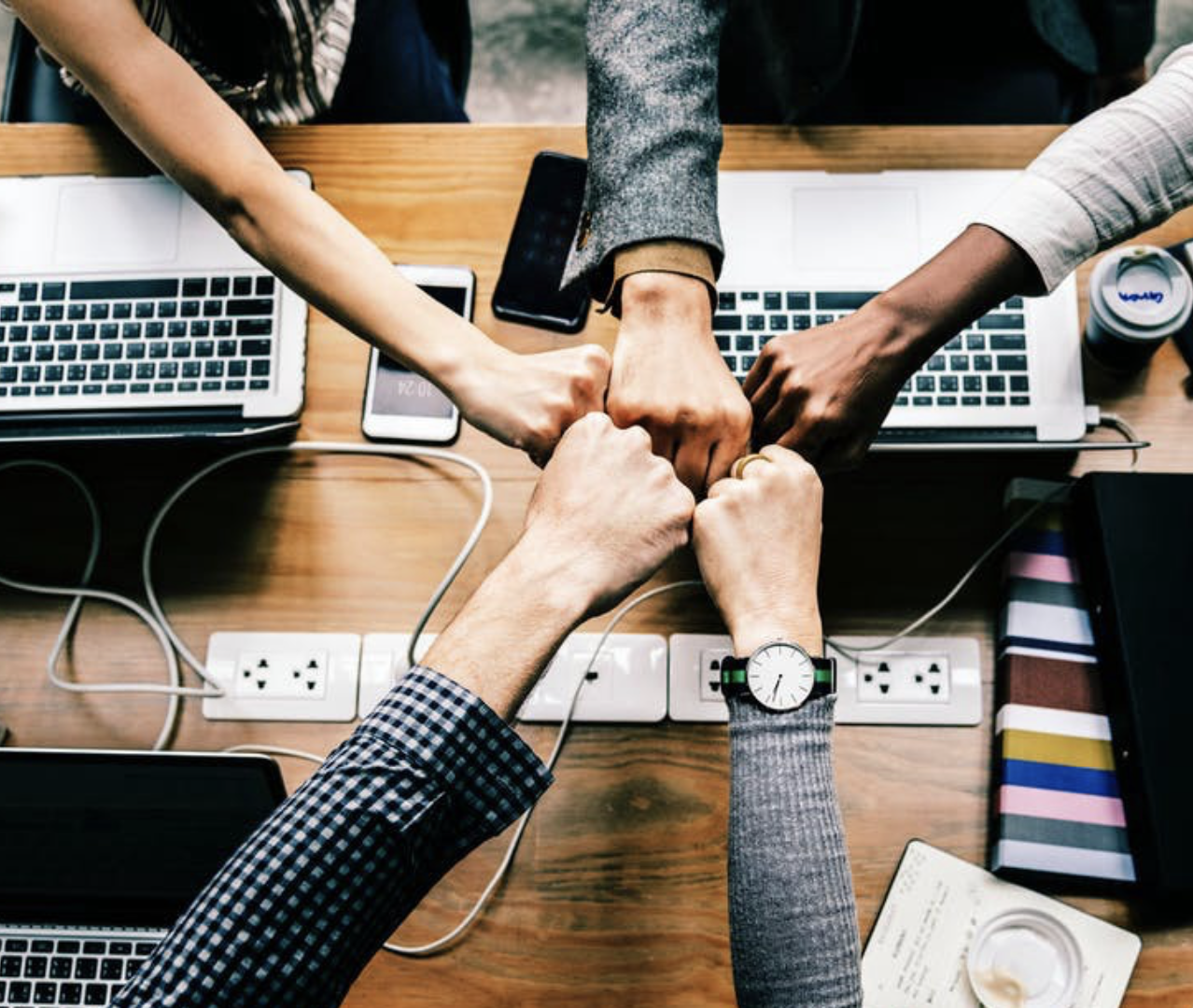 Hello everyone! We're Galussothemes content team, we love to write new blogs for WordPress everyday! Galusso Content Team is a part of IT4GO – The company houses talented young people who hold a strong passion for website development, designing, and marketing.