Intro about
GT Themes Bundle
High priority-support & more for Parfum theme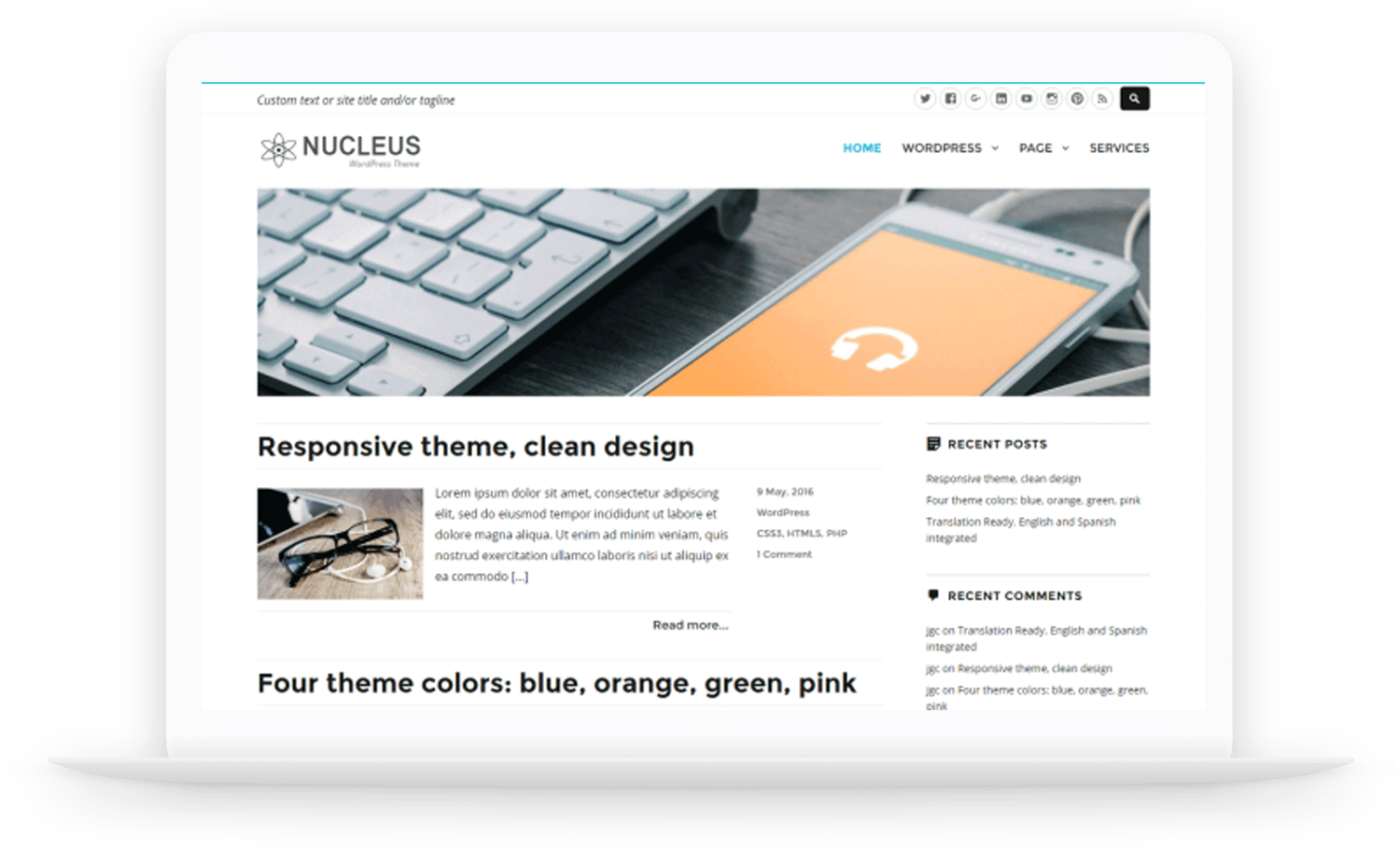 Nucleus (PRO)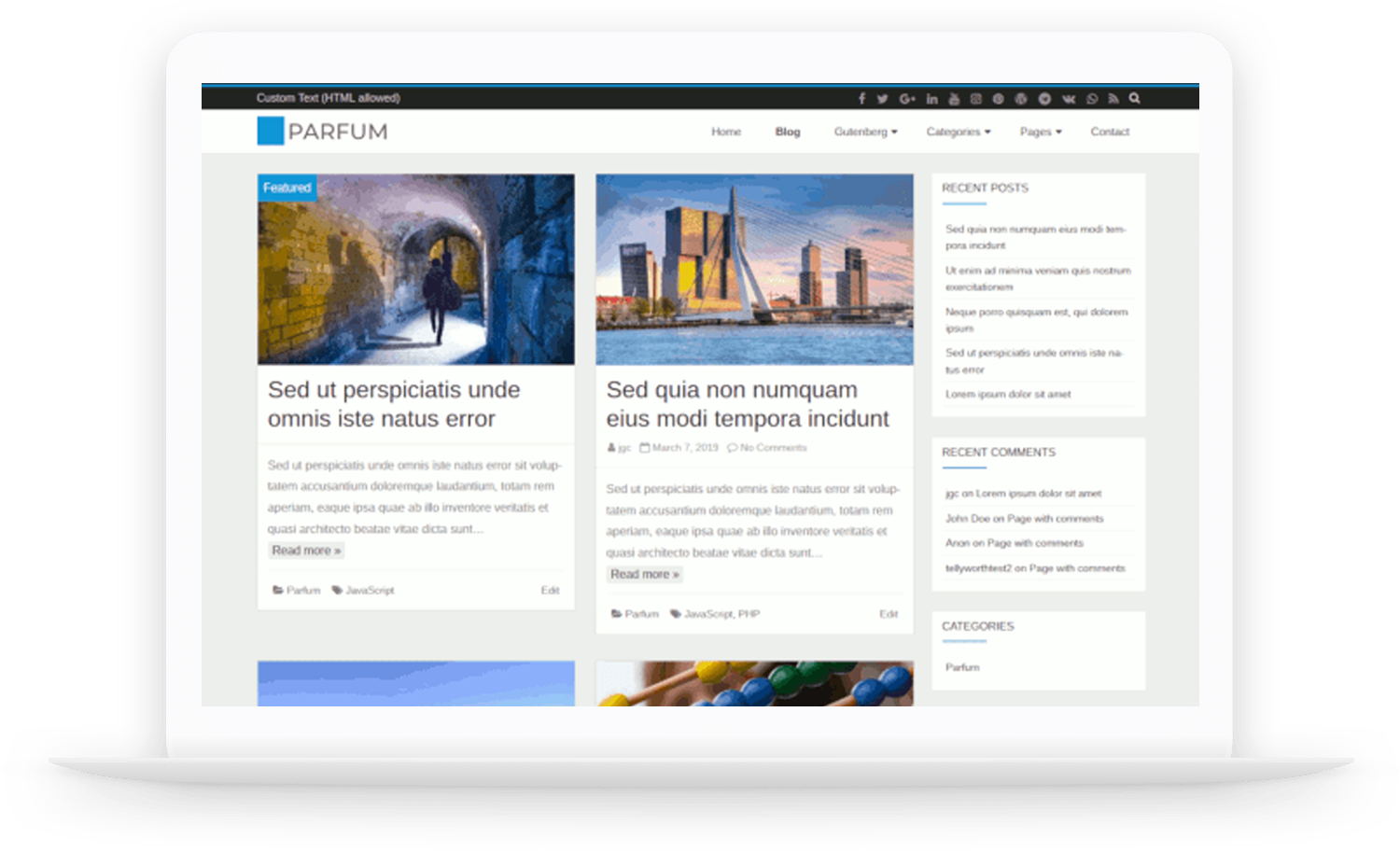 Parfum (PRO)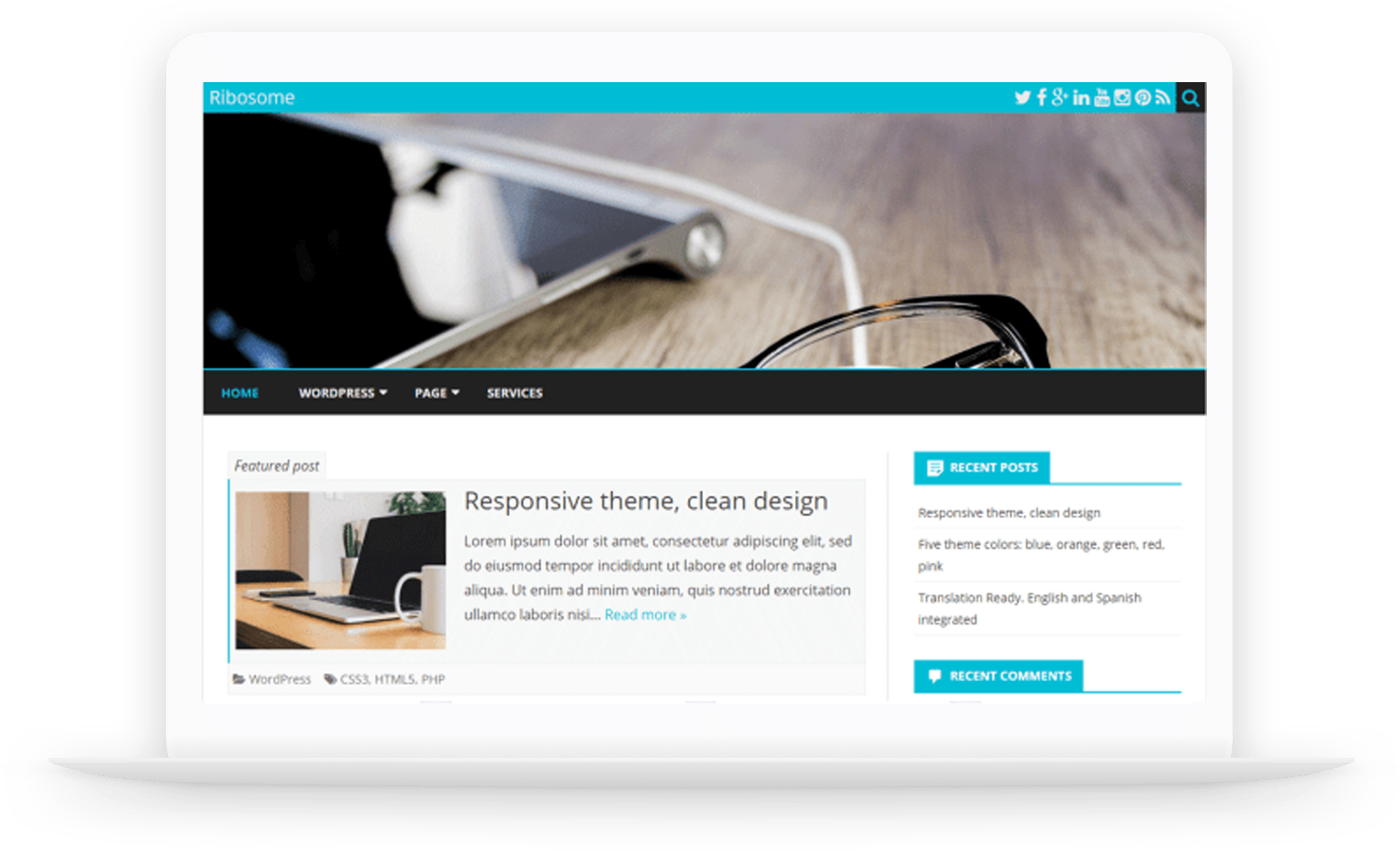 Ribosome (PRO)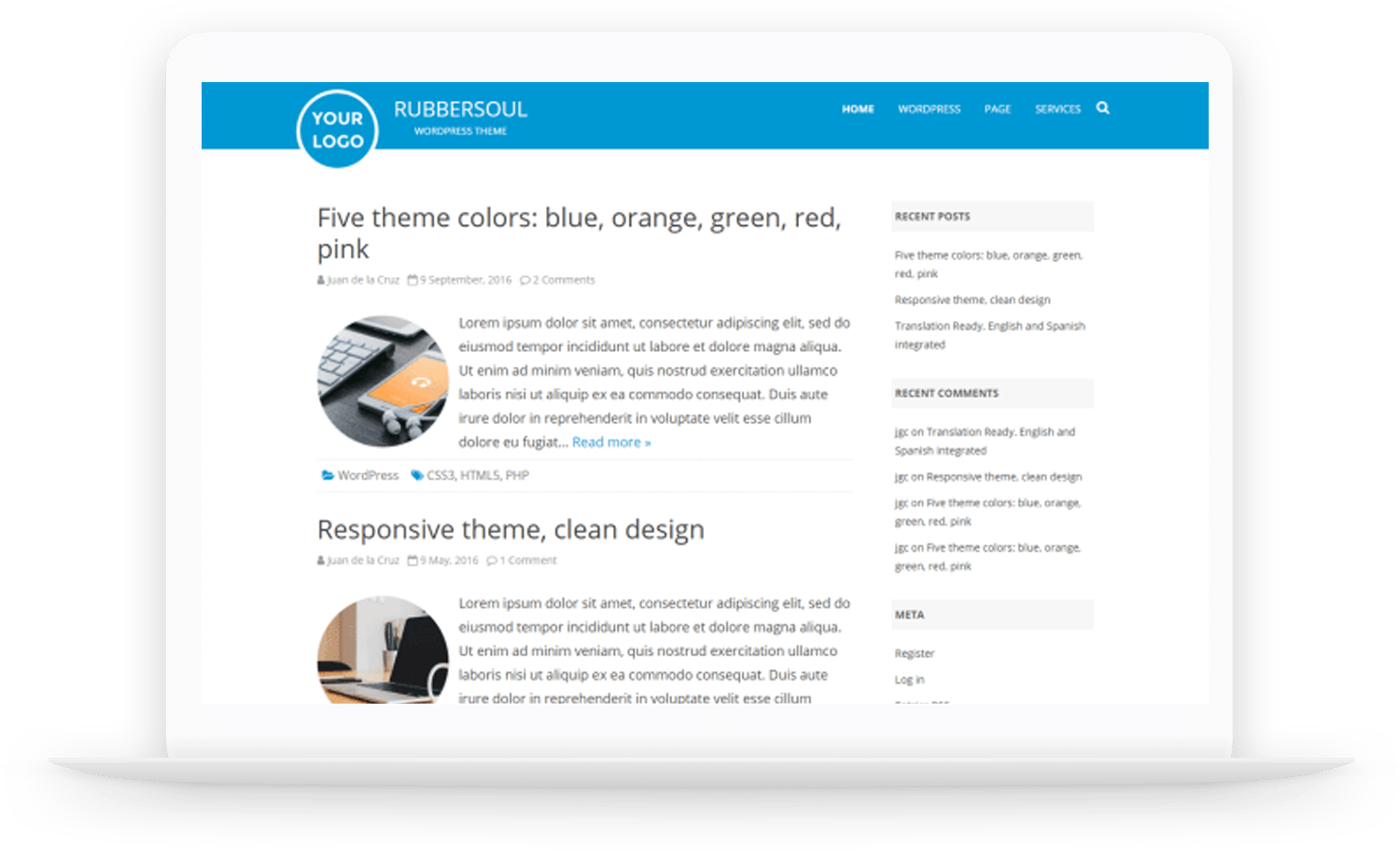 RubberSoul (PRO)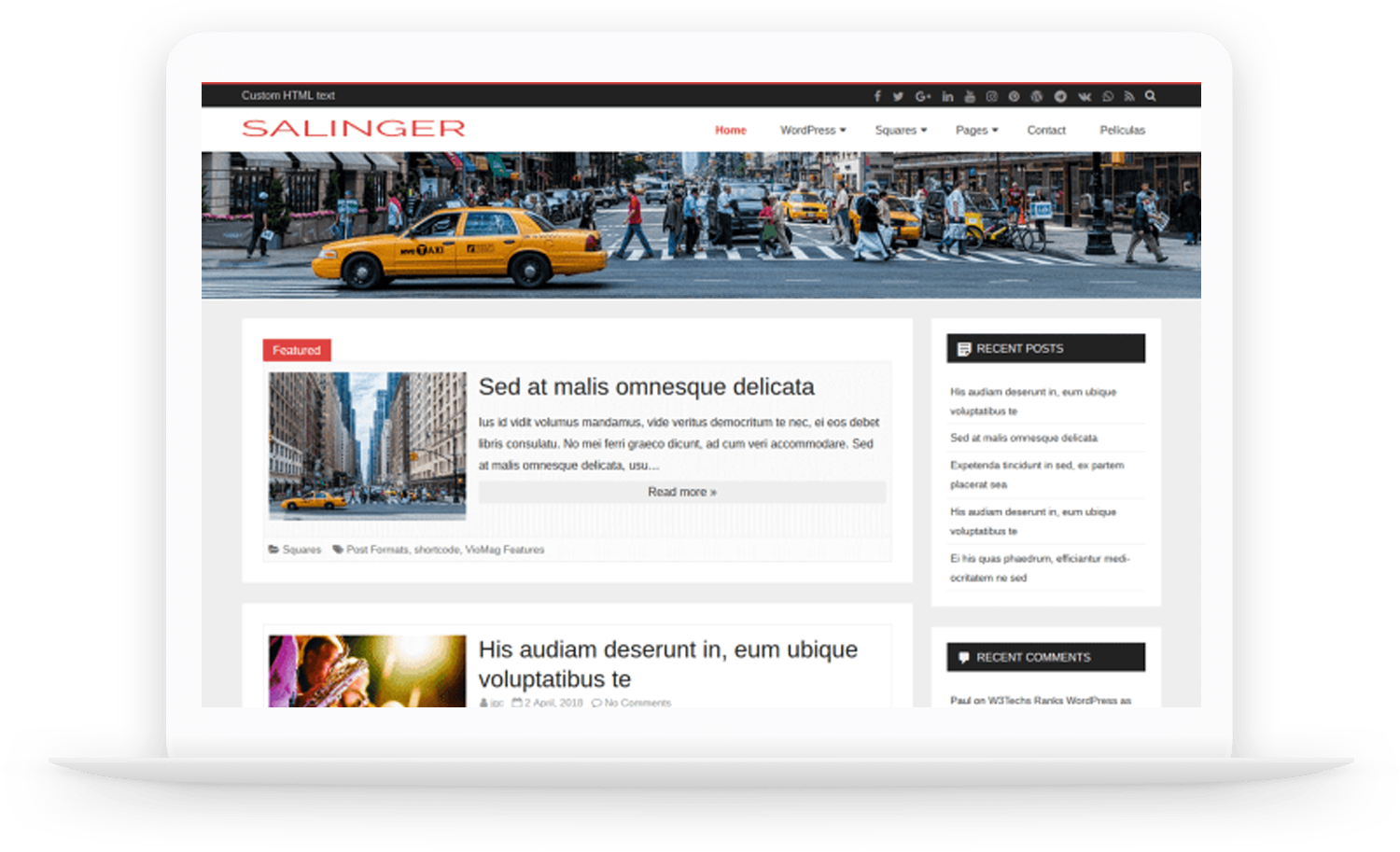 Salinger (PRO)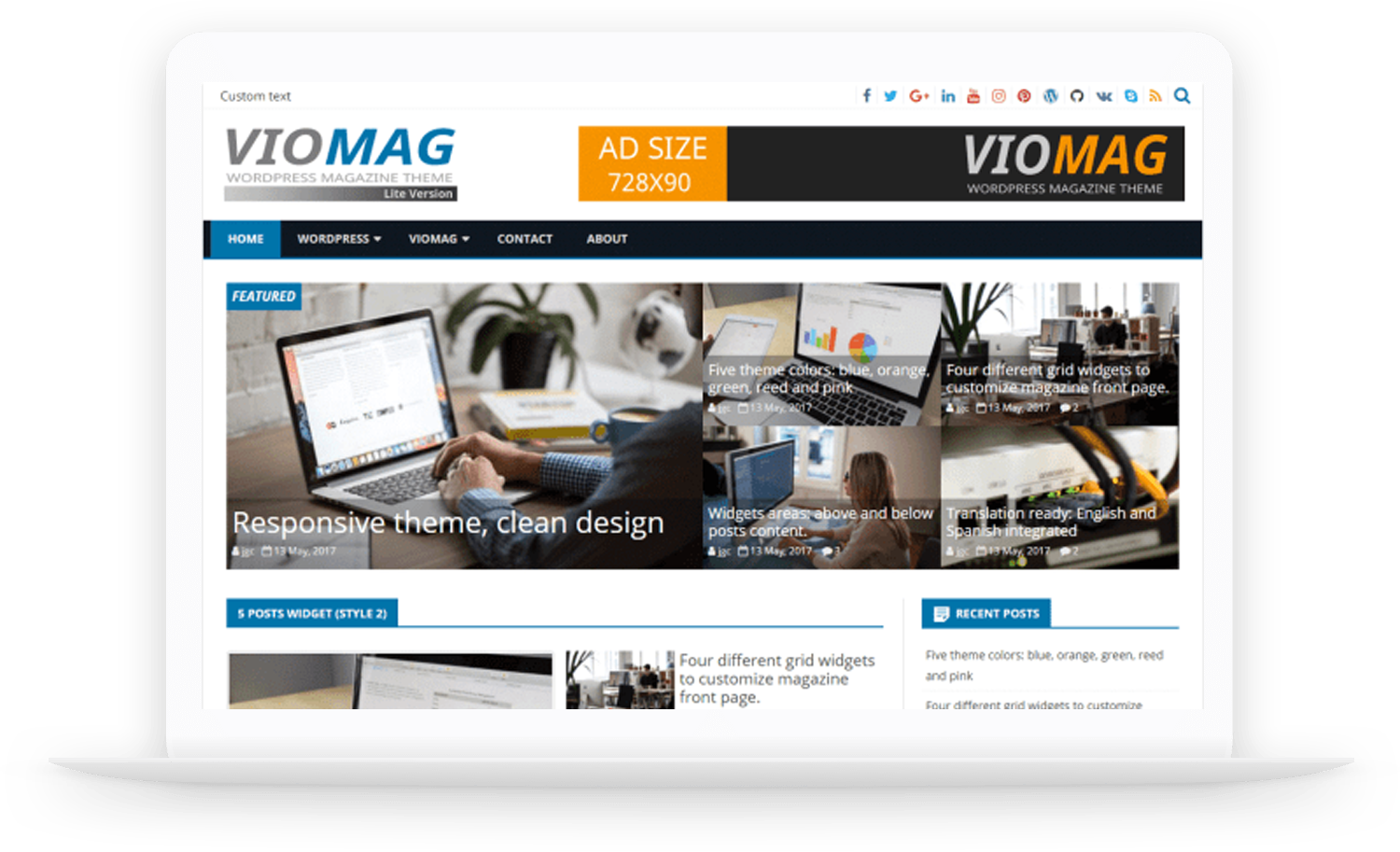 VioMag (PRO)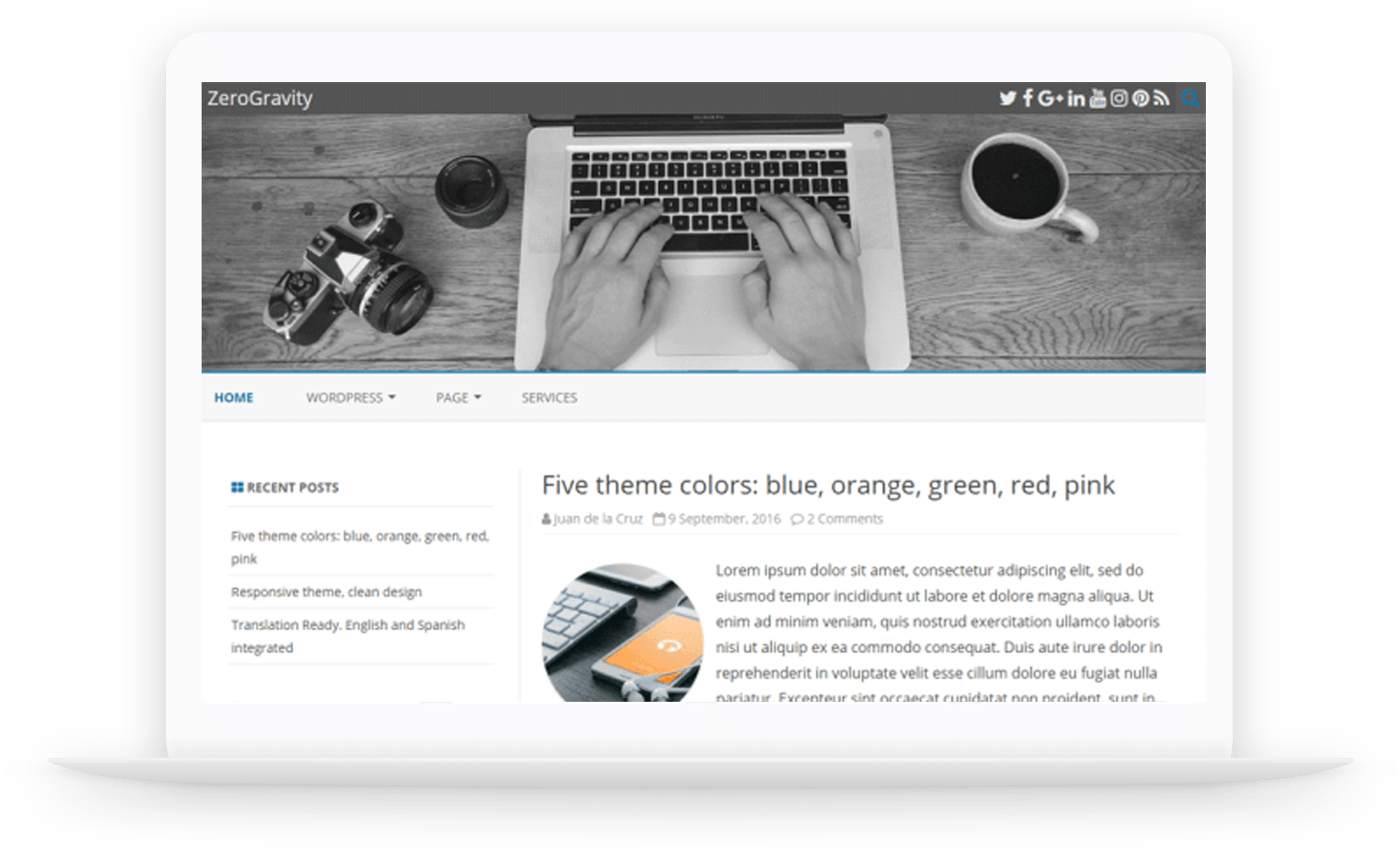 ZeroGravity (PRO)
Need support and optimize for Galusso Blogging themes (BMag Pro, Nucleus Pro, Parfum Pro, Ribosome Pro, RubberSoul Pro, Salinger Pro, VioMag Pro, Zerogravity Pro) ? Yes, we have GT Themes Bundle package!
With GT Themes Bundle, you have 1 year access for
High-priority Ticket Support system
Nucleus website optimize with high-performance page speed.
Full Security package, avoid attack/malware.
Maintaining and Backup/Moving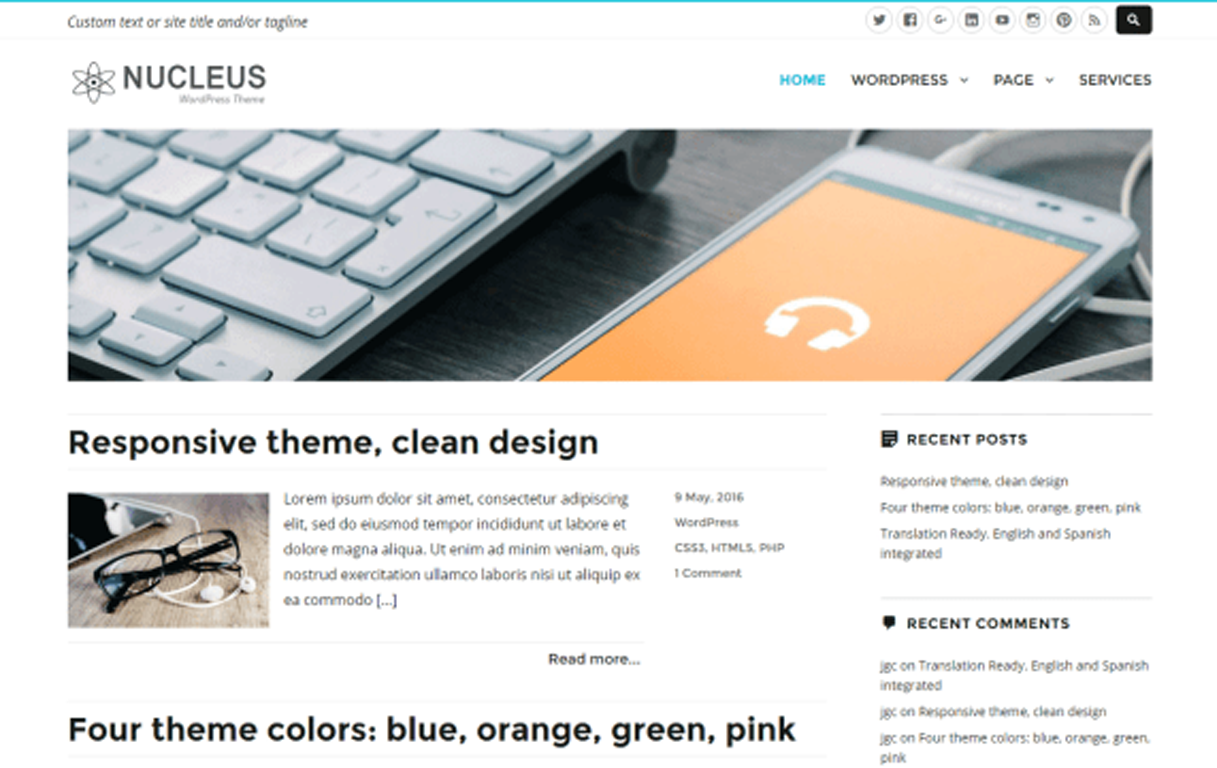 Interesting with GT Themes Bundles?
Secure, performance and optimize your GT Themes Blogging website with GT Themes Bundle!