High priority-support & more for Ribosome theme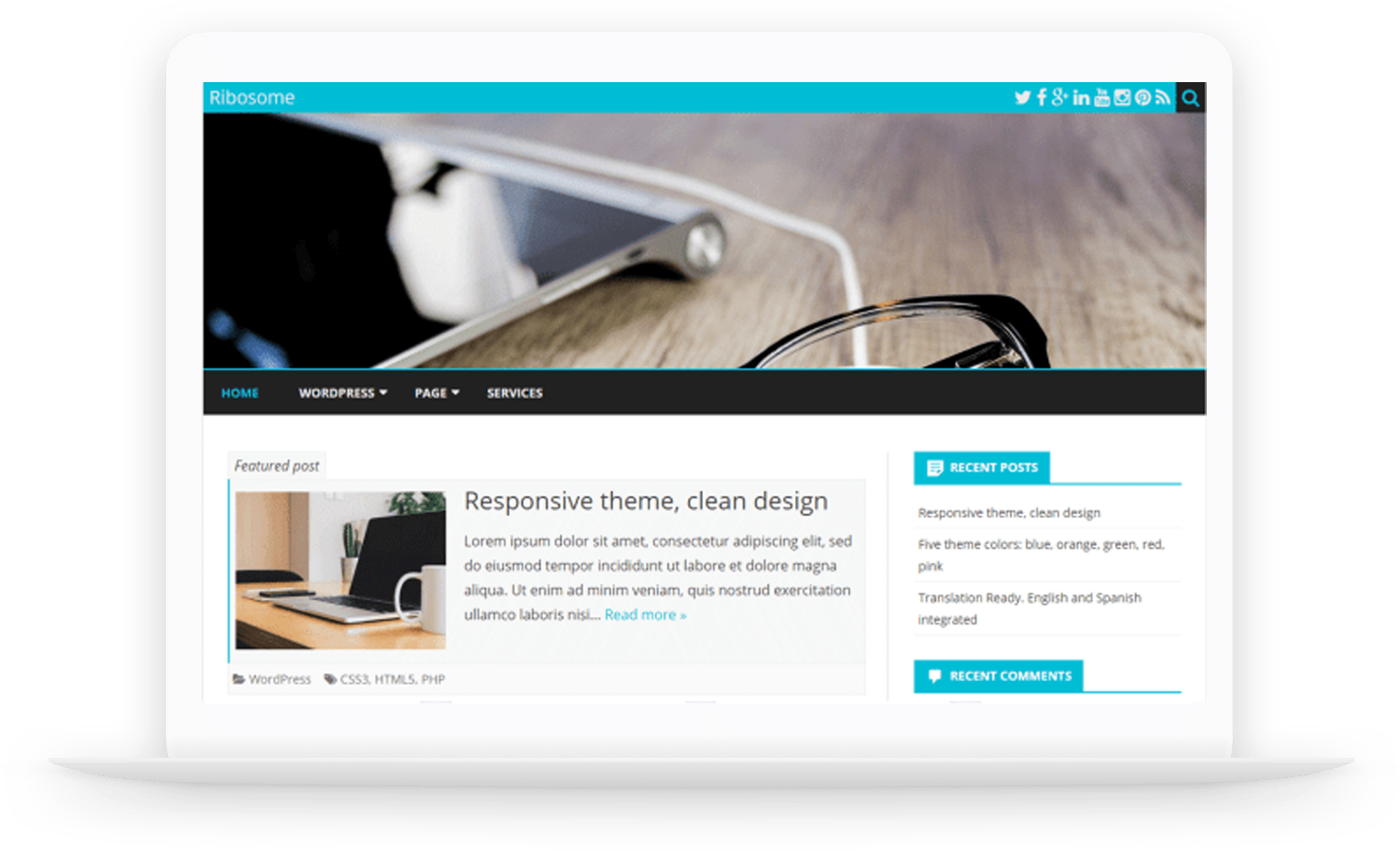 Need support and optimize for Ribosome theme? Yes, we have Ribosome Pro package!
With Ribosome Pro, you have 1 year access for
High-priority Ticket Support system
Nucleus website optimize with high-performance page speed.
Full Security package, avoid attack/malware.
Maintaining and Backup/Moving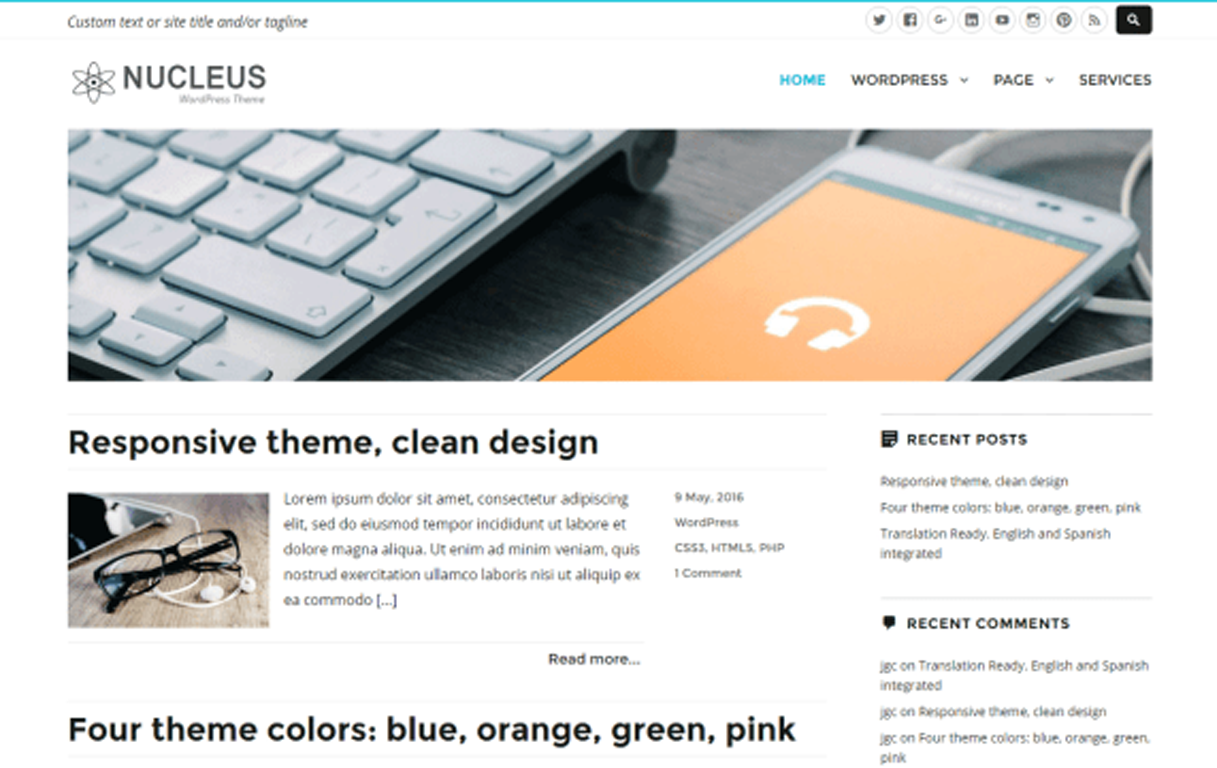 Interesting with Ribosome Pro?
Secure, performance and optimize your Ribosome website with Ribosome Pro package!