Are you looking for the best CSS Hero Alternative? Look no further. Our blog will provide you with a collection of 5 excellent CSS Hero Alternatives that you should try in 2022. Now, read our blog.
Introduction to CSS Hero
CSS Hero is a WordPress plugin that allows users to easily customize the styling of their WordPress website without writing any CSS code. It provides a user-friendly interface for making styling changes to a website and allows users to preview their changes in real-time. In addition, CSS Hero allows you to make changes to a wide range of styles, including colors, fonts, sizes, margins, padding, and more. It also includes a set of pre-designed templates that you can use to quickly apply a new look to your website.
Overall, CSS Hero is a useful tool for WordPress users who want to customize the styling of their websites without having to write CSS code. It is particularly useful for users who are new to web development and want an easy way to make styling changes to their websites.
However, it still has some drawbacks including:
Cost: CSS Hero is a premium plugin, which means that you will need to pay a fee to use it. While the plugin does offer a free trial, you will eventually need to purchase a license in order to continue using it.
Dependency: Using CSS Hero to customize your website means that you will be relying on the plugin to manage your styles. If you decide to stop using the plugin or if it is no longer supported, you may lose access to your custom styles.
Limitations: While CSS Hero provides a wide range of styling options, it may not be possible to achieve all desired styling changes using the plugin. In some cases, you may need to write custom CSS code in order to achieve more advanced or specific styles.
Performance: Adding additional plugins to your WordPress website can potentially affect its performance. If you are using multiple plugins or have a large website, adding CSS Hero could potentially impact the speed and performance of your site.
It is a reason why many users want to look for another CSS Hero alternative that helps them save money, improve performance and expand functionality. In today's blog, we will bring you a list of amazing CSS Hero Alternatives that will not let you be disappointed. Let's check them out.
List of CSS Hero Alternatives Should Try in 2022

The first excellent plugin that you can use to replace CSS Hero is SiteOrigin CSS. One of the plugin's highlights is that it is compatible with most WordPress themes. In addition, by using this plugin, you are able to customize your website without having professional coding knowledge. Additionally, this plugin has a simple and intuitive inspector, which makes it easy for you to find the correct selector to use. You only need to click on an element, and the plugin will help you identify the best selector to use. Further, it is packed with a powerful CSS editor that has autocompletion for both CSS selectors and attributes. As a result, you can easily find the issues directly in your CSS without publishing it.
Main features:
Useful inspector
Responsive visual editor
Powerful CSS editor
Available documentation
Work well with a lot of WordPress Themes
Pricing plans:
Free
The premium version: start at $29
The reason why you should choose SiteOrigin CSS as a perfect choice:
Excellent support
The user interface is great
The functionality is perfect for professional designers and coders
The plugin supports all of the most prevalent elements

Simple CSS is a plugin for the WordPress content management system that allows users to easily add custom CSS styles to their WordPress website without having to edit theme files directly. It provides a user-friendly interface for adding and managing custom CSS styles, and makes it easy for users to make styling changes to their website without the need for advanced coding knowledge.
Main features:
Full featured admin CSS editor
Dark and light editor themes
CSS editor in the Customizer so you can live preview your changes
Metabox for page/post specific CSS
Pricing plans:
The reason why you should choose Simple CSS as a perfect choice:
You can use it at zero cost
Extremely easy to use for beginners
The plugin is compatible with all modern browsers and mobile devices
Allow you to edit your CSS style code by using the visual editor

Another high-quality CSS Hero alternative is Visual CSS Style Editor which allows you to customize any page and theme without touching any line of code. You are able to adjust colors, fonts, sizes, positions, and any elements you want. Moreover, you have the ability to control your website's design with more than 60 style properties. Visual CSS Style Editor includes both the free and pro version, however, the free version is quite limited. If you want to access more features, you can purchase the premium version. For example, you have the ability to edit a lot of advanced properties including Font Families, Font Color, Background Color, Background image, etc.
Main features:
Customize any page, any element
Customize WordPress login page
Automatic CSS selectors
60+ CSS properties
Visual Drag & Drop
Visual Margin & Padding editing
Live CSS editor
Live preview
Manage the changes
Undo / Redo history
Export stylesheet file
Pricing plans:
Free
Regular License: $26
Extended License: $125
The reason why you should choose Visual CSS Style Editor as a perfect choice:
Compatible with any theme, plugin, and all page builders
Available documentation
Offer over 60+ Elements or style properties
The user interface is amazing and friendly

This plugin allows you to add custom CSS styles to your site directly from the WordPress Customizer. You can see a live preview of your changes as you make them, making it easy to customize the appearance of your site.
Main features:
Allow you to add custom CSS to the whole website and individual posts/pages
The ability to edit the main stylesheet from the "Add custom CSS" settings page
Pricing plans:
The reason why you should choose WP Add Custom CSS as a perfect choice:
An easy to use wordpress plugin
Many other options to add those codes
Immediately change your site's appearance
Use custom styling for different posts and pages

Another CSS Hero alternative is Jetpack. This plugin includes a Custom CSS feature that allows you to add custom CSS styles to your site. It also includes a live preview feature and a syntax highlighting editor to help you write and troubleshoot your code.
Main features:
Improve and optimize your website's performance
Optimize CSS Loading generates Critical CSS for your homepage
Pricing plans:
The reason why you should choose Jetpack as a perfect choice:
Easy to use
Safe and reliable
Allows you to make small styling changes to your website without having to edit your theme's core CSS files
No need to install additional plugins because Jetpack is a comprehensive plugin
Conclusion
Each of these plugins has its own set of features and capabilities, so you may want to try a few different ones to see which one works best for your needs. Anyway, we hope that you can find your favorite selection so that you can style your beautiful website. If you have any question or need our assistance, please leave a comment below.
By the way, our website specializes in offering a wide range of stunning, responsive, free WordPress Themes. You can visit and choose one to decorate your website.
30+ Free Free Joomla templates, support Visual Page Builder, compatible with Joomla! 4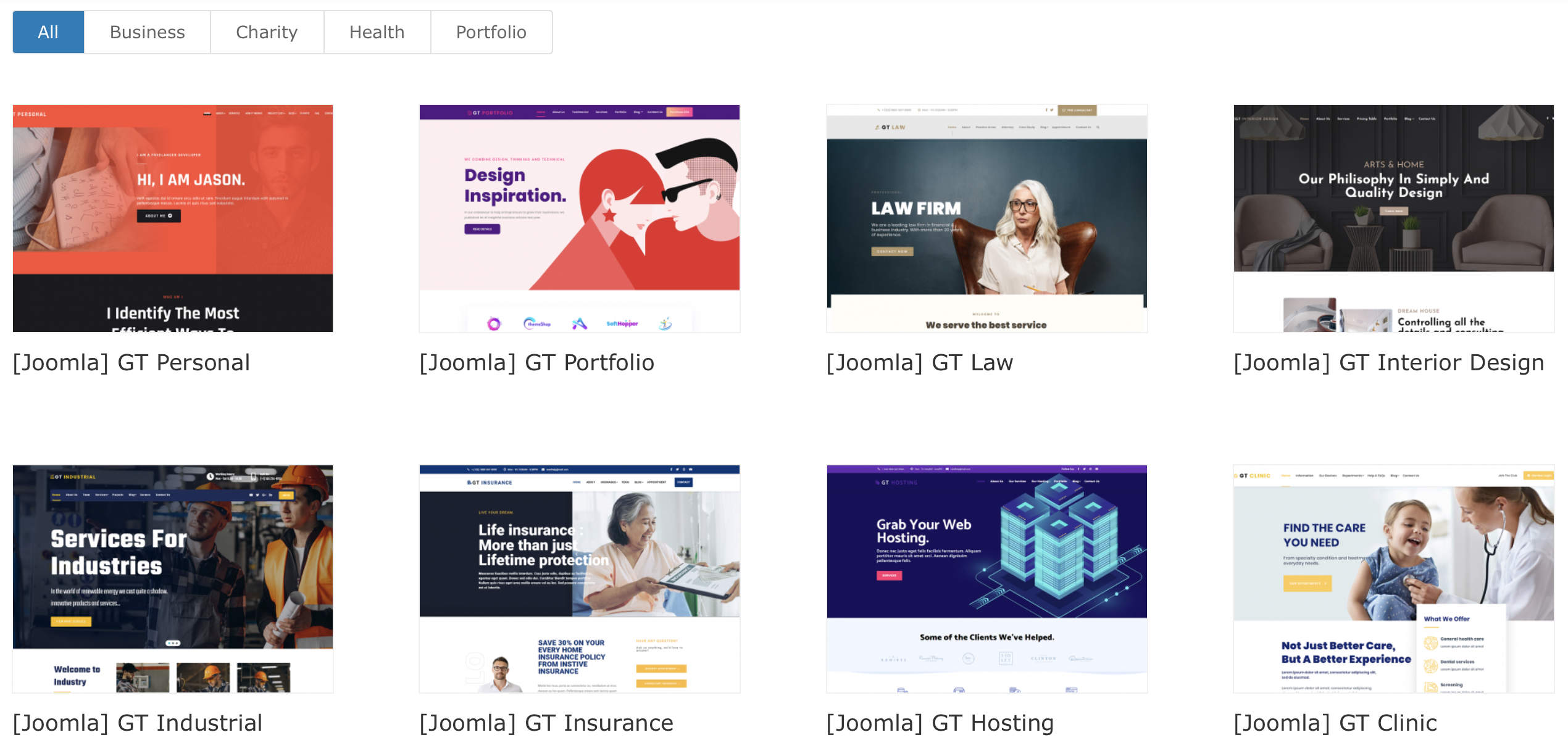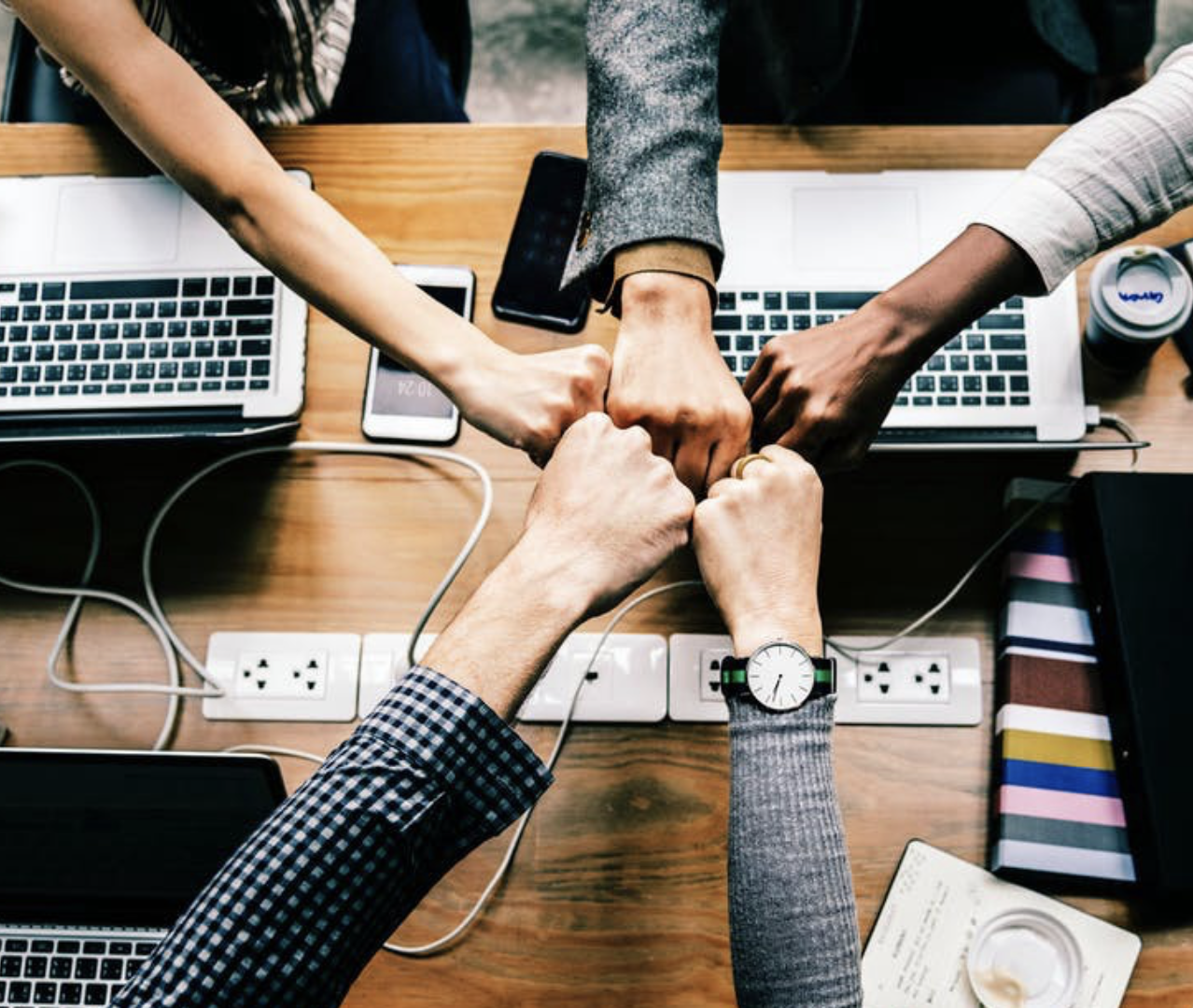 Hello everyone! We're Galussothemes content team, we love to write new blogs for WordPress everyday! Galusso Content Team is a part of IT4GO – The company houses talented young people who hold a strong passion for website development, designing, and marketing.