Are you seeking a good plugin to make events or event lists on your website? However, you don't know which is the most suitable for you. Thus, we are going to introduce to you the Top 6 Wonderful Elementor Events Plugins in 2022. Now, let's check them out and find out your favorite plugin.
Why should you consider Elementor Events Plugin?
Elementor Events Plugin is a magic tool that helps you create as well as manage events on your website. In addition, it comes with plenty of powerful and useful features, thanks to that, it is not complicated for you to use to create a lot of important events on your website. You are able to customize and display it in a beautiful layout to match your site design. Moreover, this tool also sends an email reminder to your attendees before the event start.
Top Best Elementor Events Plugins

Firstly, we would like to show you Event Tickets. This plugin allows you to acknowledge RSVPs and sell tickets by setting PayPal. In addition, it also provides some shortcodes to add to your Elementor .
Provided features:
Add RSVPs or tickets to posts or pages
View attendee information from the backend
Sell tickets through PayPal
Users can buy tickets to events
Highlights:

Very Simple Event List is the next plugin we want to recommend for you. Likewise other plugins, you are able to make clear event records on your site. Furthermore, you also can edit your summary by using settingspage or changing the shortcode if you want.
Provided features:
Create event
Change the featured image size
Display events from a certain category
Display past, current of all events using shortcodes
Highlights:

This plugin will help you track all events and conversions on your website. In addition, it also allows you to add google analytics tracking code, google Ads, google tab manager container code, and Facebook pixel.
Provided features:
Button widget click
Call To Action widget click
Form widget submit
Heading widget click
Icon List widget click
Image widget click
Pricing Table widget click
Highlights:
Completely free
Easy to use

Another plugin we want to give you is Events Addon for Elementor, With this plugin, you can design the style of events. Besides, it also has many outstanding point below.
Provided features:
Custom style of conference
Two styles, counter for countdown
Infor box
Pricing table
Schedule tab
Call to action ticket
Highlights:

If you want to possess a plugin that can make your own occasion or incorporate outside plugin into your site, this plugin is for you. Moreover, it is easy and simple for you to custom the presence of occasions utilizing various alternatives.
Provided features:
Display Google calendar events
Custom background, text and style of event
Choose manual events source
Intergared with other third party plugins
Highlights:
Simple and fast to use
Effective

HT Event is another plugin we think you should try. Likewise other events plugin, HT Event helps you make and show your events in wherever you want. Further, it has many great functions as you see below.
Provided features:
5 styles of event
Carousel option in event single page
Display event by category
Color option
Detail page for event speaker
Highlights:
Responsive
Simple to set up and use
Conclusion
In short, we have listed the Top 6 Wonderful Elementor Events Plugin In 2022 for you. However, you should read and choose carefully so that it can become your powerful assistant. Besides, if you think this blog is useful, don't forget to share it. Do you want to refresh your website's appearance? Visiting our Free WordPress Themes website is a perfect choice for your website.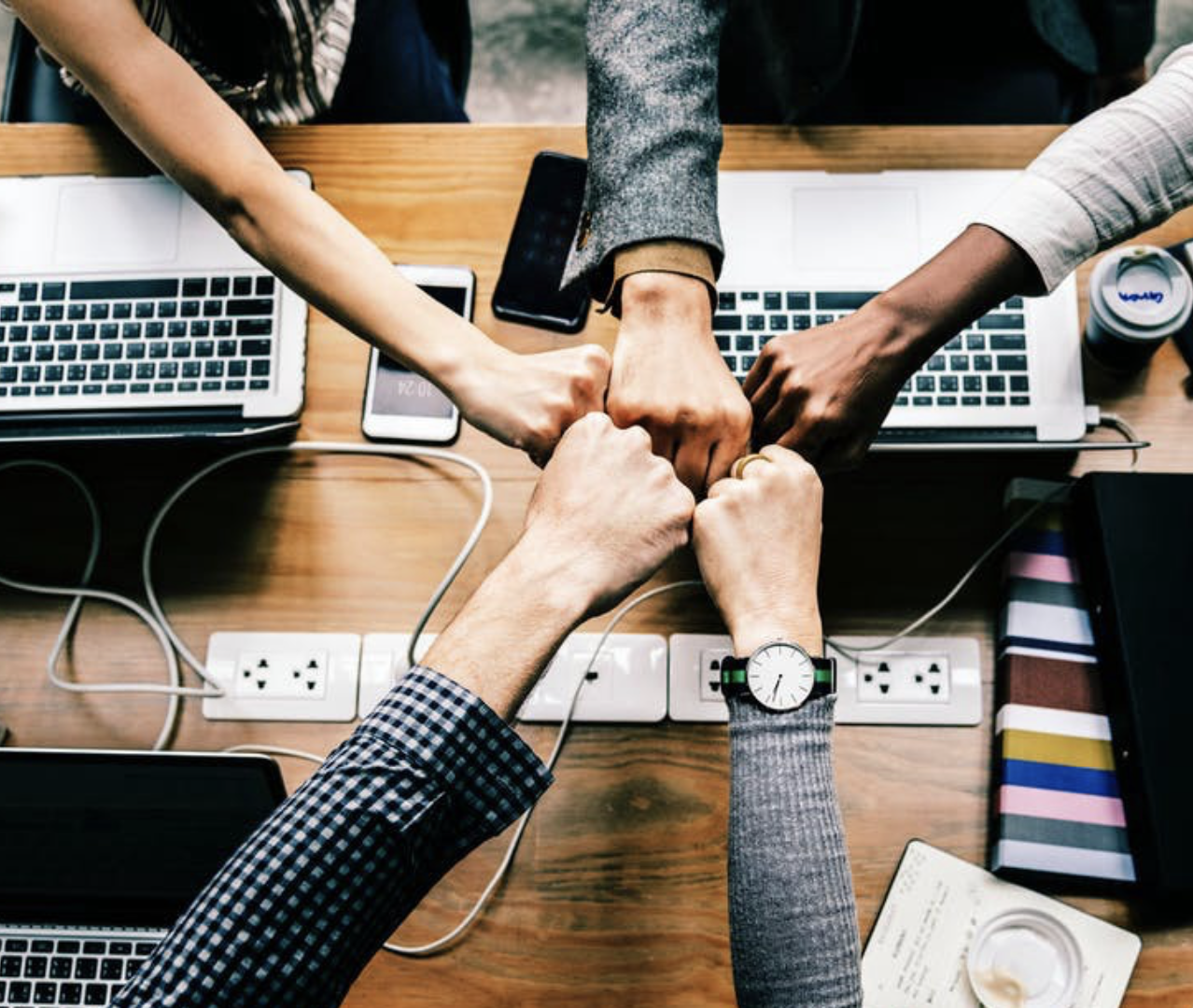 Hello everyone! We're Galussothemes content team, we love to write new blogs for WordPress everyday! Galusso Content Team is a part of IT4GO – The company houses talented young people who hold a strong passion for website development, designing, and marketing.