Analyzing and improving your content marketing is an important exercise for each website. However, to handle this task effectively, you should install a Google Analytics WordPress Plugin. This is also the reason why we offer you this article.
Why should you install Google Analytics WordPress Plugin?
Using this plugin is considered an optimal solution for you to boost your marketing campaigns and track your site's productivity. Besides, with a simple interface and easy-to-use plugin, you can quickly install and enjoy their powerful features without being good at code knowledge. Let's refer to the top 8 best Google Analytics WordPress Plugin in 2021 to develop your business effectively.
Top Nice Google Analytics WordPress Plugins

Firstly, Analytify is famous for its efficient features. This plugin allows you to display the statistics from Google Analytics in an organized under the Posts or Pages at the front end, backend, and in its own Dashboard. Moreover, it takes a minute to get Google Analytics Dashboard inside your WordPress Dashboard without any effort.
Features:
Google Analytics Stats under the single posts/pages as a block in wp-admin
List of top Countries
List of top Cities
SOCIAL MEDIA Statistics
List of top Referrers Browsers
List of top Referrers
Mobile device Statistics
See What's happening when users come to your site
And much more
Highlights:
Powerful features
100% Multilingual & Translatable
WPML Compatible

If you want to find a great Google Analytics WordPress plugin to follow your eCommerce store, this plugin is the right choice for you. Firstly, it assists you in automating eCommerce monitoring in Google Analytics for both Universal Analytics and Google Analytics 4 material. What's more, it is easy for you to control and generate Google Merchant Center Account and auto-linking of Google Ads and Google Merchant Center account for advanced shopping and shopping marketing
Features:
Management of Google Merchant Center account, seamless product sync
Linking of Google Ads and Google Merchant Center account
Create a new Google Ads account
Get a Google ads coupon up to USD 150
Set your local currency
And more
Highlights:
Easy and quick to install
Excellent support

Another easy-to-use Google Analytics WordPress Plugin that you should consider. This plugin enables you to set up and monitor targets. Moreover, you can generate and utilize customized sizes as well as view Google Analytics reports from your WordPress admin position. Further, Google Ads and Google AdSense are also integrated into this plugin that will provide you crucial data about your marketing campaigns all in a similar dashboard.
Features:
eCommerce reporting
Goal management
Custom reporting
Alerts when metrics reach specified high or low points
Share reports via automated email
Export reports to CSV files
Filter tracked data to exclude certain user types, locations, or IP addresses
Highlights:
Outstanding features
Simple interface
Easy to use

With hundreds of thousands of installs around the world, GA Google AnalyticsThis is truly a great plugin to use. It allows Google Analytics for your entire WordPress website. Besides, there are a lightweight interface and plenty of poweful features, we ensure that this plugin will bring you many interesting experience.
Features:
Blazing fast performance
Does one thing and does it well
Drop-dead simple and easy to use
Regularly updated and "future proof"
Stays current with the latest tracking code
Includes tracking code in header or footer
Highlights:
Easy to customize
Helpful support
Work properly

If you are looking for a simple tool to track your website statistics, it is a perfect choice for you. By using WP Statistics, you will be provided website statistics without sending your users' data anywhere. Especially, you can have the ability to monitor your visitor data such as IP address, referring site, browser,…as well as track readdress from search engines like Google, Yahoo, Bing, DuckDuckGo, and more.
Features:
Stunning Graphs and Visual Statistics
Visitor's Country Recognition
Visitor's City Recognition
The number of visitors coming from each Search Engine
The number of Referrals from each Referring Site
Hits Time-Based Filtering
Statistics on Contents based on Categories, Tags, and Writers
Highlights:
Advanced features
Nice plugin

Google Analytics is regarded as an effective tool to store analytics.js/gtag.js locally and update it by using WordPress's built-in Cron-schedule automatically. What's more, this plugin will help your site have a higher result on Pagespeed and Pingdom as well as speed your website load faster.
Features:
Host analytics.js or gtag.js locally
Minimal Analytics support,
Google Analytics V4 API support
Capture outbound links
Integrate Google Optimize
Enhanced link attribution
Highlights:
Compatible with many other Google Analytics plugin
Work well
Effective tool

This plugin is an optimal solution to deploy, control, monitor, and receive from important Google tools to make your site more professional on the web. Also, Site Kit by Google gives trustworthy up-to-date insights from multiple Google products on the WordPress dashboard.
Features:
Easy-to-understand stats directly on your WordPress dashboard
Official stats from multiple Google tools, all in one dashboard
Quick setup for multiple Google tools without having to edit the source code of your site
Metrics for your entire site and individual posts
Highlights:
Easy to manage
Advanced support

The last great plugin in today's collection is Koko Analytics. The first feature is this plugin doesn't utilize any external services, so your visitor's data will keep a secret. Moreover, there is no visitor-specific data collected, so visitors can easily turn down track by turning on "Do Not Track" in their browser settings.
Features:
Automatically be collected.
Handles sudden bursts of traffic without breaking a sweat
Fully compatible with pages served from any cache
Compliant by design.
All the essentials: visitors, page views, and referrers
Highlights:
Easy to use
Free for downloading
Efficient tool
Conclusion
We have just listed 8 Best Google Analytics WordPress Plugins in 2021. Each plugin also has its strengths and weakness, so you need to consider carefully and make the right decision. By the way, let's refer to our free WordPress Themes to explore more fantastic plugins.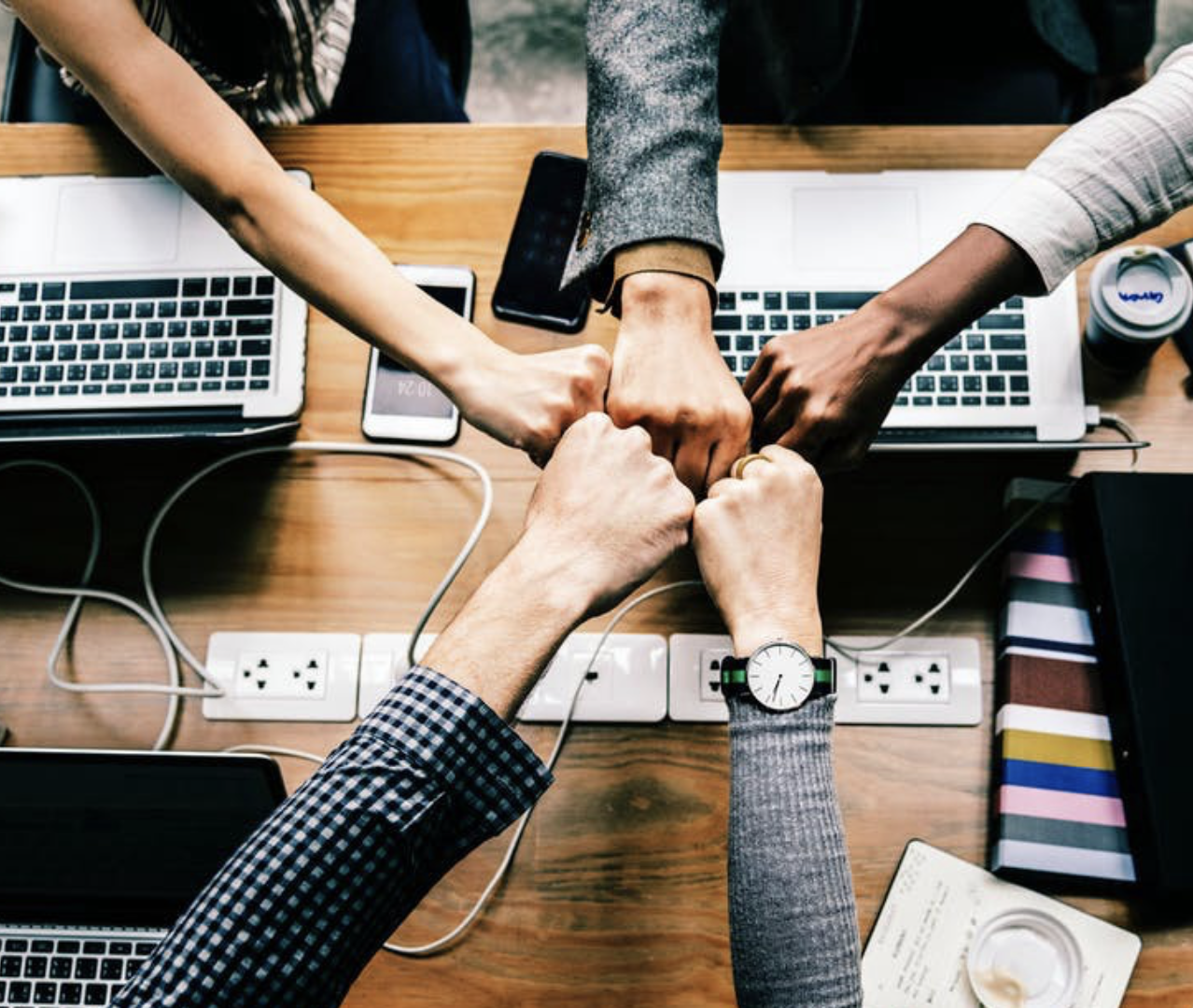 Hello everyone! We're Galussothemes content team, we love to write new blogs for WordPress everyday! Galusso Content Team is a part of IT4GO – The company houses talented young people who hold a strong passion for website development, designing, and marketing.