As we all know, WordPress has limited space compared with the amount of massive information that you need to showcase. To solve this problem, we have collected a List of 10 Should-have Gutenberg WordPress Accordion Plugin In 2021. What are you waiting for? Let's discover!
What can Gutenberg WordPress Accordion Plugin do?
Gutenberg WordPress Accordion Plugin is a great tool for you to create stunning accordions, which help you display plenty of content in a small area beautifully. On the ground of that, you can present a wide range of content regardless of time, size, and more on your WordPress sites easily. And, of course, your customers can visit as well as find out what they need easily. As a result, you are able to both improve traffic and users' satisfaction at ease.
Top 10 Excellent Gutenberg WordPress Accordion Plugin

The first Gutenberg WordPress Accordion Plugin in this article is Accordion Blocks. You can use this plugin to insert accordion drop-downs into your pages and sites at ease. By using it, you don't need to customize the accordions because it will automatically fit your WordPress theme. However, it also offers various customization options for you to modify the look and feel of accordions in your own wish. Moreover, by installing this plugin, you are able to take full advantage of its responsive layout, accessible, and other settings options.

Secondly, Accordion and Accordion Slider is one of the wonderful Gutenberg WordPress Accordion Plugins in the current market. With the support from this plugin, you obtain chances to create eye-catching accordions as sliders, which helps you capture the customer's attention effectively. Besides, it works well with Gutenberg, so you can enhance your site possibility significantly. Last but not least, this plugin is a completely responsive as well as touch-enabled design.

Thirdly, Kadence Blocks is the perfect Gutenberg WordPress Accordion Plugin in case you want to both extend the Gutenberg capability and generate incredible accordions. In detail, by using this plugin, you are able to make your own accordions in no time and without any difficulty. Furthermore, each pane provides many blocks, customizations options, and much more to make it possible for you to modify the accordions.

The following Gutenberg WordPress Accordion Plugin that we highly recommend is Ultimate FAQ. By using Ultimate FAQ, you are able to showcase FAQs wherever on your site interface via shortcode or Gutenberg support. What's more? It also allows you to show off your FAQs design with tags and categories, helping your customers can access their needed substance quickly. Other highlight features of this theme are 100% responsive, easy to use and customize.

Helpie FAQ is another Gutenberg WordPress Accordion Plugin that you should pay attention to. By utilizing it, you hold opportunities to not only produce and edit but also embed any FAQ and Accordion into your site with no coding requirement. This plugin gives you chance to display a 100% responsive Toggle or Accordion-style together with tags and categories. This plugin also integrates with Gutenberg, shortcode, widget, and Elementor.

Subsequent, PublishPress Blocks is also one of the most impressive collections of Gutenberg blocks that you should not overlook. In the extra blocks, you can find out the accordion block where you have a chance to create many collapse items to present your content in a limited space. Therefore, with just a click of the mouse, your customers can extend and establish a connection to what they are looking for smoothly.

You are able to apply Lightweight Accordion to implement accordion ( or collapse items) into your posts via using shortcode or Gutenberg block. Thanks to building from HTML tag and a few lines of CSS, you can set up this plugin in a few minutes without javascript. It also offers various essential features for your site such as fast-loading, customizable options for titles, orders, colors, etc.

Accordion WordPress Plugin is tailored for those who desire to generate amazing accordion, tab content, FAQ, and much more. When installing this plugin, it is potential for you to create countless accordions and customize them in your own manner. Additionally, you are able to edit ample elements such as colors icons, content font size, and much more to make it become more attractive.

The next should-try Gutenberg WordPress Accordion Plugin in this collection is Gutentor. In this plugin, you can see the Accordion Module, which is a valuable module for you to optimize your site's space. To be more specific, thanks to its strong assistance, you enable to make unlimited accordions in your own styles. In addition, the accordion body also permits you to pin all necessary Gutentor Elements. Plus, it is also simple for you to customize the texts, icons, and other items with the support of the Accordion Panel.

This plugin is used to develop dozens of collapsible elements to show a huge date in a limited space. Furthermore, with the assistance of Premium Blocks for Gutenberg, you authorize to show off your content in separated tabs without any requirement. This modular plugin also comes with RTL and translation ready, which helps you gain more customers' satisfaction in no time.
Summary
To sum up, we believe that this article is extremely useful for you in the path of finding the best Gutenberg WordPress Accordion Plugin.
If you are looking for more good-looking and powerful WordPress designs for your site development, take a look at Free WordPress Themes.
30+ Free Free Joomla templates, support Visual Page Builder, compatible with Joomla! 4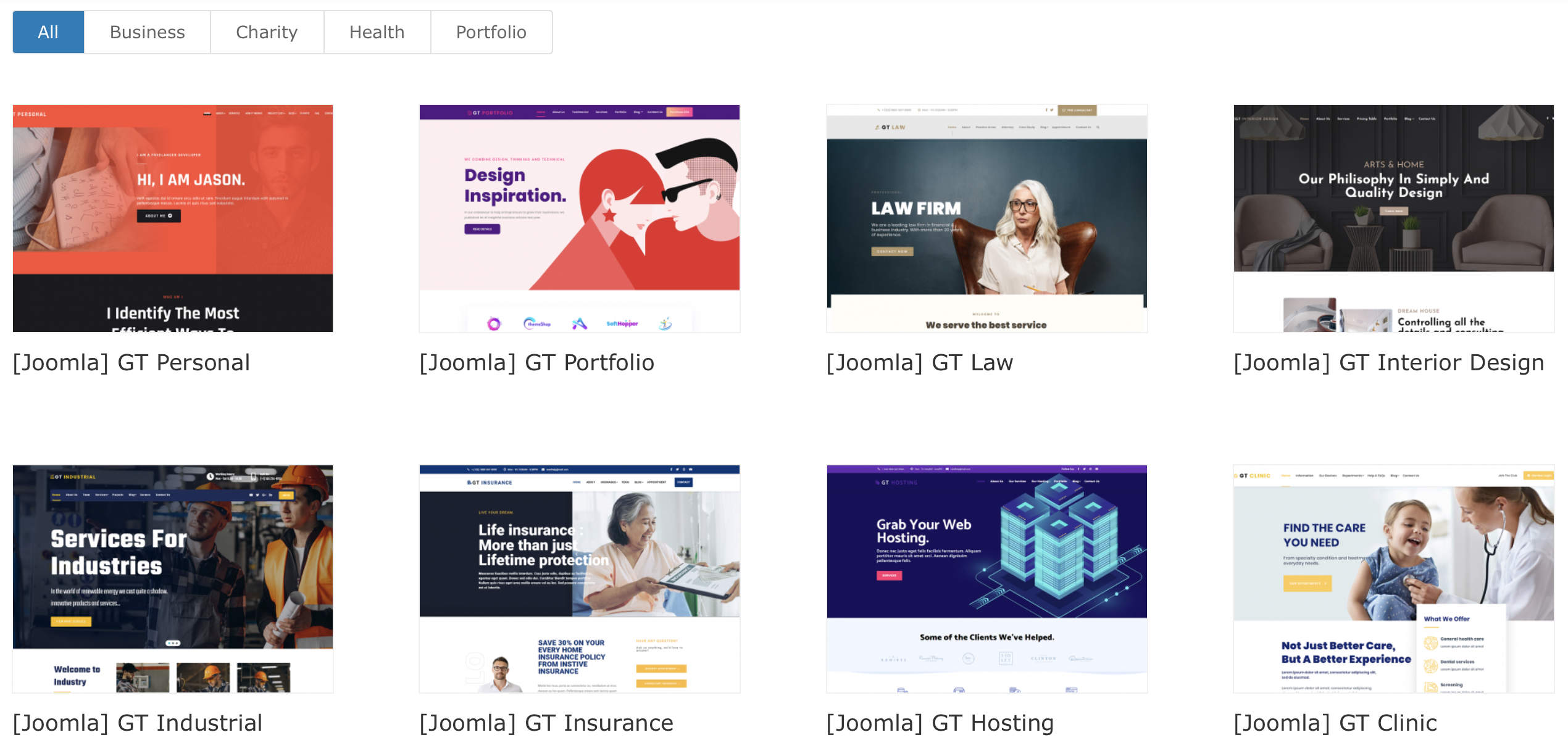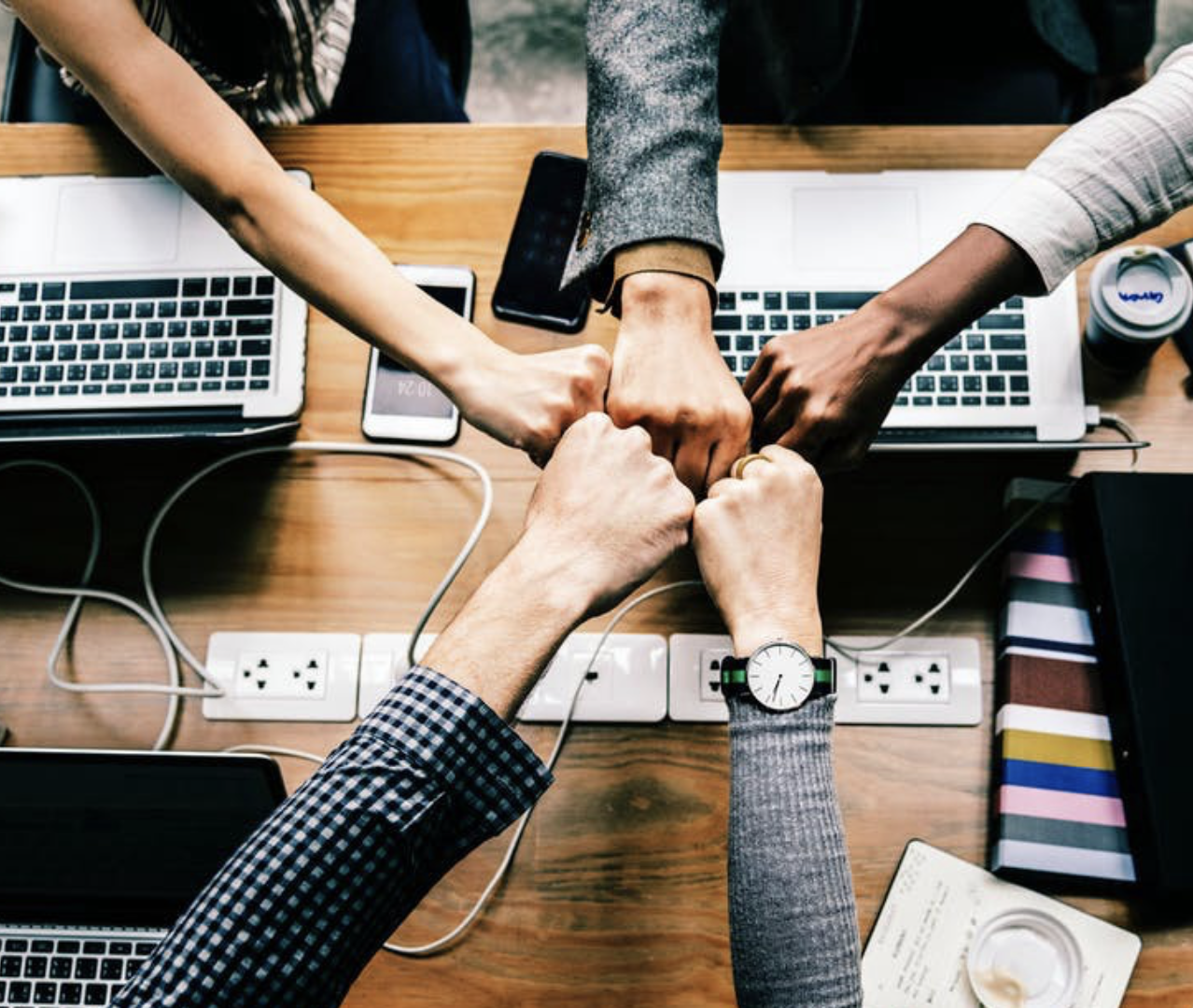 Hello everyone! We're Galussothemes content team, we love to write new blogs for WordPress everyday! Galusso Content Team is a part of IT4GO – The company houses talented young people who hold a strong passion for website development, designing, and marketing.