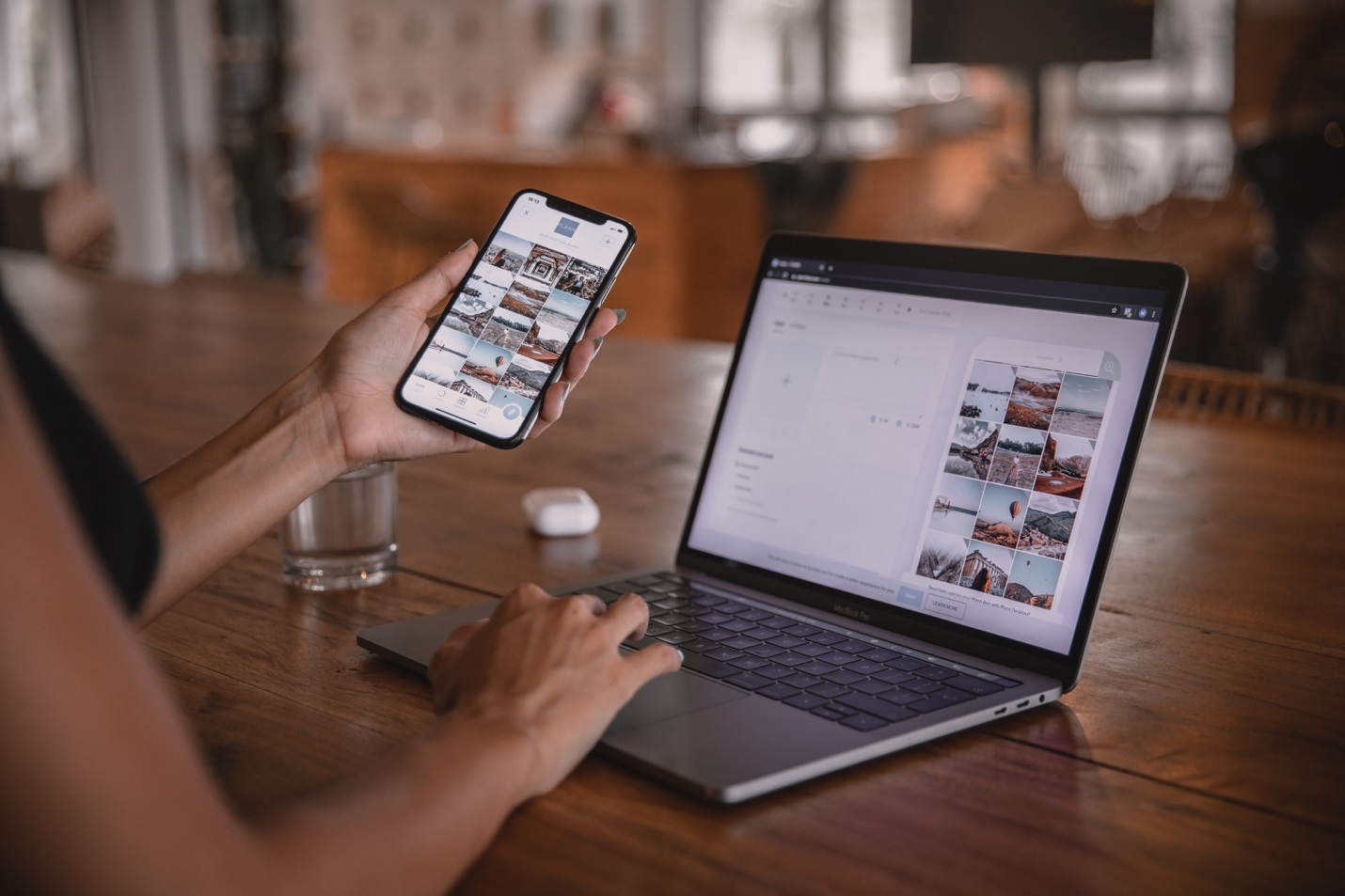 Image: Pexels
The growing accessibility of mobile devices and the Internet has made people more interconnected than ever before. Mobile device website traffic as reported on Statista found that more than half of global website users relied on their mobile phones to visit the internet. This significant increase in mobile traffic has even encouraged developers in countries such as India and Nigeria to even skip the desktop internet phase, moving on directly to mobile-first platforms. While mobile only makes up 52% of online traffic in the US, it's still a significant number to consider mobile-friendly sites for your business or blog.
When it comes to making your website, WordPress is one of the top options. Digital.com's report on WordPress found that as many as 35% of the web relies on the platform, from small personal blogs and businesses, to bigger companies like Sony Music and Forbes. The sheer number of websites you have to compete with can make it difficult to get visitors on your website, so it's important to optimize your website for both mobile and desktop users. Here are some tips on how you can improve your WordPress website for mobile:
Reduce the number of images
Images are great for breaking up word content and providing visuals related to your topic or product. However, large images can slow down your website significantly and reduce website effectiveness. If your images aren't as valuable as diagrams or infographics, you can reduce or even eliminate those pictures so visitors are able to access content quickly. If you have to keep certain images, as of WordPress 4.4, responsive images are integrated into the system so you can add multiple sizes or formats that will automatically change according to your user's device.
Prioritize UX design
Having a good user experience design is key to having a great website. By understanding the user's needs, wants, and behaviors, you can provide a practical, usable, and useful site that visitors are more likely to stay on. LHH's tips on UX design highlight how most mobile systems are over-complicated and badly designed. If it takes more than a couple of taps or clicks to get results, people often get distracted and move on. They recommend simplifying the mobile user experience with clear layouts, big buttons, and only a couple of functions. It's important to get feedback from your users and ensure the UX design stays updated, so you can make good changes to your productivity and engagement.
Adopt plugins to convert sites
There are two ways plugins can help convert WordPress sites: changing your site to a mobile-friendly theme whenever it's accessed through a mobile phone or tablet, or shifting the whole website onto a mobile application. The first type of plugin is capable of customizing your site to fit any screen, while also maintaining or even reducing your site's loading time. On the other hand, responsive websites can be converted into mobile applications compatible with iOS and/or Android native devices. We recommend the best WordPress plugins on our list of "Top 6 Plugin To Convert Websites To Mobile App 2022" integrating push messages and social sharing options that help increase reach and accessibility.
Avoid using full-screen pop-ups
Website pop-ups are great for establishing calls to action, such as subscribing to website newsletters. However, full-screen pop-ups can get annoying for mobile users because these take up the screen and are difficult to close sometimes, prompting them to leave your website entirely. If you're using pop-ups for your desktop site, you can add CSS or JavaScript code to identify the user's browser and change its pop-up options accordingly. You can opt for smaller pop-ups, like at the bottom of the screen, through plugins or eliminate them completely. This way, the mobile experience is more streamlined and you can keep visitors engaged.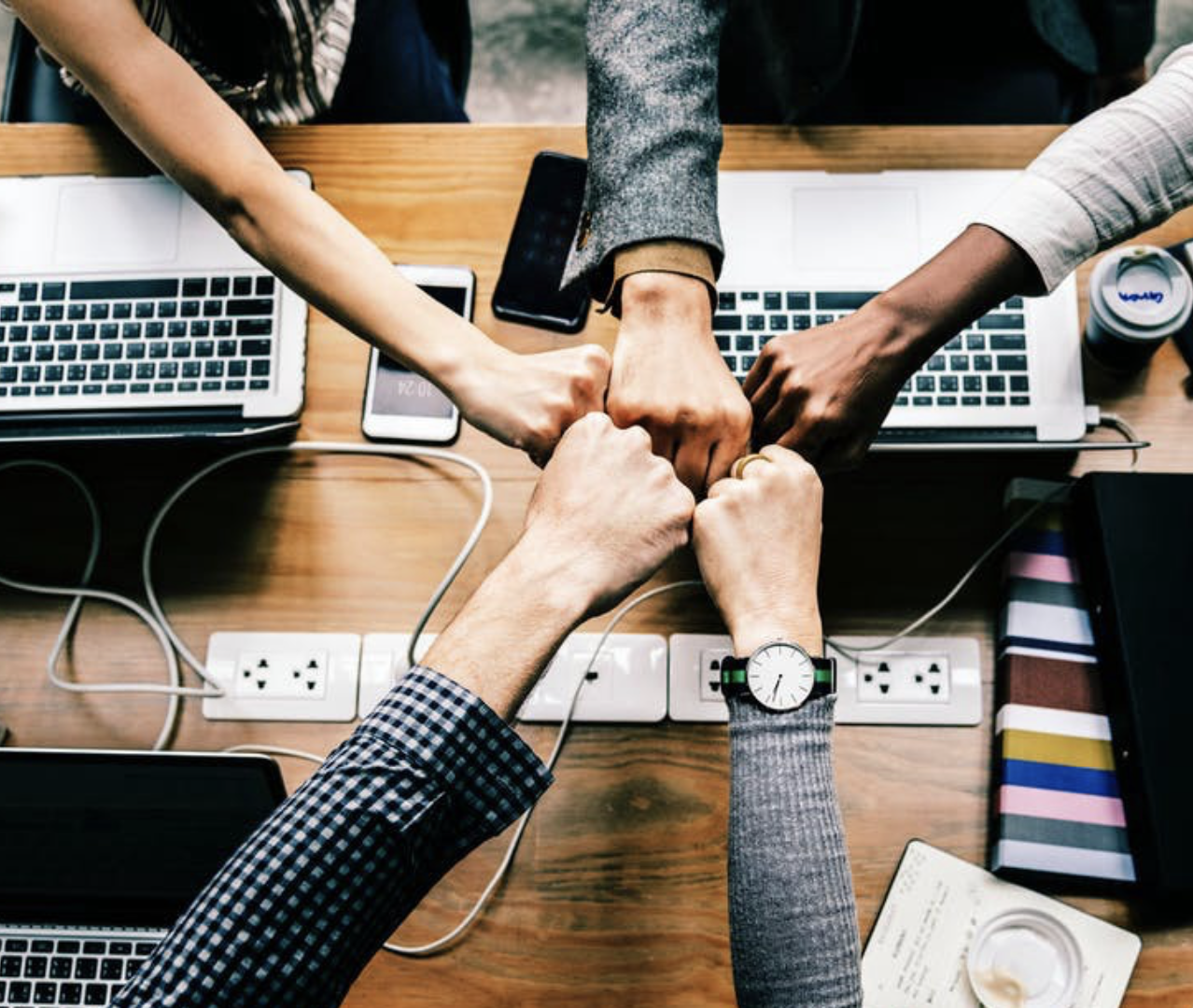 Hello everyone! We're Galussothemes content team, we love to write new blogs for WordPress everyday! Galusso Content Team is a part of IT4GO – The company houses talented young people who hold a strong passion for website development, designing, and marketing.