Managing multiple bookings and appointments is regarded as one of the headaches for site owners. However, nowadays, there are numerous useful plugins in the WordPress ecosystem that will help you generate a professional booking system for your online stores. In order to help you easily choose the right plugin for your website, we have hand-picked out a list of the best Woocommerce Booking Plugin that you can use on your Woocommerce site. Now, let's dive into our blog and find the most effective solution for your site.
The key factors of a good Woocommerce Booking plugin
Each plugin below will come with a wide range of different features. So it will be difficult for you to choose the right option. We will provide you with the most necessary functionality that you need to build and grow your Woocommerce website.
Mobile-friendly interface for users
Automated mail confirmations and reminders for both the admins and the users
Customizable booking form
Available areas for clients to view and modify their bookings
A flexible booking form that allows you to any position on your website
Provide various options that allow you to accept payments for bookings
Those are some features for reference only. You can consider the features of each plugin that we listed below to make the right decision for your requirements.
Top 7 Must-have Woocommerce Booking Plugins

If your website specializes in providing accommodation, event services or products, then using Pinpoint Booking System is a perfect plugin for your website. Because this tool can help your clients easily make a reservation from your WordPress site. Moreover, you are able to attach your calendar to a Woocommerce product and display it to any position on your product page. Especially, it enables you to customize the booking calendar appearance according to your preference.
Main features:
Booking calendar
Locations can be added on a Google map
Book days
Book hours/minutes
Extend with WooCommerce
Multilingual support for front-end & back-end
Multi-currency support
Reservations
Synchronization with other systems
Booking rules
SMS notifications
Booking forms
and much more

Booking Activities is one of the most effective Woocommerce Booking plugins. This tool allows you to display a booking form by using a shortcode. You can integrate this plugin with Woocommerce products. Thanks to that, your customer easily cancel or reschedule their booking and ask a refund by themselves. Moreover, you can also use this plugin to showcase events from multiple schedules and activities.
Main features:
Drag and drop events directly on the calendar
Group your events to easily sell bundles, subscriptions, seminars
Fully customizable forms in a WYSIWYG editor
Shortcodes to display reservation forms or simple calendars
Display events from multiple schedules and activities at once
Pick multiple events and book them all at once
Embedded in the form and processed with the reservation
and much more

Easy Booking is another great Woocommerce Booking plugin for your website. After installing this plugin with a few of clicks, you can add a "Bookable" option to your products. Besides that, it allows you to set a daily price. Therefore, once your clients drop by your store, they can choose one or two dates. Depending on your configuration, the price of each product will be multiplied by the chosen booking duration.
Main features:
Compatible with WooCommerce Product Add-Ons
Booking duration
First and last available date
Minimum and maximum booking duration
Calendar available in 40+ languages
Two dates with price calculation
Possibility to remove price calculation
Two calendar themes with customizable colors
and much more

This plugin will help you effectively manage the selling and reservation of any single hour. If you are also looking a useful tool that supports you in controlling a store of hours of any time services, using this plugin is a perfect solution for your website.
Main features:
Buy packs of time affiliations
Screen hours in spite of everything open and hours starting late used
Selling and the booking
Combine qualities courses of action called "hours"
Set an expense and the specific for every single assortment
No ifs, ands or buts

Another excellent Woocommerce Booking plugin that you should consider using is Easy Appointment. First of all, this tool allows you to add booking appointments system to your WordPress site. In addition, with the support of this plugin, you are able to manage all your appointment without effort. One of the biggest advantages is that you can integrate this plugin with your Woocommerce store. Thanks to that, your customers can book your products with ease.
Main features:
Multiple locations/services/workers
Create time slots by connecting location/service/worker
Multiple time slots
Extremely flexible time table
Email notifications
Single Column Responsive Bootstrap Layout
and much more

As its name suggests, this plugin is specially designed for Woocommerce stores. You can also use it for selling rooms, hotels, apartments booking, travel package bookings, doctor appointments and much more. The plugin offers a lot of useful features that allow you to manage all your appointments easily. It also supports booking by a number of days and number of hours, so you can manage the available days and hours for other bookings. Plus, you are able to configure this with any product type in Woocommerce variable products, and simple products.
Main features:
WooCommerce Booking Addon
Create any number of bookable products
Days and Hours Options
Use with any product Type
Configure the availability by days and hours
Set Fixed or Custom Duration type
Set Date Range Picker to select start and end Date
Enable or disable persons options
Enable or disable Persons Type Adult and Child
Enable or Disable quantity options

With over 80.000+ active installations, Booster for Woocommerce is considered one of the most useful Woocommerce booking plugins for your website. It is packed with a variety of powerful features to help you boost the functionality of your Woocommerce website as well as build a successful Woocommerce website. The necessary feature is that it allows you to add booking products to Woocommerce. Therefore, you can manage your booking schedule, program, and client base in on a location to save much time and effort.
Main features:
WooCommerce Product Extra Fees
Add to Cart
Add to Cart Button Visibility
Admin Products List
Crowdfunding
Product Availability by Date/Time/Visibility
and much more
Sum up
We have just shared with you a list of the best WordPress Booking Plugins in 2022. Each plugin has its own strengths and weaknesses. Hence, hopefully, you can choose the right plugin that is suitable for your demands. You can check the main features that we provided above.
Last but not least, we specialize in providing a dozen of professional, eye-catching, responsive, SEO-friendly designs. If you are planning to create a new look for your website, don't miss our Free WordPress Themes.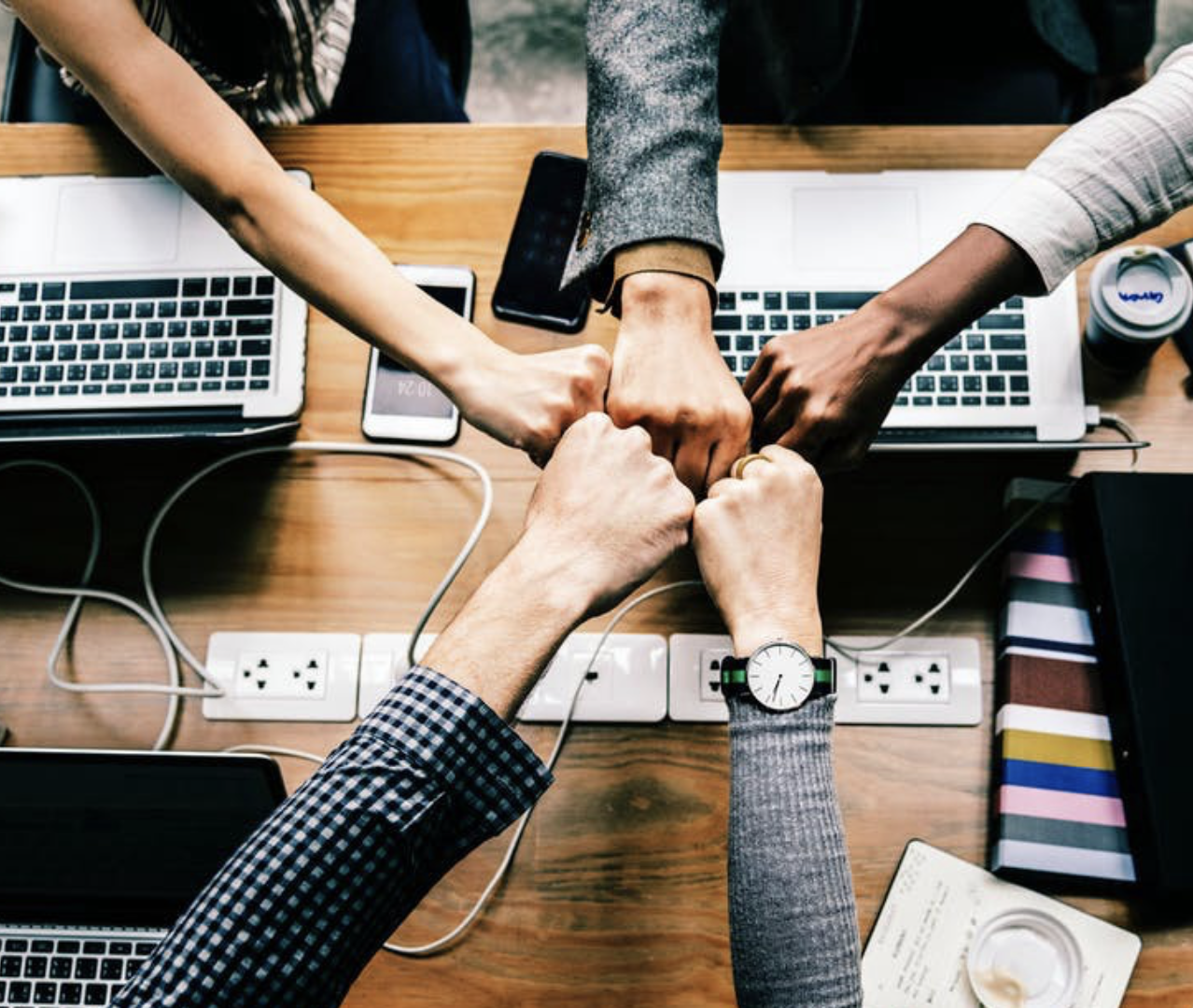 Hello everyone! We're Galussothemes content team, we love to write new blogs for WordPress everyday! Galusso Content Team is a part of IT4GO – The company houses talented young people who hold a strong passion for website development, designing, and marketing.