Which is the best way to make an impressive brand for your business? With the help of the Woocommerce Brands Plugin, everything become easier and simpler than ever before. So, let's get started to explore the collection now!
The necessity of using the Woocommerce Brands Plugin for your site
Nowadays, it is necessary for businesses to create brand sections and organize items based on brands. That not only helps customers easily find the products they want faster, but also increases your sales, and meets customers' satisfaction. Therefore, in today's article, we will mention the best Woocommerce Brands Plugin to resolve your problems. Let's take a look and find out the best one right now!
Top Nice Woocommerce Brands Plugins

Brands for WooCommerce plugin enables you to make brands for products on your online shop. Especially, each brands are provided name, description, and image.
Features:
Custom pages for brands
Shortcode to display products by brand ID
Widget with links for brand pages
Display brand description and image on brand pages
Highlight:

This great enable you to create a massive of of brands to assign to products for cataloguing, filtering product. Thanks to this powerful feature, you can promote and advertise your product/service. In addition, you can also make brands which are separate taxonomies, so you will get more advantages of SEO features from YoastSEO and WordPress' taxonomy.
Features:
Creating, editing, and deleting brands
Assigning a brand to a product
Shortcode for displaying the list of brands
Widget for displaying selected brands on the site
Semantic markup for the brand on the product page
Highlights:

Ultimate WooCommerce Brands is a perfect choice for you. It is easy for you to add brands to your products as well as show brand name on Product page, Category pages and any Product listing pages. That can help your items approach with a large of customers.
Features:
Able to create unlimited brands categories for items
WordPress Widget to show your brands list in Sidebars in different ways
Filter product with Brands name on the specials brands page
Support WordPress widget for displaying the list of your brands on Sidebars.
Highlights:
Compatible with all Woocommerce themes
Translation ready (including PO/MO files)
Provide full responsiveness

In order to promote your sales and satisfy customer demands on your Woocommerce site, your product brands need be generous promoted in disposition. This Woocommerce Brands Plugin is a best solution to help you to solve by adding product brands to your site. In addition, it also has the ability to organize your site, highlight the brands you have.
Features:
Assign brands to products
Associate a banner and a link to each brand
Show the brands in products loop
Brand tab for single product page
Visual Composer support
Minimalist design and fully responsive
Highlights:
Very lighweight
Translation ready

This Woocommerc Brands Plugin is considered a great tool. It helps you to create unlimited famous brands to attract customers as well as grant visibility. In addition, you can make a brand, assign a logo, a name and a description for each your item.
Features:
create a brand, assign a logo, a name, and a description
manage brands hierarchically
assign one or more brands to each product
view brands of a product in the single product page
view archive page for each brand
Highlights:
Tranlation ready
Useful plugin

With GS Brands for WooCommerce, you can insert "Digital Signage" for any purposes such as present new products, brand awareness, increase exposure, promote sales, and so on. This is really an amazing Woocommerce Brands Plugin that can meet your demands in showcasing a product's brands in a nice sliding, grid, masonry & tabular manner.
Features:
All modern browsers supported.
Works with any standard WordPress Theme.
Developer friendly & easy to customize.
Online Documentation.
Very Lightweight for faster loading
Highlights:
Easy to set up
Responsive and mobile friendly

WSB Brands allows you to change all the labels by using "Brand / Manufacturer" switch in plugin settings without effort. In addition, you can also create a large number of brands, assign them to the products and display on any position according to your purpose.
Features:
Name, slug, description, website URL, and logo
Choose the term to use on the website (Brand or Manufacturer)
Woocommerce product export and import supported
Filtering products by brands in the administration panel
Highlights:
Effective tool
Ready for translation
Conclusion
That is all about Woocommerce Brands Plugins. We hope you this post is helpful for you and don't forget to share it with your friends. Besides, you can also refer more amazing themes at our free WordPress Themes to update for your website. Thanks for reading. If you have any questions, please leave a comment below. we will reply as soon as possible.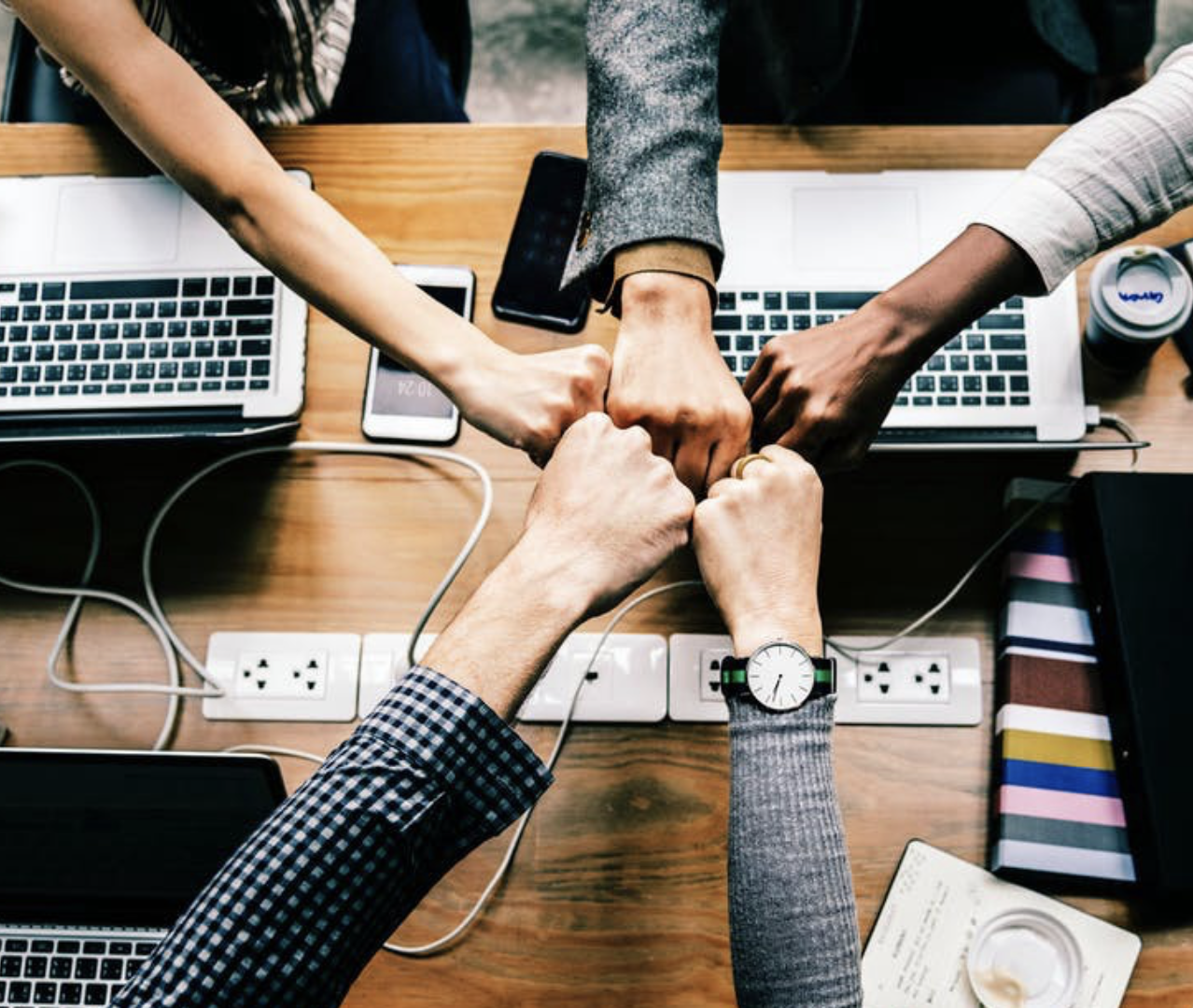 Hello everyone! We're Galussothemes content team, we love to write new blogs for WordPress everyday! Galusso Content Team is a part of IT4GO – The company houses talented young people who hold a strong passion for website development, designing, and marketing.