WordPress GDPR Plugin is regarded as the best solution to get your sites compliant with GDPR regulations effectively.
The role of WordPress GDPR Plugin for your site
GDPR is known as an EU regulation on data protection and privacy. So, compliance with GDPR plays an important role in many businesses. If you want to possess a plugin that helps your site compliant with this regulation, then this blog may be useful for you. Therefore, it's the time we will explore Top 8 Effective WordPress GDPR Plugin 2021.
Top Excellent WordPress GDPR Plugin

Firstly, one of the most reliable WordPress GDPR Plugin that has been credibly used by many is Cookie Notice. Above all, it assists you to let users know that cookies are used in your sites. Besides that, it also makes your sites compliant with GDPR regulations. So, let's read some basic functions below:
Features:
Ability to customize cookie message
Redirect users to particular page
Ability to revoke consent
Option to block scripts manually
Page reloaded after accepting cookies
Compatible with Polylang and WPML
Include translation with pot. file.
Highlights:
Easy to use
Lightweight
Has translations to many languages.

The second plugin that you should try is GDPR Cookie Consent. That is to say, it has been assumed to be one of the best GDPR plugin for WordPress websites to comply with GDPR regulation. Thus, you can use it for your site effectively.
Features:
Ability to customize site's styles
Cookie policy accepted on users scroll
Automatically disable cookie bar after delay
Option to dismiss cookie bar permanently
Ability to place cookie bar in the header/footer
WPML and qTranslate support.
Highlights:
Easy to set up
A wide variety of customization features
Flexible and easily customized
Works well with WPML multi language sites
Awesome support.

Thirdly, Cookie Consent by SECURITI.ai is a great plugin which supports websites stay in compliance with global regulations. For example, they are GDPR, CCPA, LGPD, ePrivacy and more. In addition, it also helps developers meet privacy compliance with Data Subject Rights, Privacy Policy Management and Universal Consent. Moreover, it lets web developers discover, manage, and block non-essential cookies.
Features:
Periodically scan website for cookies
Turnkey deployment of consent collection
Configurable preference center
Auto blocking of cookies
Consent records and reporting
Highlights:
Easy to use
Lightweight
User friendly support
Fully responsive
Flexible and easily customized
Fast and simple
Full of features

If you are looking for an effective solution for GDPR consent rules, then GDPR Cookie Consent Banner is among the most ideal ones. In other words, thanks to it, you can keep up with the latest privacy regulations without any difficulties.
Features:
Offer dismissal method and element
No configuration needed
Translation ready
Option to link external URL for further information
Ability to have cookie duration set.
Highlights:
Great customizing options
Easy to use
Highly configurable
Awesome support.

Fifthly, we would like to introduce for you The GDPR Framework. That is to say, with the help of it, everything will be simplified as much as possible .So, the main function of this WordPress GDPR Plugin is to get your website GDPR compliant.
Features:
Setup wizard to generate privacy policy template
Manage users date within a page
Easily keep track, control or withdraw data
Supported plugin includes Contact Form 7, Gravity Forms, Formidable Forms, etc.
Highlights:
Excellent Support
Developer-friendly
Fast and simple
Highly customizable
Well documented.

Another plugin we will show you in this blog is WP AutoTerms. Above all, GPDR law won't be a matter anymore with it. Further, this plugin assists you to deal with a variety of legal requirements that your sites need to keep up to date with.
Features:
Wizard to create legal pages such as GDPR privacy policy
Ability to create and manage your own legal pages
Automatically link to legal pages in footer section
Display announcement to users about legal pages update.
Highlights:
Easy to use and comprehensive
Amazing support
Time-saver.

Complianz is another plugin you shouldn't miss. In other words, it supports for not only GDPR but also ePrivacy, CCPA, AVG, etc. Moreover, high-quality but user friendly features has made it the favorite plugin of many developers.
Features:
Use Custom CSS for cookie consent and cookie notice
Ability to classify cookies into categories
Automatically define when cookie notice is needed
Follow the latest ePrivacy legislation and others
Integrate with Elementor, Gutenberg, Monsterinsights, etc.
Highlights:
Fully responsive
Has simple and clear options for website visitors
Excellent support
Easy to use.

Finally, GDPR Cookie Compliance is one of the best GDPR plugin for WordPress so far. Provided settings can help you with consent notice requirements as well as cookie compliance on your website effectively.
Features:
Ability to revoke consent
Two layouts provided
Compatible with WPML ,WP Multilang, qTranslate, and Polylang
Include .pot file for translations
JavaScript interface.
Highlights:
Full of features
Amazing support
Easy to setup
Lightweight.
Wrap Up
In conclusion, we hope that this collection may help you select the most suitable plugin for your site. Thus, don't hesitate to check out Top 8 Effective WordPress GDPR Plugin 2021 right now! Besides, if you are interested in theme designs, then you can visit our site with many Free WordPress Themes here.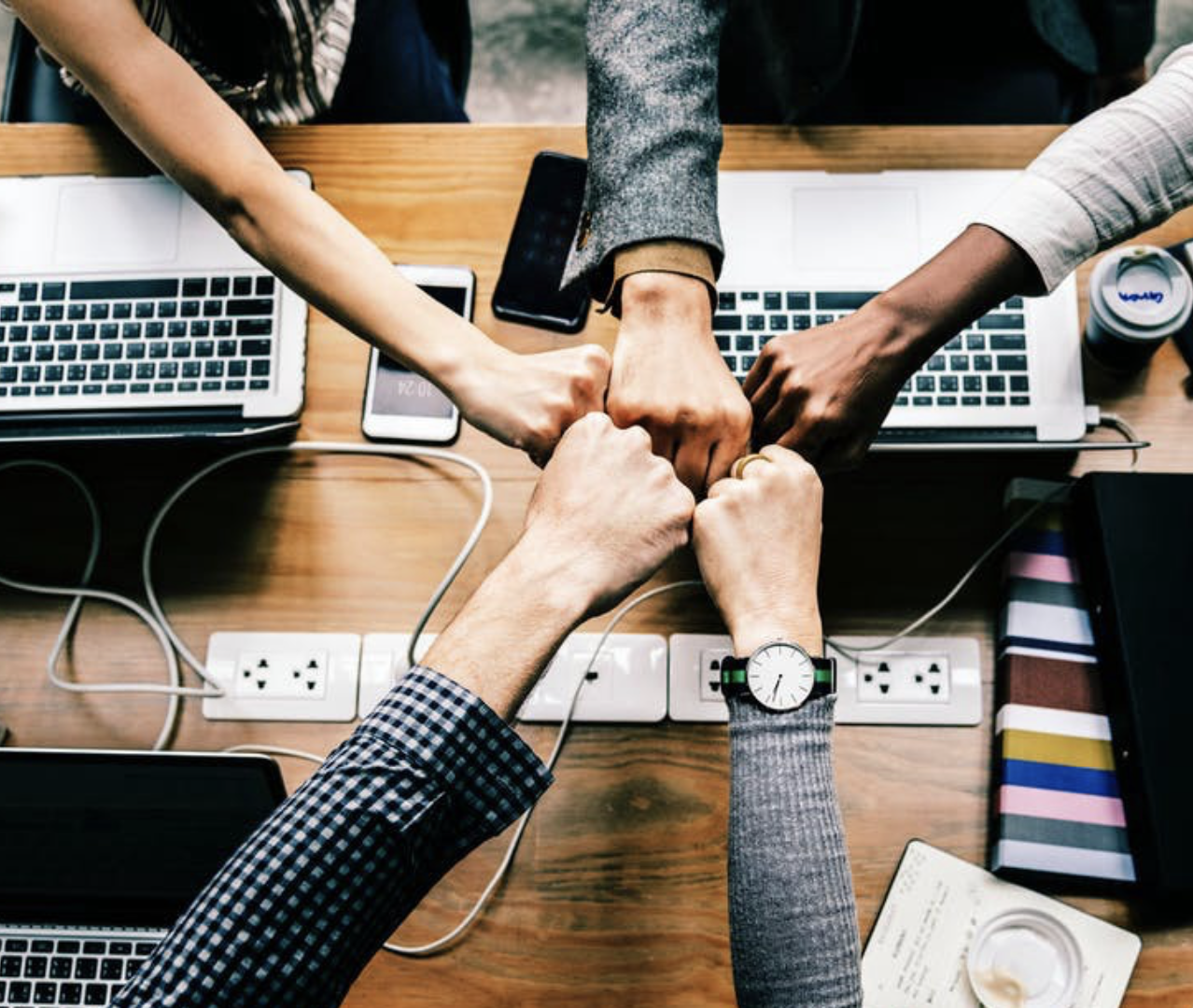 Hello everyone! We're Galussothemes content team, we love to write new blogs for WordPress everyday! Galusso Content Team is a part of IT4GO – The company houses talented young people who hold a strong passion for website development, designing, and marketing.