Honestly, it is hard for you to choose the best WordPress PWA Plugin from unlimited tools in the market nowadays. However, this post is a worthwhile solution for you. We collected the top best WordPress PWA Plugin based on many excellent ratings from users over the world.
Why should you use WordPress PWA Plugin for your site?
PWA is a progressive Web App that looks like a natural website but supports full touch operations, full features as a native App such as a camera, GPS, NFC, Bluetooth,…In other words, it is not more different than other App, but it takes up less storage capacity and you don't need to spend much time downloading this app. Besides that, by using the PWA, you can provide users a great experience on the web, and especially this tool makes your customers load the site's homepage faster.
Top Effective WordPress PWA Plugin

Firstly, the great plugin we would like to introduce is Progressive WordPress. This plugin allows you to add Web app features to your website as easy as pie. Besides, it also lets your customers insert your site into their home-screen as well. Furthermore, the progressive WordPress Plugin permits you to manage the show behavior of your site, so it will be displayed without browser elements.
Features:
Send push notifications
Make your website reliable
Provide an integrated user experience
Add progressive web app features
Highlights:
Just perfect
Excellent app
Amazing

This amazing plugin is considered one of the most high-quality WordPress PWA plugins because of its powerful features. This tool provides a nice place for you to support Web App Manifest, HTTPS, and Service Workers. Moreover, this plugin is believed by many users because it can load instantly but you don't need to display the downasaur, even in uncertain network conditions.
Features:
Respond quickly to user interactions
Load instantly and never show the downasaur
Feel like a natural app on the device
Provide the PWA building blocks
Highlights:
Very exciting
Very much needed
Easy to configure

Here is an optimal solution for you to provide a fast experience on the web used on mobile devices. After installing, you can create unlimited PWA (Progressive Web Apps) as well as mobile apps for your WP site with the support of HTML, CSS, and JavaScript. Moreover, you can utilize push notifications and saving accounts to share content on these mobile applications.
Features:
PhoneGap/Cordova
Easy online compilation
Create app themes
Native support of WordPress
Full support of progressive web apps
Android support
Hook into our API to add the features you need
Highlights:
Nice app
Excellent tool
Wonderful

with a simple and user-friendly interface, it is easy for you to set up and create PWA on your WordPress site. Besides that, this plugin enables you to convert your WordPress into Progressive Web Apps as well as Accelerated Mobile Pages styles in a few minutes.
Features:
Convert WordPress into Progressive Web Apps
Transform WP site into Accelerated Mobile Pages
Highlights:
All are automatic
Simple and effective
Easy to use

If you are looking for a useful tool to bring your customers a great experience, it is just the right choice for you. By using this plugin, it takes a few minutes to convert your WordPress website into a Progressive Web App instantly. Moreover, it allows you to change the color of the browser address bar of Chrome.
Features:
Show the "Add to home screen" notice
Aggressive caching of pages
Edit the Application Name and Application Short name
Set the start page of your PWA
Set custom offline page
Change the color of browser address bar of Chrome
Set Accelerated Mobile Page version of the start page
And more
Highlights:
Easy to use and set up
Simply amazing
Work well

With many advanced features, this plugin gives you the possibility to insert the power of the progressive Web Apps on your AMP and WP quickly. Moreover, you also have the capacity to get your WordPress site to your audience's home screen. Furthermore, this plugin can also work instantly such as an APP with offline support.
Features:
Easily change start URL
Caching Strategy for PWA enabled assets
APP Banners in Home-screen
UTM Tracking
Continuous Development
OneSignal support with multisite
Cache Expire option
And more
Highlights:
Excellent plugin
Awesome
Fantastic

Another amazing WordPress PWA plugin you shouldn't miss is WebSuite PWA. This plugin allows you to transform your website(s) into progressive web applications, with integrated AMP support. What's more, it provides various App Themes and shows configurations to choose from and support on all smartphones and tablets. Especially, it is compatible with many common Browsers such as Safari, Google Chrome, Android Native Browser.
Features:
Easily integrates with Google Analytics
Add the mobile web application to the home screen
Increase engagement by sending web alerts
Customize the appearance
Preview display settings
Highlights:
Conclusion
We hope that you through many provided significant features you can consider carefully and choose the best PWA plugin for yourself. If you have any questions, please leave a comment below, we will reply as soon as possible. Besides, there are several advanced themes at our free WordPress Themes, let's visit and update them for your WP site.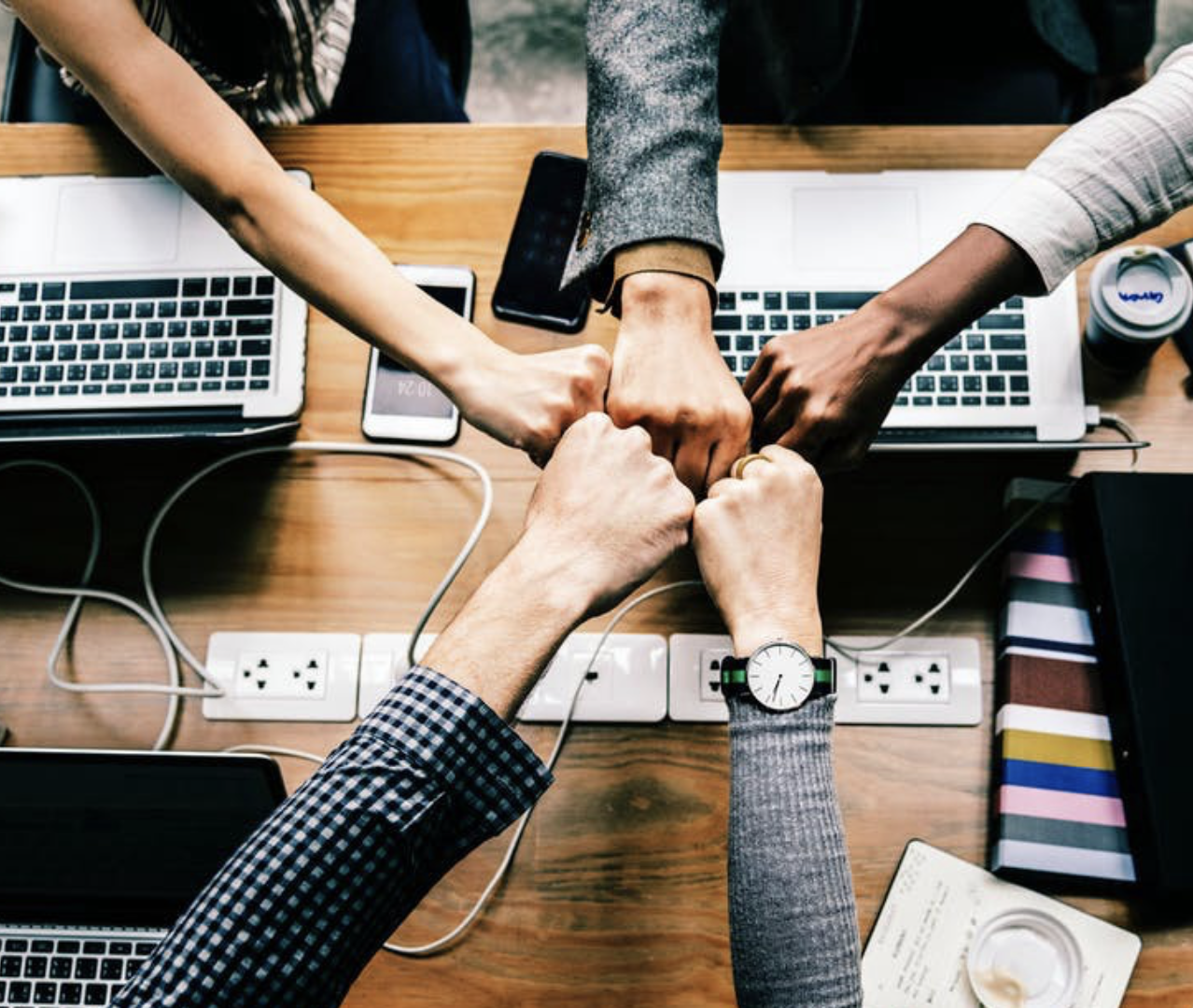 Hello everyone! We're Galussothemes content team, we love to write new blogs for WordPress everyday! Galusso Content Team is a part of IT4GO – The company houses talented young people who hold a strong passion for website development, designing, and marketing.