Are you a big fan of the WP Rocket plugin? Indeed, we can not deny the fact that WP Rocket is really amazing and the best WordPress caching plugin among countless ones on the internet. This plugin offers loads of excellent functionalities that can effectively speed up your website. Thanks to that, you will have more opportunities to improve your site's ranking on Google Search Engines.
However, in addition to the advantages, this plugin has some disadvantages. The first one is that WP Rocket only offers the premium version, so it is not a perfect choice for small websites or businesses that have a tight budget. Secondly, if you want to use more advanced features, you have to cost more money. Whereas you can get these features in some free WP Rocket Alternatives.
For those reasons, in today's blog, we are going to provide you with many better options that offer tons of similar features and reasonable prices. Now, Let's check them out and find out your favorite one.
What are the essential features of a good WP Rocket alternative?
It is important for you to choose a suitable solution that not only start at an affordable price but also comes with a list of useful features. Below, we will share with you a list of necessary features that you should look for in a WP Rocket alternative.
One-click activation: This feature allows you to easily install the plugin without touching any line of code and using the extensive plugin configuration.
Cache Preloading: It allows your visitors to enjoy your website since it can automatically preload the cache of the particular page before your website's visitors visit your website site.
Lazy Loading: This functionality helps reduce the amount of work for the browsers since it doesn't have to load all images at once. In addition, you can lessen the number of HTTP requests and boost the largest contentful paint grade effectively.
Browser Caching: You should choose a plugin that includes this feature since it assists you to speed up your website for those visitors who access multiple pages or visit multiple times.
Gzip Compression: This feature also helps you improve the overall loading time of your page by compressing HTML, CSS, and JS content files sent from the server to the visitors' browsers.
Flexible compatibility: This plugin needs to be easily compatible with other prevalent themes, and plugins to expand more functionalities and lessen conflicts with other software.
WP Rocket Background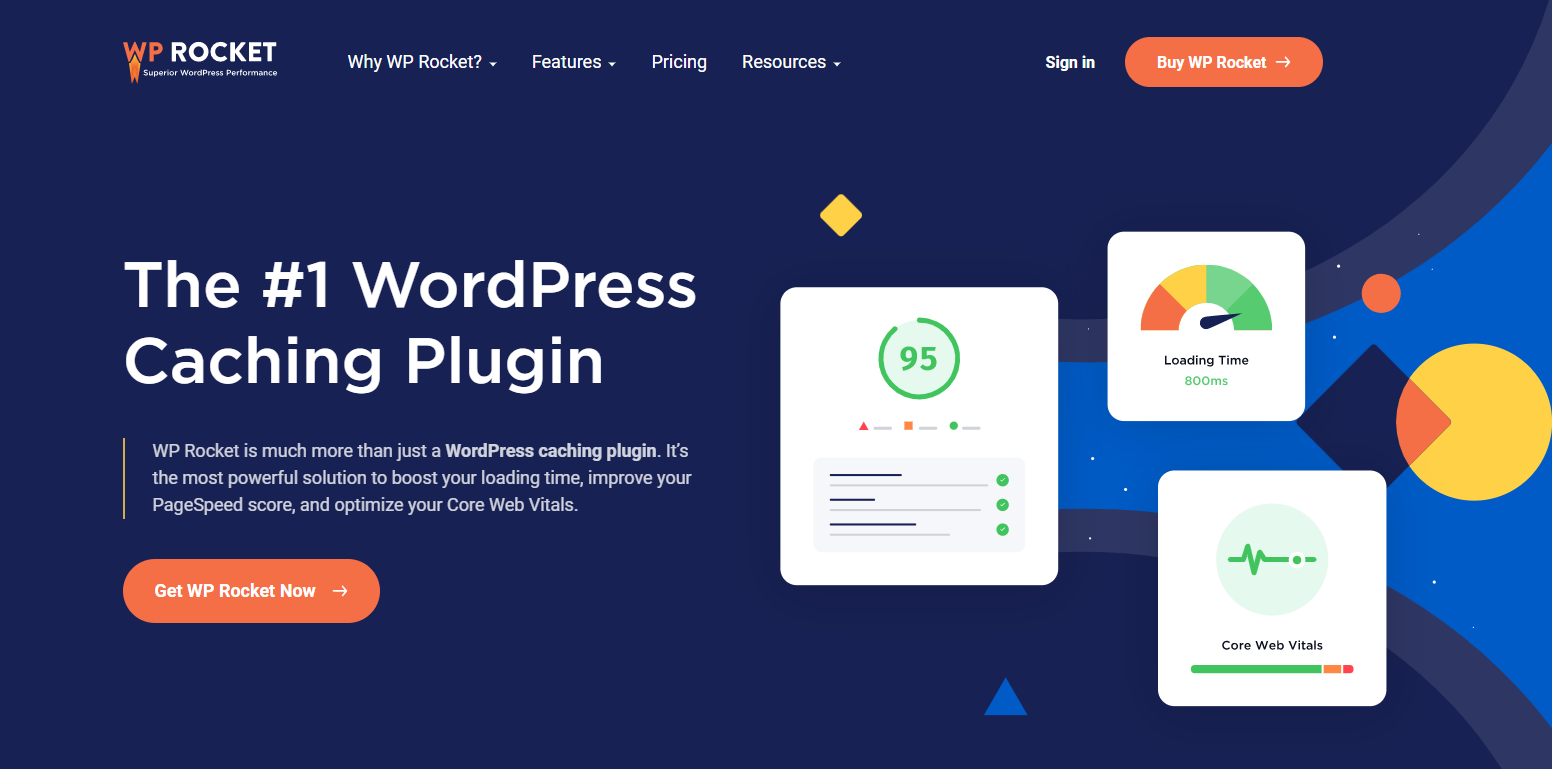 WP Rocket is regarded as the most powerful premium WordPress caching plugin in the market. This plugin comes with a collection of excellent features to help you boost your site's loading time, improve your PageSpeed score, and optimize Core Web Vitals. Besides that, it also offers a bunch of advanced options to enhance your performance such as delayed JavaScript execution, removing unused CSS, minification, GZIP Compression, Media optimization, Database cleanup, LazyLoad, and much more. Another great benefit is that WP Rocket is compatible with the most prevalent themes and plugins. Currently, the premium version of this plugin costs $49 for a single license, $99 for three site licenses, and $249 for unlimited licenses. You can read the WP Rocket review to gain insight into this plugin.
List of 8 high-quality WP Rocket Alternatives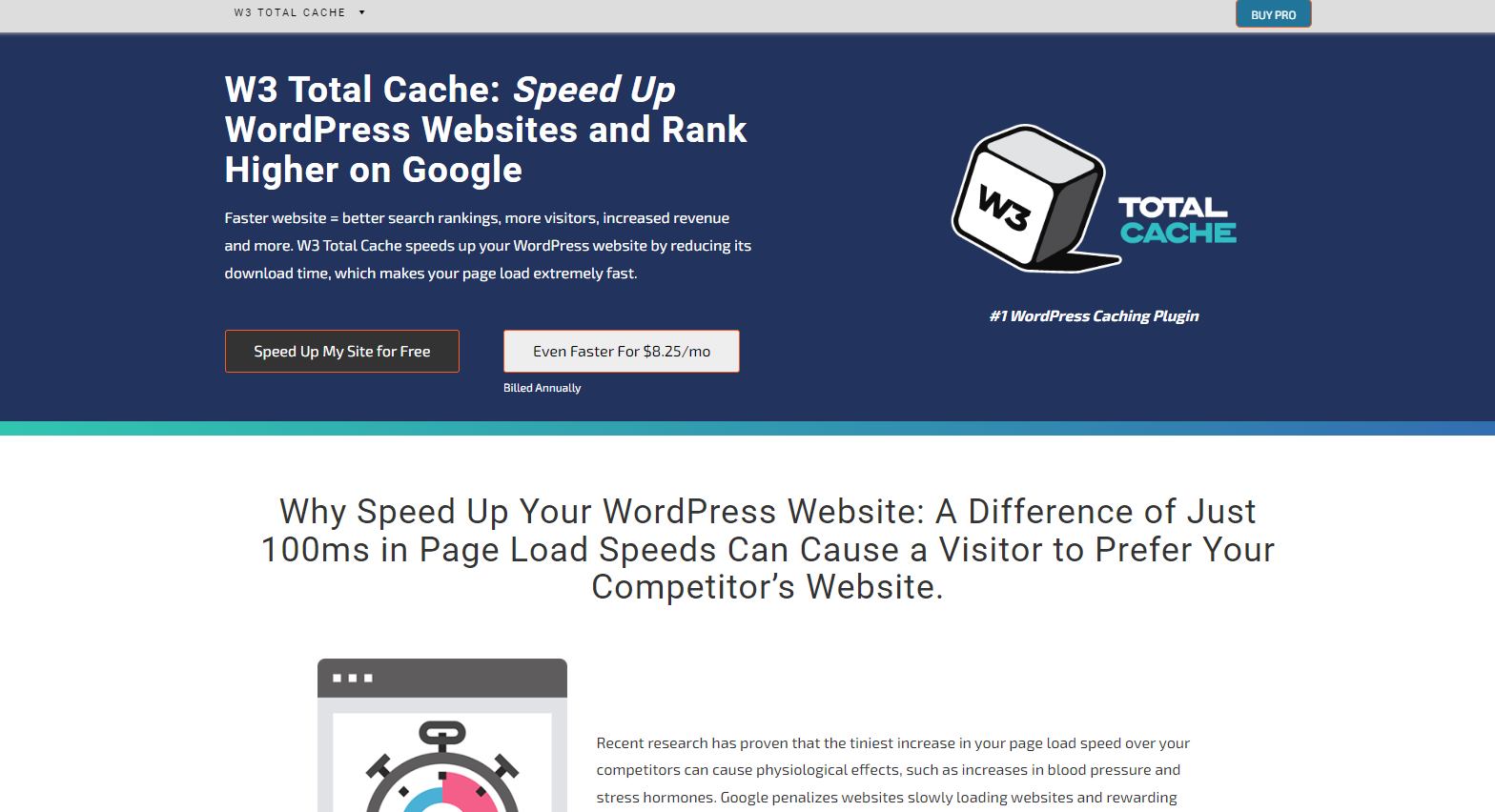 W3 Total Cache is one of the most excellent WPRocket alternatives among unlimited WordPress caching plugins. This plugin has been trusted by over millions of users around the world. W3 Total Cache is specially designed to help you optimize your website's performance as well as improve user experience. In addition, it comes with a wide range of powerful features such as a transparent content delivery network, minify, page caching, and much more.
Pricing plans:
The premium version of W3 Total Cache costs you $99 per year
The reason why you should choose W3 Total Cache as a good WP Rocket alternative:
W3 total cache is completely free whereas the WP Rocket basic plan starts at $49 per year.
The plugin doesn't require any theme modifications, modifications to your .htaccess (mod_rewrite rules), or programming compromises
It supports Content Delivery Networks
It is compatible with Cloudflare
GZIP compression to optimize web browser rendering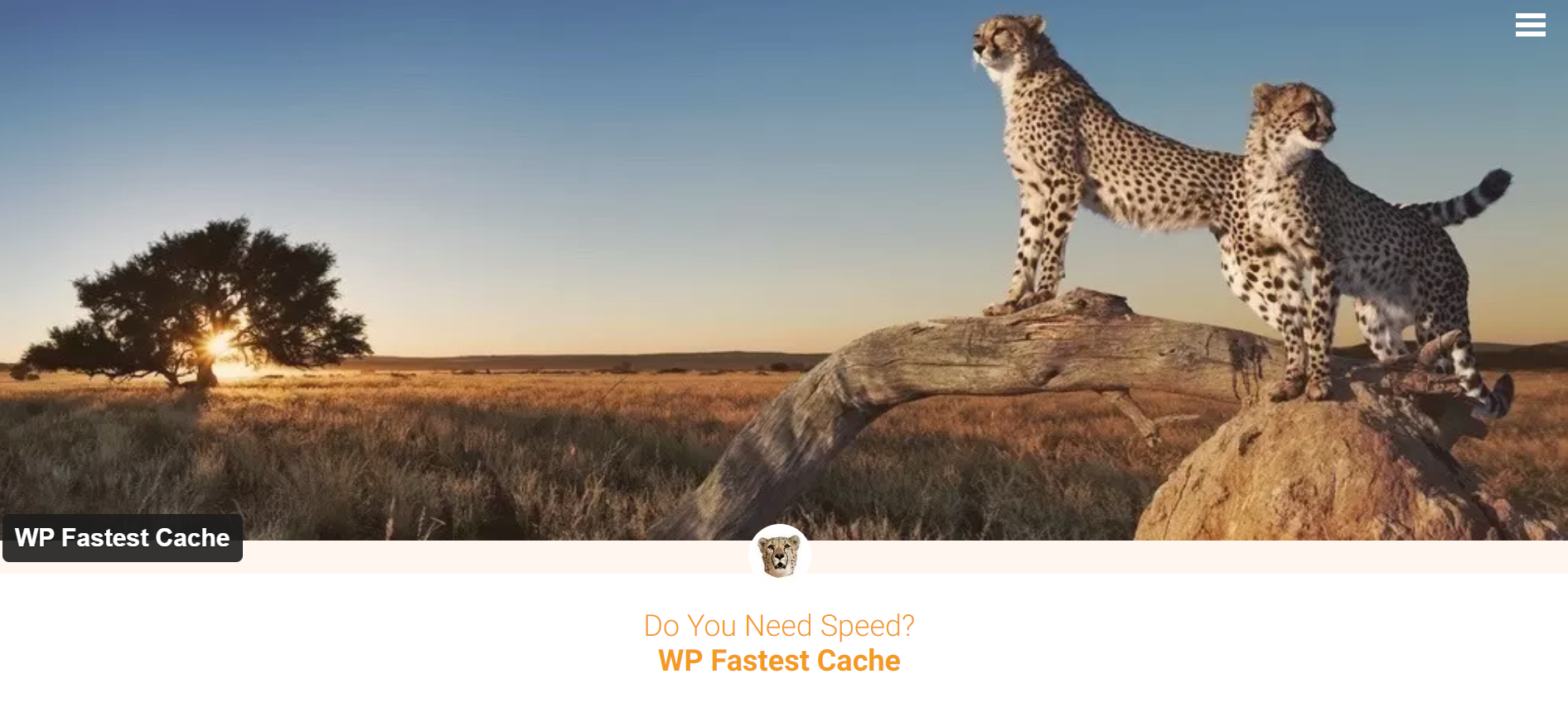 Another great solution for your website is WP Fastest Cache. This plugin also has over 1.7 million downloads of its free plugin. Currently, WP Fastest Cache has over 4.9-star ratings on more than 3,500 positive reviews at WordPress.org. Hence, we definitely assert that this is a simple and fast caching plugin that is perfect to replace WP Rocket. In addition to the free version, this plugin offers the pro version with many advanced features such as Mobile cache, Widget cache, Minify HTML Plus, Minify CSS Plus, Minify JS, and much more.
Pricing plans:
Bronze: $49.99 for 1 license
Silver: $125.00 for 3 licenses
Gold: $175.00 for 5 licenses
Platinum: $300.000 for 10 licenses
The reason why you should choose W3 Total Cache as a good WP Rocket alternative:
This plugin has a free version, whereas you need to pay for WP Rocket
It is powerful and fast
It gives you lifetime updates with the premium version

WP Super Cache is absolutely a high-quality WP Rocket alternative since it is a 100% free plugin from the Automattic team. By using this plugin, you can easily improve your site's speed effectively with a wide range of robust features. In addition, it will make you impressed at the first sight due to its simple and intuitive interface. Moreover, this tool is also easy to install with a few clicks. Although WP Rocket has the best performance, WP Super Cache is also a great tool to boost your site performance at zero cost.
Pricing plans:
The reason why you should choose WP Super Cache as a good WP Rocket alternative:
You don't need to pay anything to use this plugin
Excellent performance
Easy to use and lightweight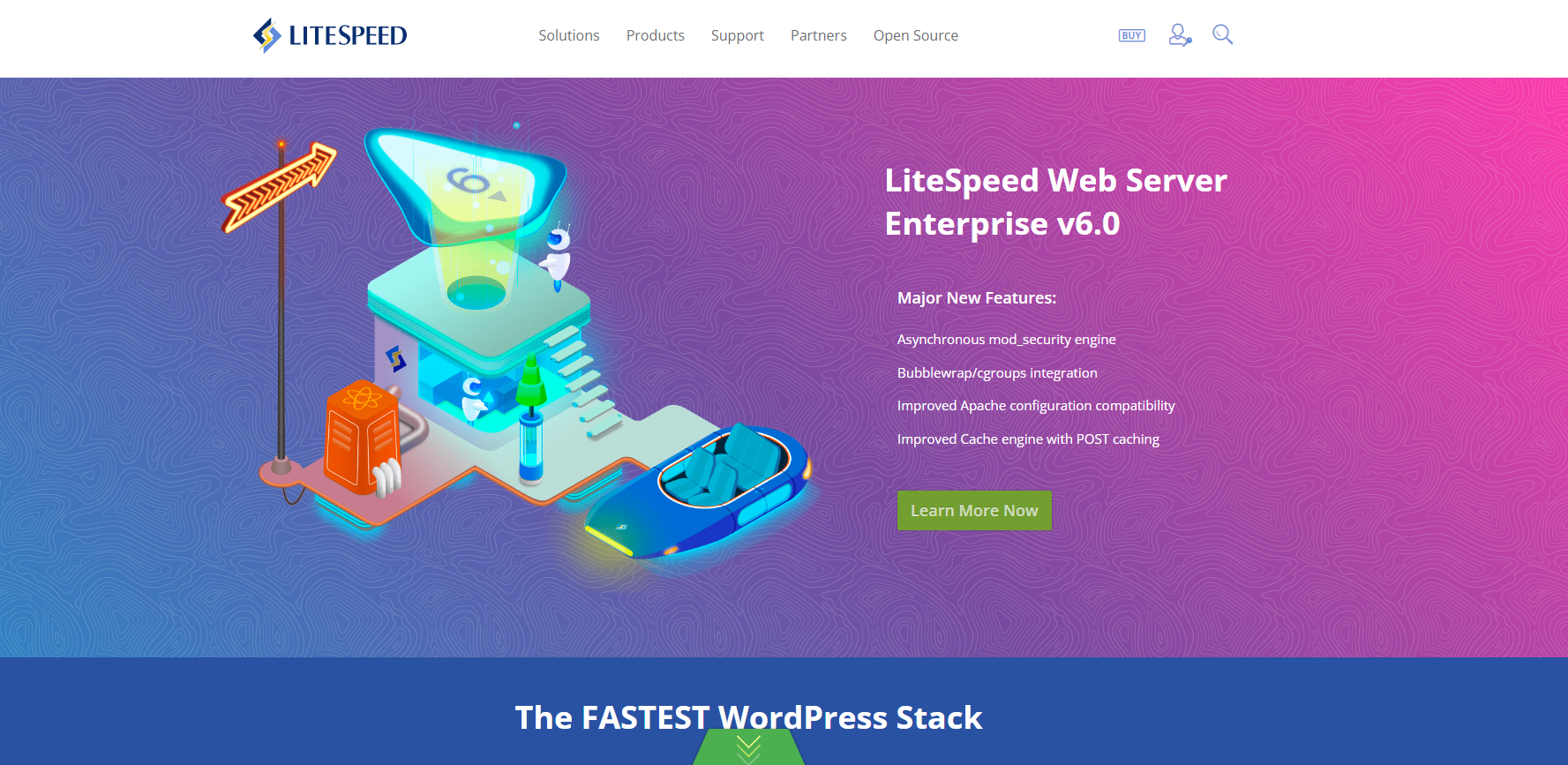 If you are looking for a free WP Rocket alternative that is packed with a collection of necessary features to improve your site's performance, using LiteSpeed Cache is a perfect choice for your website. With the support of this powerful plugin, you can reduce the load on the server efficiently. Additionally, LiteSpeed cache is a server-level cache, so it is faster than a PHP cache. It means that it is definitely faster than WP Rocket in terms of performance. Moreover, there are a wide array of powerful features such as CDN support, HTTP/2 push, object code support, WebP Image conversion, browser caching, and much more.
Pricing plans:
LiteSpeed Cache is 100% free once you use a LiteSpeed server
The reason why you should choose LiteSpeed Cache as a good WP Rocket alternative:
LiteSpeed Cache uses server-level caching, so it is faster than the file-based caching that is offered by WP Rocket
This plugin offers an image optimization feature that is not found in WP Rocket
LiteSpeed Cache includes a Guest mode in the list of their features to help improve load time for first-time visitors, whereas WP Rocket doesn't include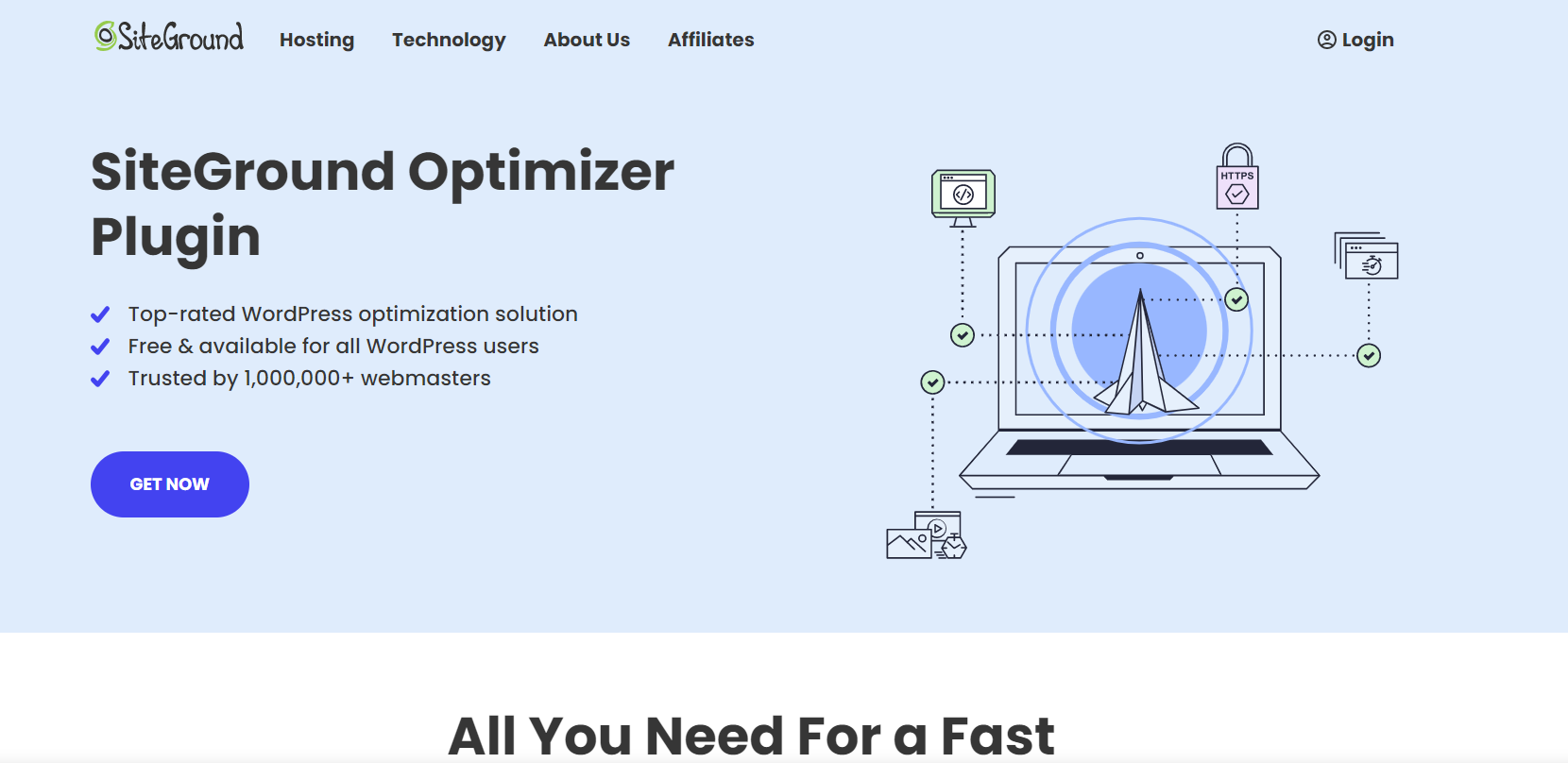 SiteGround optimizer is widely used by almost a million users around the world. This plugin comes with many powerful features like dynamic caching, image compression, and much more to help strengthen your site's speed by preventing unnecessary database queries, and page loading. Moreover, it is packed with tons of useful frontend optimization features that allow you to combine and compress your website's JS and CSS files. Thanks to that, it can reduce the amount of time that your website takes for browsers to download your website's code.
Pricing plans:
The reason why you should choose SiteGround Optimizer as a good WP Rocket alternative:
This plugin has an intuitive interface
It is free to get started
The lazy-load options of this plugin are impressive and are capable of lazy-loading plenty of media such as videos, iframes, images, and much more.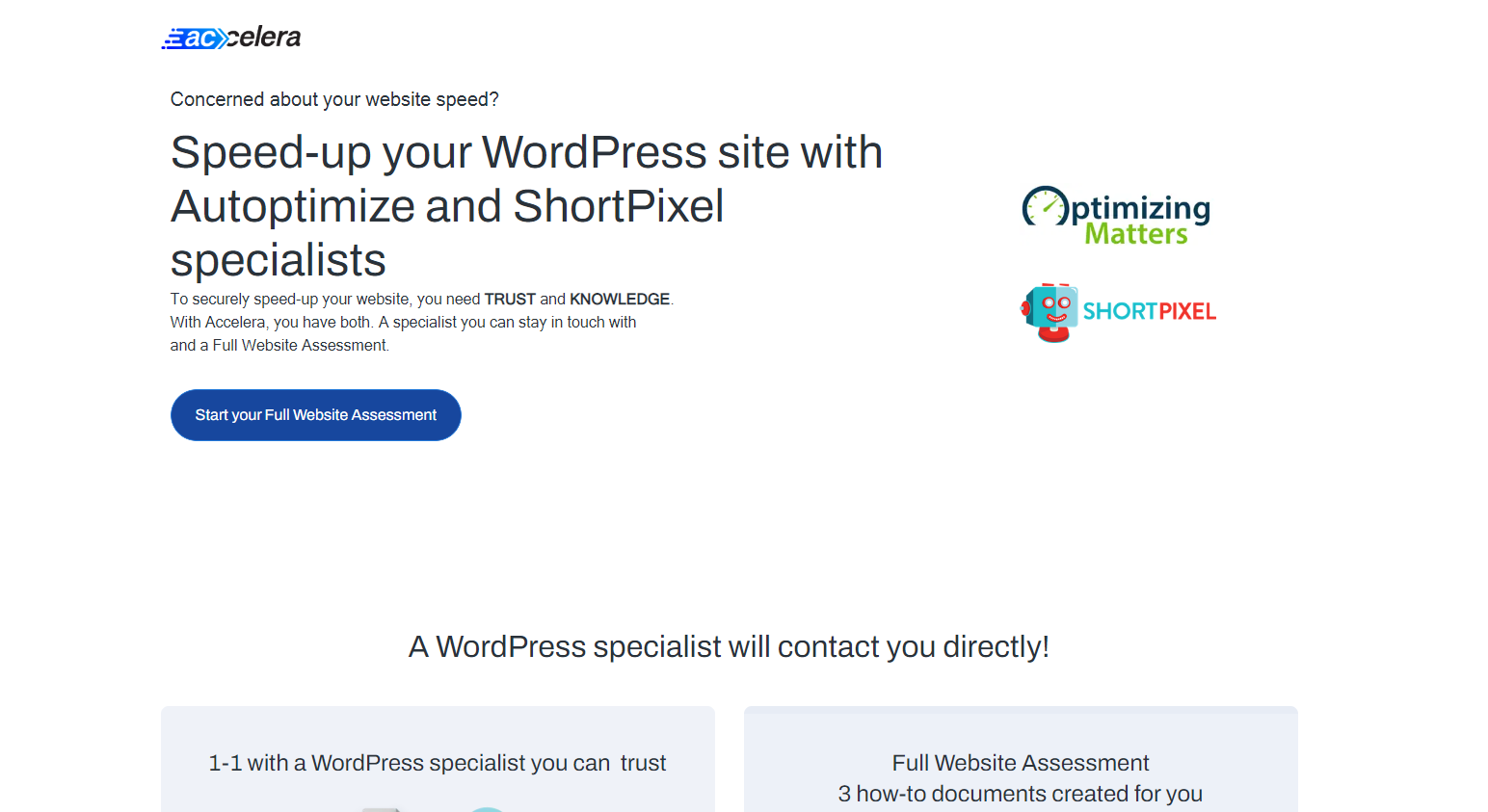 Autoptimize is one of the outstanding candidates that you should not ignore. Although this plugin is not nearly as comprehensive as WP Rocket, it is also more powerful than you expect. Autoptimize features Google fonts and image optimization involving Lazy Load along with support for Web and AVIP formats. You can use Autoptimize as an excellent WP Rocket plugin to increase your website's speed.
Pricing plans:
The reason why you should choose Autoptimize as a good WP Rocket alternative:
Great file optimization
Intuitive options made to fit common Google Pagespeeds problems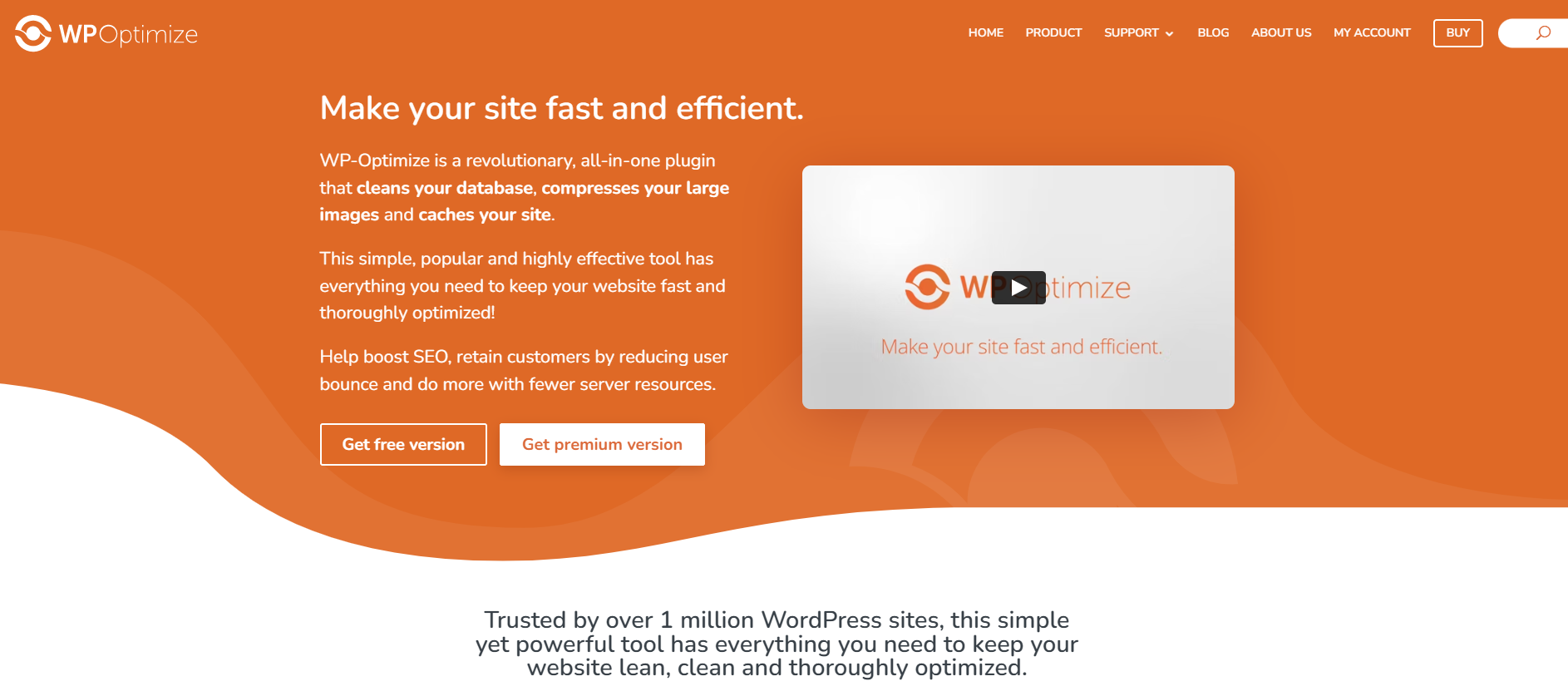 It is no doubt that WP Optimize is also a remarkable name to supplant WP Rocket. This plugin has assisted a bunch of users to clean their sites' databases, compress the images, and cache their page for super-fast load time. Additionally, WP Optimize also offers an advanced feature such as Minification which help reduce the number of requests to your server and lessen their size. At the time of writing this blog, WP optimize has recorded over 1,700 5-star ratings from thousands of users on WordPress.org.
Pricing plans:
Starter: $49/year for 1-2 licenses
Business: $99/year for 5 licenses
Unlimited: $199/year for unlimited licenses
The reason why you should choose WP Optimize as a good WP Rocket alternative:
This plugin offers many free features image compression, database optimization, CSS and JS minification
WP-Optimize is cheaper than WP Rocket
Excellent multilingual Compatibility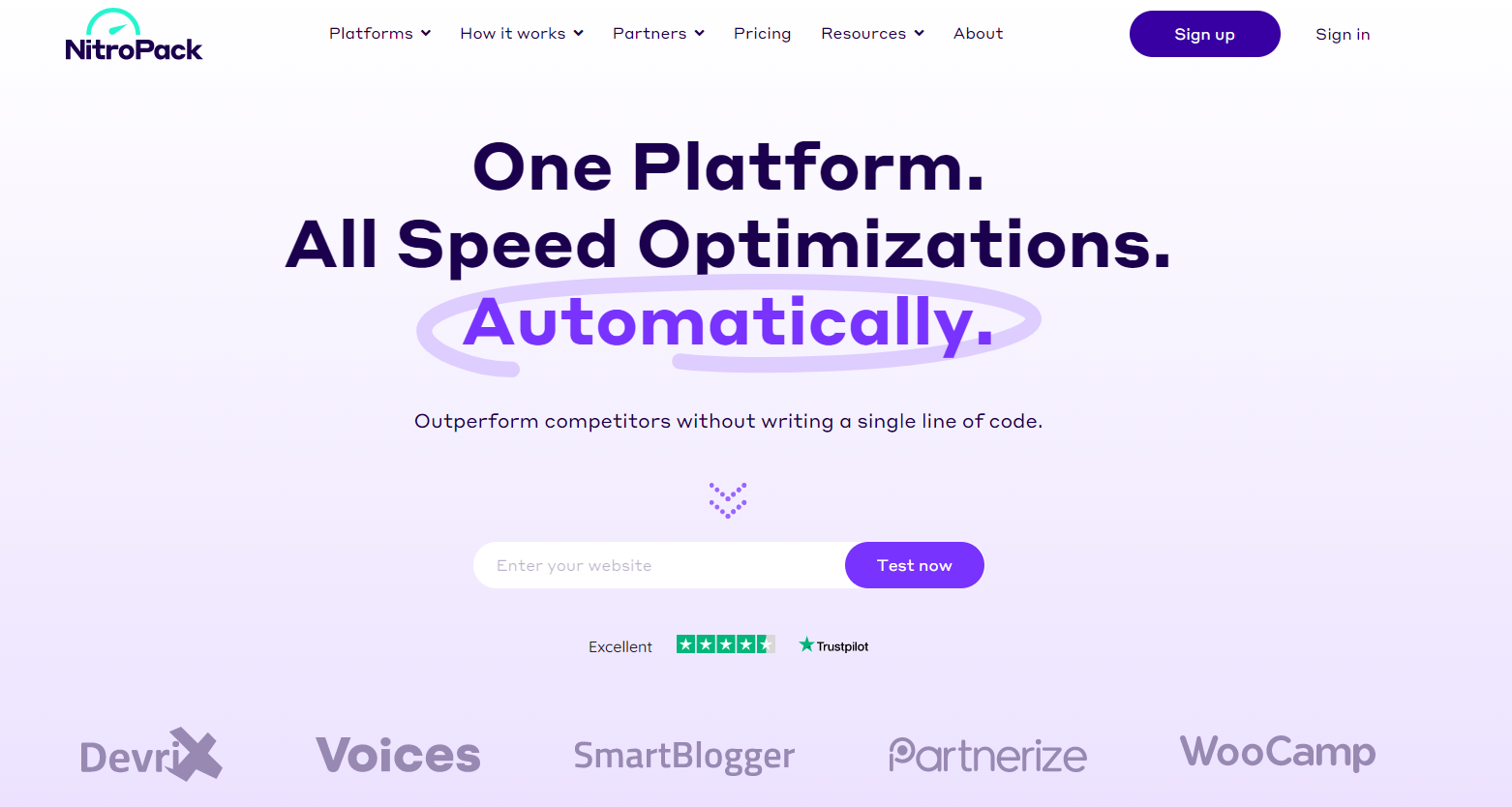 The last plugin that we would like to recommend is NitroPack. This plugin includes all the necessary features that you need for a lightning-fast website like image optimization, code minification, caching, CDN, lazy loading, and much more. In addition, it is a lightweight solution compared to WP Rocket since it has a lower CPU overhead.
Pricing plans:
Business: $21/ monthly
Growth: $51/monthly
Scale: $176/monthly
Custom: Custom pricing
The reason why you should choose NitroPack as a good WP Rocket alternative:
Very effective at optimizing your WordPress site for the Core Web Vitals test
Easy to deploy
A comprehensive solution to improve your site's performance
The bottom line
To sum up, each plugin has its own strengths and drawbacks. Therefore, it is difficult for us to find out the most excellent WP Rocket alternative for your website. You need to choose a solution that suits your requirements and needs, you can check their features, pricing, and configurations to make the right decision. We will give some recommendations below.
If you want a robust solution that offers a lot of features focusing on your website's performance, you can choose W3 Total Cache or WP Super Cache.
On the other hand, if you need a simple tool that starts at a cheap price, using NitroPack is not a bad choice for your website.
Hopefully, this blog gave you amazing solutions that can be used to replace WP Rocket effectively. If you are keen on any tool in our list, let's share your thoughts by leaving a comment below. Moreover, our website specializes in providing a wide array of eye-catching, fully-responsive, SEO-friendly, and free WordPress Themes. If you are going to make your website more attractive, don't ignore our website.
30+ Free Free Joomla templates, support Visual Page Builder, compatible with Joomla! 4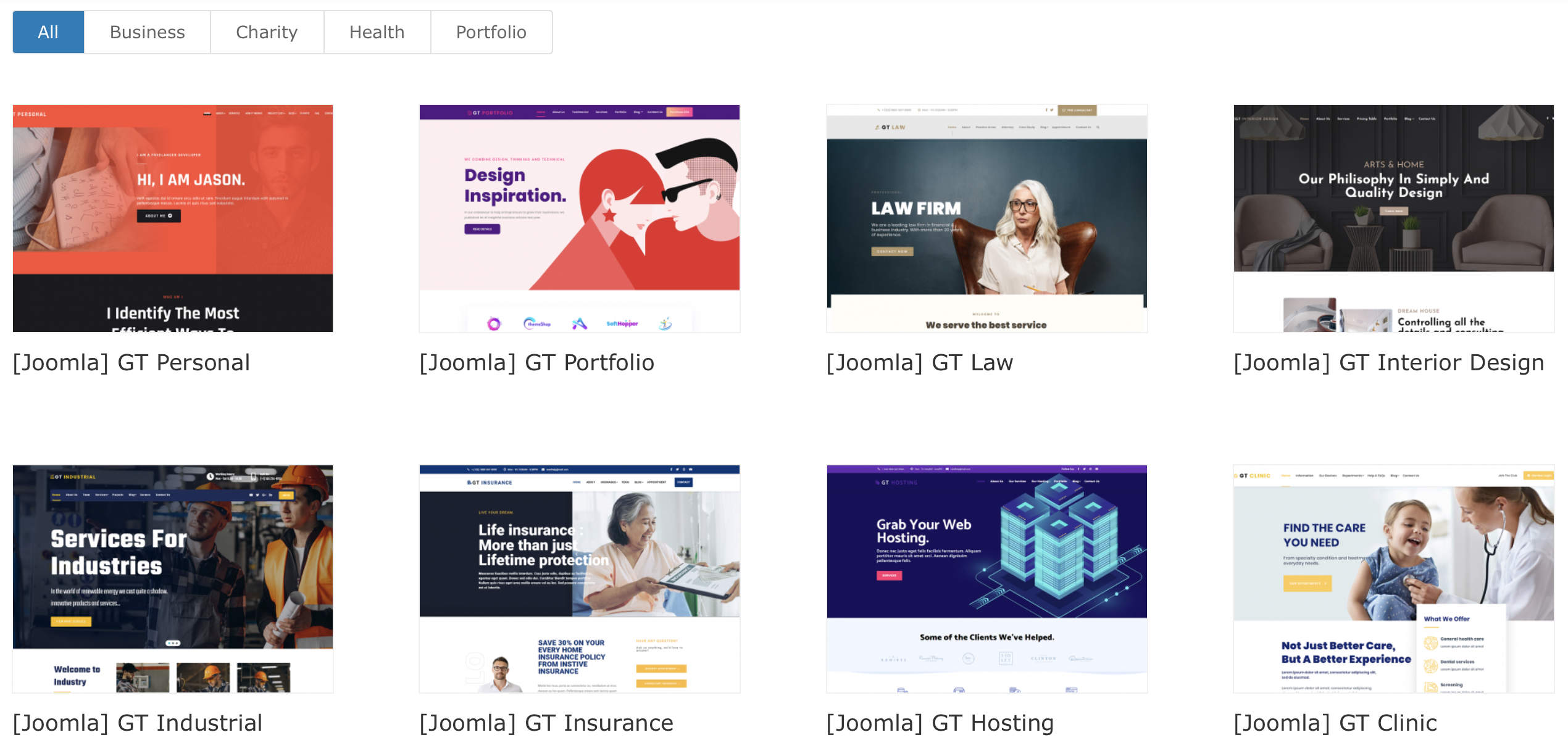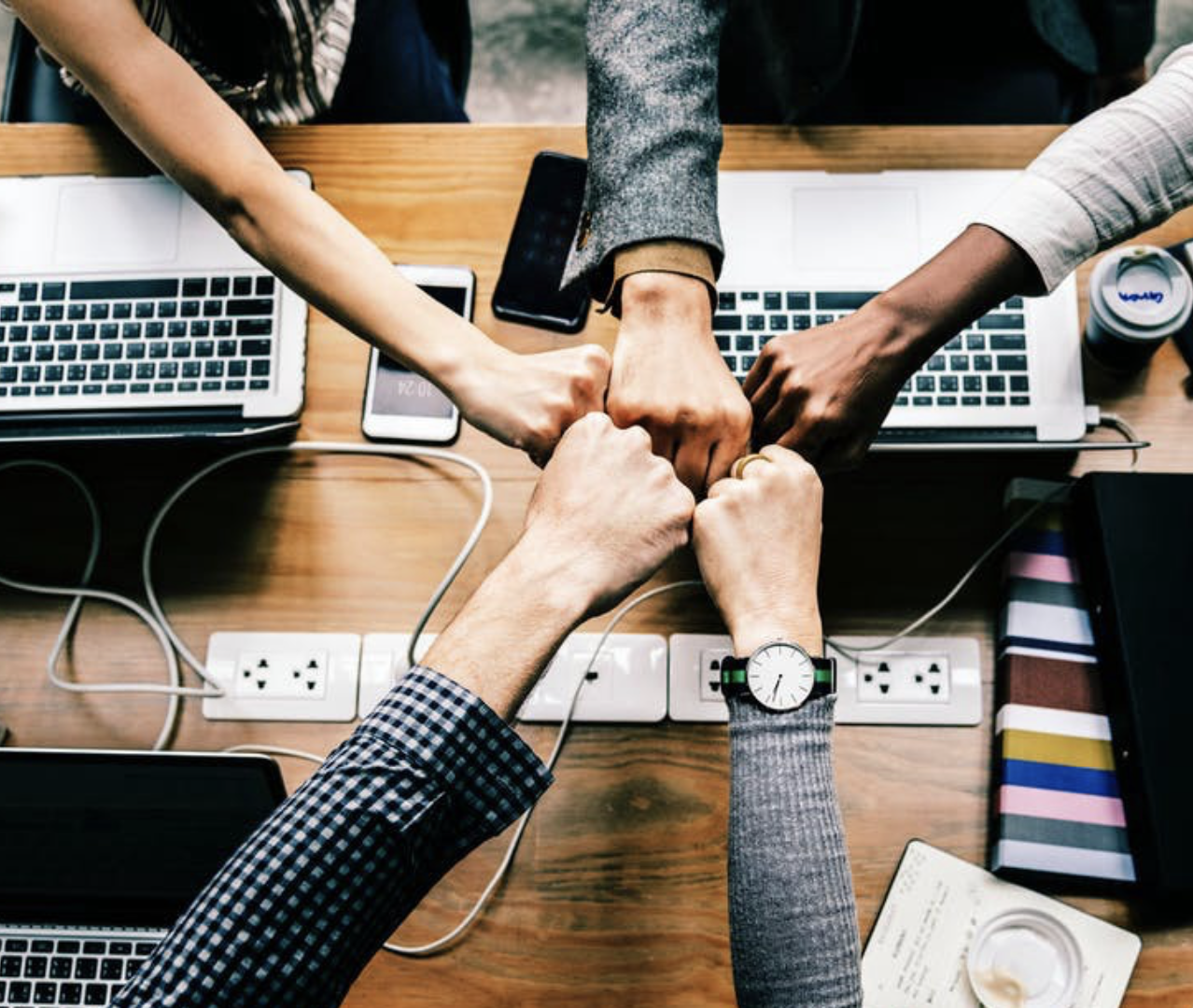 Hello everyone! We're Galussothemes content team, we love to write new blogs for WordPress everyday! Galusso Content Team is a part of IT4GO – The company houses talented young people who hold a strong passion for website development, designing, and marketing.