This article tends to provide a list of 5 Awesome Elementor LMS Plugins In 2021 for Elementor users to create LMS sites. Now, check the list out!
How are Elementor LMS Plugins beneficial?
Elementor LMS Plugin allows you to create countless online courses and other educational content for selling and another purpose. By using it, you can manage your LMS sites without any restrictions and coding knowledge. Moreover, you can extend your site function thanks to the ability to integrate with other plugins and themes. So, you can reach wider students around the world and share your knowledge with people around the world without concern about geographical or weather conditions.
Now, let's discover the List of 5 Awesome Elementor LMS Plugins In 2021!
Top 6 Great Elementor LMS Plugins

Tutor LMS is packed with a wide range of powerful features that allow you to create unlimited courses, create interesting quizzes, lessons, reports, and much more. In addition, it allows you to add multiple instructors to your online courses. Moreover, you can enable the prerequisites addon, which requires students to have to complete prerequisites courses before enrolling in other courses.

WP Courses has many Elementor addons and widgets for users to enhance their site possibilities. This plugin will be a great tool for you to create stunning websites for online courses and lessons. It also features a user-friendly interface together with other useful elements. Therefore, you can take full advantage of these features to make your site outstanding. Last but not least, this plugin also comes with Elementor, Divi, and other major plugins.

Element Pack Lite consists of over 40 Elementor Addons to support you to create and modify your site. By using this plugin, you can make eye-catching learning websites without strong features. It works well with CSS in the latest version, HTML5, and more. On top of that, it offers two free widgets, Tutor LMS Course Grid and Tutor LMS Course Carousel for you to perfect your LMS site's design.

MasterStudy LMS is a wonderful Elementor LMS Plugin for users to not only create but also modify their online learning sites in their own way. It also supports you to create and sell online courses smoothly. Furthermore, you can use this plugin to manage students and other content in a logical way. On top of that, you can deliver your online course to students according to memberships and more.

Elements Ready is one of the most prevailing Elementor LMS Plugins among users. You can use it to enhance your site possibility and create LMS websites. The pro version gives you a chance to both generate and control everything from your online learning sites thanks to the assistance of the LearnPress Category Elementor Addon. Besides, this theme also offers countless useful widgets for your site development.

LifterLMS allows you to generate and sell your online course on your WordPress sites, without the support of a third party. Moreover, you can protect and limit the content accessibility among students depending on their memberships, and more. In addition, this plugin also integrates with many popular WordPress LMS Plugins and themes so that you can drag your design to perfection.
End
To sum up, it is so difficult for us to say which Elementor LMS Plugins are the best choice for your site. Therefore, you should analyze them carefully before installation to save time and effort.
We also own massive WordPress Themes and Templates treasure that can improve your site significantly. Take a look at Free WordPress Themes in case you are interested!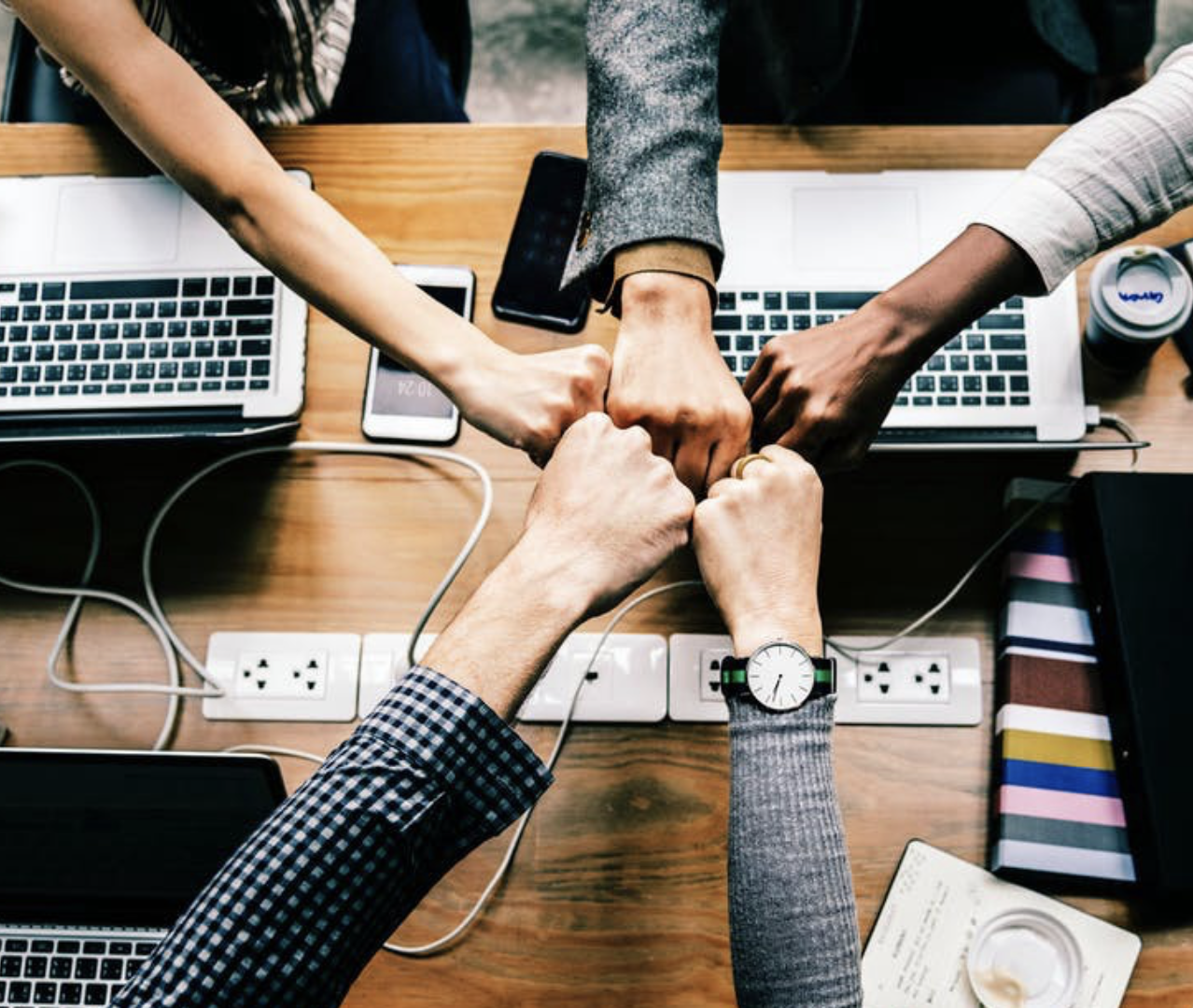 Hello everyone! We're Galussothemes content team, we love to write new blogs for WordPress everyday! Galusso Content Team is a part of IT4GO – The company houses talented young people who hold a strong passion for website development, designing, and marketing.