Do you know Elementor Map Plugins can help your business increase credibility effectively? With a purpose to help you effortlessly find out and install the most popular Elementor Map Plugins in the market, we have hand-picked the List of 10 Must-see Elementor Map Plugins In 2022.
Is it important to install Elementor Map Plugins?
The answer would be yes. Installing and activating Elementor Map Plugins plays a crucial role in the growth of your brand. Firstly, it will help your customers get the actual address of your online stores without getting lost. Therefore, they will trust more to any products and services you provide. In addition, this plugin is totally free and easy to use, so you obtain a chance to embed maps to your WordPress sites without the coding required and save a huge budget for promoting your items.
Top Great Elementor Map Plugins

In the first place, we would like to introduce one of the must-have Elementor Map Plugins, Travelers' Map. This is an ideal tool for those who want to embed maps within any blog posts via the assistance of the Leaflet module and OpenStreetMap open data. It also permits you to modify the map markers, sort posts together with added maps, etc.
Highlights
Elementor and Gutenberg compatible
Shortcode support
Markers clustering
Easy to customize the map appearance
Available search module
And much more

The second Elementor Map Plugin in this list is Interactive World Map. This plugin is compatible with shortcodes, so you can display your maps wherever on your site in some simple steps. This tool also offers a fully responsive and mobile-friendly layout that can make your site display perfectly on any gadget.
Highlights
SVG based
Popup windows
Works on iOS/Android devices
Easy embedding by a shortcode
No brand link
Interactive map of the World
And much more

Using Alpha Google Map for Elementor, you are likely to take full advantage of its features ranging from the basic to advanced to modify the map pins on your WordPress sites. Besides, it's possible for you to add maps with images gallery, responsive live editing options, and more.
Highlights
Custom map pins
Pins change on-hover and active
Full Map controls
Responsive Live Editing
Custom info-box with the image gallery feature
And so on

Extended Google Map for Elementor permits you to pin unlimited places in just one or multiple maps with different styles. This tool offers a wide range of types for you to select, ranging from road maps to terrain and much more. It's potential for you to modify its content via the support of Elementor text editor.
Highlights
Elementor support
10 Color Marker Pin Icons
Supports using your own Google Map API key
Choose gesture handling types
4 different map types
And so on

Multiple Map Marker gives you an opportunity to display maps in various styles. Utilizing this plugin, you can make eye-catching and easy-to-use maps in no time. Along with that, you also capture a chance to customize the info window content of the maps you pined.
Highlights
Google Map API key support
Elementor compatible
Multilingual
4 different map types
10 Color Marker Pin Icons
Custom map style
And much more

OSM Map Widget for Elementor has many customization options for you to generate and showcase your maps according to your own need. This plugin lets you add unlimited types of API keys to your page settings for showcase location as well. It also assists you to set up the zoom level, insert markers, and more.
Highlights
Elementor compatibility
Great support
Useful
And more

WP Google Maps is also one of the remarkable Elementor Map Plugins, supporting you to add Google Maps and Store Locator to your content simply. Moreover, this tool also makes it possible for you to change the maps styles, contact pages, and other elements to meet your own demand.
Highlights
Super easy to use
UTF-8 character support
Drag map markers to an exact location
Elementor Map block
Responsive Maps
Compatible with Elementor, caching plugins, Cloudfare, etc.
And so on

CBX Map assists you in both designing and presenting your maps on your WordPress sites beautifully. With a 100% responsive interface, your maps will perform smoothly on different devices such as mobile phones, tablets, and more. With various customization options, you can make your maps become more easy-to-use that helps customers can explore and find out location at ease.
Highlights
Google MAP or Openstreep map
Easy Shortcode
Responsive with browser width and resize
Info window
Custom post type for map
Default global Setting
And much more
Mihdan: Elementor Yandex Maps Plugin is an SEO-friendly WordPress Map plugin that helps you pin countless locations and addresses on your WordPress sites. It's flexible for you to choose the most well-matched styles for your maps.
Highlights
Add unlimited address pins
Customizable
Various map types
Info window content
And much more

Essential Addons for Elementor is a great plugin, which supports you to both improve your site function and insert maps at ease. Installing and acting this plugin, you can make use of more than 70 elements and extensions.
Highlights
Completely customizable
Lightweight
Advanced Google Maps elements
50+ free widgets and counting
1000+ ready blocks and templates
And so on
Final Thoughts
In a nutshell, this is the collection of the top ten popular Elementor Map Plugins that we have collected. Hopefully, it can help you save your time and money when finding the best suitable. If you get into any trouble with this article, don't hesitate to leave comments below.
And, if you are planning to improve your site possibility and appearance, navigate to Free WordPress Themes to get more detail!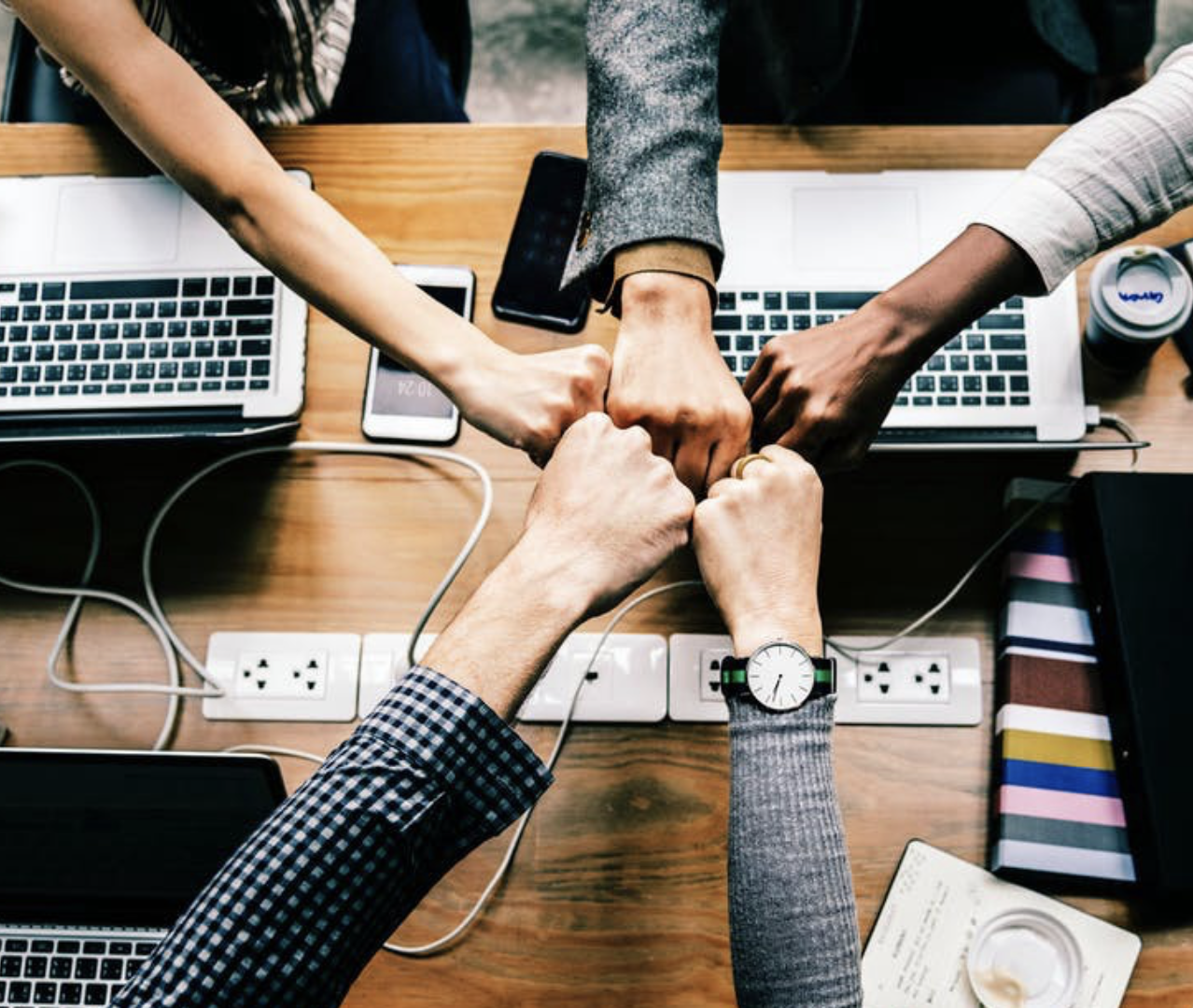 Hello everyone! We're Galussothemes content team, we love to write new blogs for WordPress everyday! Galusso Content Team is a part of IT4GO – The company houses talented young people who hold a strong passion for website development, designing, and marketing.