This article will provide a List of 8 Must-try Elementor Woocommerce Add-ons In 2022 to help you boost your eCommerce store development. Let's start!
Why should you install Elementor Woocommerce Add-ons?
Elementor Woocommerce Add-ons make it easy for you to control and manage your websites based on Elementor and integrate with WooCommerce at ease. On the ground of that, your products and services will appear in a stunning way with custom filters, categories, and more. And, your customers can access your eCommerce stores as well as purchase items within some clicks of the mouse. Now, check the List of 8 Must-try Elementor Woocommerce Add-ons In 2022 out!
Top Robust Elementor Woocommerce Add-ons
Crocoblock gives you a chance to take full advantage of its functions to improve your eCommerce store's possibility. By using it, you can make use of its products templates, layouts, and much more to capture customers' attention.
Features
Generate single product page templates
Grid and listing product layouts
Many useful WooCommerce widgets
Ready-made product page templates
Product image galleries and video sliders
Upsells & cross-sells templates
Advanced AJAX search box
And so on

This plugin permits you to embed countless background colors and images into the sliders of your products pages. On top of that, you also obtain a chance to generate not only products pages but also archive pages that have eye-catching layouts and dynamic styles in no time.
Features
42 available product layouts
Easy to choose single product layout
Three product page layout included
Unlimited custom design options
Discount schedule counter
Choose positions of Action buttons
And so on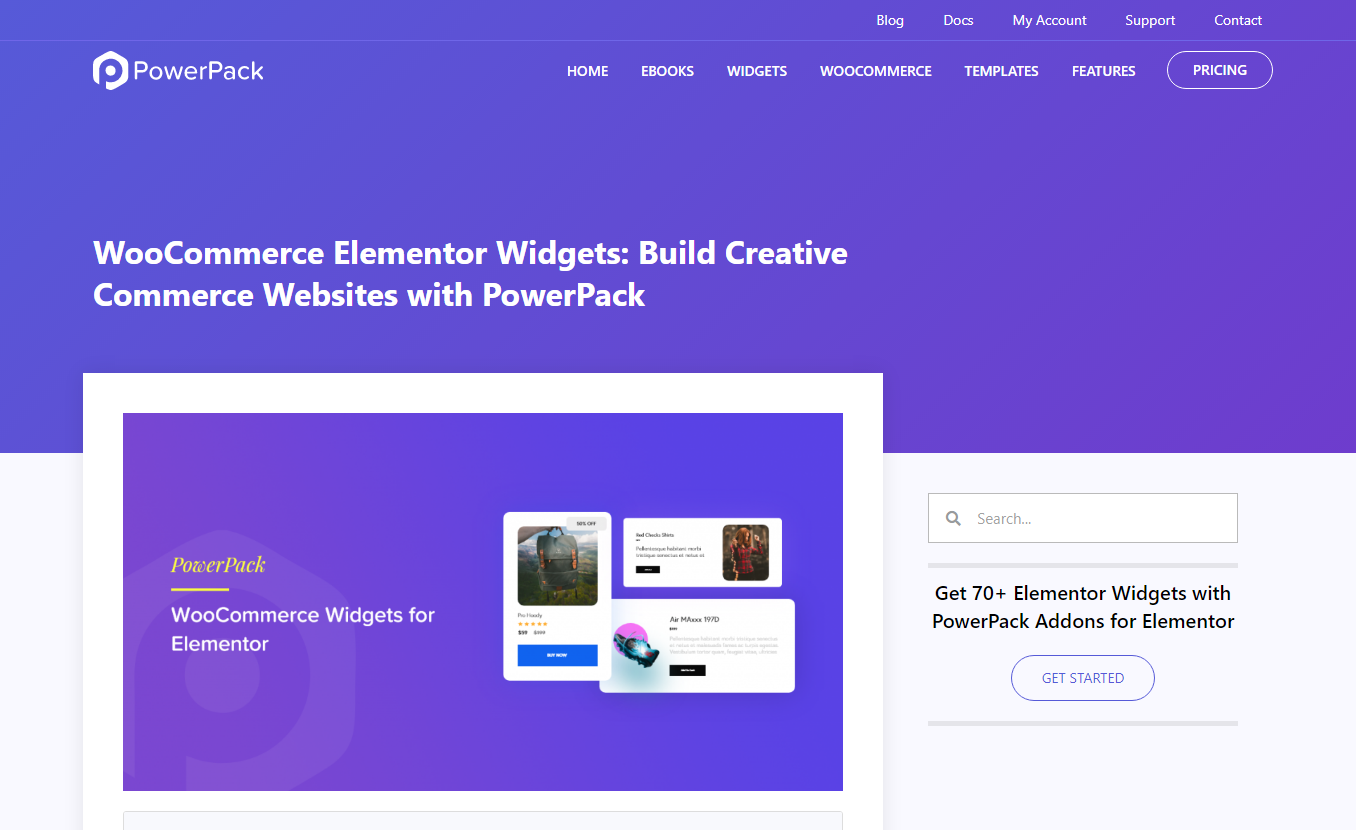 This plugin is a wonderful combination of Elementor and WooCommerce, which lessen the burden of building and customizing your eCommerce stores.
Features
Custom rows and columns
Countless layout styling options
Available advanced typography options
Quick view feature
Multiple layout styles
Rating display system
And more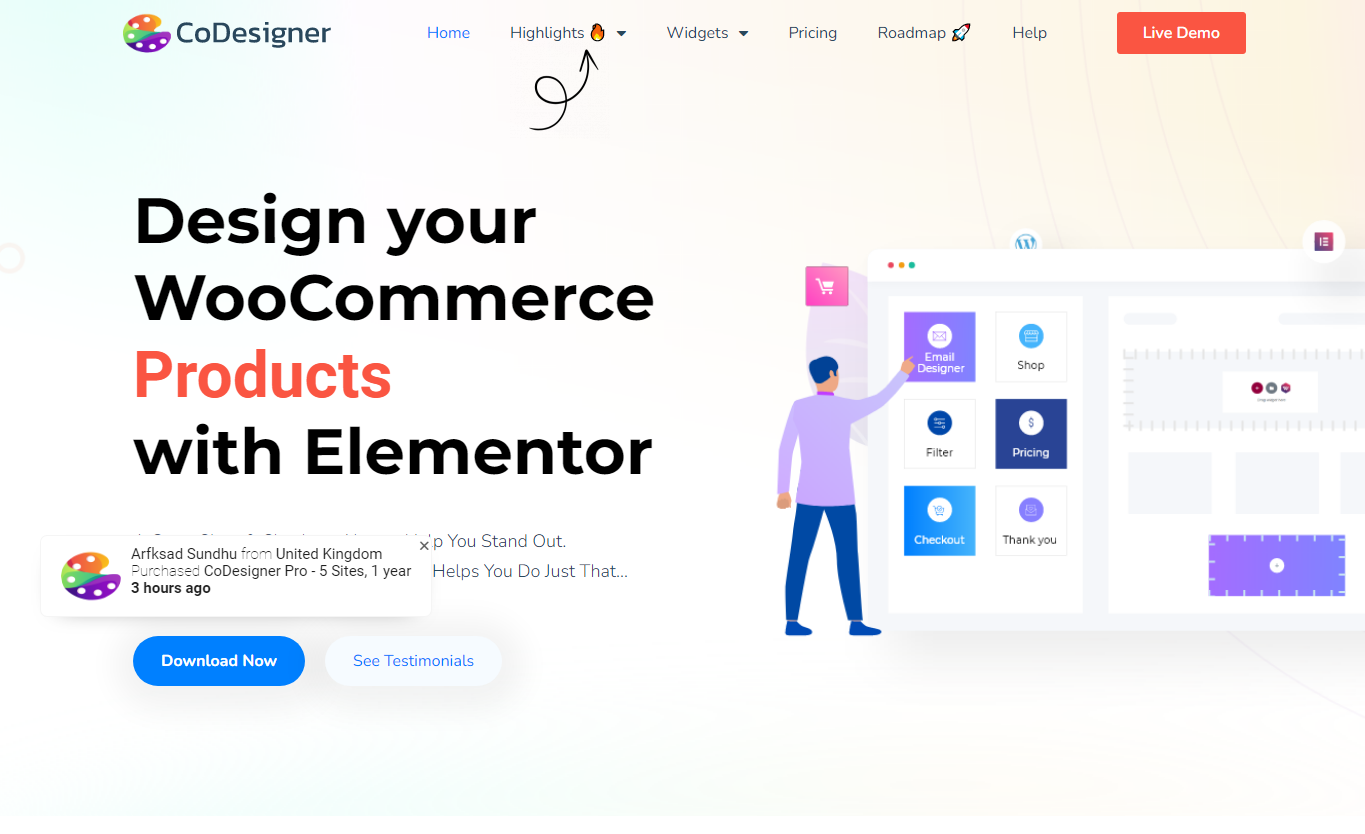 Woolementor is one of the most useful Elementor Addons that you should pay attention to. This plugin allows you to modify your existing WooCommerce pages and make your eCommerce stores look more beautiful. It offers more than 60+ widgets and many customizable features, helping you to personalize your site design at ease. You also are able to customize both checkout forms and cat in your own wish.
Features
Cart page nad checkout page customization
Custom billing and shipping fields
9 Beautiful shop designs
Header and footer designs
2 customizable shop filters
Single product page components
5 amazing pricing table designs
My account page modification
Personalized wishlist
Dynamic tabs
And much more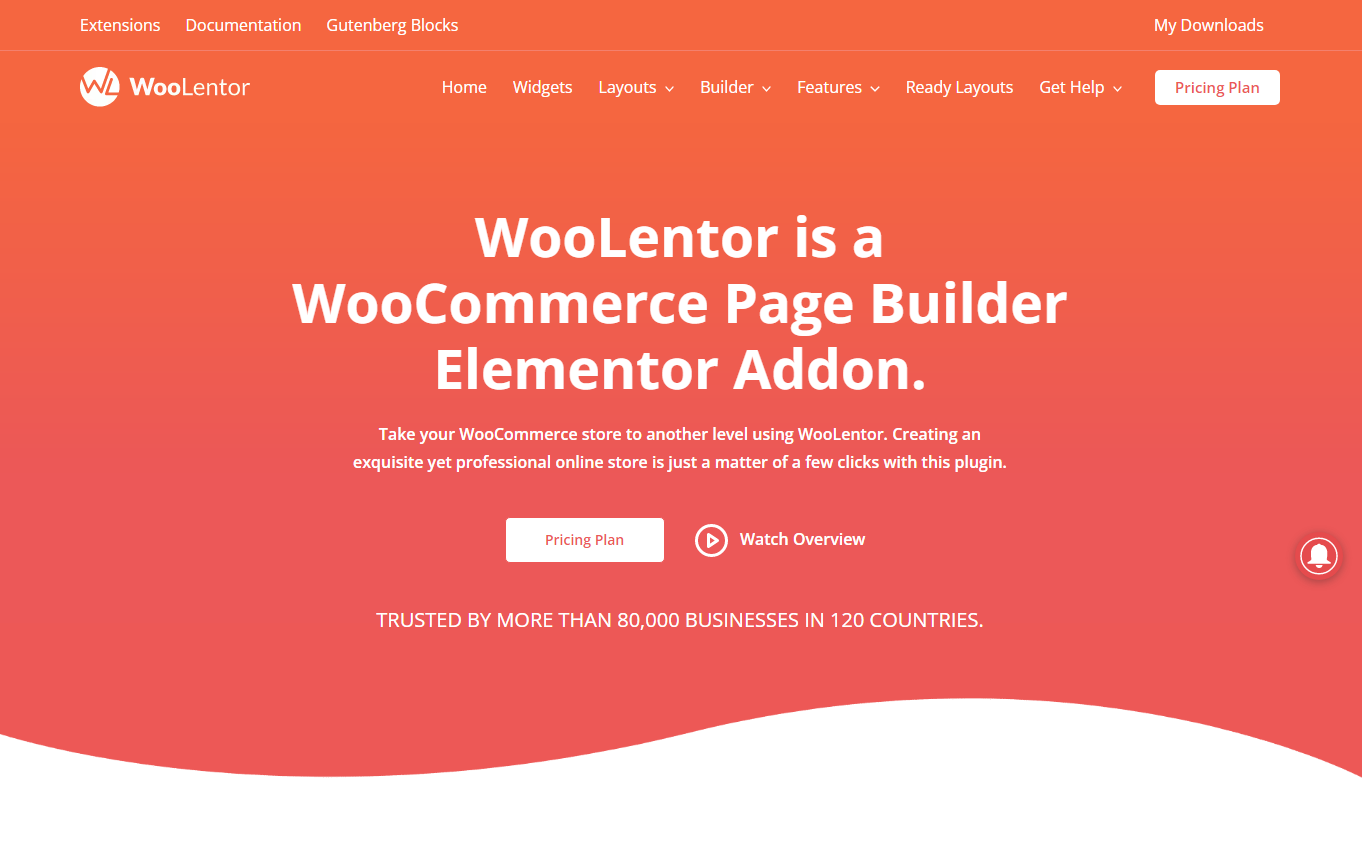 WooLentor Pro comes with multiple WooCommerce themes along with powerful features for you to make your WooCommerce shops stand out. It has many product layouts, stunning themes, and other options to help you modify your site's appearance. So, you can draw customers' attention easily.
Features
Free version with great features
41 product elements
WooCommerce template Builder
Cart, Checkout, My Account, Registration page Builder
15 product custom template layouts
Individual and default archive template Builder
And much more
This tool is also one of the should-try Elementor WooCommerce add-ons that you should not overlook. Using it, you can get the best out of more than 17 eye-catching products widgets to enhance your eCommerce stores. It also comes with live demos, where you can customize and see your changes at ease.
Features
Product vertical or horizontal
ZigZag products
Product slider/ flip card
Category circular
Subcategories
And so on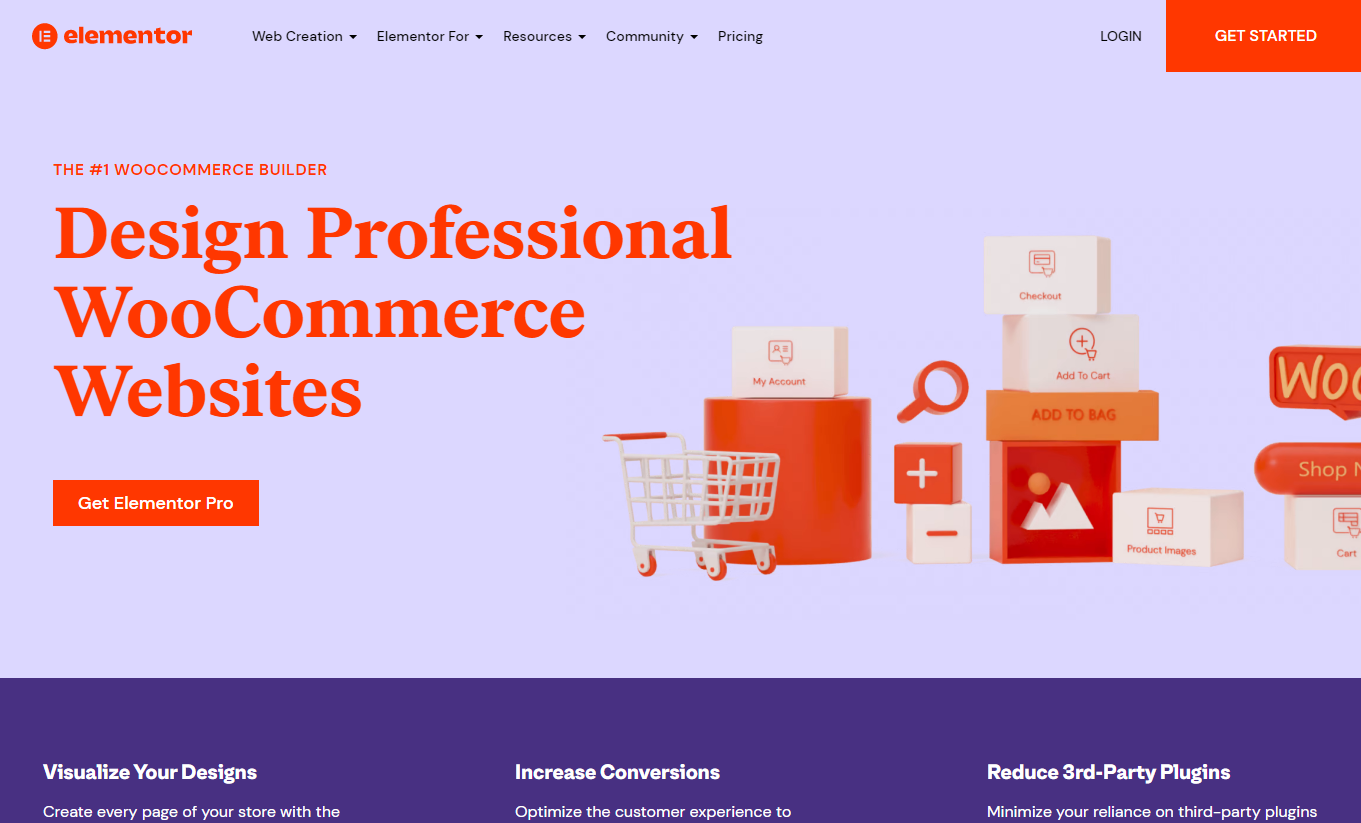 Thanks to the great assistance of Elementor WooCommerce Builder, you can make your eCommerce stores outstanding from others easily. It has all the essential features and widgets for the development of your sites and products showcase.
Features
Drag & drop layout
Custom Add to cart
Archive description/ title
Customers' review showcase
And more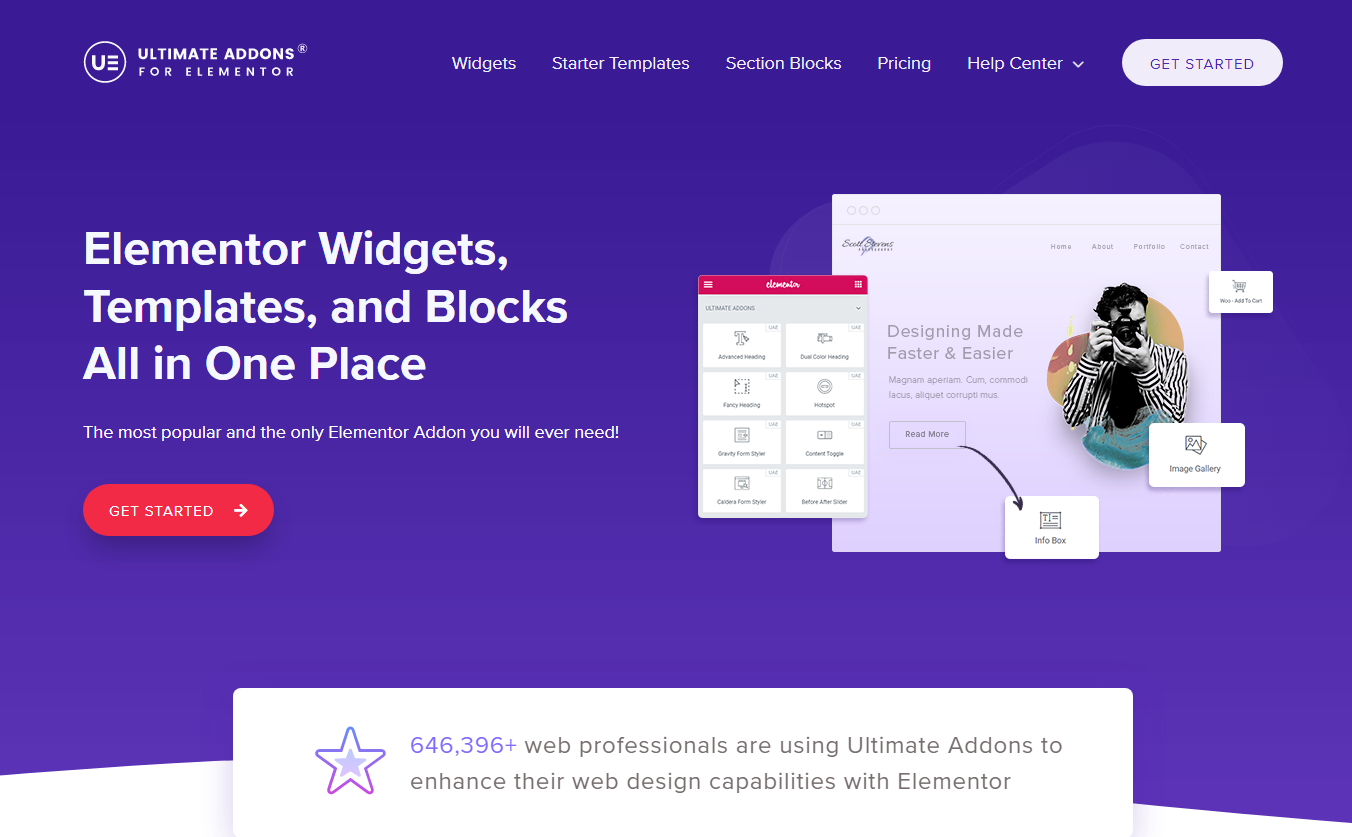 This plugin integrates with both Elementor and WooCommerce, permitting you to boost your sales effectively. With the help of this plugin, you can present your products in visually appealing layouts.
Features
Amazing product carousel
Direct Add to cart
Interactive product grid
Add to cart with the determined quantity
Buy 1 Get 1 free surprise gift
And so on
Wrap up
To sum up, it's so difficult for us to conclude which Elementor Woocommerce Add-ons are the best for your site. So, we hope that this article will help you analyze and find out the best suitable.
Let's visit our site at Free WordPress Themes to get the best WordPress themes and templates for your site improvement!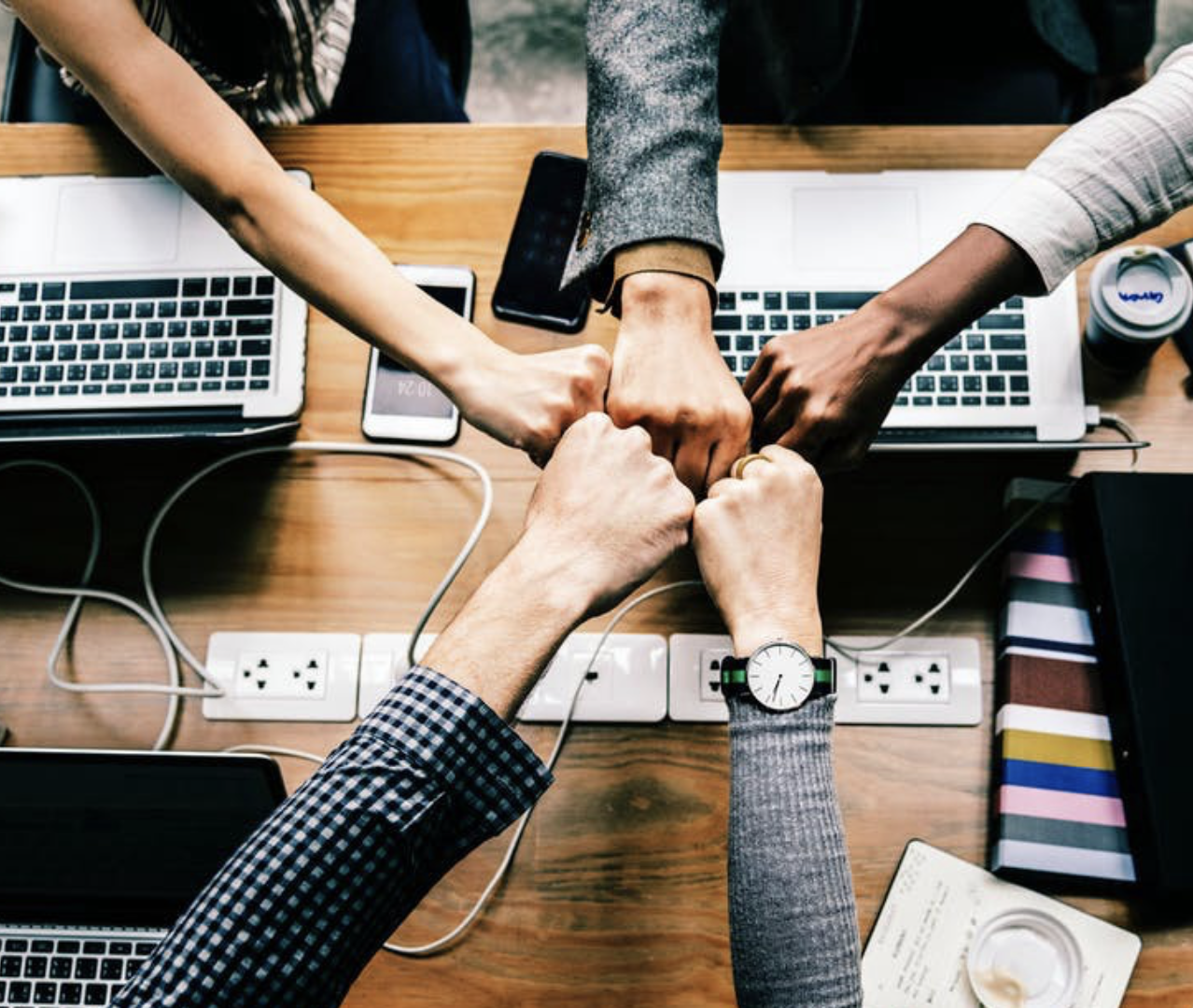 Hello everyone! We're Galussothemes content team, we love to write new blogs for WordPress everyday! Galusso Content Team is a part of IT4GO – The company houses talented young people who hold a strong passion for website development, designing, and marketing.