Do you want to optimize your ad campaigns effectively? Do you want to determine the right audience for your ad campaigns? Adding Facebook Pixel WordPress Plugins is an easy way to help you record and track the behavior of your website traffic, which assists you to make better decisions about your potential customers. In today's blog, we will provide you with a list of remarkable Facebook Pixel WordPress Plugins that are packed with plenty of useful features. Now, let's check them out.
What is Facebook Pixel and Why should use it for your WordPress site?
Facebook pixel is a piece of code that plays a crucial role in keeping contact between Facebook and your WordPress website. Normally, the Facebook pixel will be added to your Website to support you in optimizing effective ad campaigns. It can be understandable that Facebook Pixel is a camera attached to your website to track and collect all actions of your website visitors. As a result of that, you can take advantage of this valuable data to serve your ad strategies later.
Top 6 Best Facebook Pixel WordPress Plugins

With the support of the PixelYoursite plugin, you can easily manage your Meta Pixel as well as conduct Facebook Conversion API, add your Google Analytics or even add any other script. The automatic events features will track all vital actions and send them to all your configured pixels including searches, form submit, comments, and downloads. Thanks to those events, you can are able to understand your visitors' activities inside Google Analytics or in order to generate audiences and conversions for Meta or Google.
By using this plugin, you can insert the FaceBook pixel code on every page of your website with a single click. In addition, it is extremely easy to use and configure. Moreover, this plugin also supports Woocommerce and Easy Digital Downloads.
Main features:
Send every pixel event using the Facebook Conversion API
The Signal event tracks key actions and you can use it to configure Custom Audiences or Custom Conversions
Trigger your own events to capture actions that really matter for your business
Automatic WooCommerce Meta Pixel (Facebook pixel) configuration with ZERO effort

Insert Headers and Footers by WPCode is a simple and easy-to-use Facebook Pixel WordPress plugin. This tool allows you to add the Facebook Pixel code and other code such as Google Analytics, custom CSS, and more to your WordPress site's header and footers or other areas of your website. All you need to do is install the plugin and then the plugin will help you manage and add any piece of code without effort.
Main features:
Unlimited code snippets
Simple to insert header and footer scripts globally
Smart Code Validation to Prevent PHP Errors
Insert header code and/or footer code using Conditional Logic
Add Google Analytics code to header and footer
Add custom CSS code to any theme
Insert Facebook pixel code in header and footer
Insert any code or script, including HTML and Javascript

Pixel Cat gives you a convenient way to grow your sales by adding Facebook's tracking pixel on your website. In addition, thanks to this plugin, you are able to track Facebook Conversions and build powerful retargeting audiences. Moreover, the plugin will send conversion events to Facebook. Hence, you can easily follow so that you can optimize your ad campaigns based on your audience's behavior. Last but not least, Pixel Cat allows you to send granular events to Facebook. As a result, you can build efficient retargeting audiences.
Main features:
Create Standard Events
Customize Pixel Event Parameters, so you can track ad ROI
Powerful Facebook Pixel Event Builder
Exclude Team Members
Completely free

As its name suggests, this plugin is specially designed to track Woocommerce shop visitors' behaviors and collects important data to help you optimize the conversion rate. One of the biggest differences between Pixel Manager for Woocommerce and other plugins is that it has a user-friendly interface and high tracking accuracy. Moreover, this plugin also helps you detect wrong configurations in your shop. From that, this will automatically fix them smoothly or shows warnings with a tutorial on how to handle these problems.
Main features:
Google Ads Conversion Tracking (formerly Google AdWords)
Google Ads Dynamic Remarketing
Google Ads Cart Item Tracking
Google Shopping New Customer Parameter
Google Analytics Universal Pixel (includes purchase tracking)
Google Analytics 4 Pixel (includes purchase tracking)
Google Optimize Pixel
Meta Pixel (Facebook Pixel)

Skyboot custom script allows you to add different custom CSS and custom Javascript code or any kind of custom script in Header and Footer tag such as Facebook pixel code, google analytics code, GA4 property code, Google Tag Manager, and much more. Thanks to that, you can follow all activities of your visitors to your website. This plugin doesn't require you to implement any editing of the files of your theme or plugins to add custom scripts. All you need to do is add your custom scripts or custom CSS in the box of the plugin page and the plugin will complete the rest for you.
Main features:
Insert Javascript code in head or footer tag
Load jQuery in header or footer sections.
Insert Facebook pixel code
Insert google analytics code
Insert GA4 property code
Insert any type of my custom css
Insert any type of custom js code

The last must-have Facebook Pixel WordPress plugin that we would like to mention is Insert Script in headers and Footers. This tool allows you to insert Google Analytics code, Facebook pixel code, custom style, javascript, and any type of custom code in the header, footer, and body of your WordPress site. It is a simple plugin that enables you to add custom scripts directly from your WordPress dashboard and not need to customize your theme.
Main features:
Insert header code and/or footer code
Insert Script in Body
Add Google Analytics code to any theme
Add custom CSS across themes
Add any Website tracking code
Add Advertisement script code
Insert Facebook pixel code
Insert any code or script, including HTML and Javascript
The bottom line
Hopefully, you can choose the best Facebook Pixel WordPress plugin to easily add Facebook Pixel code to your WordPress site. From that, you will effortlessly optimize your ad campaigns to approach target audiences as well as sharpen conversion rates. If you have any questions, don't hesitate to leave a comment below. We will update the method to add Facebook pixel for WordPress plugin in the next blog. Let's follow our website to continually update other valuable blogs. Thanks for your reading.
Moreover, you can visit our website to discover a collection of stunning, well-structured, free WordPress Themes on our website. They will help you quickly build your desired website.
30+ Free Free Joomla templates, support Visual Page Builder, compatible with Joomla! 4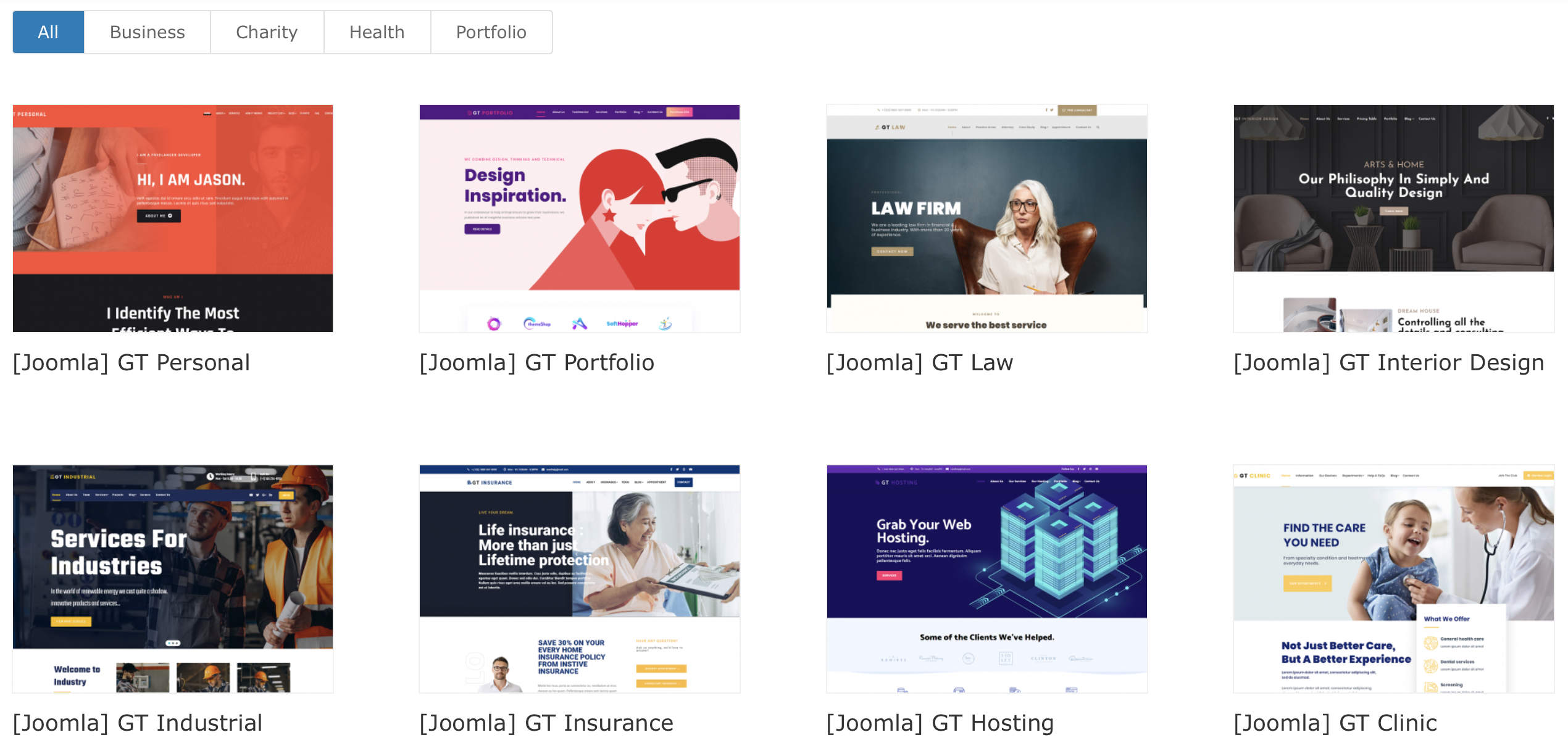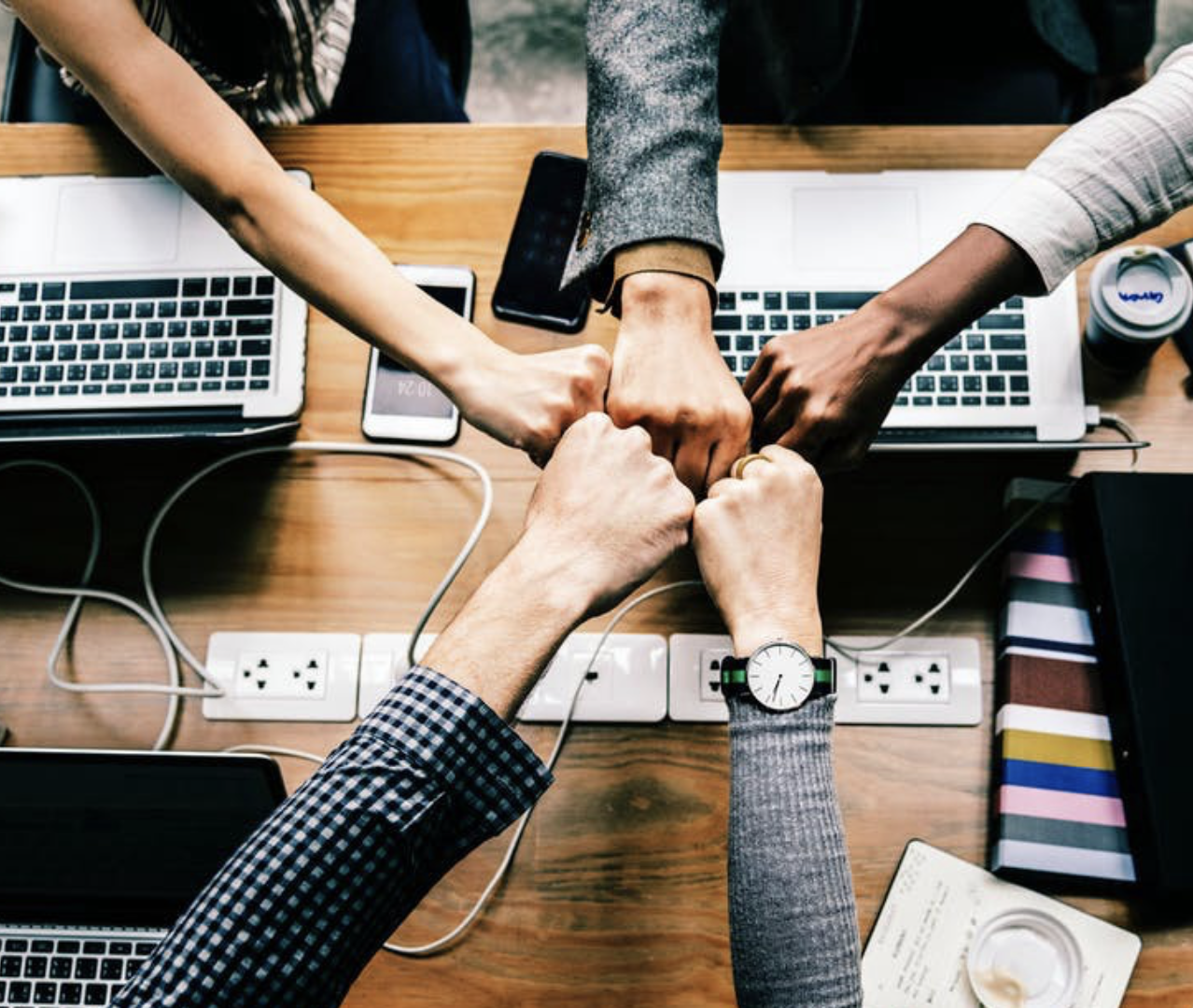 Hello everyone! We're Galussothemes content team, we love to write new blogs for WordPress everyday! Galusso Content Team is a part of IT4GO – The company houses talented young people who hold a strong passion for website development, designing, and marketing.