Are you looking for an easy way to add a contact form to your WordPress website? Gutenberg contact form plugins are the perfect solution! These plugins are designed to make it easy to create and customize contact forms, allowing you to collect visitor information and providing a convenient way for your customers to get in touch. In this blog post, we'll take a look at 7 of the best Gutenberg contact form plugins available.
The role of Gutenberg Contact Form Plugins for your website
Gutenberg Contact Form Plugins can be an essential tool for your website because they allow you to easily create and customize contact forms that visitors can use to get in touch with you. These plugins are designed to work seamlessly with the Gutenberg editor, which is the default content editor for WordPress.
One of the key benefits of using a Gutenberg Contact Form Plugin is that it can save you a lot of time and effort compared to manually coding a contact form from scratch. With these plugins, you can simply drag and drop pre-built form blocks into your page or post and customize them as needed.
Another advantage of using Gutenberg Contact Form Plugins is that they often come with advanced features that can help you manage your form submissions more effectively. For example, many plugins offer spam protection tools to prevent bots and unwanted submissions from cluttering up your inbox.
Overall, if you want to make it easy for visitors to get in touch with you and streamline your contact form management, a Gutenberg Contact Form Plugin can be an excellent addition to your website.
In today's collection, we would like to introduce a collection of 7 excellent Gutenberg Contact Form Plugins. Let's check them out.
7 Excellent Gutenberg Contact Form Plugins

The first great solution that we would like to recommend is WPForms. This plugin has been crowned as the best WordPress contact form plugin by many experts in the field. With 5 million active installs and an impressive 4.9/5 stars rating, WPForms is a drag and drop form builder that offers a wide range of features that are easily understandable. The plugin has even created its own Gutenberg block, which enables users to select and integrate forms seamlessly into their web pages. Hence, WPForms is considered the most powerful and user-friendly WordPress form builder available in the market. You can read our WPForms review blog to get more information about it.
Main features:
Drag-and-Drop Form Builder
Pre-built Form Templates
Conditional Logic
Multi-page Forms
File Uploads
Spam Protection
Many useful payment integrations
Surveys and Polls

As its name suggests, Gutenberg Form is specially designed for the Gutenberg editor. This plugin makes it incredibly easy to add form blocks and child blocks, allowing for easy customization and flexibility for your contact forms. The child blocks option enables users to add specific fields, such as name, email, and phone number, among other custom fields. This feature makes the plugin highly efficient, especially for creating complex forms.
Additionally, the plugin is highly compatible with other popular form plugins like Gravity Forms, Jetpack, and Contact Form 7, among others. Gutenberg Forms is undoubtedly a superb option for those seeking a powerful and user-friendly contact form plugin.
Main features:
Build Forms Directly in Gutenberg Editor
Easy Form Layouts using builtin Form Columns Block
Create Multi-Step / Multi-Page Forms Easily
Conditional Logic
Form Entries
Use Forms Anywhere
Dynamically populate field values via URL parameters
Hidden field type with dynamic value tags
Spam Protection
Email Notification Builder
Form Styles
Responsive Forms
Import/Export Forms

Contact Form 7 is a well-known and reliable Gutenberg Contact Form Plugin that has been around for quite some time. It offers a simple and easy-to-use interface for creating and managing forms on your website. With this plugin, users can easily customize their contact forms, including fields such as name, email, subject, message, and more.
Although Contact Form 7 is not specifically designed for Gutenberg, it can be easily integrated into the Gutenberg editor. Users can add the Contact Form 7 shortcode to a Gutenberg block and insert it into a page or post.
To do this, users need to create a form using the Contact Form 7 plugin and copy the shortcode provided by the plugin. Then, they can add the Shortcode block in Gutenberg and paste the shortcode into the block. The form will then be displayed on the website when the page or post is published. You may need to look for Contact Form 7 alternatives, let's read our blog.
Main features:
Simple Form Creation
Customizable Form Fields
Email Notifications
Captcha and Anti-Spam Features
Multiple Languages Support
Extensibility
Accessibility

Ninja Forms is also a significant Gutenberg contact form plugin that caters to beginners who want to create professional and visually appealing contact forms with ease. It is a freemium plugin that offers both basic and advanced features with the help of addons. Additionally, Ninja Forms has received positive reviews, and it is among the top WordPress contact form plugins available.
Besides that, the plugin comes with a user-friendly interface, so you can easily build simple to complex forms without coding knowledge. This plugin enables users to create highly interactive forms with little effort, thus providing a hassle-free experience. In addition to offering standard form features, it also supports several attractive templates, powerful integrations, and extensive customization options that make it stand out from its competitors.
Main features:
Drag and drop form builder
27+ field types
Regular updates
Dedicated support
Customizable form templates
Fully responsive, SEO, & mobile friendly
Beautifully matches your theme's design decisions
Translated into 16+ languages
Easy WordPress GDPR compliance
Unlimited forms
Unlimited form submissions
Submission exports
Customizable email notifications from any form
Spam protection including Akismet and Google reCaptcha
Export and import forms

Formidable Forms is a powerful and advanced plugin that is perfect for creating custom and complex WordPress contact forms. It stands apart from other contact form plugins due to its feature-rich interface, including advanced form fields, conditional logic, and integration with various third-party tools.
Additionally, Formidable Forms integrates with a variety of payment gateways, allowing businesses to accept payments directly through their website. Compared to other top contact form plugins like WPForms and Gravity Forms, Formidable Forms has unique features that may be a better fit for certain websites.
Main features:
Drag-and-Drop Form Builder
Pre-built Form Templates
Conditional Logic
Multi-page Forms
File Uploads
Payment Integration
Surveys and Quizzes
Data Visualization
User Registration and Login Forms

It can not be denied that HappyForms is the go-to option for many Gutenberg Contact Form plugins. As a free and friendly drag-and-drop form builder, it offers a hassle-free experience for users looking to create forms for their WordPress websites. And the good news is, with its native Gutenberg block, users can easily embed their forms within their websites. Further, HappyForms is packed with its great features, such as ease of use, customization options, and simplicity. Hence, don't miss this solution.
Main features:
Drag and drop form builder (Gutenberg ready)
Live preview forms as you create them
Easily add forms anywhere to your pages, posts and widget areas
Add multiple forms to the same page
Completely mobile responsive forms
Unlimited forms, fields, emails and submissions
Create multi-column layouts with a single click
Easily duplicate forms
Confirmation message on submission
Confirmation email sent to submitter
One-click HoneyPot spam prevention
Over 50 styles controls built-in
GDPR and 508 compliant forms and secure forms

The last one in today's blog is Fluent Forms. It's no surprise why Fluent Forms ranks as one of the top best contact form plugins for WordPress in 2023, as it provides the perfect balance between free and paid options while remaining the best form CRM combo out there. Beginners and experienced users alike find it easy to use, with its advanced features that can help create killer forms with ease. Whether you're looking for a plugin that can handle simple contact form functions or more complex form-intensive activities, Fluent Forms is a reliable and stable option to consider. And with its growing popularity, it's not hard to see why.
Main features:
Drag-and-Drop Form Builder
Pre-built Form Templates
Conditional Logic
Multi-page Forms
File Uploads
Payment Integration
Surveys and Quizzes
User Registration and Login Forms
Email Marketing Integration
Wrap up
Generally, there are unlimited Gutenberg Contact Form plugins in the market. Meanwhile, Fluent Forms and Ninja Forms are rapidly emerging as strong competitors with their unique features and ease of use. Additionally, HappyForms is an excellent free plugin that offers basic contact form features. Each plugin has its own strengths, so the final solution will depend on your specific needs and preferences.
Hopefully, this blog is useful for your website. If you have any questions, please leave a comment below. Moreover, why don't you visit our website to discover several beautiful, free WordPress themes?
30+ Free Free Joomla templates, support Visual Page Builder, compatible with Joomla! 4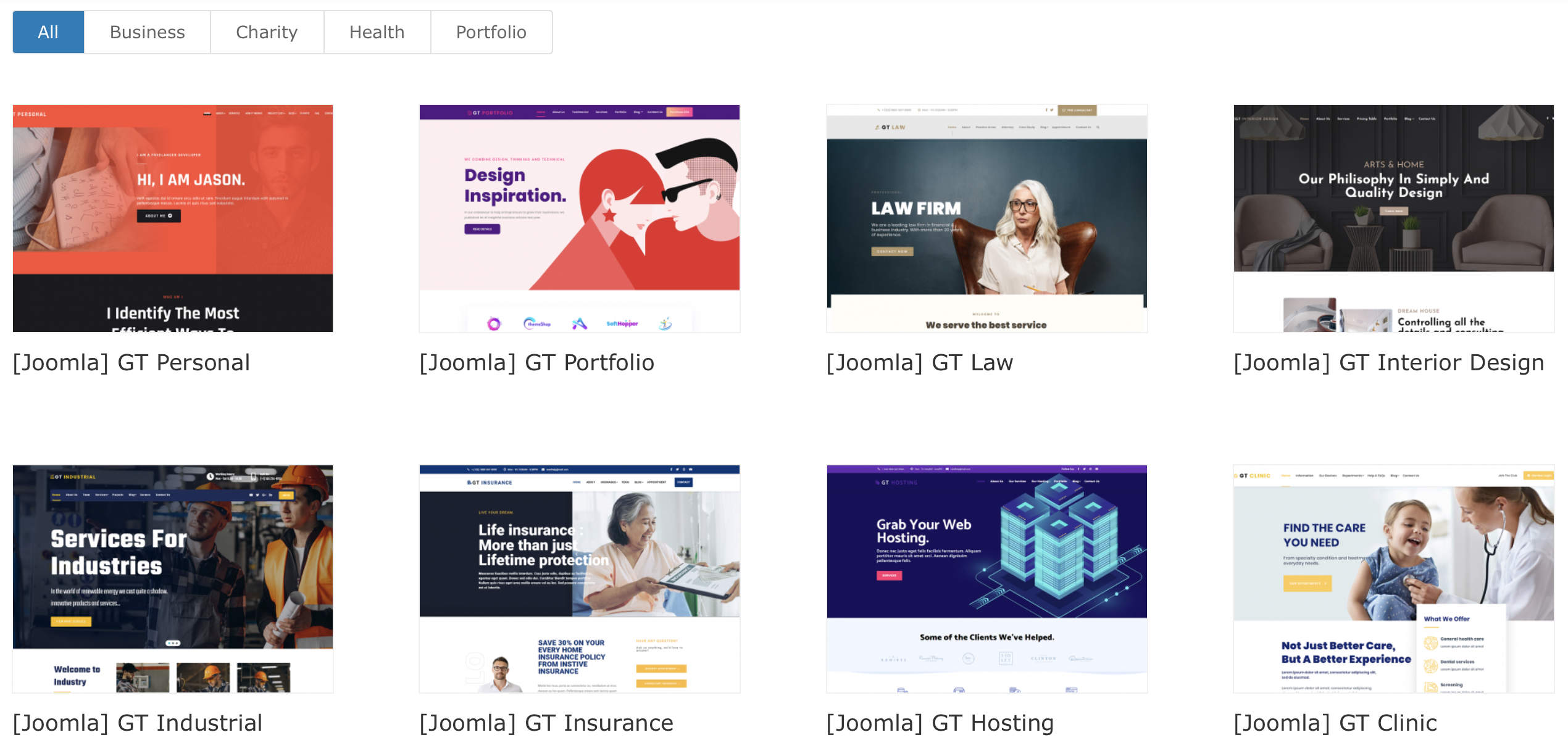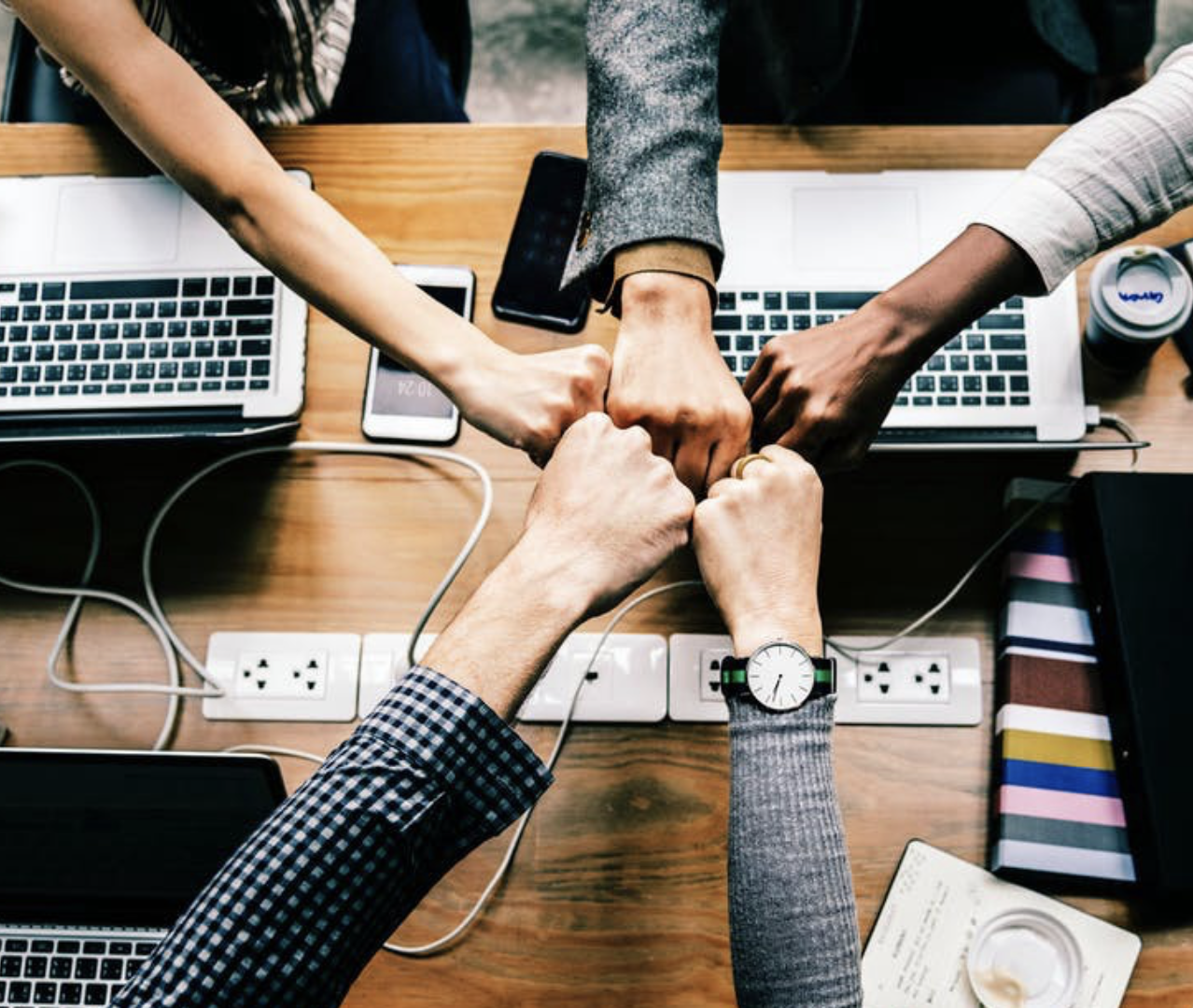 Hello everyone! We're Galussothemes content team, we love to write new blogs for WordPress everyday! Galusso Content Team is a part of IT4GO – The company houses talented young people who hold a strong passion for website development, designing, and marketing.