Are you going to display a list of interesting feeds from your Instagram account on your WordPress website? This is an effective way to attract more audiences to visit your website as well as increase the traffic to your Instagram account. However, Elementor doesn't support this functionality. Hence, in today's blog, we will bring out a gallery of high-quality Instagram Addon for Elementor. They will help you display plenty of Instagram feed in various layouts. Now, let's give it a look.
The reason why you should use Instagram Addon for Elementor
If you don't have much time to update images and content on your Instagram account, using Instagram Addon for Elentor is a perfect solution. Because this tool not only helps users save a lot of valuable time but also allows users optionally the content and images on their Instagram accounts depending on their purposes. Moreover, when you post plenty of beautiful images on your website, it is a good idea to enhance the followers of your social account. Another outstanding feature is that this tool is extremely easy to use and install. What are you looking for? Let's check the listing below to choose the best one.
List of Nice Instagram Addons for Elementor

We will begin with Essential Addons for Elementor. This plugin is a powerful, modern design that specializes in offering a lot of elements and widgets to make your next WordPress page and post design easier. Moreover, if you want to attract your site visitor's attention, you can use Instagram Gallery and Feed to display your Instagram account. What's more, it allows you to add interactive hover effects and options to add stunning overlay layouts later.

Another great Instagram Addon for Elementor is Premium Addons for Elementor. This plugin offers more than 55+ creative addons and widgets for your webpage. In addition, when you upgrade to the pro version, you can use Social feed widgets to display your social profile right on your site without effort. Moreover, the Elementor Instagram feed widget also assists you to show off your Instagram stream on your website. In this way, you can get more followers for your social account.

Elements Kit Elementor addons is an optimal solution for your site because it offers up to 55 custom widgets that meets your requirements to build your professional website. In addition, with social media widgets, you can use this feature to show your social profiles on your Elementor website. You can add social media icons from the library and then choose your color, select border type, set icon size, and much more.

This is a lightweight, fast, and modern Instagram addon for Elementor. This plugin provides you with hundreds of free widgets, 30+ templates, and 10+ free backgrounds. In addition, it has an Instagram widget for Elementor, this widget allows you to display the latest Instagram photos on your site. Moreover, you can also create a custom Instagram grid, box, or card by upgrading to the pro version.

PowerPack Addons for Elementor has been built with loads of useful features, widgets, and extensions. The Instagram feed widget allows you to choose a stylish carousel layout to display your Instagram feed on your site. In addition, this widget is loaded with the most intensive features giving you the ability to customize the carousel properties of the widget easily.

Happy Addons for Elementor is a flexible plugin. It gives you plenty of effective features and widgets. In addition, there are many beautiful Elementor design templates. Plus point is that it has the Instagram feed widget. By using this widget, you can show a lot of impressive Instagram photos on your webpage. Moreover, it allows users to leave a comment below the feed and interact with this feed.

The plus addons for Elementor Page Builder will end today's article. This plugin has an Elementor Instagram feed widget and other creative widgets. You can use the Instagram widget to display your Instagram profile right on your webpage. Moreover, this widget allows you to use unique layout options to customize and edit for Instagram feed.
The bottom line
Although each plugin has its strength and weakness, generally all plugins are useful for your website. Hopefully, you can choose the best one that suits your requirements. If you have any questions, please leave a comment below, we will reply as soon as possible. By the way, making your site more attractive is a major part to create a successful website whereas our Free WordPress Themes specializes in offering a wide range of high-quality, responsive, and modern designs. Let's drop by and try them.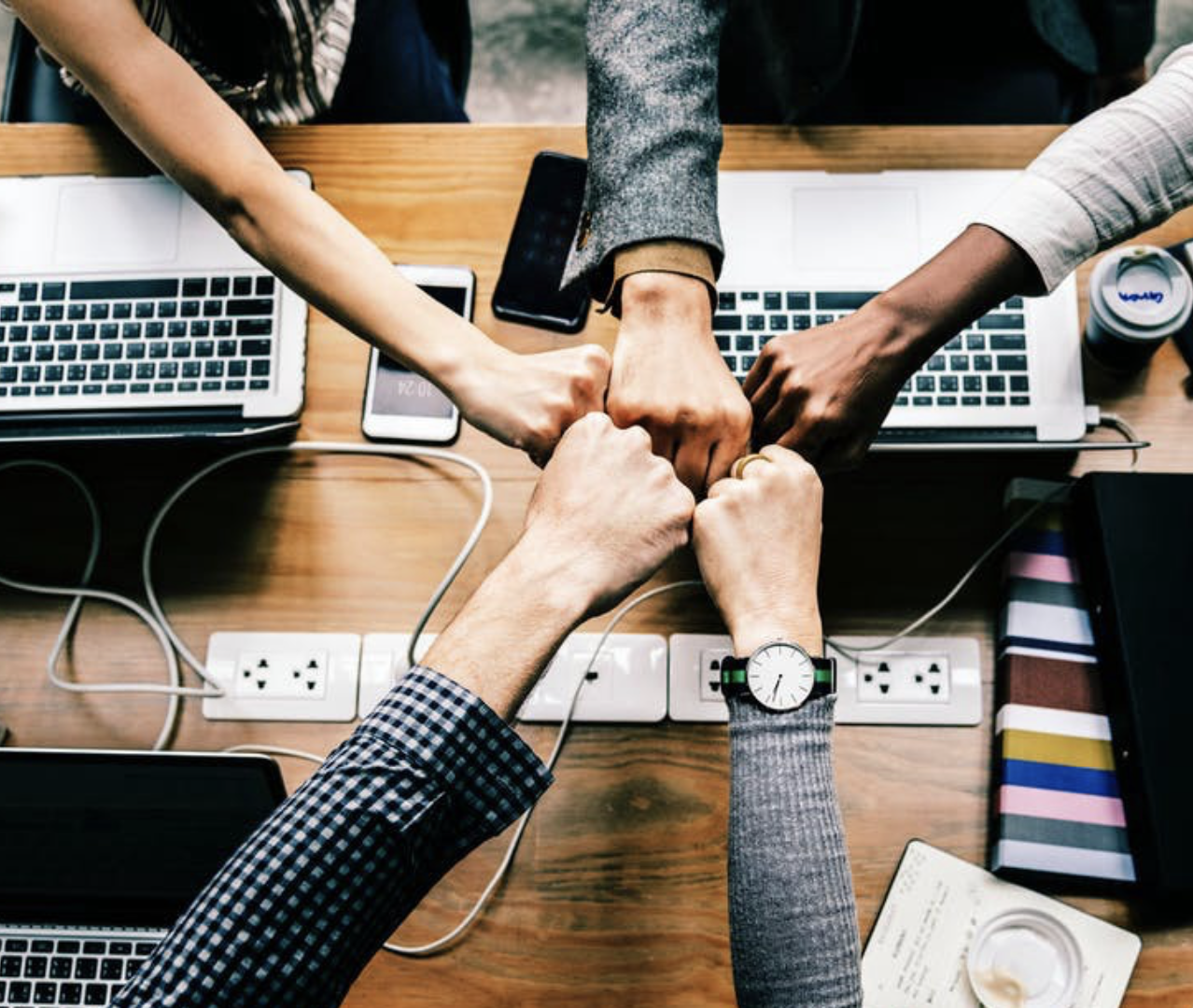 Hello everyone! We're Galussothemes content team, we love to write new blogs for WordPress everyday! Galusso Content Team is a part of IT4GO – The company houses talented young people who hold a strong passion for website development, designing, and marketing.