Using WordPress Youtube Plugin is considered one of the most effective ways to embed Youtube videos in your blog posts. Therefore, in this article, we offered the top Best WordPress Youtube Plugin to deal with your problems.
What are the benefits of using the WordPress Youtube Plugin?
Nowadays, video is considered a useful marketing method to display your product on Youtube. And this channel has attracted attracts millions of viewers all over the globe every day. In addition, this is also the best way to express your messages likely. With many mentioned advantages, you should take a look at the listing below to the most excellent tool for your site.
Top Excellent WordPress Youtube Plugin

The first great plugin we would like to introduce is WP Youtube Lyte. This tool enables you to lazy load your videos by adding responsive Lite YouTube Embeds. Moreover, the plugin can be configured to cache YouTube thumbnails locally which helps you to improve both performance and privacy. Furthermore, instead of "HTTP(s)" or add a Lyte widget to your sidebar, you can add a YouTube link for a video or an entire playlist with "httpv".
Features:
Highly Responsive embeds
Support for video object microdata
Multi-lingual
Cross-browser compatibility
Highly efficient rendering
Force HD
Highlights:
Easy to use
Work well
Nice tool

The second plugin that you should not miss is Widget Responsive for Youtube. It is easy for you to embed youtube in your sidebar or on your content as well. Moreover, there are various options that you can choose such as choosing minutes and seconds of the start and end of the video, tracking playing for each video on analytics event, write description below the video, and much more. And with powerful features, we ensure that this great tool will bring you much experience.
Features:
Customize the control and progress bars.
Choose the minutes and seconds of the start and end of the video
Loop mode
Privacy Mode
Subscribe Button
Supports Schema markup for good SEO
Tracking playing for each video on analytics event
Highlights:
Powerful features
Effective tool
Impressive look

Another amazing plugin, you should consider is ARVE Advanced Responsive Video Embedder. The first feature is that it allows you to embed various videos on your WordPress site. Moreover, it also works with Embed, YouTube, Vimeo, Shortcode … blocks well.
Features:
SEO friendly
Supports Schema.org markup
WYSIWYG support
Powerful Shortcodes available
Responsive embeds with CSS
Highly intuitive to use
Highlights:
Flexible plugin
Fully responsive
Excellent support

This wonderful tool is a user-friendly and responsive plugin. You use it to improve the rating of your WordPress when people search keywords related to Youtube, Vimeo, or Wistia as well. Another advantage of this plugin is that it gives you the ability to create a real difference for all kinds of sites from business to entertainment pages. Futhermore, it enables users to have a chance to improve their creative editing skills when composing a video collection slideshow or even workshop.
Features:
Unlimited videos (YouTube, Vimeo, Wistia & MP4).
Gallery animations that run smoothly on modern devices.
Video Gallery plugin plays nice with your existing HTML and CSS, making it a great choice for responsive layouts.
Add a custom link on single videos in gallery views.
Speed, effects, locations, and more are all changeable.
Gallery animations that run smoothly on modern devices.
Highlights:
Fully responsive
Most powerful features
Easy to use

This nice WordPress Youtube Plugin is suitable for those who want to insert various videos as posts and build scalable, searchable, SEO-optimized video galleries on your WordPress site quickly. Especially, you don't need to be good at coding knowledge, you can easily create unlimited categories/subcategories and tags, control the display of each HTML element in the gallery,…Furthermore, it is also appropriate with all kinds of websites that compel a single video player to a large video sharing website like YouTube/Vimeo.
Features:
Playback options: autoplay, loop, muted, preload
Subtitles (WebVTT).
GDPR consent
Create unlimited categories/subcategories and tags.
Videos are added as POSTS using its own custom post UI. So, the plugin doesn't interfere with your general WordPress POSTs.
Ability to group videos by categories and tags.
Mark videos as featured
And much more
Highlights:
Modern, Responsive design.
Translation ready
Excellent support

One of the best choices for you is the Automatic Youtube Gallery plugin. Thanks to this great tool, you can generate responsive, modern & dynamic video galleries by inserting a YouTube USERNAME, CHANNEL, PLAYLIST, SEARCH TERM, or a custom list of video URLs. As its name, it automatically conducts most of the setup process. What's more, it takes just a few minutes to make your video gallery up and running.
Features:
Create unlimited galleries.
Automate your galleries using various YouTube sources
Gutenberg Block support.
Shortcode Builder for the old classic editor and other third-party page builders.
Themes: Classic. More theme options available with our premium version.
Built-in caching for quick page loads.
Highlights:
Nice look
Translation ready
Good support

Embed Plus for YouTube assist you in easily control the growing complexity of YouTube embedding. Moreover, there are many useful options that help you automatically apply to your embedded YouTube video, gallery, and/or live stream. Furthermore, it also permits you to show or hides video information and titles. Especially, with the support of a spectrum of basic and advanced features, you can post videos quickly after installing this plugin.
Features:
Show/hide the video title and other info
Use the light theme
Show/hide player controls
Turn on/off closed captions by default
Make your video, gallery, or live stream responsive so that it dynamically fits in all screen sizes
Turn on/off all annotations by default
Automatically center all your videos
Highlights:
Powerful features
Work well
Easy to customize

With a wide range of powerful features, this WordPress Youtube Plugin lets you make a variety of impressive video galleries for your WordPress site. Moreover, it takes only a few minutes to conduct the process of creating a video gallery. What's more, it supports YouTube, Vimeo, Wistia, and MP4s.
Features:
Video / Content-Popup
Content Slider
Lightbox-Video Gallery
Video Slider
Thumbnails gallery View
Justified gallery View
Blog Style View
Highlights:
Fast and easy tool
Unlimited Amount
Fully Responsive

The last plugin in today's collection is YourChannel. If you are looking for a useful tool to display your Youtube video on your WordPress site, it is the right choice for you. The process of installing this plugin only takes a few minutes to enter your username and channel ID. After that, this plugin will automatically conduct the rest of the setup for you. Besides, It will fetch the banner images, subscribers, and view counts along with any playlists you have.
Features:
Feature suggestions are implemented quickly.
Smooth transitions.
Shortcode works in pages, posts, or custom fields.
Loads files only if a shortcode is present.
Quick translation form for UI terms (Videos, Playlists, Loading… etc.).
Translation ready.
Autoplay option.
Easy shortcode instructions in the post editor.
Cache system for fast loading
Highlights:
Beautifully responsive
RTL support.
Conclusion
We hope that this post provides many great ideas to handle your problem. Besides that, don't forget to share this post with your friends and co-workers, if it is useful for you. By the way, you can visit our free WordPress Theme to explore more amazing themes. Thanks for your reading, if you have any questions, please leave a comment below.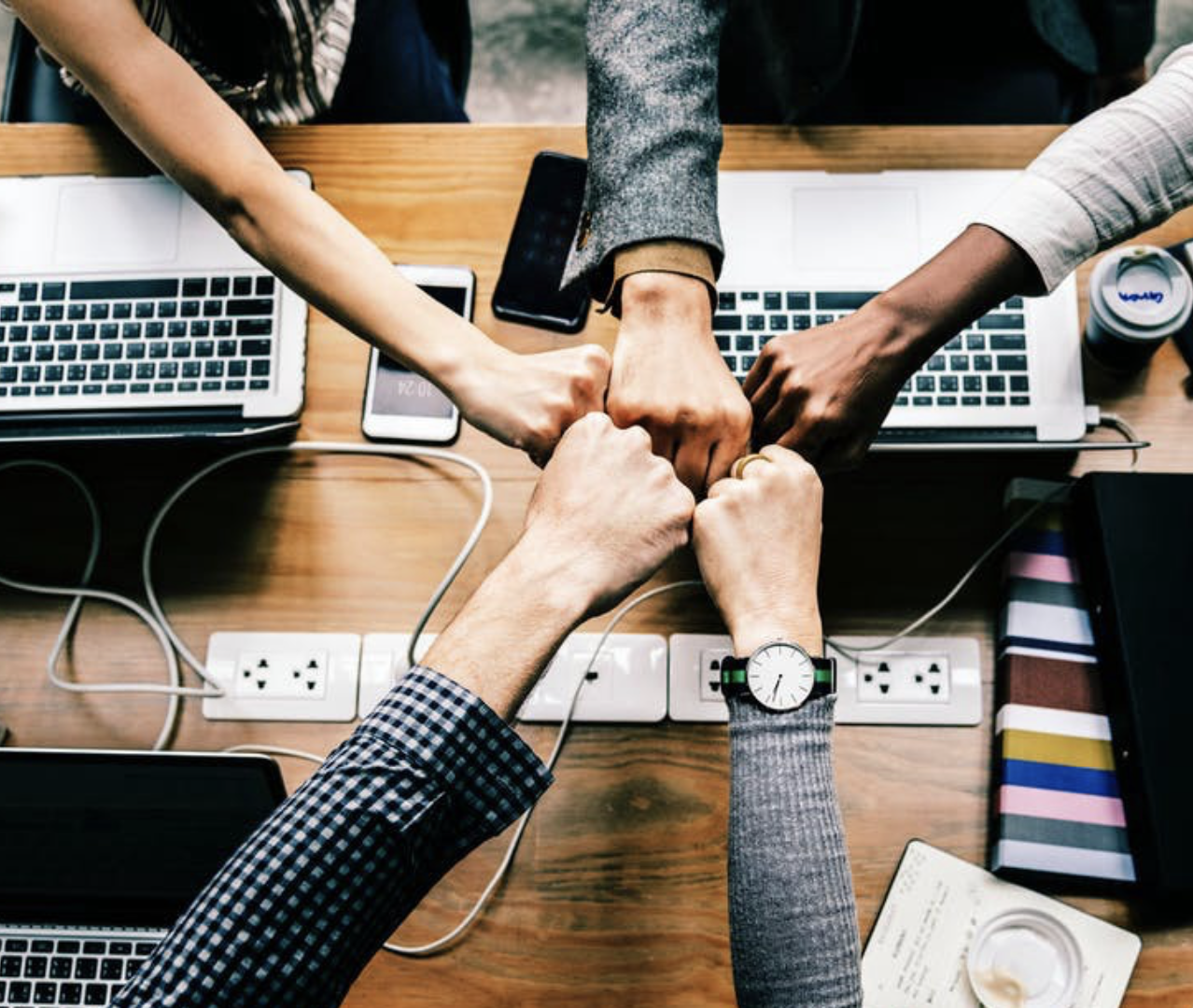 Hello everyone! We're Galussothemes content team, we love to write new blogs for WordPress everyday! Galusso Content Team is a part of IT4GO – The company houses talented young people who hold a strong passion for website development, designing, and marketing.