Creating a "Pin It" button for your site by using WordPress Pinterest Plugin!
How is the WordPress Pinterest Plugin useful for your site?
As you might expect, there are a number of very different types of Pinterest plugins out there. Whereas, WordPress Pinterest Plugin is a fast-growing tool can be used for both personal as well as business purpose in an effective way. In this post, we have come up with some best WordPress Pinterest Plugin, which is pretty different from any other list you have found around the web. Let's create pins with products, brands, images, stories, share news and views, and many more on Pinterest.
Top Best WordPress Pinterest Plugin

The first interest plugin we would like to introduce is Pinterest "Pin It" Button. It is easy to install the plugin and after activating the plugin you can start pinning the blogs without any difficulties. You can show/hide the pin button on the post/page. When a visitor clicks on the button, a number of different images appear, all from that page.
Provided Features:
Let the reader select an image when pinning
Pre-select an image for the reader to pin
Default to the first image in the post
Specify a specific image to pin per post
Pick from the official "Pin It" button colors and sizes
Hide the "Pin It" button on specific posts and pages
Place "Pin It" buttons anywhere using shortcodes
Highlights:
Easy to install
Easy to use
Strong shortcode

The Pinterest Pin It Button for Images plugin provides a nice, large "Pin It" button on the image when you hover over it. It also fades out/lightens the image itself when you hover so that attention is drawn to the image and the visitor knows something is going on.
Provided Features:
Form 1.1 with shiny new highlights
Another front-end and a superior motor
Various settings
Can be tweaked on a wide range of levels
Highlights:
Flexible
Nice
Great support

The Pretty Pinterest Pins plugin is a widget that lets you call in the latest images from either the whole account of a user or one particular board. You can choose from a few different pre-installed graphics, or you can even upload your own. Moreover, you can easily put these images in your site either through a widget or a shortcode, which you can insert into any Post or Page, of course. Moreover, it is styled after Pinterest and offers a clean and modern look to show off your pins.
Provided Features:
Clean and Modern Look
Looks great on light and dark backgrounds
Captions scale and look nice with a long or short text
Semantic HTML
Easy to Install
Highlights:

This is an early version of the Easy Pinterest widget for WordPress. Currently, you can select the number of images to display, the account to fetch, and the title of the Widget. Besides, you can also choose to block Pinterest from indexing your website. Check it out!
Provides Feature:
Adds a 300px wide Widget
Limited in the number of options it offers
Under the Settings > Easy Pinterest page
Block Pinterest from indexing your website
It fetches once per day
Highlights:
Awesome
Great support
Simple

The Pinterest RSS Widget plugin gives you a widget to work with, of course, but it also gives you a shortcode you can use to pull images into a Post or Page. The screenshot above is the shortcode in action. It also lets you determine the number of images to show, the height and width of the images, whether or not to show a title, and whether or not to open a new window.
Provides Feature:
The option of showing 4 different sizes
"Follow Me On Pinterest" button below the list of your pins
Version 1.3
Board in the widget or shortcode
Version 1.4 adds the capability of showing pins
Display images lists anywhere else
Highlights:
Responsive
Effectively
Flexible

Image Pinning plugin is a useful social solution that adds the Pinterest Save button, Follows button, and widgets to your WordPress website. If you use this plugin, you will get almost every feature in one place. Also, using this plugin is very easy. You will get complete installation and configuration instruction without any cost.
Provides Feature:
Automatically add Save button
Automatically add Follow button
Add Pinterest buttons via a shortcode, Pinterest widget
Set the custom language for the "Save" button
Choose Pin widget size
Set Board and Profile widget
Highlights:

Pin It Button On Image Hover and Post is another free plugin that allows you to pin images, posts, and pages to a Pinterest board. The plugin is extremely easy to use, all you need to do is install, activate, and start pinning. You can show or hide the pin it button in post/page. You can enable or disable the pin it button on the image hover through the plugin settings tab.
Provides Feature:
Show Pinterest Pin It Button On Image Hover
Pinterest Pin It Button In Post, Page, and Settings
Customizable Button Color On Hover
Customizable Button Size On Hover
Enable / Disable Pin button On Mobile & Portable Devices
Multilingual – Translatable in Any Language
Highlights:
Easy to use
Easy to install
Active

Weblizar Pin Feeds is very easy to set up and the useful plugin has both shortcode and widget options. Make your content's social reach to the next level. Lei's bring new visits and users to your WordPress powered website by pin its pages or by showing off your photos.
Provides Feature:
Pinterest Profile
Pinterest Pins
Get All relevant outputs of your Pinterest profile, Pins
Shortcode and widgets section
Responsive dashboard design with Live preview
Easy to use user-friendly interface
Multilingual & Translation Ready
Highlights:
Friendly
Simple
Effective

This is one of the best WordPress Pinterest plugins for the WordPress users, as it has the best features to decorate your website pins nicely, it will not go abortive. Moreover, the "AccessPress Pinterest plugin" has the option to add the Pinterest button with the help of shortcode on your blog pages, and additionally allows you to use this plugin as widgets.
Provides Feature:
Pin it button for images
Configuration (size, shape)
Color customization
Language selection
Follow Pinterest button for website
Pinboard widgets
Pinterest profile widget
Highlights:
Lightweight
Easy to use
Great plugin

This is one of the best responsive Pinterest plugins for WordPress to showcase Pinterest Pin. It packed with necessary controlling options & different themes to showcase Pinterest pins elegantly with eye-catching effects. Besides, you can show or hide the pin caption if you want.
Provides Feature:
GS Pin Gutenberg Block is available.
Responsive Pinterest Portfolio plugin
Pull latest pins from any Pinterest user
Display pins from a specific board
Choose the number of pins to display
Show or hide pin caption
Different Column options
Highlights:
Simple
Flexible
Strong shortcode
Conclusion
What do you think about this above collection of WordPress Pinterest Plugin? We hope that it is useful for you. If you have any questions, do not hesitate to leave a comment below. In addition, you can access Free WordPress Theme to get nice designs for your website!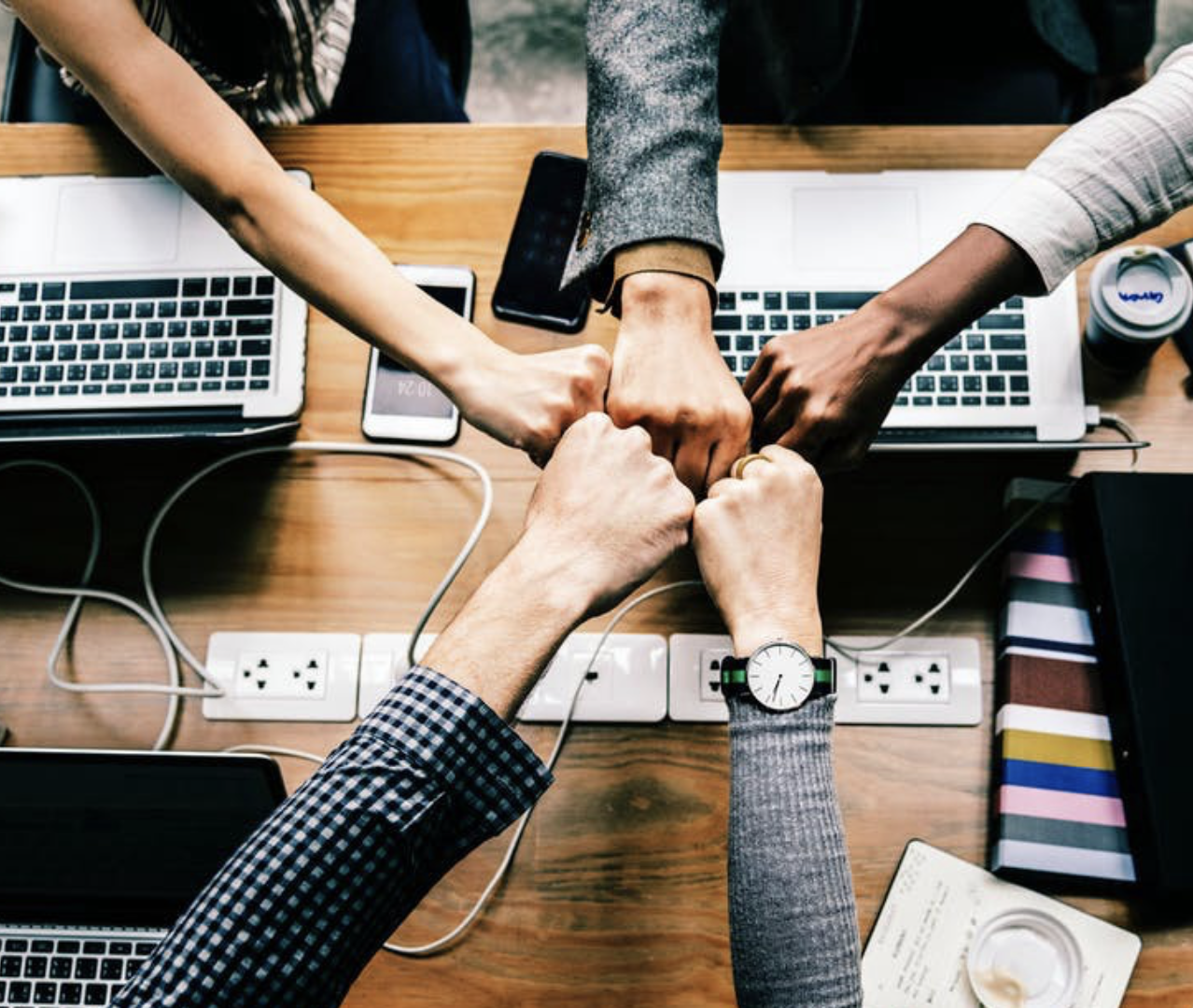 Hello everyone! We're Galussothemes content team, we love to write new blogs for WordPress everyday! Galusso Content Team is a part of IT4GO – The company houses talented young people who hold a strong passion for website development, designing, and marketing.