Finding an affordable and dependable e-commerce platform might be challenging for a novice. Although this is a difficult task, you need to do it to maintain a competitive advantage. Therefore, if you want to break through in the market, you need to have an e-commerce platform that meets user expectations. That platform allows you to sell products, provide a smooth buying experience, and fulfil orders quickly.
Currently, Magento vs Woocommerce are two platforms that are both highly popular and feature-packed. WooCommerce is an affordable and user-friendly e-commerce system, so business owners with little technical knowledge tend to choose it. On the other hand, large, established companies with longer-term goals tend to favour Magento as their e-commerce solution due to its greater stability and security. However, it can be a daunting task to determine which one is the ultimate winner, and weighing the pros and cons of each platform may leave you feeling perplexed.
In today's blog, we discuss Magento vs Woocommerce and provide you with the differences between them in terms of features, pricing plans, customer support, advantages and disadvantages. Now, let's go over the following sections to get valuable information about these platforms.
Trendy WooCommerce themes that you must try, it's FREE!
Magento Vs Woocommerce: Background Information
Magento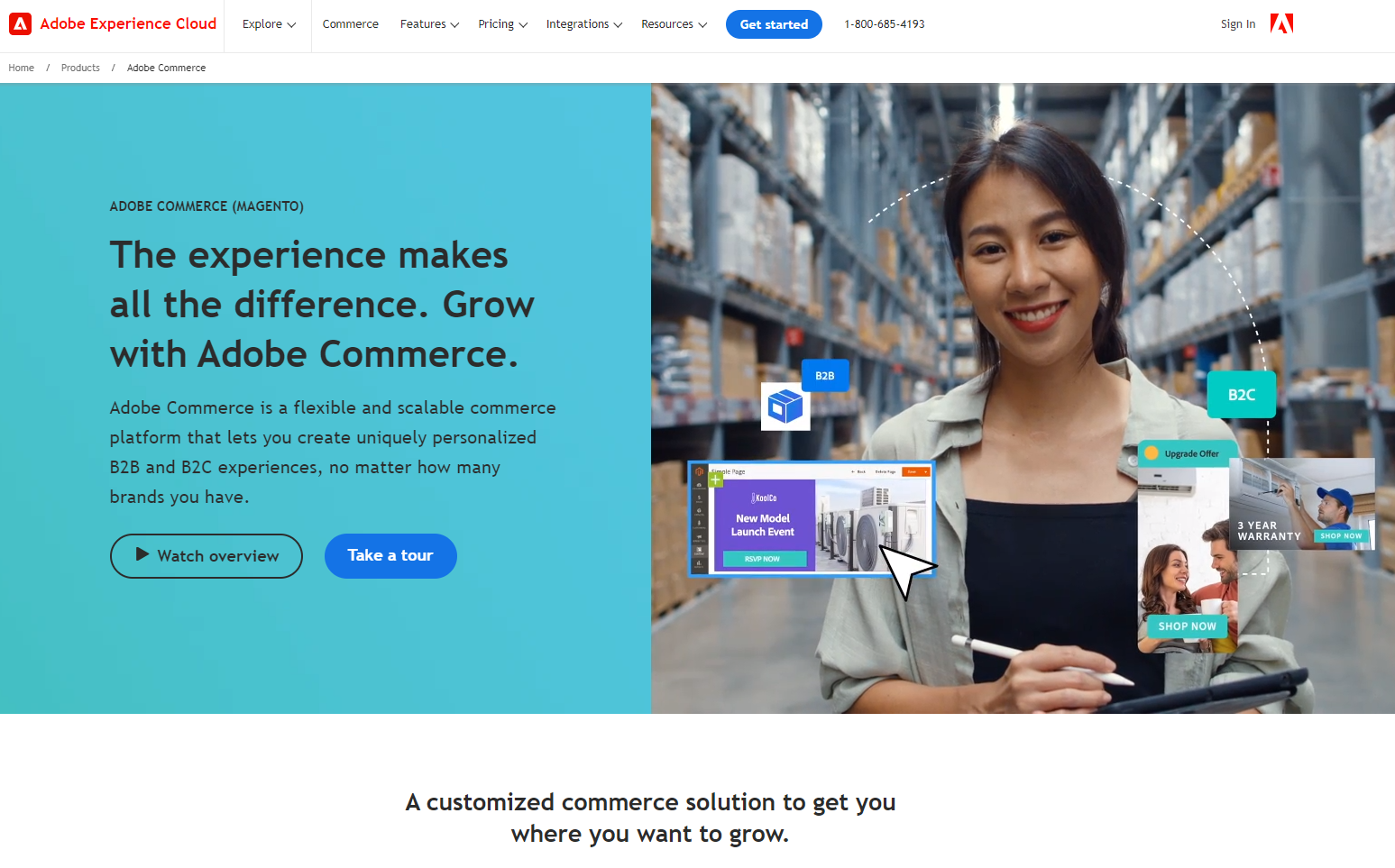 Magento was introduced on 31, 2008. It is also a prevalent e-commerce platform that allows you to create a beautiful e-commerce website easily. But in 2018, Adobe bought the business, taking over as its parent firm. After combining Magento Commerce with Adobe Commerce Cloud in April 2021, the platform's enterprise edition is now called Adobe Commerce. This platform is extremely easy to use, fast and adjustable. Additionally, it provides you with plenty of powerful features and functionalities, so this platform can be used by tons of e-commerce, from small companies to large corporations.
Currently, Magento comes in two versions: Magento Commerce (commonly referred to as Magento Enterprise) and Magento Open Source (also known as Magento Community).
Woocommerce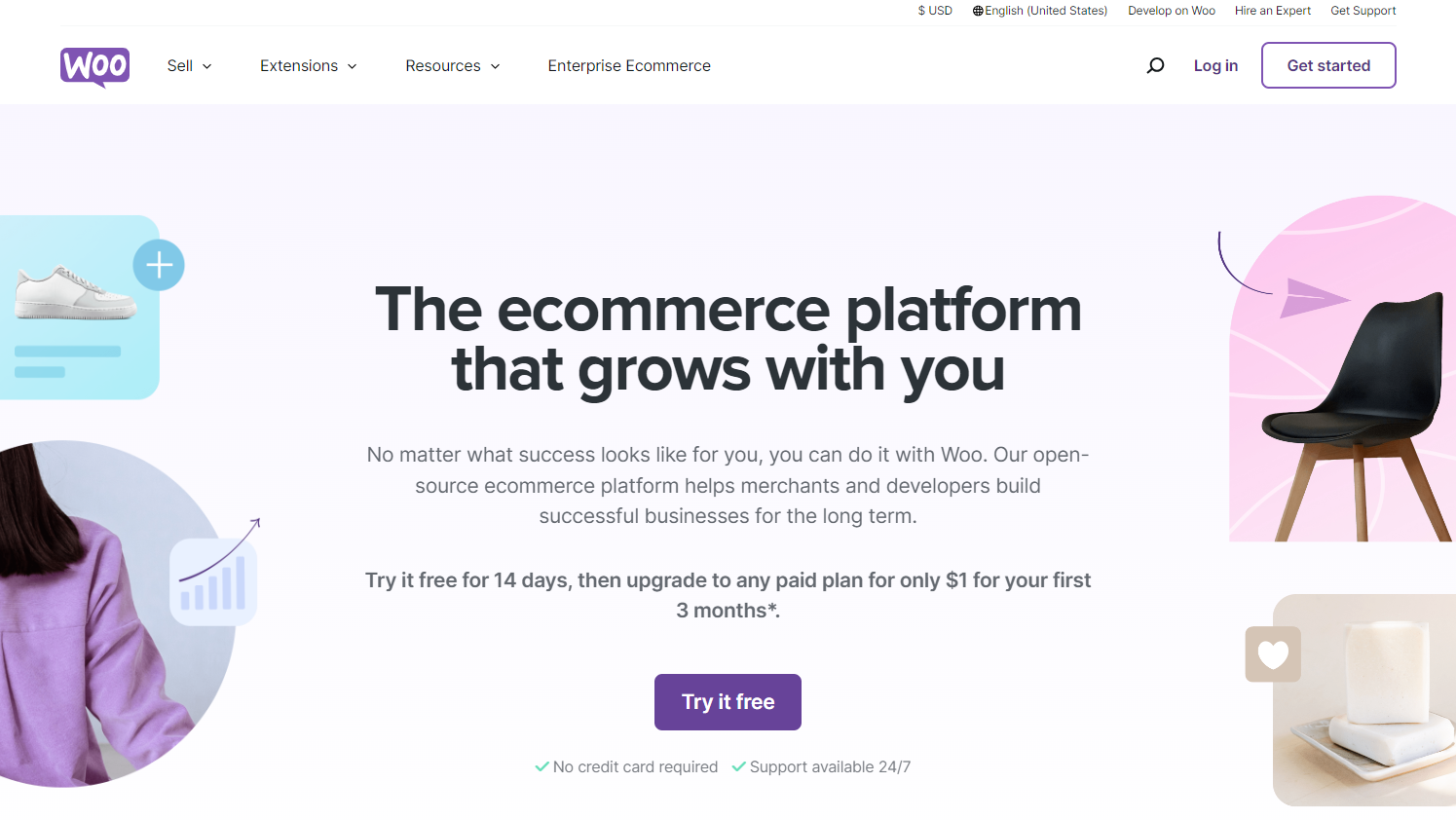 If you are using WordPress, it is sure that you have heard about Woocommerce. Initially, Woocommerce is a free and open-source platform that allows you to create any professional e-commerce website. There is no denying that it is one of the top-notch E-commerce platforms in the market. Also, it is an open-source plugin built on WordPress.Besides that, it is famous for its user-friendly interface and scalability. Notably, Woocommerce integrates with a wide range of plugins and extensions, so you easily extend the functionalities of your online stores such as shipping options, payment gateways, subscriptions, etc.
Magento Vs Woocommerce: Head-to-Head Comparison
Scalability
After all, the majority of businesses' ultimate goal is to increase revenue. Every internet company will eventually have to manage several clients at once and provide a greater quantity of items. To ensure the most satisfying user experience, the website itself will need to be broadened to meet their demands. Hence, it is necessary to choose between Magento vs Woocommerce in terms of scalability.
Magento's Scalability
On the one side, it can not be denied that Magento is regarded as one of the most high-quality CMS for online retailers with high goals, so Magento significantly pays attention to the scalability component. If your store is selling over 1000 items, Magento is a great choice since this platform has the ability to manage several stores, heavy traffic, and enormous product catalogues on a single backend thanks to its scalable design.
Woocommerce's Scalability
According to WooCommerce, an organization may manage an infinite number of items on its web platform. But in contrast to Magento, WooCommerce can need many installations at once in order to support growing businesses. This is because handling thousands of orders on your website at once might cause issues for WordPress itself.
Speed and Performance
The speed of a website's performance is a vital factor that can either boost or harm one's business. The loading time and availability of the site are especially important, as slow loading times or a "page not found" error can create a negative and unpleasant experience for potential customers.
If the loading speed of your website is prolonged, it is highly probable that potential customers will exit your website and seek out alternative competitors. As a result, the duration of time that users spend on your website will decrease significantly, and it will adversely affect your website's ranking in search engine optimization. It is the reason why you need to evaluate between Magento vs Woocommerce to choose a platform that has a stable and fast performance.
According to a Quanta research study comparing the performance of some of the most well-known e-commerce platforms, Magento loaded quicker than WooCommerce. But Magento, being a robust and feature-rich platform, tends to be a bit heavier and sometimes slows down the loading time of your website.
Besides that, both platforms offer caching mechanisms to improve performance. However, Magento has built-in full-page caching, which can significantly enhance speed. On the other hand, if you use Woocommerce, the speed of your online store will rely on third-party WordPress Cache plugins to achieve similar results.
On top of that, it's important to note that the speed and performance of your online store are not solely dependent on the platform you choose. In addition, there are a number of other variables that need to be considered, such as whether or not you use a Content Delivery Network (CDN), which web hosting company you choose for your online store and how optimized your images are. In the end, it's all about finding the right balance and investing time and effort into optimizing your chosen platform for maximum speed and performance.
Marketing & SEO Capabilities
If you want to increase traffic and revenue for your business, then SEO and marketing are the two important things that you should concentrate on. Hence, you should think about a platform's ability to support blogs and SEO while choosing between Magento vs Woocommerce to build your online store.
Magento Marketing & SEO Capabilities
On the one side, the core platform of Magento has a robust SEO toolkit that may help you improve your search engine rankings. Furthermore, Magento generates a Marketing Menu to handle user-generated content, communications, promotions, and SEO.
It is important to note that the Magento built-in blogging feature is not available by default, so you will need to utilize a blog extension to access it. Besides that, Magento offers a lot of cutting-edge marketing tools. However, the Enterprise plan of Magento comes with these and the Community version does not.
Woocommerce Marketing & SEO Capabilities
On the other hand, Woocommerce inherits all cutting-edge writing blog functions from WordPress as a plugin, so you don't need to add the writing blogs option to make them accessible to users. Moreover, Woocommerce also allows you to add additional features to your blog site by using shortcode.
On top of that, this useful platform seamlessly integrates with a lot of powerful WordPress SEO plugins such as Yoast SEO, Rank Math, etc, so you can take advantage of these tools to improve your website's marketing and SEO capabilities.
Security
When you run an e-commerce website, you will need to collect sensitive information about your customers such as addresses, names, payment info, etc. Hence, you should prioritise the protection of your website from security risks. An e-commerce platform with powerful security measures will help you protect customer data, prevent fraud, comply with regulations, build trust, and mitigate potential losses. Besides, when your website is secured, you can create a safe and reliable online shopping experience for your customers, which is essential for the success and longevity of your e-commerce business.
Magento Security
Magento has the ability to make its shops extremely safe on its own. Additionally, this platform provides online shop owners with increased security through regular releases of specialized security patches to protect against potential threats.
Furthermore, a plethora of integrated security features are available to safeguard Magento installations and administration. More specifically, these steps might incorporate more flexible file system ownership & rights, strengthen the defence against cross-site scripting assaults and clickjacking vulnerabilities, and improve password management. Nevertheless, the drawback of Magento is that applying Magento security patches isn't very simple for new users.
Woocommerce Security
Building an e-commerce store through WooCommerce is a safe and secure option. WooCommerce provides consistent security updates to its store owners and keeps them informed of any changes. However, you have to make sure to keep it up-to-date. Additionally, when updating WooCommerce, it's essential to check if your other plugins are compatible with the new version to avoid any conflicts or issues.
Further, if you want to strengthen the security of your online store, you can use a lot of powerful WordPress security plugins.
Integrations
Magento comes with over 4,167 extensions that are divided into different types including marketing, customer support, payments & security, sales, etc. You can take advantage of these extensions to enhance your website's capability and customize them as you want.
Similarly, Woocommerce also provides you with a collection of 824 extensions including both free and premium versions that cover different aspects such as payments, customer service, merchandising and much more.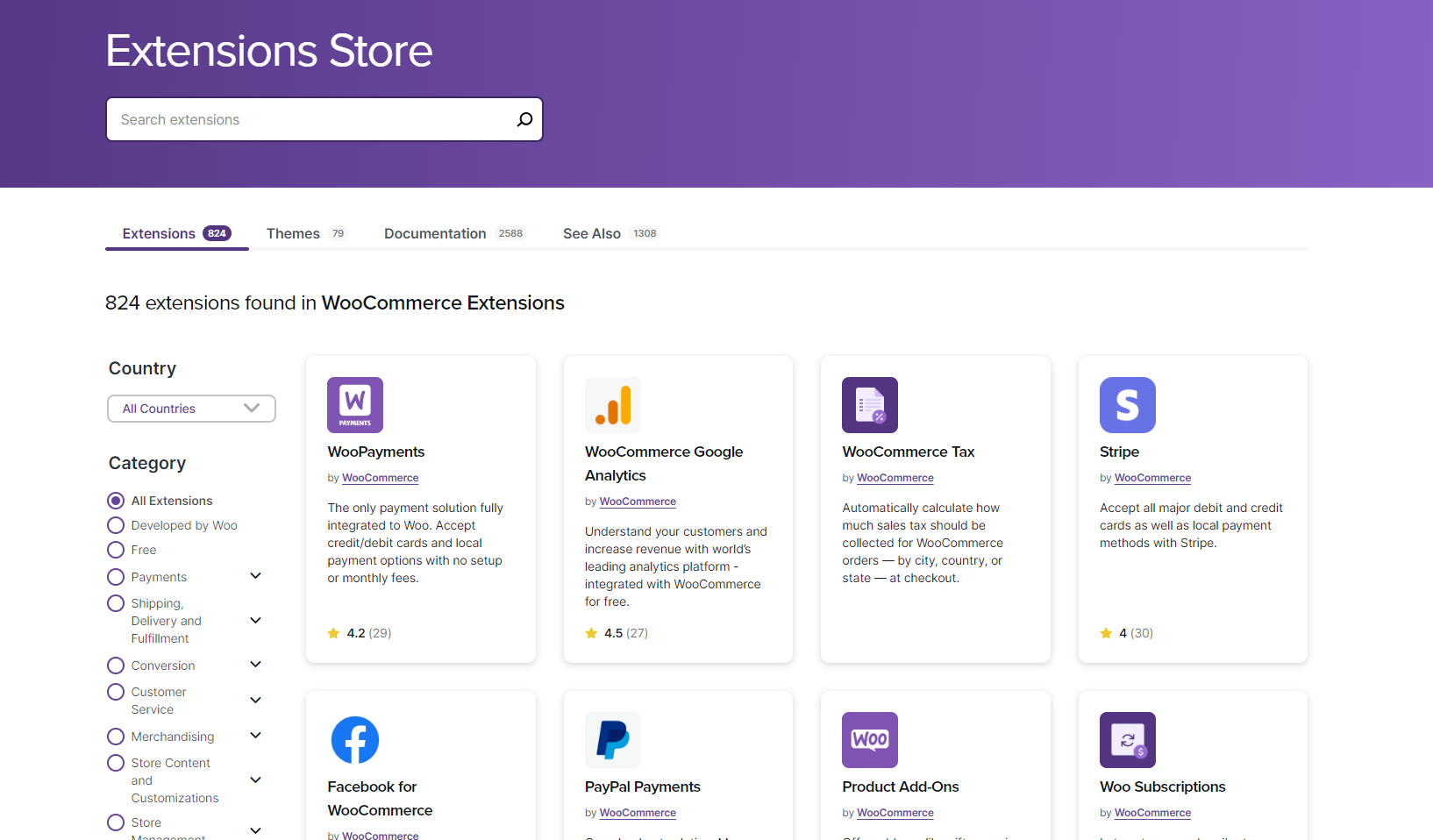 Notably, when using Woocommerce, you have access to more than 59,000 free plugins and 11,000 free themes on WordPress Repository. They will help you handle various aspects of your online store after integrating them into your Woocommerce stores.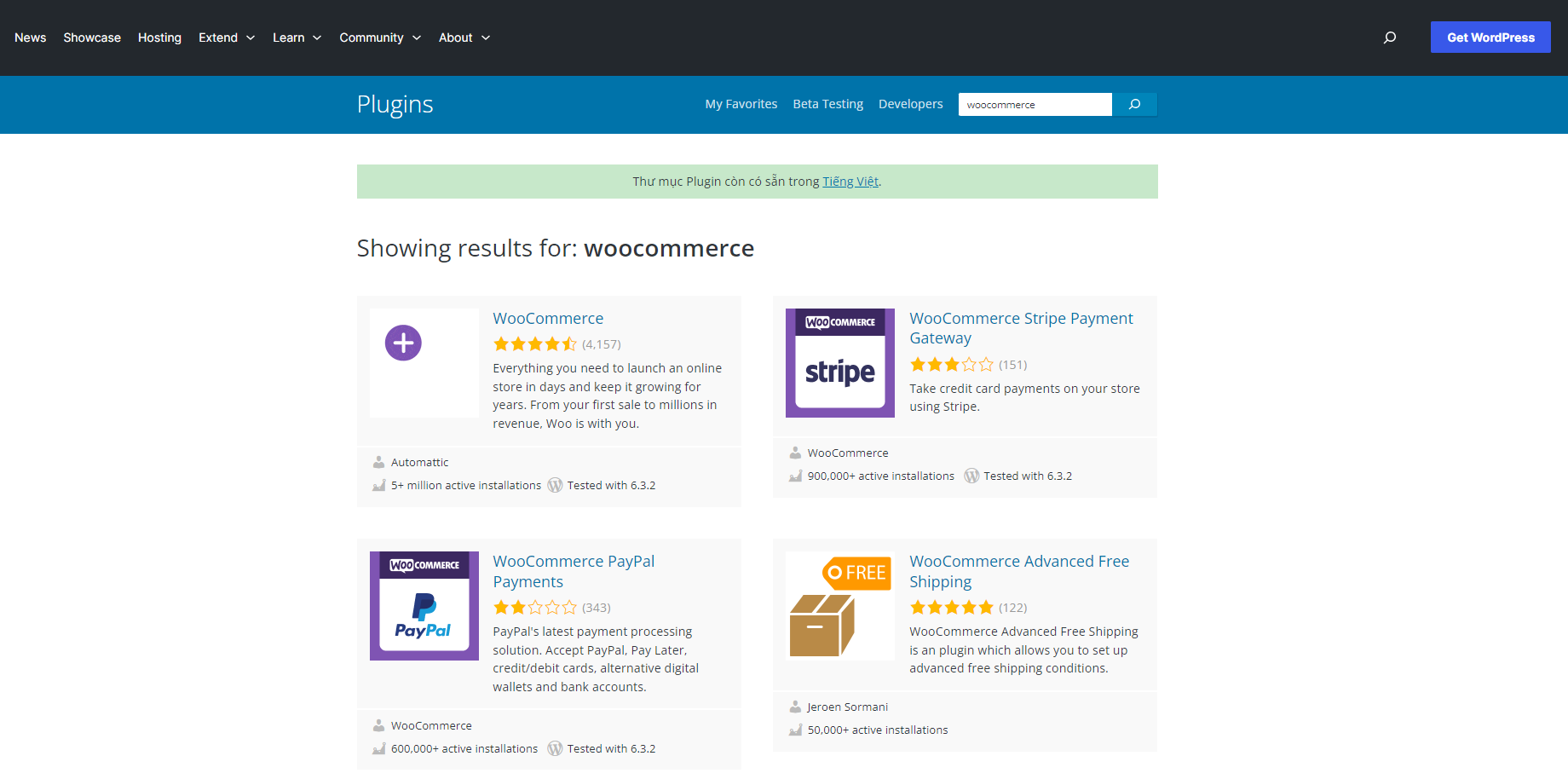 As you can see, although the price of Woocommerce extensions is typically less expensive than Magento's extensions, Magento's ones are certainly more powerful due to their increased complexity. Generally, both Magento vs Woocommerce offer a lot of handy extensions to help you strengthen your online store, but you need to thoughtfully consider choosing the best one you need, which has no impact on the operation of your store and helps in conserving its capacity.
Ease of use
Next, it is necessary to consider the simplicity of use between Magento vs Woocommerce. An e-commerce platform comes with an easy-to-use interface and many uncomplicated features, which will help you easily set up and manage your online store. Especially, if you are a beginner, this feature will help you save much time for learning how to use this platform.
Magento ease of use
Magento is designed primarily for developers with technical expertise and offers more advanced features. Hence, it has a steeper learning curve and requires more technical knowledge to customize. If you don't have coding knowledge, using Magento will be challenging for you.
There is no denying that Magento also has an easy-to-use dashboard and offers a lot of setup instructions and tutorials, but the setup and setting procedure of Magento is not quite as simple to use. It takes some time to figure out how to alter themes and set up extensions after installation because these steps are not straightforward.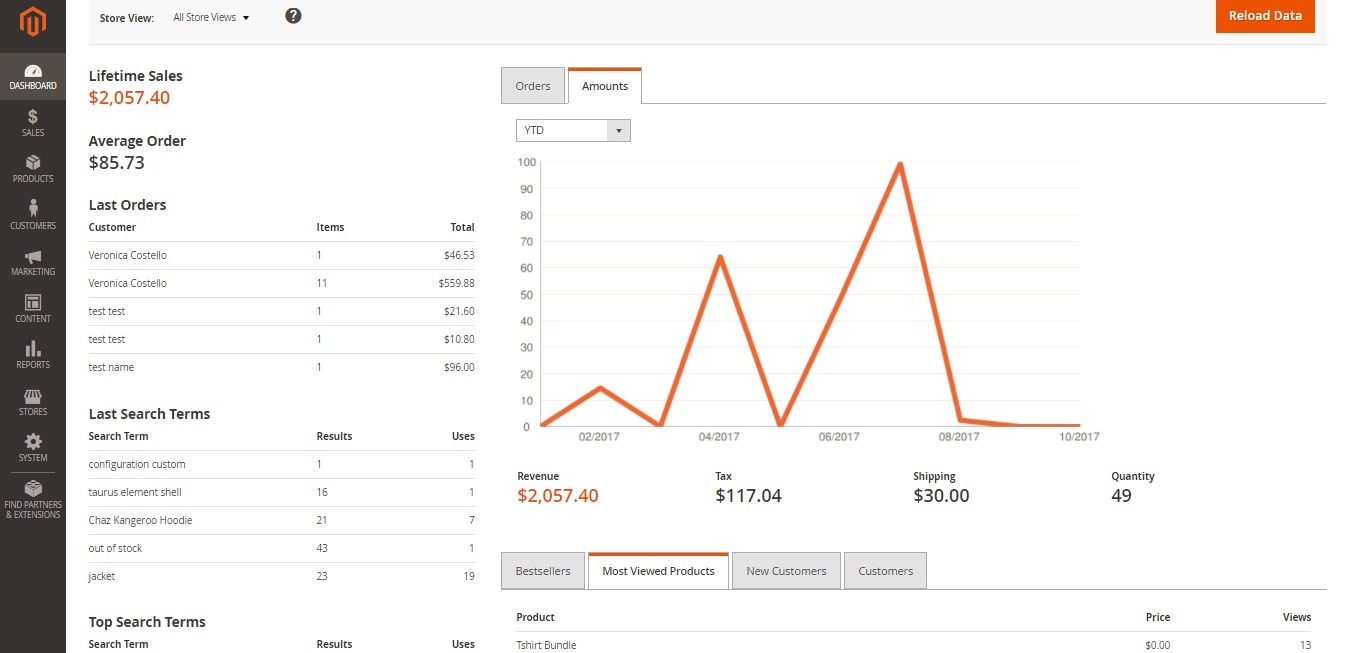 Woocommerce ease of use
In contrast, if you are used to using WordPress, we are sure that using Woocommerce is easy as a pie. Woocommerce is built with a user-friendly interface and intuitive WP-admin dashboard, so you can simply add new functionalities to your shop, add images, modify the product listing, etc.
Besides that, this platform provides you with a setup wizard that guides you through the first setup process including payment setup, currency selection, page creation, shipping and tax choices, etc. Generally, Woocommerce is extremely easy to use in comparison to Magento, so you can effortlessly create and manage a new online store from scratch without hiring any expert.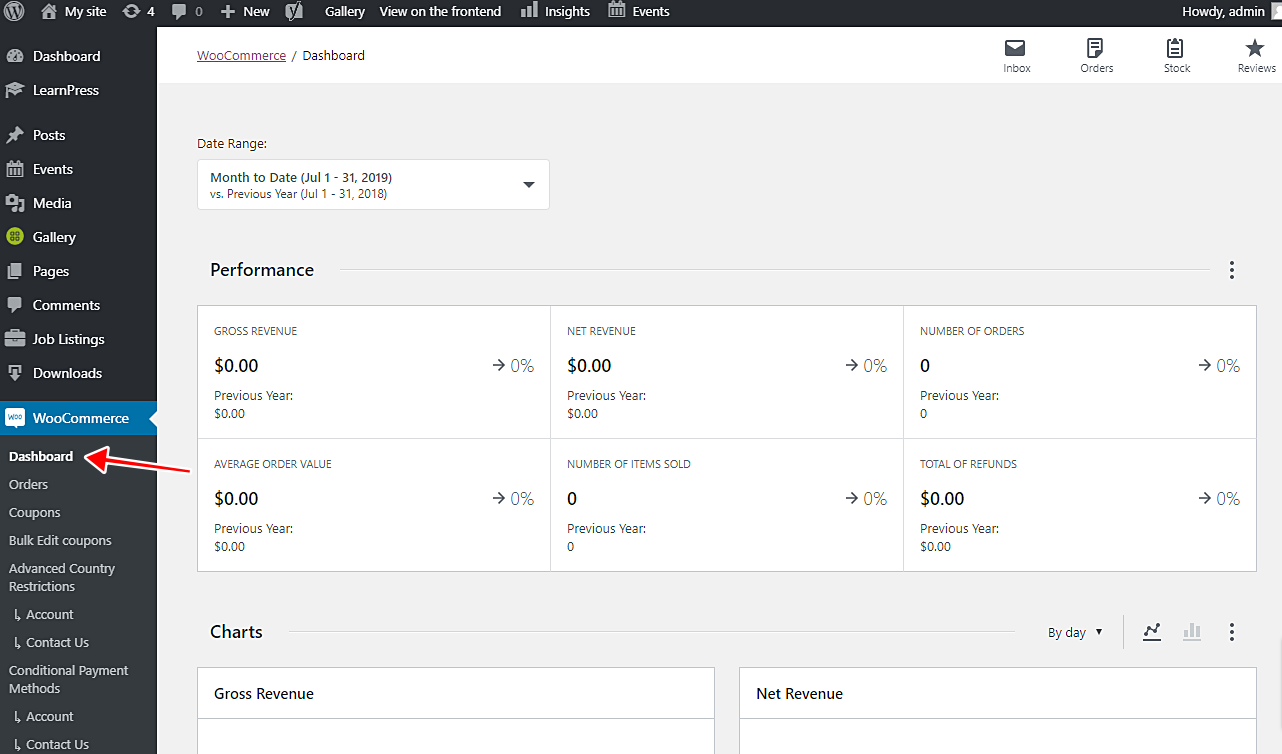 Shipping and payment methods support
Providing your customers with different payment gateway methods is important if you want to ensure a smooth checkout process on your e-commerce website. Overall, both Magento vs Woocommerce offer several payment gateway options.
Magento shipping & payment methods
If you are going to use the Magento platform, then your customers can pay money via PayPal, Braintree, or Authorize.net. Additionally, you can install other payment gateway extensions such as Square, Alipay, Google Pay, Amazon Pay, etc to improve the user shopping experience in your store.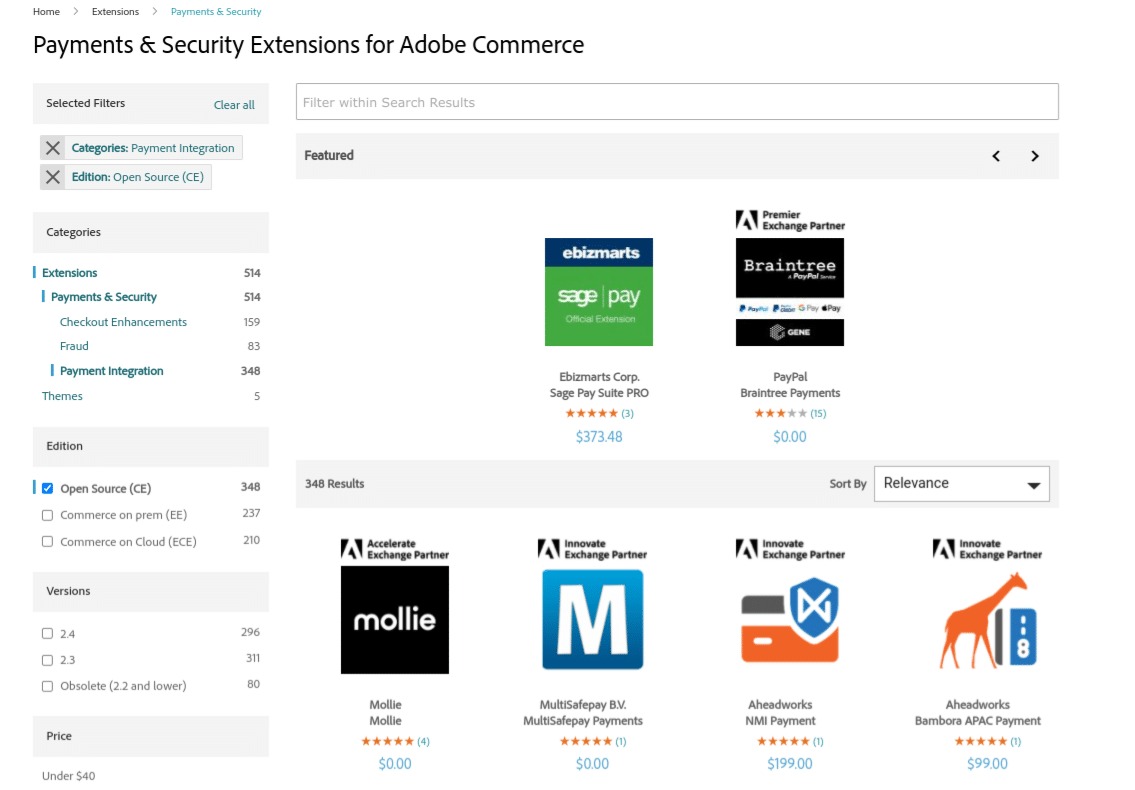 Woocommerce shipping & payment methods
The best part about WooCommerce is that it offers several payment gateway choices, such as Square, PayPal, Stripe, and many more. By configuring third-party extensions, customers may additionally interface with local, national, and international payment processors. What's more, you can install numerous Woocommerce Payment Gateway Plugins from the WordPress repository such as Amazon Pay, Alipay, Google Pay and much more.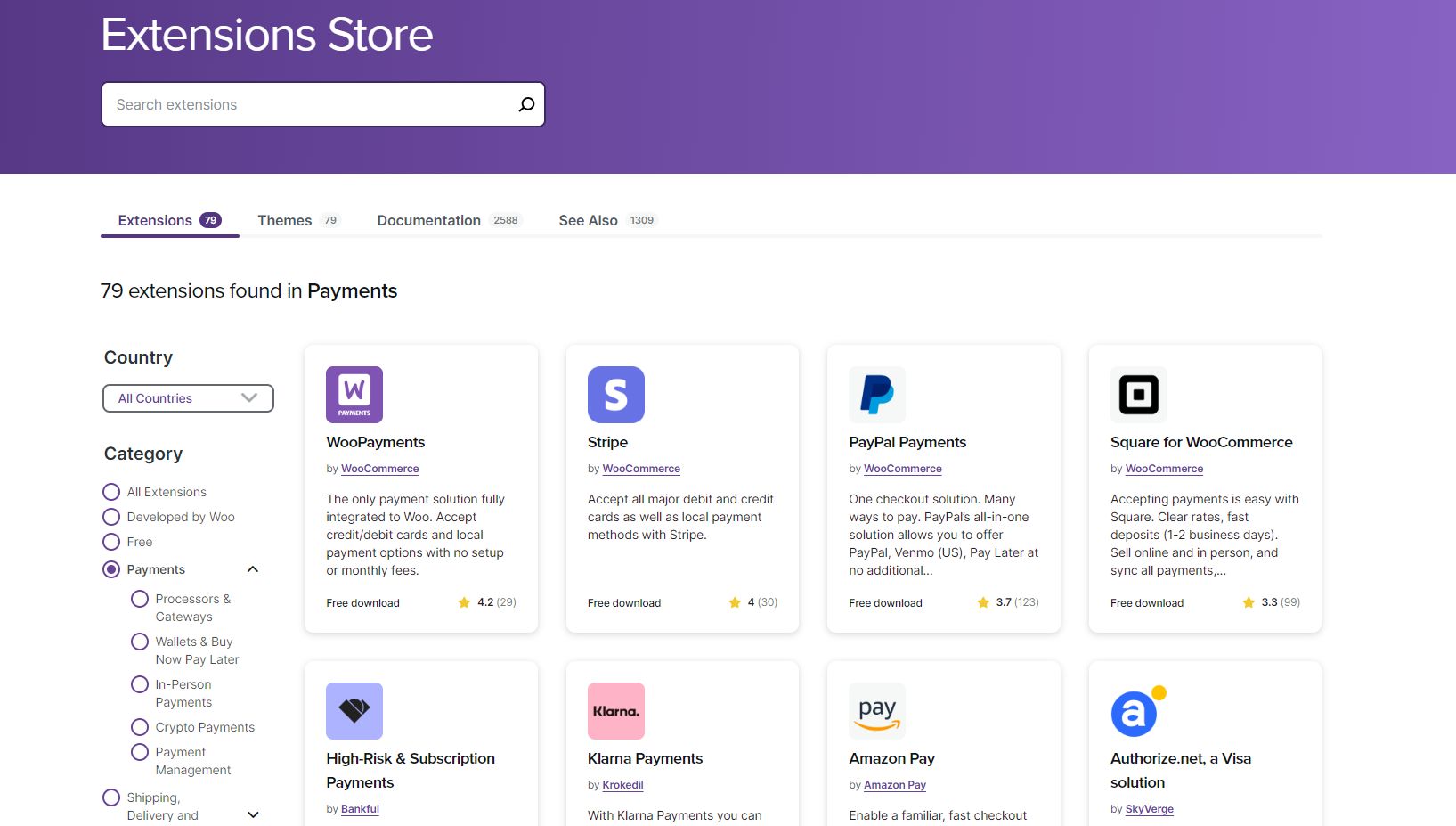 Customer support
There are significant differences between Magento Open Source and Magento Commerce in terms of customer service. Like many other open-source systems, Magento Open Source does not provide live chat, phone numbers, or email support to its merchants. Users only consult and look for assistance in the Magento communities and forums.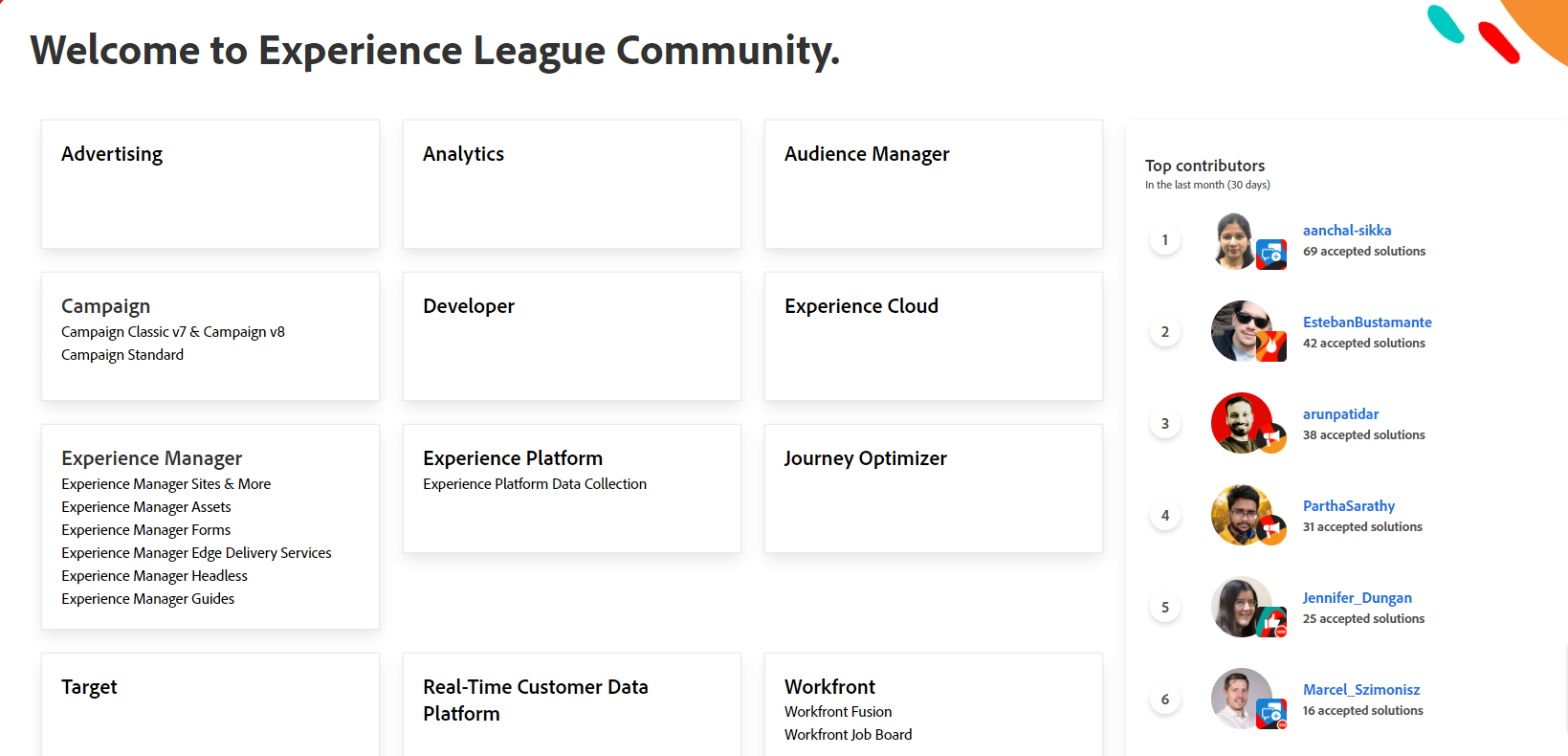 Magento Commerce, on the other hand, will receive official full-fledged assistance, which includes dedicated support via phone, email, or ticket system. However, you may need to hire a professional expert if you have to deal with more complicated problems.
Similar to the Magento Open Source version, Woocommerce also provides you with a library of tutorials and guides, so you can find useful solutions via these documents. In addition, you can look for assistance from other users, experts or developers on community forums. However, a big disadvantage is that WooCommerce users typically do not receive as much assistance as those who use other eCommerce platforms because it is an open-source platform.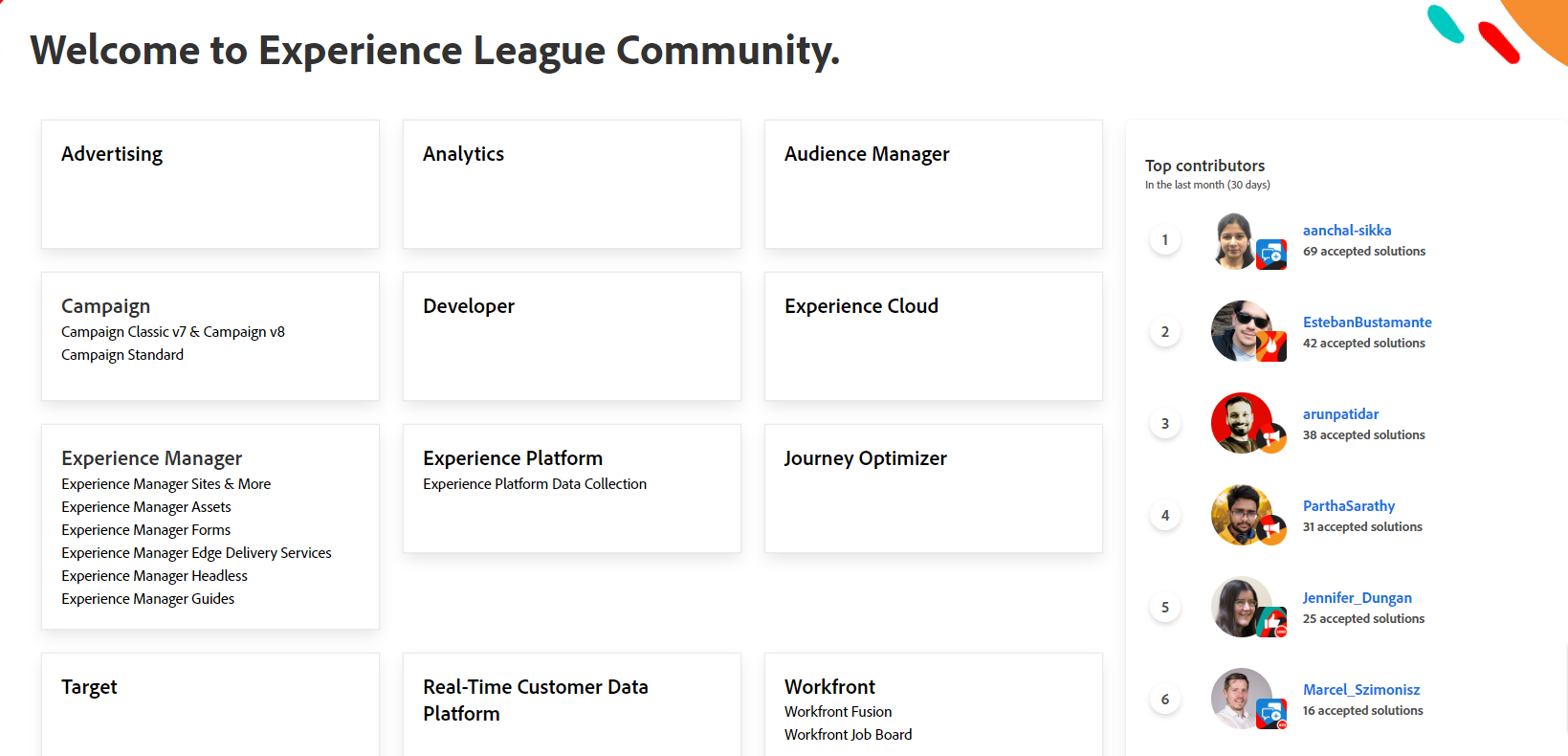 Pricing plans
In the process of selecting a platform, the cost is an important factor that usually weighs heavily on one's decision. It's worth noting that Magento and WooCommerce are both open-source platforms, which means that you don't need to pay the money to install them.
However, this perspective fails to acknowledge the expenses that come with customization and extended use. In particular, it is probable that you will need to utilize themes and plugins in order to enhance the appearance as well as extend the functionality of your store, as opposed to limiting yourself to the default options provided.
The expenses associated with these platforms can fluctuate significantly based on the premium extensions and themes that you purchase. As previously stated, the WooCommerce premium extensions are generally more economical than those offered by Magento.
The pricing for the Magento Commerce version is not readily available on their website. Nonetheless, it is reasonable to anticipate a monthly cost of approximately $2,000.
Besides that, you also account for the expenses of buying a domain name web hosting and SSL certificate if you are going to use the open-source version of Magento or Woocommerce. And of course, Woocommerce will be often less costly compared to Magento Community.
If you want to extend the functionality of your site, you can consider selecting between Magento Adobe Commerce Pro and Magento Managed Services. By choosing one of them, you will have access to sophisticated admin roles, business intelligence tools, and inventory and warehouse management. The key difference between Adobe Commerce Pro and Managed Services is that Adobe Commerce Managed Services broadens your options with a lot of cutting-edge tools such as Designated cloud infrastructure resources, Planned event management support, etc.
Advantages and disadvantages
Magento
Advantages
Disadvantages

Be specially designed for ecommerce websites
Offer a lot of unique SEO features
Suit your large business requirements
Be scalable
Multiple store management possible
It has a lot of additional functionalities

Could be expensive
Use a huge of resource
The script isn't user-friendly
Woocommerce
Advantages
Disadvantages

Completely free to install
Have an intuitive navigation and straightforward settings
Support a wide range of payment options
Several useful integrations are available
Extremely easy to use for non-tech users
SEO-friendly
Excellent support from the community

Need to be a WordPress user
Include hidden cost
Limitations stem in the United States
Poor updating policies
No tax or legal regulations
Magento Vs Woocommerce: The Final Verdict
Ultimately, the decision between Magento vs Woocommerce depends on your specific needs and preferences. If you are looking for a platform that is suitable for enterprises with complex needs and scalability, then using Magento is a perfect choice. In addition, Magento offers a wide range of out-of-the-box features that you can not find in Woocommerce.
On the other hand, if you want an easy-to-use ecommerce platform that is integrated with WordPress and suitable for smaller and medium-sized businesses, let's choose Woocommerce is a perfect choice. Although Woocommerce requires technical knowledge, it provides you with a lot of reasonable plugins & extensions that address all requirements of any online e-commerce website. Moreover, in the long run, WooCommerce will be increasingly responsive to your JavaScript-based tools and creative development, enabling you to offer a distinctive, cutting-edge shopping experience.
What is your point of view? Do you like using Magento or Woocommerce? Let's write down your opinion in the comment below. We always welcome your preferences.
By the way, we would like to introduce a collection of stunning, responsive, free WordPress Themes on our website. All our templates are easy to use, SEO-friendly and cover different topics such as beauty, fashion, technology, etc.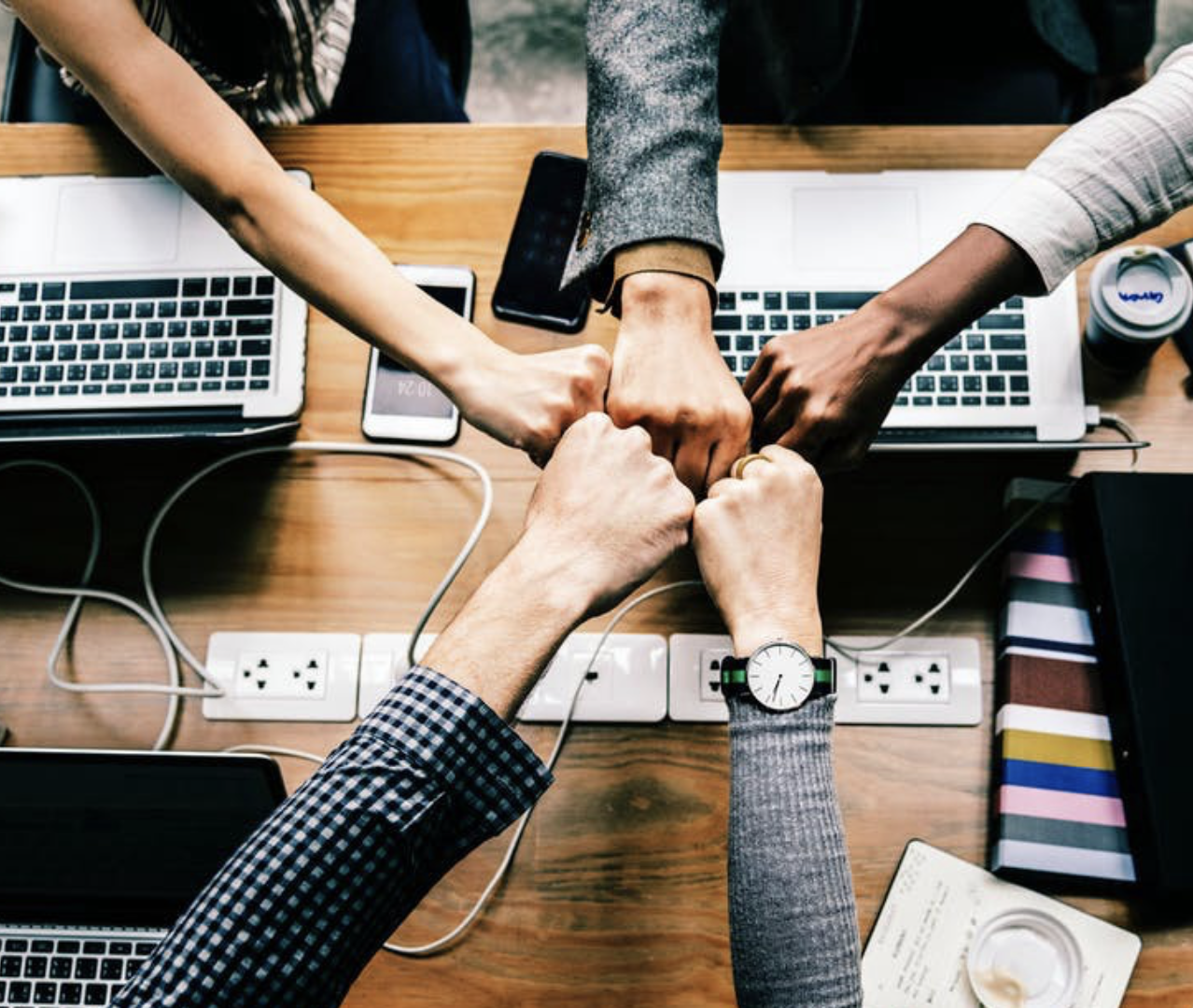 Hello everyone! We're Galussothemes content team, we love to write new blogs for WordPress everyday! Galusso Content Team is a part of IT4GO – The company houses talented young people who hold a strong passion for website development, designing, and marketing.