Tracking your visitors on your site by using WordPress Heatmap Plugin.
The benefits of using WordPress Heatmap Plugin
Nowadays, with the popularity of technology, there are many people who prefer to visit websites to find information or buy the items they are looking for. WordPress Heatmap Plugin is a great solution to help you analyze the interaction of your visitors on your web clearly. Therefore, website owners need to know what customers have visited our website for the purpose and how they used it. So, using a WordPress Heatmap Plugin will help you do this.
Top Helpful WordPress Heatmap Plugin

Firstly, Crazy Egg is a free but extremely effective WordPress Heatmap Plugin. Above all, it supports you an ability to insert Crazy Egg's tracking script into your WordPress website. Besides that, the tracking scripts also assists you to track your visitors.
Provided features:
Add Crazy Egg's tracking script
Track your visitors
Highlights:
Simple and effective
Easy to install

The second plugin we want to bring you is heatmap for WordPress – Realtime analytics. Above all, it you can customize to have a clear understanding of which is their best performing content. Furthermore, this plugin enables you to optimize the traffic flow on your WordPress site and decrease exit rates.
Provided features:
Realtime analytics
Smart heat maps
Only you can see the data of your site
Htpps supported
Full privacy
Fully asynchronous tag
No sampling
Automatic updates
Highlights:
Works as expected
Good stuff
Wonderful

Thirdly, Slimstat Analytics is a popular plugin which has thousands of users. Above all, thanks to it, you can track returning clients as well as registered users. Moreover, this plugin also lets you monitor the Javascript events, analyze campaigns as well as determine your instructions.
Provided features:
Export to Excel
Compatible with W3 Total Cache
Hash IP addresses to protect your users' privacy
Monitor Javascript events
Identify your visitors by city and country
World Map
Real-Time Access Log
Track returning customers
Detect intrusions
And more
Highlights:
Amazing plugin
Responsive team
Perfect

The fourth plugin you should try in this list is Sumo. In other words, it supports you to increase your email list, create more sales for your online site, enhance conversion effectively. Besides, this is one of the most popular plugin which has over 37,000 users. Moreover, you can delight your clients as well as exchange more purchases.
Provided features:
Grow your email list with timed popups
Schedule one-off marketing emails
Secure and SEO-friendly
Ecommerce integrations
See the ROI from every email subscriber
Share your content and product
Email your subscribers
Highlights:
Best support ever
Amazing

Fifthly, Smartlook Visitor Recording is an amazing plugin you shouldn't miss. That is to say, it assists you to gain user behavior insights with user heatmaps, funnels, and recording. Further, via it, you can see the way that visitors interact in your site by seeing their movements, interactions, and mouse clicks.
Provided features:
Support for Ajax and single-page app
Mobile, tablet, and PC recordings
Email and chat support
Shareable recordings and heatmaps
Unlimited projects tracked on one account
Filtering and segmentation
Mobile, tablet, and PC recordings
Highlights:
Excellent plugin
Works exactly as advertised

Lucky Orange is another plugin helping you see anonymous recordings of our clients who navigate and interact on your site. So, you can see their mouse click, scroll or mouse movement. In addition, this plugin also aggregates a lot of visitors browsing data into gorgeous heat.
Provided features:
Super easy and feature-rich chat.
Realtime Analytics
Fast & Easy Install
Form Analytics
Visitor Recordings
Historical Analytics
Realtime Twitter Search
Funnel Analysis
Dedicated Support
Highlights:

Another plugin we want to mention is Nelio A/B Testing.Likewise other plugins, it lets you define, control as well as keep track of A/B-testing experiments. Moreover, this plugin is completely compatible with WooCommnerce. So, you can test alternative names, descriptions and featured photos of your products.
Provided features:
Go beyond the simple title tests
Create alternative content
Native A/B testing solution
Test widgets
Beautiful heatmaps and click-maps
Conversion actions and evolution of your experiments
Cache support and server load
Highlights:
Simple and effective
Great Plugin
Powerful
Wrap Up!
In conclusion, this is the time for you to analyse the interaction of your visitors with Top 8 Amazing WordPress Heatmap Plugin In 2020. If you have any question, then don't hesitate to contact with us. Moreover, don't forget to visit our site to access more Free WordPress Themes.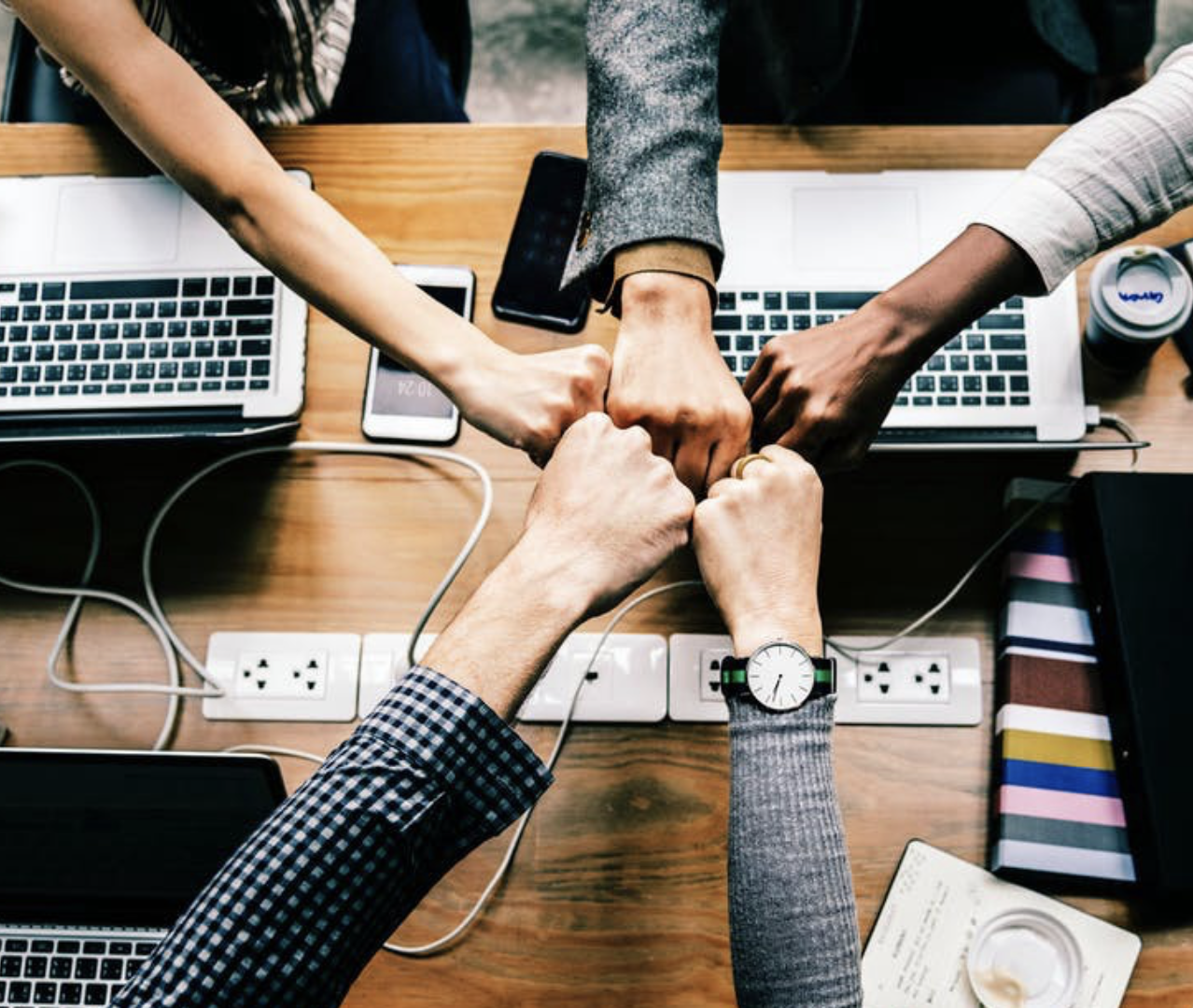 Hello everyone! We're Galussothemes content team, we love to write new blogs for WordPress everyday! Galusso Content Team is a part of IT4GO – The company houses talented young people who hold a strong passion for website development, designing, and marketing.