Nowadays, the rapid development of online business is not only a good opportunity but also a challenge for WooStore owners. It requires each WooStore owner to constantly boost their stores with various strategies to compete with their rivals.
And adopting dynamic pricing is considered one of the most effective strategies to help you increase your profit for your business. In today's blog, we bring you the top 7 outstanding Woocommerce pricing plugins that will help you easily achieve your goals in business. Let's get started.
The advantages of using the Woocommerce Pricing plugin
First of all, the Woocommerce Pricing plugins come with tons of powerful features, so they allow you to add a professional pricing table on your website. In addition, by using these tools, you can hold discount products on events such as Black Friday to get more revenue.
One of the most remarkable benefits is that they will display multiple prices based on different user role. And there are a wide array of useful functions that we listed below each plugin. Now, it's time for you to dig into and choose the best one for your site.
7 Best Woocommerce Pricing Plugins

Woocommerce Pricing is a powerful Woocommerce Pricing plugin that assists you to generate a wide range of pricing tables on your WordPress site. In addition, you are able to add plenty of packages with many useful functions. Moreover, it provides you with tons of styles, so you can customize and change table elements to suit your themes. Plus, the Woocommerce Pricing plugin is also a perfect choice for creating a catalog of products for your store, art gallery, and much more.
Main features:
Unlimited price table anywhere
Can be created unlimited tables with unlimited rows and columns
You can display the image in each column
You can display icons in each line
Recommended column
You can set other colors for the each table
Background image for the table area
Drag and drop items for easy sorting
URL button and text
Font size settings
You can create pricing in any language
Advanced settings for each table
Each type has unique customizable parameters
You can create clone an existing table to create a new one with just one click

This is an effective Woocommerce pricing plugin for your online store because it allows you to add new wholesale Woocommerce user roles to generate additional role levels for your clients. By using this plugin, you can also display multiple prices for each product based on the user role. Additionally, it permits you to modify the wholesale user role name & wholesale price text.
Main features:
New user role "Wholesale Customer"
Set wholesale prices for the new user role (different prices per product) on Simple products or Variable product variations
Show/hide the retail price from wholesale customers
Private store/WooCommerce catalog mode option (hides price & add to cart until login)
Disable WooCommerce coupons for wholesale customers
Adjust the wholesale user role name & wholesale price text
Works with any theme
Works with WooCommerce CSV import/export tool
Multi-currency support with Aelia Currency Switcher, WPML Currency & WOOCS

Price Based on Country for WooCommerce is another helpful tool that you should try for your website. One of Price Based on Country's strengths is that it enables you to sell the same product in different currencies based on the customers' country. This plugin will automatically detect the country of your site's visitors, then it will showcase the right currency and price you have set up previously for this country. Thanks to that, you can sell and get payments in various currencies and reduce the costs of currency conversions.
Main features:
Calculate price by applying the exchange rate
Set price manually
Sell and receive payments in different currencies
Allow your customer change the country from the frontend of your website
Apply currency conversion to Flat and International Flat Rate Shipping
compatible with WPML.

The dynamic Pricing With Discount Rules plugin is specially designed for Woocommerce to support you in applying bulk discounts to Woocommerce products quickly. Thanks to this plugin, you can add your new pricing or discount roles based on any specified parameters. Besides that, it allows you to show the pricing table on the product details page. You also have the ability to customize various aspects of pricing table such as titles, border colors, etc.
Main features:
Percentage / Fixed price discounts
Discounts based on Product Price
Discounts based on Cart Tota
Discounts based on number of items on Cart
Discounts on all products in a category
WooCommerce discount based on quantity
WooCommerce dynamic pricing table
Discounts on specific products
Exclude selected products from discounts
Quantity or range based discounts

The free version of this Woocommerce Pricing plugin will allow you to sell products easily if you want to sell numerous weight options that have the same price for each kilogram. Moreover, it permits you to customize the price for the first time. Then the option price will be calculated automatically.
Main features:
Recalculation per different weight or number
Full variable products support
Recalculation per different weight unit
Supported also in Cart
Custom ratio – recalculation per different units number

Call For Price for Woocommerce permits you to showcase "Call for Price" in various scenarios. For instance, product price is empty or once a product price falls in a particular price range. Moreover, it allows you to customize the text and style of "Call for Price". Especially, it supports variable products.
Main features:
Configure label text and styling per product
Display custom text (Call for Price) only for products falling in particular price range
Allows to set custom text for each product types such as Simple, Variable, Grouped, and External
Hide sale tags for products with empty prices
Hide the disabled 'Add to cart button for variations with empty prices
Add custom text for 'Call for Price' products on archive pages

The last amazing Woocomerce Pricing plugin in today's collection is Pricing Deals for Woocommerce. This plugin will help you generate both Dynamic Cart Pricing discounts and Catalog price discounts. You can also use the bulk option for simple deals.
Main features:
Bulk Discounts
BOGO Deals
Cart Deal activation by Woo Coupon
Catalog Pricing
Show a Cart discounts directly in the Unit Price, or as an automatically-inserted Woo Coupon
Wrap up
To sum up, that is a list of the top 8 highly recommended Woocommerce pricing plugins that you should use for your online website. If you figure out your favorite plugin, don't forget to let us know your selection by leaving a comment below.
Additionally, there are plenty of nice, responsive free WordPress Themes on our website. If you have an intention to change your site's appearance, don't miss our website.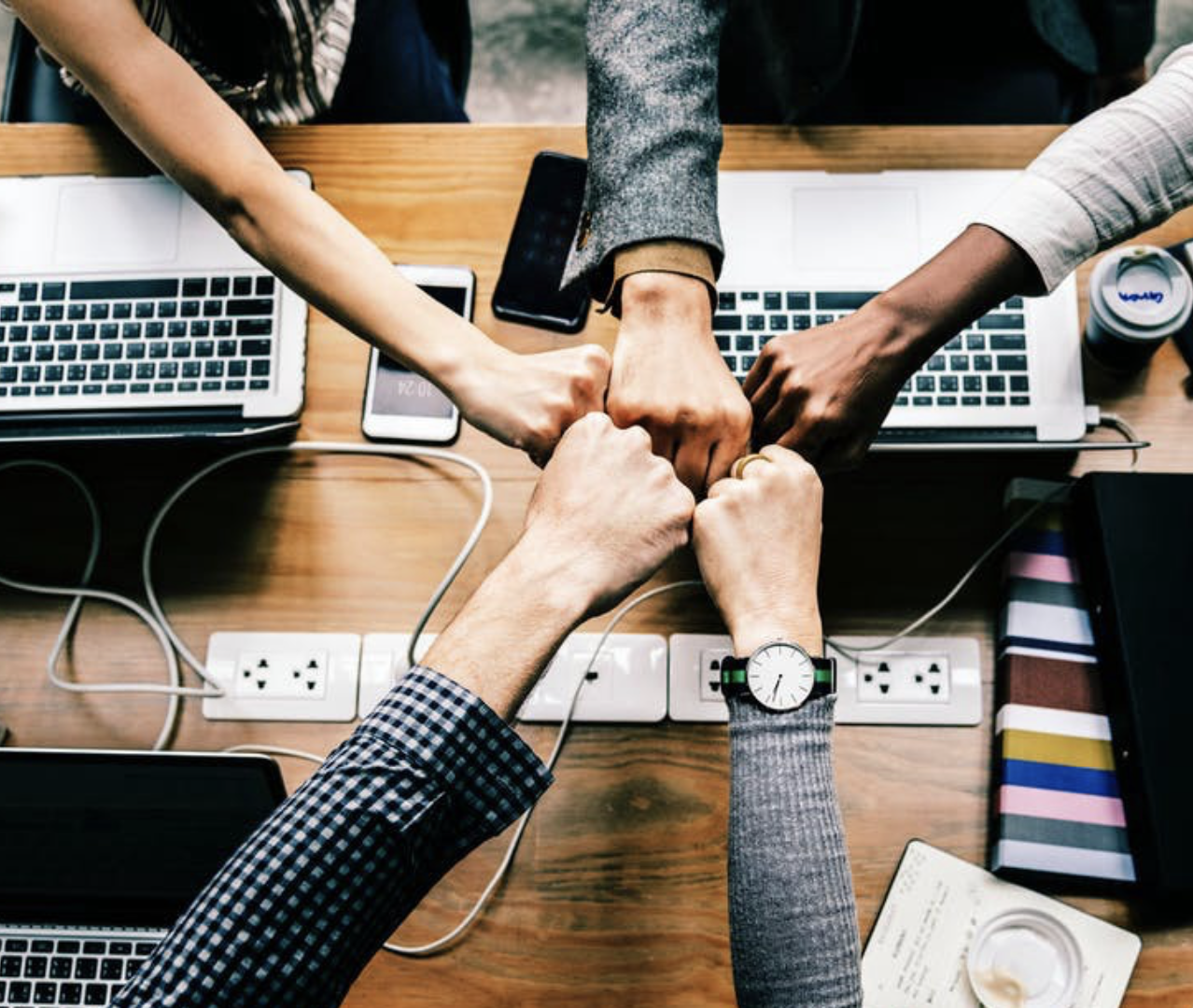 Hello everyone! We're Galussothemes content team, we love to write new blogs for WordPress everyday! Galusso Content Team is a part of IT4GO – The company houses talented young people who hold a strong passion for website development, designing, and marketing.