Are you looking for an easy-to-use tool that allows you to add a wishlist to your product page? So, don't miss a list of Woocommerce Wishlist Plugins below.
The importance of using the Woocommerce Wishlist plugin for your website
Adding a wishlist is a great solution to help your online store avoid missing opportunities for selling items to your current customers. Normally, buyers might need more time to rethink and consider the quality of your product. Therefore, it is necessary for you to display a wishlist button on your online store so that your customers can add their favorite items to their wishlists. As a result, buyers will return and make purchases of these items in the future.
Besides that, the Woocommerce Wishlist plugin also allows buyers to add, remove, proceed to check out, or even continue shopping. Thanks to that, you can improve the shopping experience for your customers effectively. One of the most advantages is that these tools allow buyers to share their wishlists with their friends and relatives, so you will have more chances to get more potential customers for your online store.
Here is a list of the best Woocommerce Wishlist plugins that you can use to strengthen your relationship with your customers by adding a wishlist button on every product page or shop page of your website. Now, let's check them out.
Top 8 Best Woocommerce Wishlist Plugins

The second powerful Woocommerce Wishlist plugin that you should not miss is TI Woocomemrce Wishlist. This plugin will help you easily convert your site visitors to loyal customers in the future. With the support of this plugin, your customers can save their favorite products, and then they will return to your website to buy them later.
And of course, the plugin also allows customers to share their wishlist with their friends. It is considered a great idea to gain more potential customers and revenue for your online store. The plugin will provide you with a shortcode for the "Add to wishlist" button, all you need to do is copy it and paste any position on your web page.
Main features:
Select Wishlist page and Name
Remove the product from wishlist automatically
Position of "Add to wishlist" button on product page and catalogue
"Add to wishlist" Button or Link on product page
Predefined icons for "Add to Wishlist" button
Upload your custom "Add to Wishlist" button icon
Customizable wishlist table columns
Share wishlist on social channels
Fully Customizable Appearance

YITH WooCommerce Wishlist is one of the most prevalent Woocommerce wishlist plugins for your website. Currently, the plugin has over 900.000 active installations and 146 5-star ratings for its high quality. By using this plugin, your customers easily add their favorite products and this makes it easy for them to make a purchase later.
In addition, customers are able to share the wishlist with their relatives and friends so that you will have more potential customers. Especially, it allows you to share the wishlist on social networks and get indirect advertising for your store.
Main features:
Select a page for your wishlist
Select where to show the shortcode 'Add to wishlist'
Show the 'Remove from wishlist' button when the product is in the Wishlist
Show the 'Add to wishlist' button also on the Shop page
Customize columns that will be displayed in the wishlist table
Product variation support

The main role of the WPC Smart Wishlist for Woocommerce plugin is to help your customers to manage their product lists and save their favorite items for later purchases. Moreover, buyers also see a counter displaying the number of products that have been added to their wishlist. Further, it also assists the purchase flow on your website become more convenient by allowing your customers to add, remove, and check out or close the wishlist. Thanks to that, you can keep your customers on your website and have more opportunities to increase the conversion rate when buyers can find useful items that they have forgotten to purchase before.
Main features:
Control the use of wishlist for unauthenticated users
Smart display of product details
Easy purchase flow from adding, removing, and checking out
Enable/disable Auto-removal of products
Choose a page as the wishlist page
Enable/disable wishlist sharing button
Choose a wishlist type: button or link
and much more

Another free Woocommerce wishlist plugin that you can install for your online store is Wish list for Woocommerce. The main feature of this plugin is that it allows buyers to add products to their wishlists. You can optionally display the wishlist button at any position on your store.
Moreover, it enables your customers to enable/ disable notifications after a product has been added to the wishlist. Or even buyers can also remove items from their wishlist by using Ajax. The best thing is that the plugin allows you to style the wishlist button to match your theme.
Main features:
Minimalist design.
Sharing on social networks and email (optional).
Icons from FontAwesome (optional).
Choose where wish list buttons will be displayed.
Possibility to add items as unlogged users.
Enable/Disable notifications after an item has been added to the wish list.
Add/Remove items from wish list using Ajax

If you want to add a wishlist feature to your online store, then don't miss this helpful plugin. Because it comes with a lot of useful features to help you easily display the wishlist button and build loyal customer in the future. The plugin permits you to showcase the wishlist button automatically under a single product page or shop page under any elements. One of the plugin's advantages is that it doesn't limit to create wishlist, so you can create as many wishlists as you want.
Main features:
Any post type support
Any category, tags & taxonomy terms support
Post author support
Date, Month, Year page support
Search pages support
Unlimited wishlist
Public or private wishlist
Wishlist manage
wishlist archive

As its name suggests, the plugin is specially designed to help your customers easily add their desired products to a wishlist. After installing the plugin, you are able to build up a waiting list of people who want the unavailable product. And then the plugin will automatically notify your customers whenever the product comes back in.
Main features:
Wish List for Users
Wait List for Users
Wish and Wait Buttons Under Products
Customization for Buttons
Custom Text On Wish/Wait Page
Only One List or Both Lists

The last plugin in today's collection is Premmerce Wishlist for Woocommerce. The tool allows buyers to choose products that they want to make purchase in the future. And customers also share their wishlists with other people. Hence, it gives you more opportunities to generate potential customers and increase sales for your online store. What's more, you cant take advantage of wishlists to create favorite offers and promotions based on the collected information.
Main features:
Creating your own wishlists
The possibility to share a wishlist using the URL
The possibility to review customers' wishlists in the dashboard
Displaying a widget with wishlists
The final thoughts
We expect that you can choose one of the mentioned Woocommerce Wishlist plugins above to easily add a wishlist button to your website. Generally, most provided plugins on this collection have two versions including free and premium versions. Hence, you can easily upgrade if you want to expand the functionality of your online store.
From our point of view, YITH Woocommerce Wishlist is the most effective plugin because it not only comes with a wide range of powerful features but is also completely compatible with other plugins. In addition, it also offers top-rated support in dedicated help desk.
Last but not least, if you want to change your site's appearance, it is a great time for you to visit our free WordPress themes to discover a wide range of stunning designs for your website.
30+ Free Free Joomla templates, support Visual Page Builder, compatible with Joomla! 4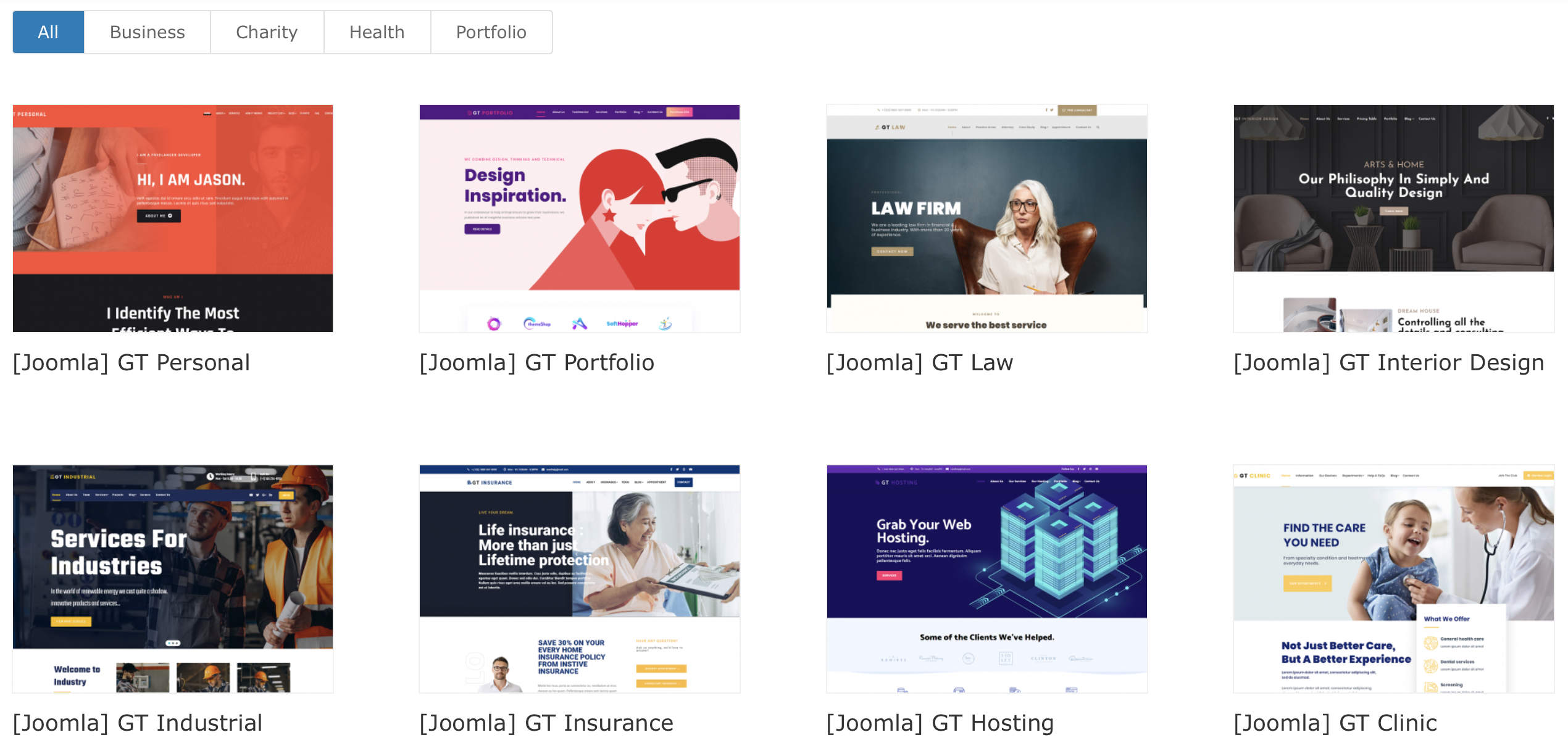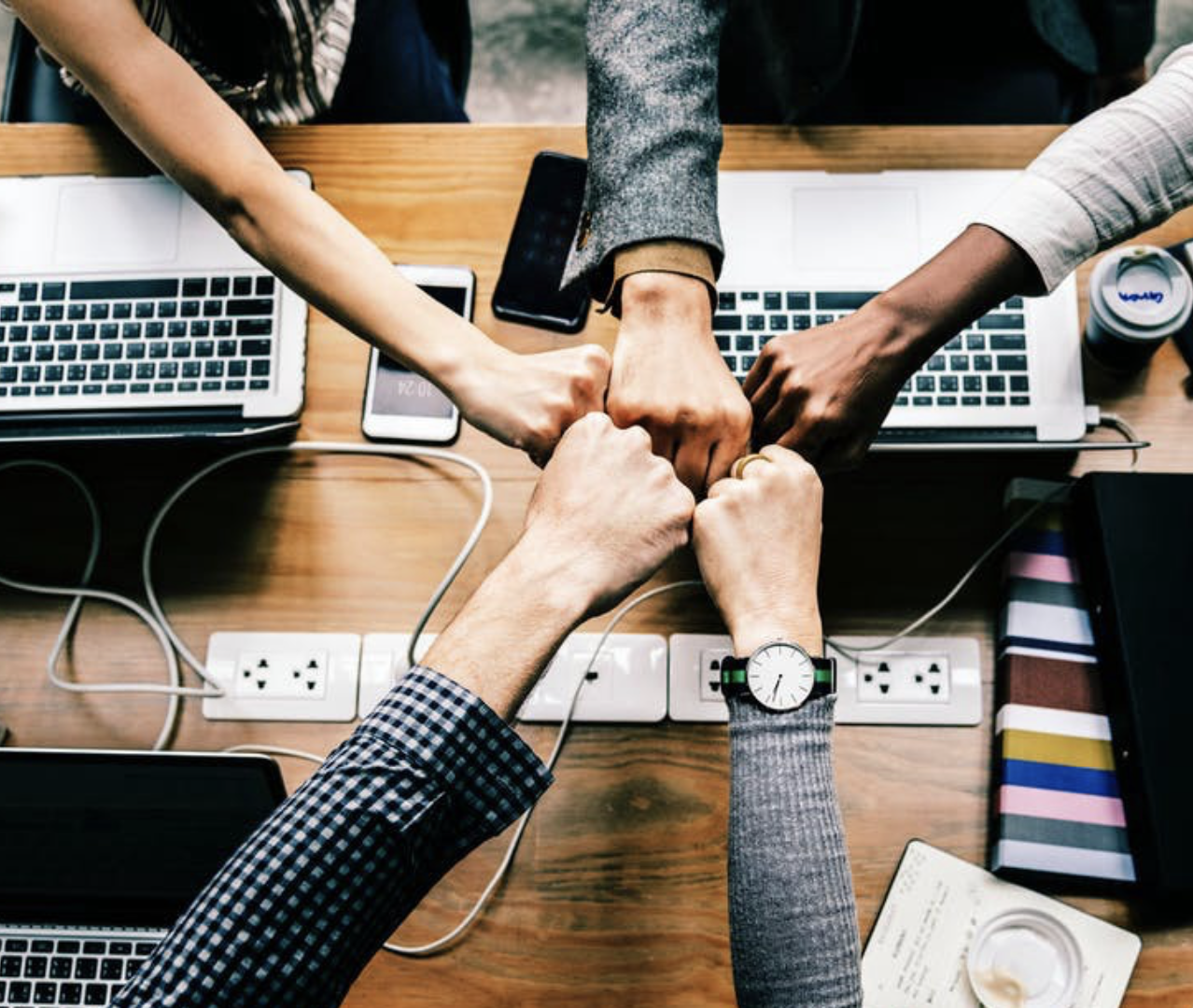 Hello everyone! We're Galussothemes content team, we love to write new blogs for WordPress everyday! Galusso Content Team is a part of IT4GO – The company houses talented young people who hold a strong passion for website development, designing, and marketing.