Are you looking for a plugin that can help you increase the security of your customers' information to gain their trust? Besides, you also want to have higher google search rankings? If yes, then let's move your website URLs from HTTP to HTTPS. So, today, we are going to recommend for you the Top 7 Powerful WordPress HTTPS Plugin In 2022.
The good features of the best WordPress HTTPS Plugins
There are several factors to create a good plugin. However, to make the right decision, let's go over the following significant features:
Simple to use and touch-friendly interface
Gives your command over the HTTP headers
Clean up images and videos to load with HTTPS URLs
Ability to clear site data
Great support
Let's check them out to choose the best one.
Top Useful WordPress HTTPS Plugins

Firstly, we are pleased to bring you HTTP Headers. Above all, this plugin gives your command over the HTTP headers returned by your blog or site. Besides that, it will show you many functions including Public Key Pins, Content-Encoding, Timing Allow Origin, etc.
Features:
Control max-age access
Allow methods, headers
Provide content security policy
Ability to clear site data
And more…
Highlights:
Excellent plugin
Time-saving
Security feature

The second plugin you should try is Really Simple SSL. That is to say, this plugin will automatically detect your settings and configures your website to run over HTTPS. So, with only three simple steps, your entire site will move to SSL. In addition, if you use this plugin with a premium version, it will provide you a lot of important functions below.
Features:
The mixed content scan
The option to enable HTTP Strict Transport Security
The option to configure your site for the HSTS preload list
Advanced security headers for additional security
Mixed Content Fixer for the back-end
More detailed feedback on the configuration page
Highlights:
Lightweight
Great support
Effective

Thirdly, WP Force SSL & HTTPS Redirect is also a wonderful tool you shouldn't miss. In other words, this plugin supports you to redirect insecure HTTP traffic to secure HTTPS one without touching any code. Thus, everything you need to do is activate Force SSL and then SSL will be enabled.
Features:
Start with 3 fast steps: Get an SSL certificate, Activate WP Force SSL, and Test certificate
Provide SSL certificate testing tool
Force SSL – automatically redirect all traffic from HTTP to HTTPS
Enable HTTP Strict Transport Security (HSTS)
Highlights:
Free
Quick support
Simple to use

Fourthly, we want to mention HTTP / HTTPS Remover. With convention relative URLs, you basically leave off the HTTP: or HTTPS: part of the asset way. The program will consequently stack the asset utilizing a similar convention that the page was stacked with.
Features:
Works in Front- and Backend
No Setup needed
Fixes Google Fonts issues
Ability Visual Composer & Disqus
and more.
Highlights:
Incredible Plugin
Nice support
Easy to use

The fifth suggestion we think you should check out is JSM's Force SSL/HTTPS. That is to say, this plugin ensures that all your HTTP URLs get changed and diverted to SSL/HTTPS. Moreover, it ensures your site to be incredible on all social and pursuit locales.
Features:
Show on social and search sites
Mark up for Articles, Events, Products
Search and replace URLs
Enable/disable the filters
and more.
Highlights:
Work great
Perfect result
Simple to implement

Easy HTTPS Redirection (SSL) is another option we would like to give you in this blog. Above all, this plugin offers you the ability to redirect all webpages or a few chosen pages. In addition, it also forces load static files, such as images, CSS, js, etc., using HTTPS.
Features:
Actions: Do an auto-redirect for the whole domain. So every URL will be redirected to the HTTPS version automatically.
Actions: Do an auto-redirect for a few pages. The user can enter the URLs that will be auto redirected to the HTTPS version.
Force load static files (images, js, CSS, etc) using an HTTPS URL.
Highlights:
Clear instruction
Free
Helpful

Finally, why don't you using SSL Insecure Content Fixer? That is to say, this plugin cleans up your WordPress website's HTTPS insecure content and mixed content warnings. After installing it, its default settings are activated and it will automatically perform some basic fixes on your website using the Simple fix level.
Features:
Solve most insecure content warnings with little or no effort
Clean up images and videos to load with HTTPS URLs
Work across multiple WordPress websites
Highlights:
Multi-language
Time-saving
Free
Wrap Up
To sum up, SSL is not only a popular but also an effective way to secure your WordPress website. Thus, we hope that you can choose the best plugin from Top 7 Powerful WordPress HTTPS Plugin In 2022. Furthermore, if you are planning to change your site look, let's take a look our site and get more Free WordPress Themes here.
30+ Free Free Joomla templates, support Visual Page Builder, compatible with Joomla! 4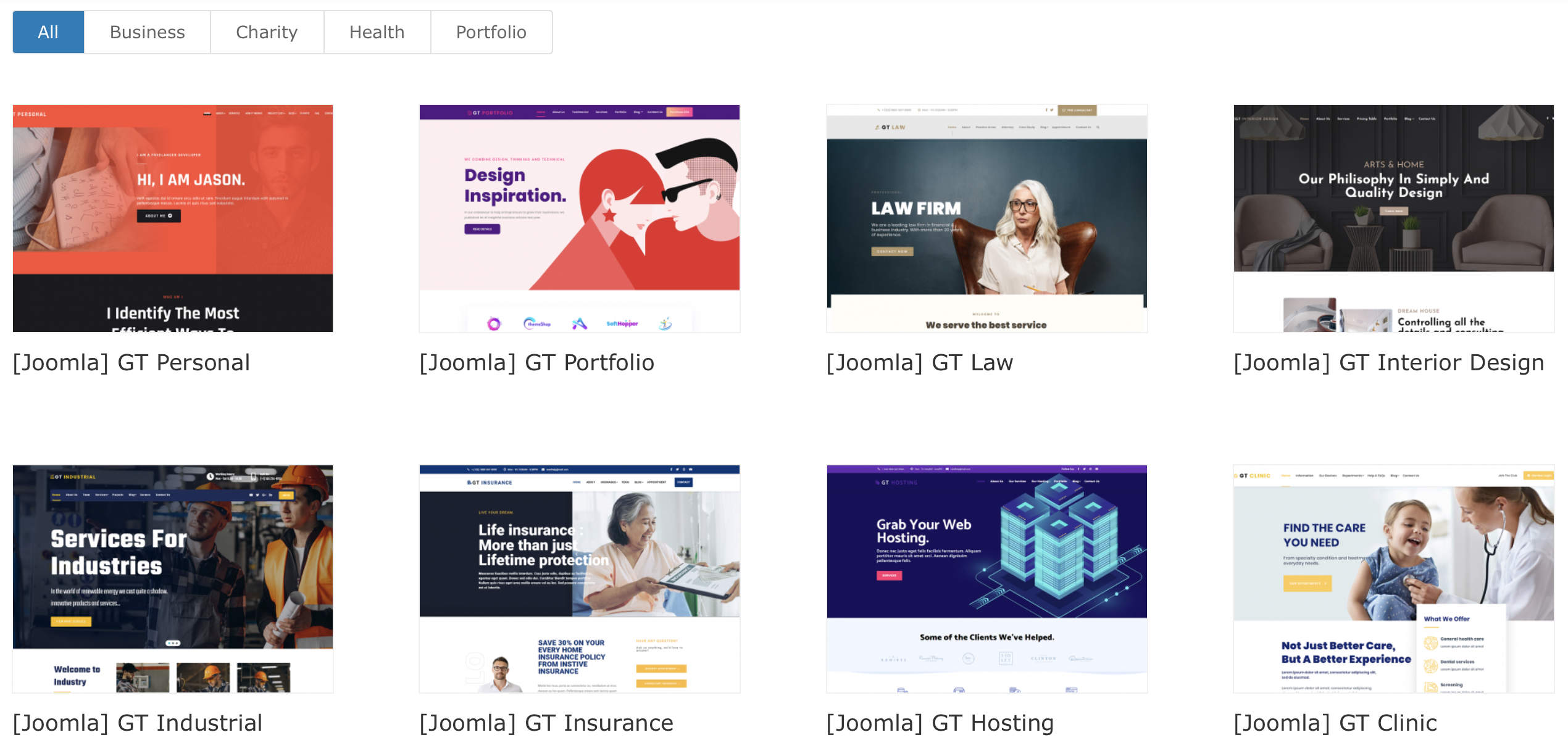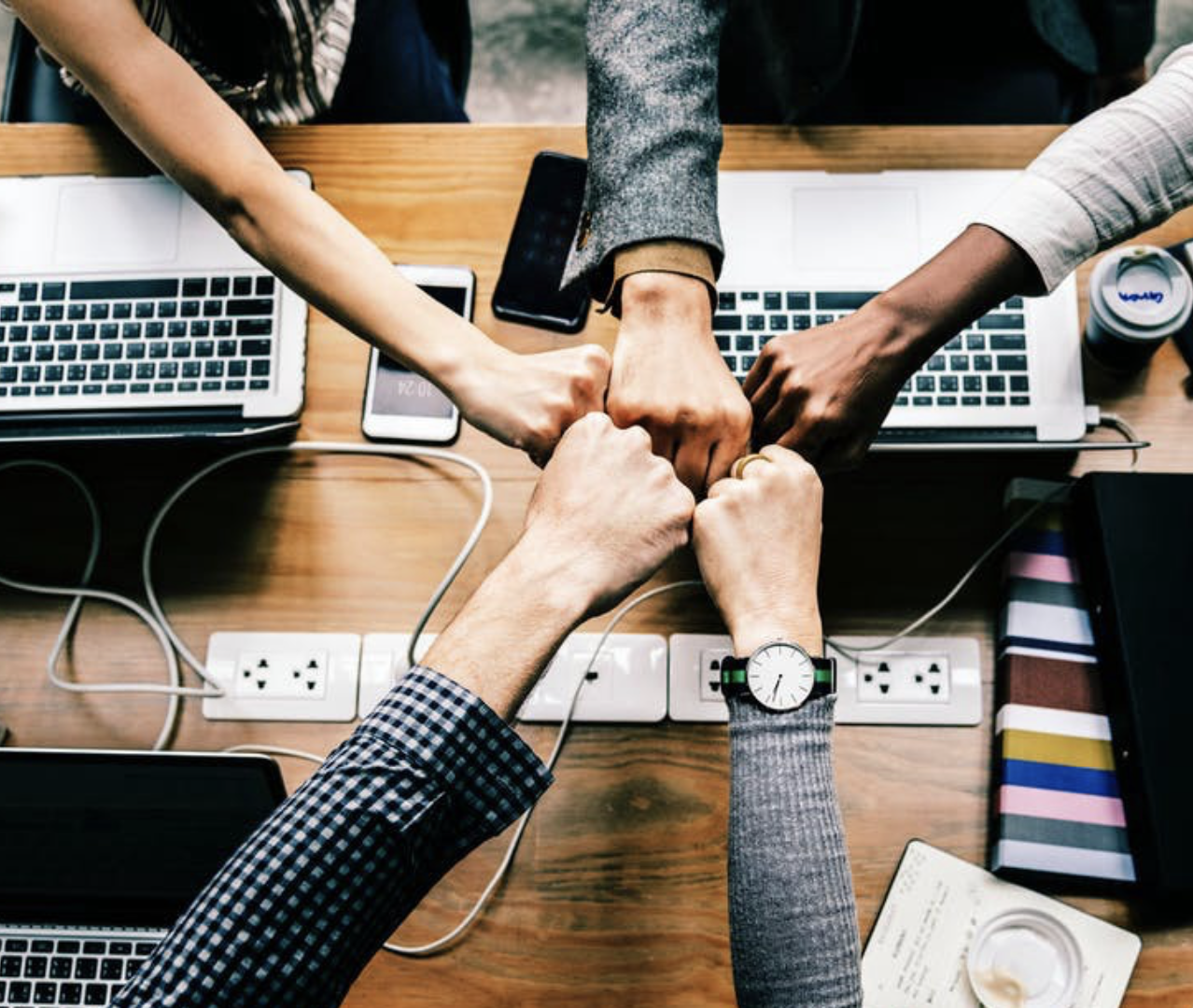 Hello everyone! We're Galussothemes content team, we love to write new blogs for WordPress everyday! Galusso Content Team is a part of IT4GO – The company houses talented young people who hold a strong passion for website development, designing, and marketing.