As an owner of an online store, it is important for you to display a product search bar on your online store to improve the customer experience. However, if you don't know which is the best tool to handle this task. In today's blog, we will bring you a collection of 8 excellent Woocommerce Search plugins that will allow your customers to search all products on your store quickly.
Why should you install Woocommerce Search Plugins for your online store?
The fact that customers will not be patient enough to find their predefined items among a wide array of products page on your website. It really takes a lot of time and effort. In this case, you should use Woocommerce Search plugins for your website. Because it not only helps your customers quickly find out their desired products but also gives you more opportunities to improve sales and conversion.
In addition, these tools also come with plenty of powerful features to tackle misspelling, plural queries, synonyms, and even automatically suggest relevant keywords, etc. Thanks to that, your customers easily look for their items from unlimited products. Further, they allow you to place the product search bar in any position on your store. All Woocommerce Search Plugins below will fulfill your requirements. Now, let's check them out.
Top 8 Highly-recommended Woocommerce Search Plugins

This plugin is specially designed for Woocommerce. Predictive Search for WooCommerce provides users with instant and changing results. Users are able to click through from the dropdown to the All results search page". In addition, it allows you to search objects including Product name, Post name, and Page name. The result will be shown in the search box drop-down once your customers start to type.
Key features:
Search objects include Product name, Post name, Page name
Add Predictive Search box via the Predictive Search Widget to any widgetized area on your site
Predictive Search engine delivers 100% accurate results, 100% of the time
Super-fast results even on sites with 1,000's of products, posts and pages
Results show in search box dropdown as soon as you start to type
Full in plugin search box and search results dropdown style and layout options
Click through to see all search results on a designated page
Pretty URL for the All Search Results pages

With the support of Ajax Search Lite plugin, you can improve the user experience on your online store. You can display a search form, then your customers are able to filter the results by category and post type filter boxes. Additionally, it also includes Google autocomplete and keyword suggestions.
Main features:
Search in posts and pages
Search in custom post types such as WooCommerce Products, Events, Portfolio items and more
Search in title, description, excerpt, categories and tags and any custom fields
Automatic search replacement as well as widget and shortcode availalbe
Custom Filter boxes for categories and post types
WPML and QtranslateX compatible
8 built in templates + options for color adjustments
Retina ready vectorized SVG and CSS3 icons

Another useful Woocommerce search plugin that can help you improve user search experience. In addition, your customers can search in product title, content, excerpt, ID, categories, tags. Plus, the plugin allows you to customize the appearance of your search results. If you want to showcase the "add to cart" button for each product in the search results, this plugin completely allows you to do that.
Main features:
Search across all your WooCommerce products
Search in product title, content, excerpt, categories, tags, ID and sku. Or just in some of them
User-friendly settings page with lot of options
Use shortcode and widget to place search box anywhere you want
Each search result contains product image
Each search result contains product price
Search for product categories and tags
Search results ordered by the priority of source where they were found

Why don't you use this plugin to easily display a high-quality search engine without effort? This smart Woocommerce search plugin will help your customers to see relevant search results in a few seconds. Besides that, it has the ability to correct misspelling while searching in a store. Thanks to that your customers can still see relevant search results for their queries. Moreover, it allows you to configure layered navigation filters according to your demands.
Main features:
Search and see relevant search results in a split second
Search-As-You-Type function in action
Automatic typos / misspellings correction while searching in a store
Singular/Plural/Morphology search
Search Layered Navigation Filters
Support of different themes and design customization opportunities
Fast Installation and Low Server Load

Don't ignore this plugin, if you want to display a search bar on your online store without effort. Thanks to this plugin, you no longer have to generate the database of synonyms and duplicate the words with prevalent mistakes in the product's name or its descriptions. In addition, it will help you search for products that come with the same pronunciation.
Main features:
Search results within your store
Live search
Provides the possibility to search with autocomplete results
Spell correction
Search for the similar words
Search for the words with the same pronunciation
Search for the transliterated words

Smart Woocommerce search allows shoppers to find any items on your online store by simply entering the required keyword. Moreover, you are able to customize your smart search to make it stand out. Especially, you can integrate the plugin with the Woocommerce product search widget.
Main features:
Search results with images and prices
Simple integration into default search widgets
Elementor compatible
DIVI compatible
WPBakery Page Builder ( Visual Composer ) compatible
Search by product SKU
Search in product Categories
Search in product Tags
Multisite support
Allow/disallow searching in selected product categories
Exclude "Out of stock" products from search results

This is the most prevalent Woocommerce search plugin that can give you an effective search solution. With the plugin, shoppers don't need to spend a lot of time finding their favorite products among unlimited products on your website. It will automatically provide relevant suggestions based on keywords that shoppers are typing.
Main features:
Search by product title, long and short description
Search by SKU
Show product image in live search results
Show product price in live search results
Show product description in live search results
Show SKU in live search results

Fast Simon is considered one of the most outstanding Woocommerce search plugins. This tool helps you maximize the performance of your online store. It is optimized for eCommerce search, and personalization based on shopper behavior, store inventory, data, and visual signal for plenty of fast-growing online stores. In addition, with responsive AI-based search, your customers can find any product in less than 2 seconds.
Main features:
Responsive AI-Based Search
Rich AutoComplete
TurboLinks
Advanced Search Results page
Did you mean & typo-correction
Product promotion based on visitors sessions
Product suggestions based on WooCommerce catalogue
Synonyms and Antonyms
Semantic Search
Product Merchandising
Search Merchandising
eCommerce Analytics dashboard
Wrap up
Honestly, using the Woocommerce search plugin is really essential for your website. All the plugins that we provided above are completely free. Hopefully, you selected the best solution to improve the user experience on your online store as well as your revenue.
Furthermore, if you want to refer to more eye-catching, easy to use, fully responsive themes for your website, don't miss our free WordPress themes.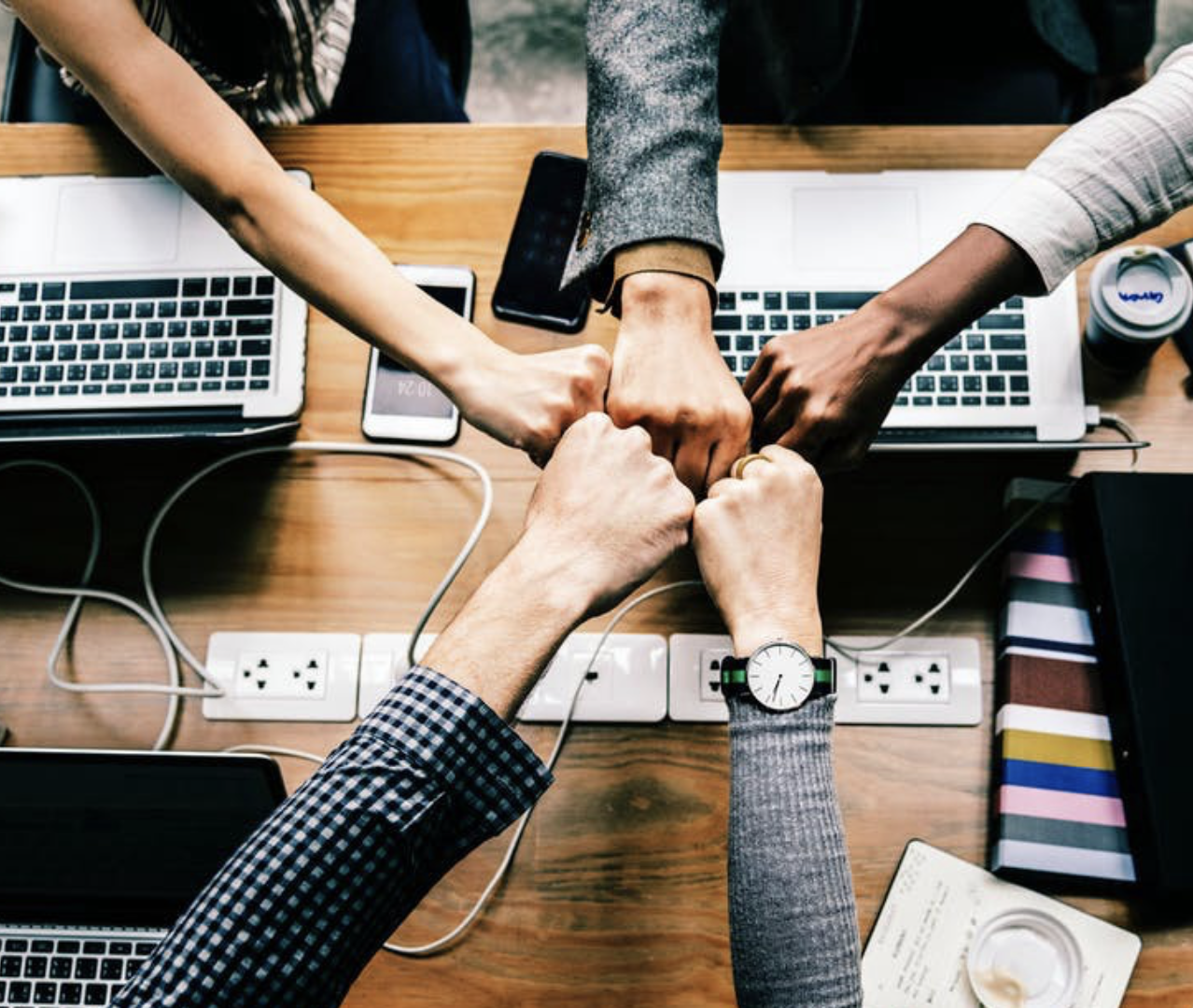 Hello everyone! We're Galussothemes content team, we love to write new blogs for WordPress everyday! Galusso Content Team is a part of IT4GO – The company houses talented young people who hold a strong passion for website development, designing, and marketing.