Using WordPress Note Plugin is one of the most excellent solutions to make notes for your site to enhance your productivity. In this post, we are going to show you the top WordPress Note Plugins on the market. We also provide a description and some significant features of each plugin that help you easily to choose.
The reason why you should consider the WordPress Note Plugin
You no longer have trouble writing down a list of things you need to do, or important points from a conversation you just attended. With WordPress Note Plugin, you can deal with this task quickly. This WordPress Note Plugin will help you in terms of adding a separate panel to your WordPress Dashboard, creating to-do lists, and much more. In addition, by using this plugin, you are able to pick up an icon for each note so that you can express content quickly. Let's take a look!
Top Nice WordPress Note Plugins

Firstly, we would like to recommend the WP Dashboard Notes plugin which is one of the greatest in today's collection. This WordPress Note Plugin allows you to create notes for your site. By using it, you can design many amazing notes to brings users great experiences. What's more, you can also list notes or regular notes as well as add unlimited numbers of notes according to your purposes.
Features:
Colored notes
List notes or regular notes
Add as many notes as you like
Drag & drop list items
Not save button needed!
Public or private notes
Edit on dashboard
Highlights:
Nice plugin
Very useful and essential
Simple and perfect

Secondly, this is a user-friendly and easy-to-use WordPress Note Taking Plugin that lets you create notes for your page, products, and posts for your WordPress admin. Besides, this plugin enables you to choose which types of posts to activate. What's more, you can also deactivate it and eradicate it easily.
Features:
Choose which post types to enable
Make notes on a post, page
Hit the Save Settings button
Highlights:

Thirdly, WP Notes Widget is an efficient solution for you. This WordPress Note Plugin allows you to insert notes for your posts, pages as well as any other post you want. Besides, it also lets you get rid of all Web Rockstar branding and callouts in the WordPress admin. Many other powerful features are integrated into this plugin.
Features:
Note Categories
Shortcodes
Insert notes in posts, pages
Order notes in ascending or descending order
Ability to remove all Web Rockstar branding
Highlights:
Really well done
Very useful
Looks Great

Plugin Notes Plus gives you an additional column so that you can use it to insert, edit, or eliminate notes about the plugins that you installed on a concrete site. Furthermore, you can also select an icon for each note so that you can express content quickly.
Features:
Add as many or as few notes
Edit or delete notes as desired
Format notes using basic HTML tags if desired
Convert any links included in the note
Notes are added and updated via Ajax
Highlights:
Must have plugin
Nice job
Essential plugin

If you are looking for an effective tool to alter the Note title as well as add a help text for the editors, Simple Post Notes is a perfect choice. As its name, with a simple and easy-to-use design, you can also arrange note columns in the posts table and display the notes on the interface beautifully through a shortcode.
Features:
Simple note section on the post edit screen
Shortcode which will display the note on the front end
Ability to change the "Note" title
Add a help text for editors
Sortable note column in the posts table
Bulk / Quick edit support
Highlights:
Very useful plugin
Great support

Notes Widget Wrapper is also a useful plugin that we would like to mention in today's post. This plugin enables you to display the text in a hand-writing style. Besides, it is also completely compatible with most WordPress widgets. Thanks to this plugin, you can delete all Web Rockstar callouts and brands in the WordPress admin panel as easy as pie.
Features:
Default Shortcode Settings
Shortcodes
Use note wrappers in posts, pages, and other post types
Remove all Web Rockstar branding and callouts
Highlights:

If you are running eCommerce websites, Woo Set Price Note is the best solution for you. This plugin supports you with WooCommerce Shop-manager to show units/custom texts/messages with product price. Moreover, you can include or exclude price as well as separator options for the order details and Emails note.
Features:
Add cart and checkout details
Show to price note on Emails
Add label or texts customization
Separate control panel
Display custom note with product price
and more.
Highlights:
Handy plugin
Very useful.
Conclusion
To sum up, WordPress Note Plugin plays an important role in developing your website to gain success in a time-saving way. We hope that you have just made the right decision for yourself. Besides, you can visit our free WordPress Themes to update interesting themes for your site.
30+ Free Free Joomla templates, support Visual Page Builder, compatible with Joomla! 4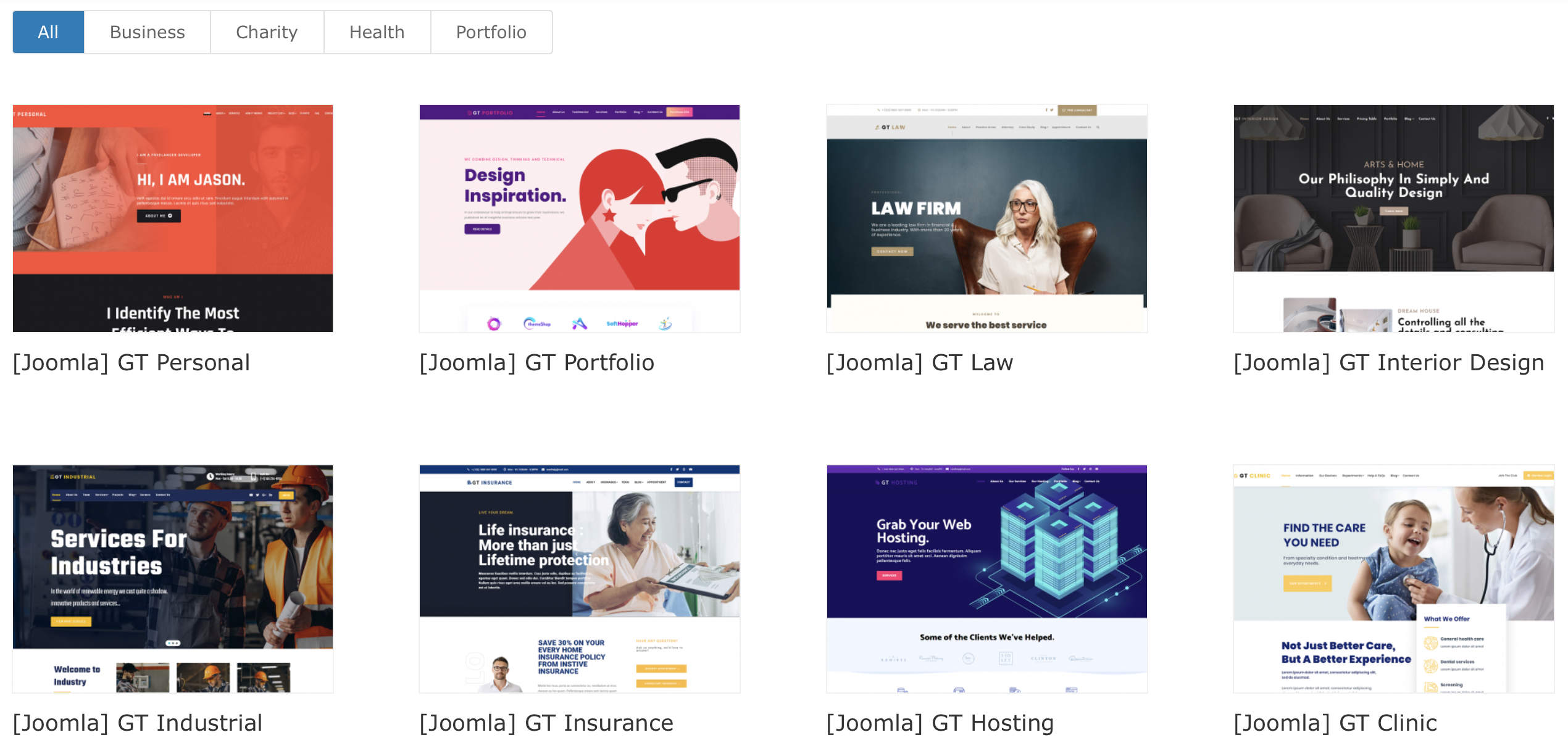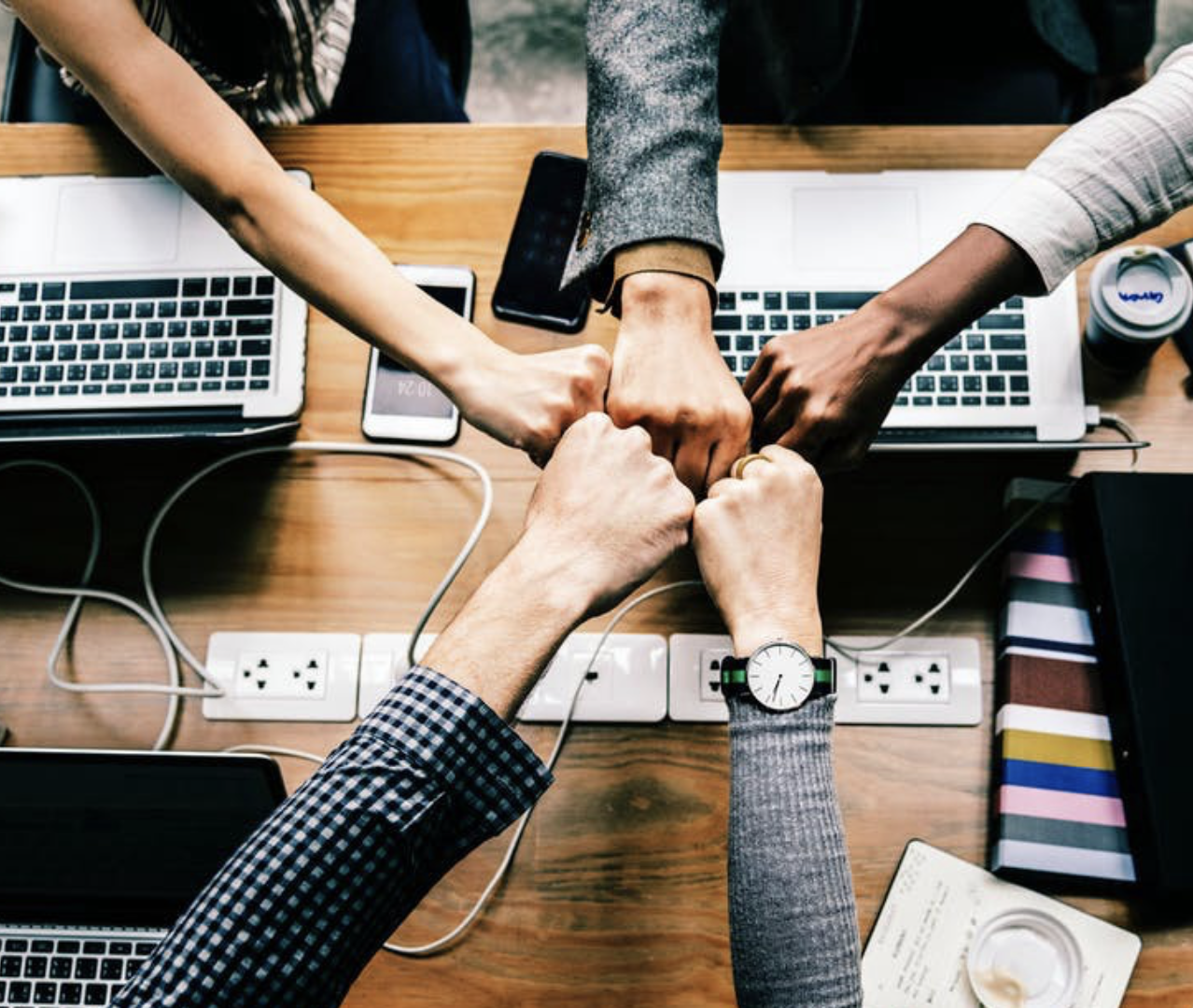 Hello everyone! We're Galussothemes content team, we love to write new blogs for WordPress everyday! Galusso Content Team is a part of IT4GO – The company houses talented young people who hold a strong passion for website development, designing, and marketing.