Do you want to display a notification bar to attract the attention of your website visitors to chief announcements on your website? Let WordPress Notification Bar Plugins help you complete this task easily. In this blog, we will share with you a list of outstanding WordPress Notification Bar Plugins that come with plenty of options to add a tagline, set a text alignment, choose a font size, edit your button text, and much more.
The importance of using the WordPress Notification Bar Plugin for your site
WordPress Notification Bar Plugin is a necessary part of a successful Website. It not only drives the traffic for your website but also helps your website increase revenue by promoting sale campaigns to your visitors at the right time. Especially, this great tool also has the ability to display crucial announcements concerning your site such as messages, mail, and warning,…With many great benefits that we have just mentioned, you should install your site with a high-quality plugin.
Top Best WordPress Notification Bar Plugins

The first great plugin we would like to introduce is WP Notification Bars. This is considered a perfect tool for marketing promotions, alerts, and increasing the number of click-throughs to other pages and so much more. Besides that, the unique feature is the ability to definite set dates and user roles to display your notification bars for. This plugin is also a good choice if you're looking for a free notification bar plugin.
Features:
Create Unlimited Notification Bars
Responsive
Unlimited Colors
Fixed or Absolute Position
Add CTA Button
Add Custom Code
Control Font Size
Show on HomePage / Posts / Pages
Show only to Google Visitors
Highlights:
Translation ready
Easy to use
Lightweight

This plugin is suitable for those who want to show a notification related to a promotion or news. Moreover, it also allows you to display a message with a button, in case your customer sends a text, you can reply quickly. Furthermore, it is easy for you to set the height of the notification bar as you want or you can put the bar on the top or bottom as well.
Features:
Display a message with a button
Processes shortcodes.
The button will open a URL or execute JavaScript.
Position the bar on top or bottom.
Can be fixed at a position
Display on Scroll option.
Set any height you want.
Set the number of seconds before the bar appears.
Highlights:
Many powerful features
Simple interface

Another great plugin you should not miss is the Notibar. It is not complicated to set this plugin as a sticky header to be visible when scrolling. In addition, this plugin is built with many powerful features and a super design, so it takes you a few minutes to set up. Furthermore, you can completely customize your notification bars with various options in terms of colors, text alignments, dismiss buttons, and more.
Features:
Designed with clean UI & modern style
Display in absolute or fixed positioning
Custom color, text, click-to-action
Various notice bar-style presets
Set text container width and alignment
Actions for Dismiss button: disable, toggle, close for good
WYSIWYG visual banner editor with live preview
Display on all pages/posts or specific page/post ID
Highlights:
Nice tool
Work well
Useful support

With more than hundreds of thousands of install by many users around the world. This tool is considered one of the most high-quality WordPress notification plugins that support you grow your email list, build your social media following, and reduce cart abandonment to enhance your revenue. Although this tool doesn't just provide pop-up tools, it leads generation (& other marketing) training to offer you both the software and the know-how to see results. Especially, this plugin has the ability to display your clients the right message immediately so they stay on your site longer.
Features:
Convert your website visitors into paying customers
Grow your email list & generate new leads
Reduce cart abandonment & decrease your site's bounce rate
Show your visitors the right message at the right time so they stay on your website longer
Highlights:
Hundreds of options
Easy to use
Free

This beautiful plugin is famous for its excellent features. By using this plugin, you can easily generate popups, lead generation forms, sticky bars, sidebars and convert your visitors quickly. Moreover, Brave's Intuitive drag and drop Popup editor enables you to create amazing popups within minutes. The free tool offers 9 elements such as text, button, image, form, and more so that you can ou can drag and drop into your popups and customize them according to your purpose.
Features:
Let you create popups without any kind of coding
10 Beautifully Designed Elements
Create Newsletter opt-in forms, Feedback forms, Contact forms within minutes
Woocommerce Integration
Custom Goal
Customize Display Frequency
20 Newsletter Service Integrations
And much more
Highlights:
Excellent support
Beautiful look
Work perfectly

The next plugin we highly recommend is Foobar. This great tool enables you to generate a wide range of beautiful notification bars, announcements, and cookie notices that makes your visitor pay attention to your website more. Moreover, you completely have the ability to customize your message/call and pick up from various types including Announcements, Call To Action, Cookie Notice. Thanks to this plugin, you will create unlimited and modern-looking notifications.
Features;
Create unlimited notifications
Choose from different types
Settings to customize your message/call to action buttons/notice
Appearance settings to help you match your theme
Visibility settings to customize how and when your announcement bars are shown
See previews within the admin, or on the frontend
Highlights:
SEO friendly
Supports Emojis
Compatible with PHP 7.4

If you are looking for an excellent tool that helps you to add a custom top bar notification message to your site with live customization options, this plugin is just the right option for you. Easy Notification Bar enables you to insert your notification bar text as well as an optional button to show next to your text. This free tool is useful for notifying your visitors about a current sale, trend product, or warnings as well.
Features:
Sitewide (or homepage only) top notification bar.
Easy setup via the WordPress customizer.
Optional close icon.
Optional sticky display.
Custom background, color, text alignment, and font size settings.
Optional callout button.
Responsive design so it looks good on mobile.
Minimal code.
Vanilla Javascript used for close icon
Highlights:
Easy to set up and use
Work better with any theme

The last plugin in today's collection is MC4WP. By using this WordPress notification bar plugin, you can develop your Mailchimp lists and write good newsletters in different ways. Moreover, you can have the capacity to create eye-catching opt-in forms or integrate with any available forms on your website such as your comment, contact, or checkout form.
Features:
Connect with your Mailchimp account in seconds
Seamless integration with other plugins
A multitude of available add-on plugins and integrations
Well documented
Highlights:
Helpful support
Various filter & action hook
Optimal plugin
Conclusion
That is all the best plugins in today's collection. We hope that you can choose the right plugin which is suitable for your purpose. In addition, don't forget to share this post with your friends and relatives, if it is helpful for you. By the way, you can visit our free WordPress Themes to discover more advanced themes. Thanks for reading, if you have any questions, please leave a comment below.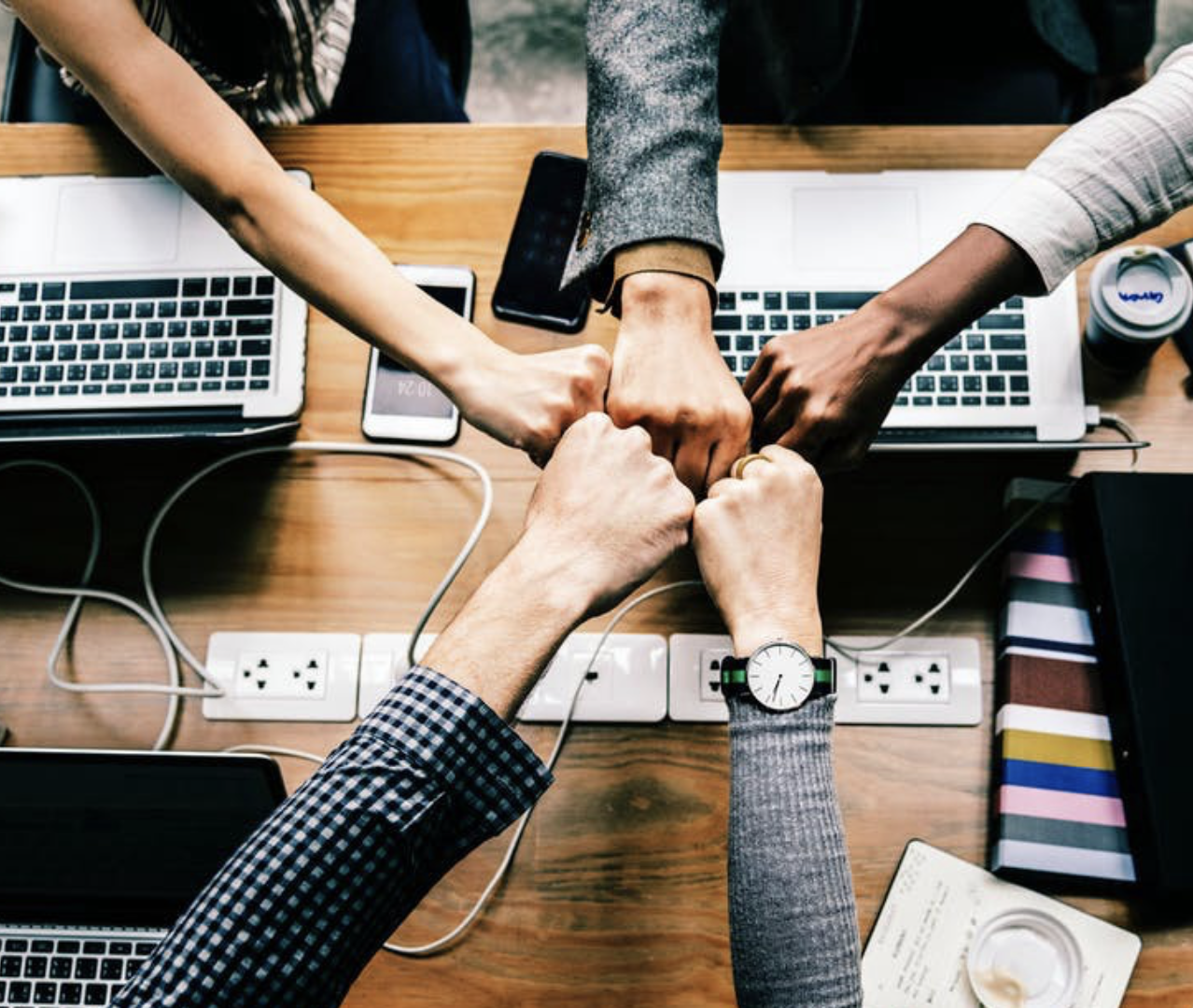 Hello everyone! We're Galussothemes content team, we love to write new blogs for WordPress everyday! Galusso Content Team is a part of IT4GO – The company houses talented young people who hold a strong passion for website development, designing, and marketing.