Do you want to keep your website visitors browsing longer on your WordPress website? Then, displaying related posts is a great strategy to help you achieve this target. However, how to display related posts in WordPress? Our blog is a perfect answer for your website. In today's blog, we will bring you a list of recommended WordPress Related Post Plugins that will help you display a lot of related posts in different layouts. Let's check them out.
Why do you use WordPress Related Post Plugin?
A collection of 10 Elegant WordPress Related Post Plugins In 2022 will be a useful and great tool for you to showcase a list of related posts on your site. Each one is a clear analytic, which helps you to have a deeper understanding of it. After that, you can make the decision to choose the most suitable one for your requirement. Let's explore and give it a try right now!
Top Best WordPress Related Post Plugin

Custom Related Posts is an effective and friendly plugin for users. You are able to add related posts to any of your posts, pages, or custom post types with a shortcode. Furthermore, you are allowed to completely control all of the related links and also select for yourself if they go both ways. Let's install and enjoy it!
Provides Features:
Set which post types the plugin is active for yourself
Compatible with the Classic Editor and Gutenberg Block Editor
Easily define relations in one or both ways on the post edit page
Optionally show featured images in any size
Import from XML using post IDs
Display related posts with a shortcode, widget or block
Highlights:
Awesome
Easy to use
Perfect

One of the best features of this Yet Another Related Posts Plugin is that it enables you to display pages, posts, and custom post types related to the current entry as well as give your customer the introduction about relevant content on your site. Moreover, the YARPP templating system gives you advanced control of how your results are displayed. Let's check it!
Provides Features:
Related posts, pages, and custom post types.
Using a customizable algorithm considering post titles, content, tags and more
WordPress Multisite support
Thumbnail or list view of related content.
Display related posts in RSS feeds with custom display options.
And more
Highlights:
Great support
Nice looking
Simple

Another plugin we want to bring you today is that Similar Posts which is one of the best-related posts plugin for WordPress. It enables you to shows a list of posts that are comparative or identified with the current posts. The similarity is decided by a post's title, substance, and tags and you can change the balance of variables to fit your own site.
Provides Features:
Output in posts, widgets, and RSS
Over 30 tags for display template customization
Complete control over the display & layout of displayed posts
Post excluding by author, ID, category, tags and custom fields
Over 50 options available
Matching of current post's category, tags, content, and author
Highlights:
Nice Stuff
Excellent
Effective

List category posts is an ideal option for you who want to display the list of related post with a basic shortcode. The various elements to show can be styled with CSS. you can define an HTML tag to wrap the component with, and a CSS class for this tag.
Provides Features:
Find common shortcode use cases
Custom templates of your own design
Output customizations
Advanced post selection options
Highlights:
Easy to install
Great support
Excellent

A professional and modern plugin we want to introduce in this collection is CP Related Posts. You are able to show related articles on your site, physically, or by the terms in the substance, title, or abstract, including the tag allocated to the articles. With the help of the algorithm, you are allowed to identify the most representative terms in the content, the title, and the abstract of the article.
Provides Features:
Extract the related terms from the titles of the articles
Define a threshold for relations between posts
An automatic algorithm to determine the weight of the relationship
Select the number of related posts
Associate posts manually
Highlights:
Perfect
Modern
Simple but useful

Contextual Related Posts is a powerful WordPress plugin that permits you to showcase the category of related posts on your site in real-time. Furthermore, this plugin is one of the most feature-rich plugins with support for thumbnails, shortcodes, widgets, custom post types, and CSS styles. The inbuilt reserve guarantees that you have related posts without excessive burden on your server.
Provides Features:
Extendable code
Display related posts on your site
Add related posts to widgetized area
Find related posts by title
Customizable output
Create three MySQL FULLTEXT indices
Highlights:
Nice looking
Attractive
Well organized

Related Posts Thumbnails Plugin For WordPress supports you not only to display settings and type of relation but also to customize thumbnail sizes. It utilizes produced by WordPress thumbnail for the main picture showed up in the post, that was transferred on the worker with sizes as set in Media settings. You can choose among 'thumbnail' and 'medium' size choices.
Provides Features:
Add related posts thumbnails
Customize thumbnail sizes
Display settings and types of relation.
Specify the number of related posts to display, start date, categories
Specify where to display related posts – choose a page type
Highlights:
Awesome
Glossy picture
Good looking

Related Posts by Taxonomy enables you to add related posts in the sidebar or after post content with a gadget or shortcode. Moreover, you can likewise utilize this module to look through the related posts in different scientific categorizations and post types.
Provides Features:
Widget and Shortcode.
Small Footprint. Doesn't slow down your site!
Exclude or include terms and posts.
Highly Adjustable!
Limit the search for related posts by date, number or post meta.
Automatic display of related posts after the post content.
And much more
Highlights:
Simple shortcode
Easy to install
Flexible

By just a click, Related Posts for WordPress offers you the ability to link related posts to each other. After installing this plugin, you will be taking to a wizard that will analyze your posts and link them to each other based on what we think is related. With a related post shortcode, you are able to display post on any position within your content.
Provides Features:
Gadget permitted to show related posts in the sidebar
Make store to keep destinations quick
Include shortcode at any situation in substance to show related posts
Permit physically redo mistakenly related posts
Wizard to dissect and interface post naturally
Highlights:
Effective
Great support
Nice

One of the powerful plugins we want to introduce you is that Inline Related Posts, which supports you to increase engagement, page views and to reduce the bounce rate. An element that makes this module not equivalent to the others is that it shows related posts inside your passages.
Provides Features:
Give more than 20 styling choices including hues, topic, and drift.
Addition related boxes inside the content substance
Include a few boxes in posts naturally
Line breaks recognized naturally
And more
Highlights:
Excellent
Very nice work
High performance
Conclusion
Which is the most effective WordPress related posts plugin in this collection? Let's write down your point of view in the comment section below. Moreover, you can suggest other similar plugins if you know.
Additionally, if you have an intention to change your website's appearance, don't ignore a collection of charming, modern, free wordpress themes on our website.
30+ Free Free Joomla templates, support Visual Page Builder, compatible with Joomla! 4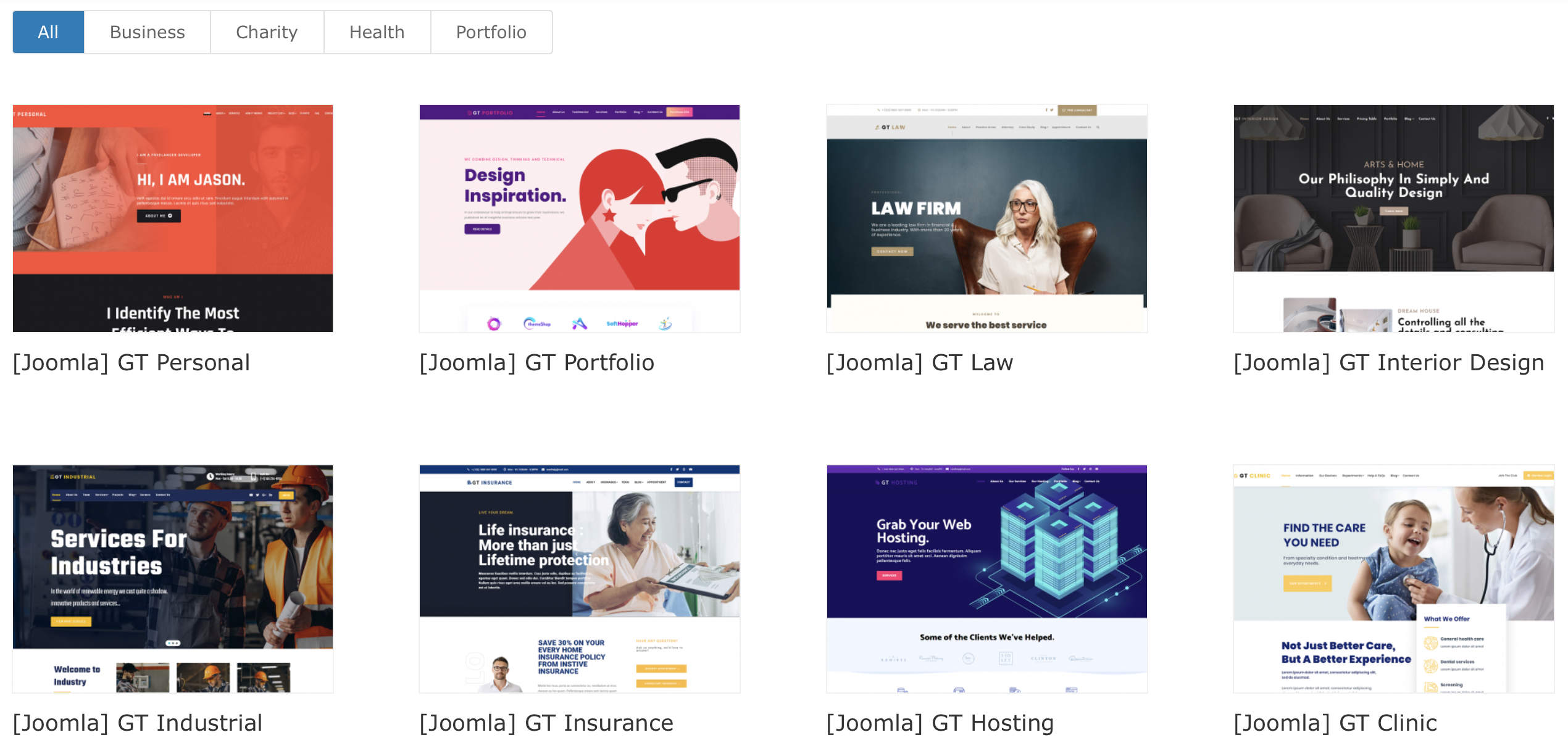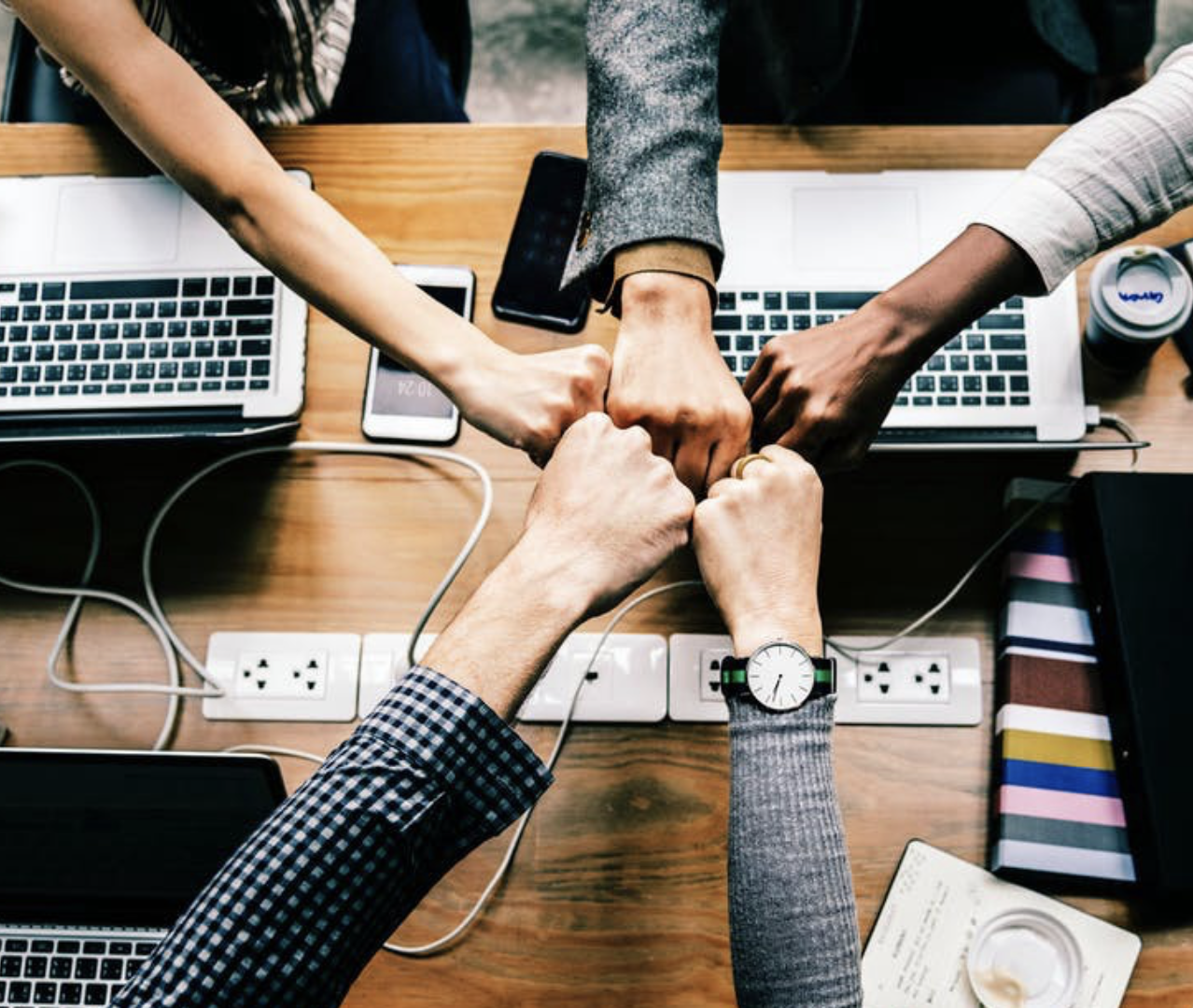 Hello everyone! We're Galussothemes content team, we love to write new blogs for WordPress everyday! Galusso Content Team is a part of IT4GO – The company houses talented young people who hold a strong passion for website development, designing, and marketing.