Are you looking for a Wordfence alternative for your website? Are you not pleased with the performance of Wordfence? Don't miss our blog. This will provide you with a collection of effective Wordfence alternatives that assist you against security threats to your website. Now, let's check them out.
Why do you need a Wordfence Alternative?
It is can not be denied that at present Wordfence is the most dominant WordPress Security plugin in the market. It has been trusted and widely used by most WordPress users. Moreover, this plugin is famous for many positive Wordfence review blogs. Wordfence is equipped with a bunch of excellent features to help protect your website from unwanted threats such as viruses, malware, hackers, and much more. Further, it is not complex to set up and configure for most users, even for non-technical users. Another benefit is that Wordfence is available in both the free version and the premium version.
However, in addition to outstanding strengths, there are still some shortcomings. For instance, Wordfence doesn't include an automated website cleanup tool and its price is a bit more expensive than other rivals. Plenty of users are not satisfied with these weaknesses, so they are looking for another ultimate solution to replace WordFence. It is a reason why in today's blog we will bring you a list of high-quality WordFence Alternatives. This list will help you figure out another option that is more suitable for your website's requirements. Now, let's check them out and find your favorite solution.
What you are looking for in a Wordfence Alternative?
In order to prevent your website from serious threats, you need to choose a plugin that comes with the following necessary features:
Have an optimal interface
Provide both free and paid options
Protect your website against brute force attacks
Scan all your files for malware and automatically delete them
Notify you whenever a security threat is detected
Keep confidential website files safe
Two-Factor Authentication (2FA)
List of 7 notable Wordfence Alternatives

The first outstanding plugin that you should not miss is iThemes Security. This plugin is widely used by a lot of WordPress users around the world. It focuses on the security of your website, so it comes with a bunch of strong features to help your website avoid malware, online threats, spam, etc. Besides, it also provides a lot of features that are similar to Wordfence like Malware scans, brute force protection, passwordless Logins, and much more. In our view, it is actually a great idea for small businesses.
However, iThemes Security also has some limitations. For example, it doesn't offer automatic malware cleaning and firewall while these features are quite crucial for WordPress sites.
Pricing plans:
Basic: $99/year
Plus: $199/year
Agency: $299/year
Why you should choose iThemes Security as a perfect choice:
Free version available
Offer many unique security features
Intuitive and user-friendly
Not as complex to use as other tools

All-in-One security plugin is considered a comprehensive, easy-to-use, and stable WordPress Security Plugin for your website. After installing this plugin, you can add a lot of extra security features that against your website from malware and lessen security risks by checking for all vulnerabilities on your website. Additionally, this is completely a free plugin and doesn't slow down your website. So, you can choose it as an effective solution for your website.
However, the All-in-one security plugin doesn't detect malware on your website. Because it only finds certain parameters like modified files. Another disadvantage is that this plugin has a bot protection feature. Although this feature helps you block all the bots from your website, it also blocks Googlebot while this web crawler software is trying to crawl your website for indexing.
Pricing plans:
Why you should choose All-in-One Security as a perfect choice:
You don't need to pay anything to use this solution
Easy to use and intuitive interface
A lot of free useful security features

Securi is one of the most prevalent WordPress security plugins that you should not miss. At the present, it has over 800.000 active installations. It gives you plenty of useful features to prevent your website from malware and hacks such as firewall protection, IP blocking, manual malware cleanups, and much more. You can also generate multiple layers to protect your website from security threats. Especially, the plugin has a cloud proxy firewall that bypasses all your traffic before sending it to the hosting server. Moreover, Securi automatically blocks all malware attacks by filtering malicious traffic or hackers' attempts to put your website at risk.
Pricing plans:
Basic Platform: $199.99/year
Pro Platform: $299.99/year
Business Platform: $499.99/year
Multiple site-custom plans: Price upon request
Why you should choose Sucuri Security as a perfect choice:
Faster Website Performance
Easy Set Up
Guaranteed Malware Removal
Robust Tools
Dedicated Support
WAF Protection

Malcare Security is a perfect Wordfence alternative for your website. By using this plugin, you can protect your website from different unwanted threats. In addition, it provides you with an auto-clean option. Thanks to that, it can automatically clean your website within minutes and block all malicious traffic. Another benefit is that this plugin gives you a wide range of powerful features at affordable prices. Moreover, easy to use and configure is also an advantage of this plugin. Further, there is a clear dashboard where you can manage and get notifications so that you can quickly have the right actions to protect your website before you start losing visitors.
Pricing plans:
Basic: $99/year
Plus: $149/year
Pro: $299/year
Why you should choose Malware Security as a perfect choice:
Removing malware effectively
Offsite scanning of websites decreases server load
Reasonable pricing compared to other rivals

The main feature of this plugin is to help protect your website with malware scans, and block bots & suspicious IPs. In addition, it also offers some useful features such as firewall protection, geoblocking, etc. Although the free version of SecuPress is quite limited compared to the Wordfence plugin, you can use it if you have a tight budget. One of the plugin's disadvantages is the malware scanning feature that only looks for bad files in your FTP, and checks your upload folders for suspicious files.
Besides that, you can use the pro version of this plugin to get more advanced features such as Banning IP addresses, Block countries by IP Geolocation, blocking visits from bad referrers, email and slack notifications, daily actions reports,s and much more.
Pricing plans:
Start at $69.99/per year & per site. The more the number of websites you use, the more money you save.
Why you should choose SecuPress as a perfect choice:
Detailed security reports
Excellent performance that doesn't affect your site's loading time

BulletProof is definitely an excellent Wordfence alternative for your website. It is packed with a list of standard features and advanced features(the pro version), so it can protect your website files and database with multiple overlapping outer and inner layers of website security protection. Another significant feature is that this plugin can detect and delete infected files. It also has a lot of useful features for cleanups such as malware scanners, firewall protection, and rudimentary feature. Notably, it is suitable for beginners, because it is extremely easy to set up and configure the plugin's settings.
Pricing plans:
Why you should choose BulletProof Security as a perfect choice:
Compared to others the price is reasonable
Offers free plan with multiple advanced features
Easy to use and configure
Excellent customer support
CleanTalk specializes in offering powerful features that prevent your website from online threats. Additionally, it gives you a robust security tool to control your website security. With the support of Cleantalk, you don't need to worry about the risk of cyber attacks. Since it provides you with automatic deletion of files, IP blocking, login security, a web application firewall, and much more.
Moreover, if you don't have much time to regularly check for malware, CleanTalk will help you do this task. It will automatically scan malware and prevent malware attacks before they happen. Thanks to that, your resources will be protected safely. The best thing is that this plugin is pretty cheap compared to other competitors, so it will be a perfect choice for those who are beginners and have a tight budget.
Pricing plans:
The price of Cleantalk depends on the number of websites you are using. Currently, it starts at $9/year
Why you should choose CleanTalk as a perfect choice:
Permanently stop spam from clogging up your site
Save up Your website's hosting resources
Speed up your site
Save your precious time
The bottom line: Which is the best Wordfence alternative?
In our point of view, each plugin will come with both good points and drawbacks. Hence, the final result will depend on your website requirements. You should choose a suitable option that makes sure to offer essential features to keep your website secure.
If you have a rich budget, we highly recommend using Malcare for your website. Since this plugin has a lot of powerful features that you don't find in other Wordfence alternatives. Also, this plugin has dedicated customer support to help you handle issues timely.
And what is your opinion? Which plugin do you think is the best Wordfence alternative? Let's share your thoughts with us by leaving a comment below. In addition, you can refer to a collection of useful WordPress malware removal plugins to strengthen the security of your website.
Last but not least, we would like to introduce a list of beautiful, responsive, free WordPress Themes that are useful to change a new appearance of your website.
30+ Free Free Joomla templates, support Visual Page Builder, compatible with Joomla! 4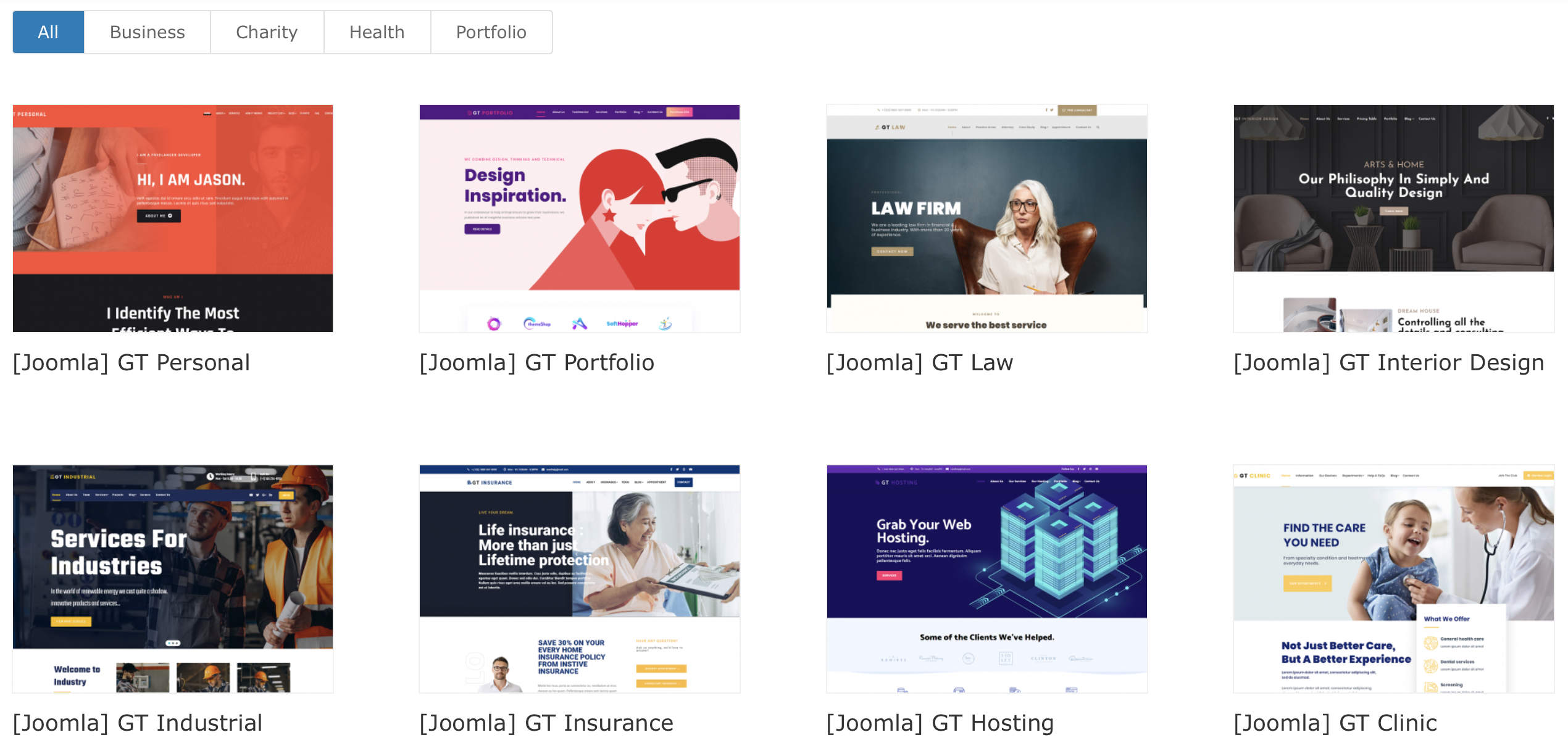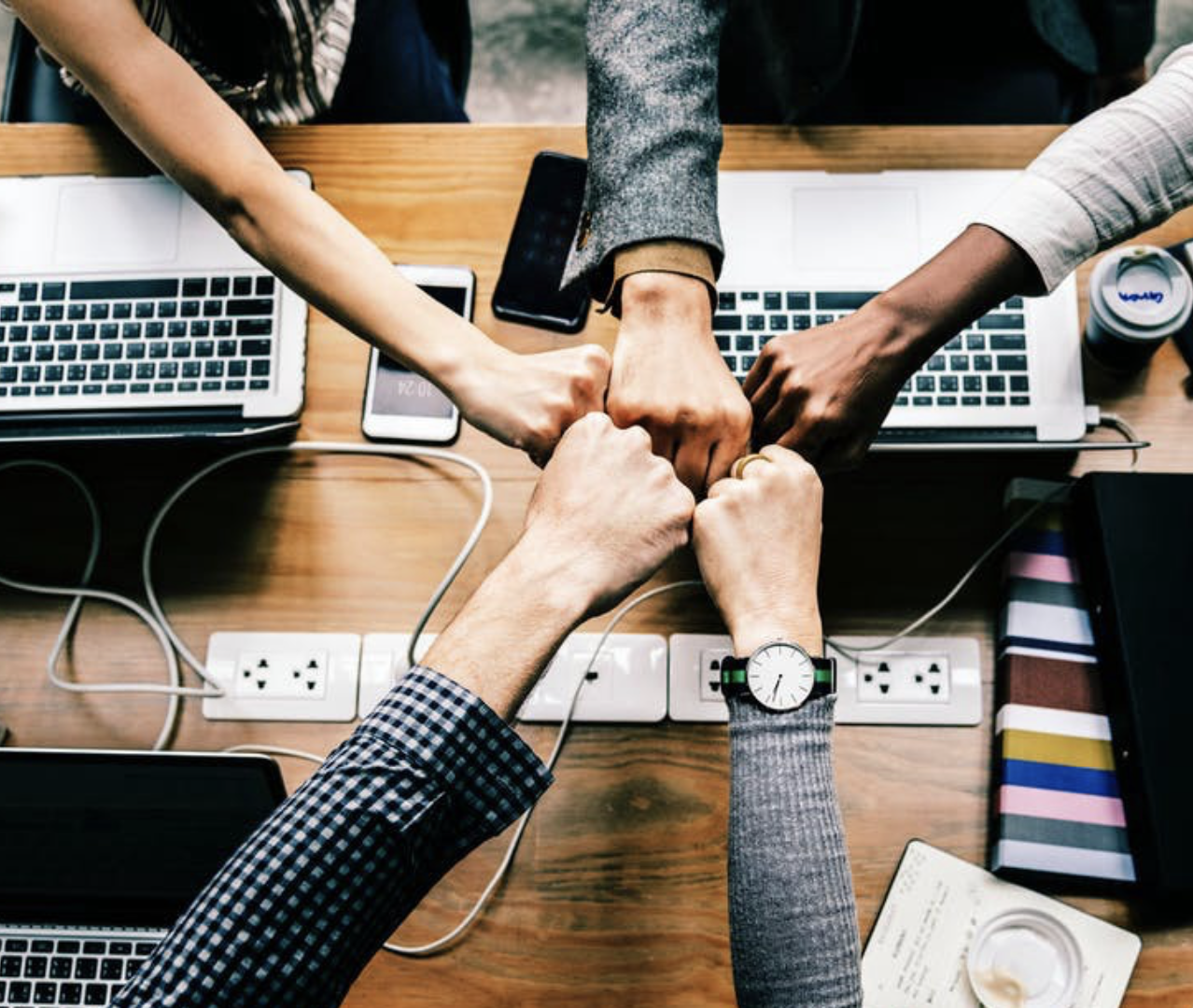 Hello everyone! We're Galussothemes content team, we love to write new blogs for WordPress everyday! Galusso Content Team is a part of IT4GO – The company houses talented young people who hold a strong passion for website development, designing, and marketing.