It can't be denied that content is king. However, if you don't optimize for your valuable content, your website will never have a higher ranking on Google search results. Moreover, this problem also makes your site decrease the number of traffic significantly. Don't worry, coming to this article, we provided a top WordPress SEO plugin to help you to handle this task. However, before taking a look at the listing below, you need to know the factors of the best WordPress Seo Plugins.
What are the necessary factors of the best WordPress SEO Plugin?
Honestly, to get a rich result on search engines, you need to find the plugin to meet the following elements:
It allows you to add a title, meta description, meta tag containing a major key phrase
This plugin can recommend for you some suitable title to match the key phrase
An analyzer helps you optimize your pages for unlimited keywords
It provides a video sitemap and Googles new sitemap to improve your SEO ranking
It must be easy to use for everyone even for new users
We provided full features of each plugin below, let's check them out and choose the best one.
Top Excellent WordPress SEO Plugin

Yoast SEO is the best WordPress SEO plugin used by many webmasters. This plugin comes with several features to optimize technical SEO and your valuable content. It works by obliging you to enter a major key work. Thanks to that, when you write content, you can focus on this key work better. In addition, there are other useful features such as snippet previews, page analysis, insert meta description, add links, and much more.
Main features:
Automated technical SEO improvements, like canonical URLs and meta tags
Advanced XML sitemaps; making it easy for Google to understand your site structure
Title and meta description templating, for better branding and consistent snippets in the search results
An in-depth Schema.org integration will increase your chance of getting rich results, by helping search engines to understand your content
Full control over site breadcrumbs, so that users and search engines always know where they are

All-in-one SEO Pack is one of the most effective plugins that support some useful features for your website. This plugin gives you some basic functionalities such as automatically optimize the title for the search engine and create meta descriptions. In addition, this plugin also supports Google Analytics, advanced customization, canonical URL, and much more. Moreover, this plugin will help you to improve the website ranking on Google search results. What's more, you can use this plugin to optimize your product pages and product categories for higher SEO rankings without effort.
Main features:
Properly set up WordPress SEO in less than 10 minutes
optimize SEO code markup
detailed content & readability analysis to help you optimize your pages for higher SEO rankings
Automatic SEO generation, dynamic smart tags, and more
SEO content analyzer helps you optimize your pages for unlimited keywords
Improve your SEO rankings with a video sitemap
Increase your SEO traffic with Google News sitemap
SEO Ultimate also has the same functionalities as All in One SEO Pack. This plugin specializes in providing the ability to rewrite the meta description, edit the meta description. In addition, it also has more intensive features including a rich snippet, author highlighter, link mask generator, canonicalize, 404 monitors, permalink tweaker, and much more. Thanks to that, you can improve the ranking of your site on the Google search result rather than the rival site.
Main features:
Title Tag Rewriter
Meta Description Editor
Deeplink Juggernaut
Open Graph Integrator
Rich Snippet Creator
Link Mask Generator

FV Simpler SEO plugin is suitable for those who are concerned about the importance of optimizing search engines. The plugin will help you to the way to enter meta tags and a key phrase in the meta description before publishing the post. In addition, it also gives SEO Integration for WordPress e-Commerce sites.
Main features:
Support for Facebook Open Graph and Twitter Cards
Canonical URLs
Fine-tune Page Navigational Links
Built-in API so other plugins/themes can access and extend the functionality
Provides SEO Integration for WP e-Commerce sites
Support for CMS-style WordPress installations
Automatically optimizes your titles for search engines
Generates META tags automatically
Avoids the typical duplicate content found on WordPress blogs
For beginners, you don't even have to look at the options, it works out-of-the-box. Just install

Another great plugin that you shouldn't miss is SEO Friendly Images. This plugin will help you to automatically add proper ALT and suitable titles for all pictures depending on your SEO purposes. By using this plugin, Google will understand the meaning of your provided photos.
Main Features:
Automatically updates all images with proper ALT and TITLE attributes for SEO purposes
Makes the post W3C/xHTML valid as well

XML Sitemaps will automatically create a unique XML sitemap to provide orientation for search engines such as Google, Bing, Yahoo. In addition, thanks to sitemaps, the crawlers easily collect and see the complete structure of your website. Especially, this plugin will send notifications to all major search engines when your website has a new post.
Main features:
Create a special XML sitemap
The crawlers to see the complete structure of your site
Supports all kinds of WordPress generated pages as well as custom URLs
Notifies all major search engines when you create a post about the new content

This plugin is the most optimal solution to optimize your website content. It will help you check some important factors in your valuable content such as keyword, title, URL. Moreover, this great tool will track all aspects of your content marketing strategy. Furthermore, this plugin also recommends some titles that suit your SEO key phrase.
Main features:
Up to 13 types of schema org JSON-LD implementations you can make
Different JSON-LD for different pages
Customize any JSON-LD schema org implementation
Includes a creator tool that allows you to build and validate your JSON-LD schema
Best RICH PINS definitions and integrations ever found in a WordPress SEO plugin
Automation Features that automate everything from semantic definitions, to social media definitions, to custom post types to pure WordPress SEO.
Facebook Pixel advanced options for eCommerce.
Facebook Pixel tracking with custom rules for custom pages.
Google Analytics tracking with custom rules for custom pages
And much more
Conclusion
Nowadays, there are hundreds of WordPress SEO plugins in the market. The listing that we have just mentioned used popularly by many users. Especially, most of them have the ability to deal with your common problems. We hope that you can consider carefully and make the right decision. In addition, if you are keen on themes, don't ignore visiting our Free WordPress Themes to update more gorgeous designs for your website.
30+ Free Free Joomla templates, support Visual Page Builder, compatible with Joomla! 4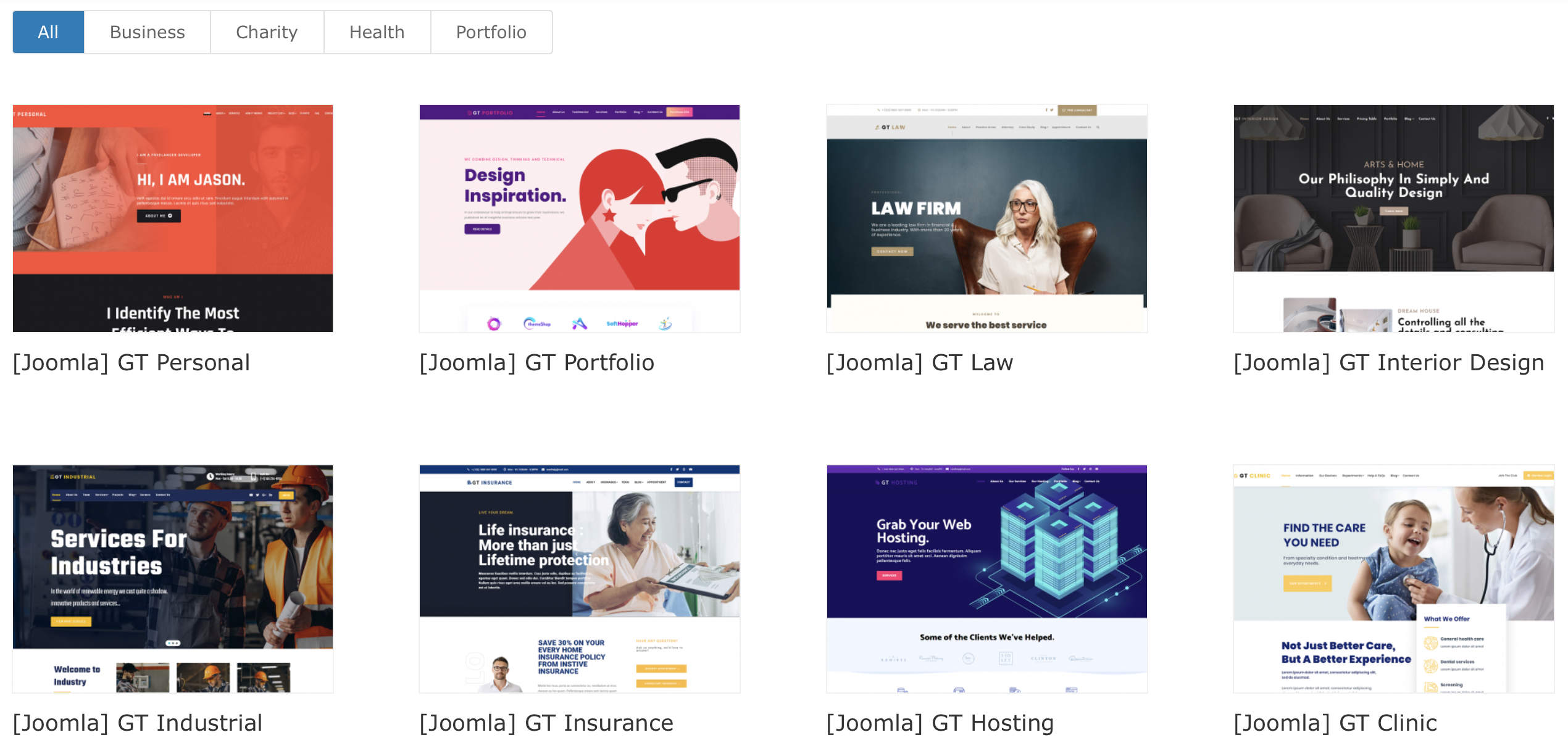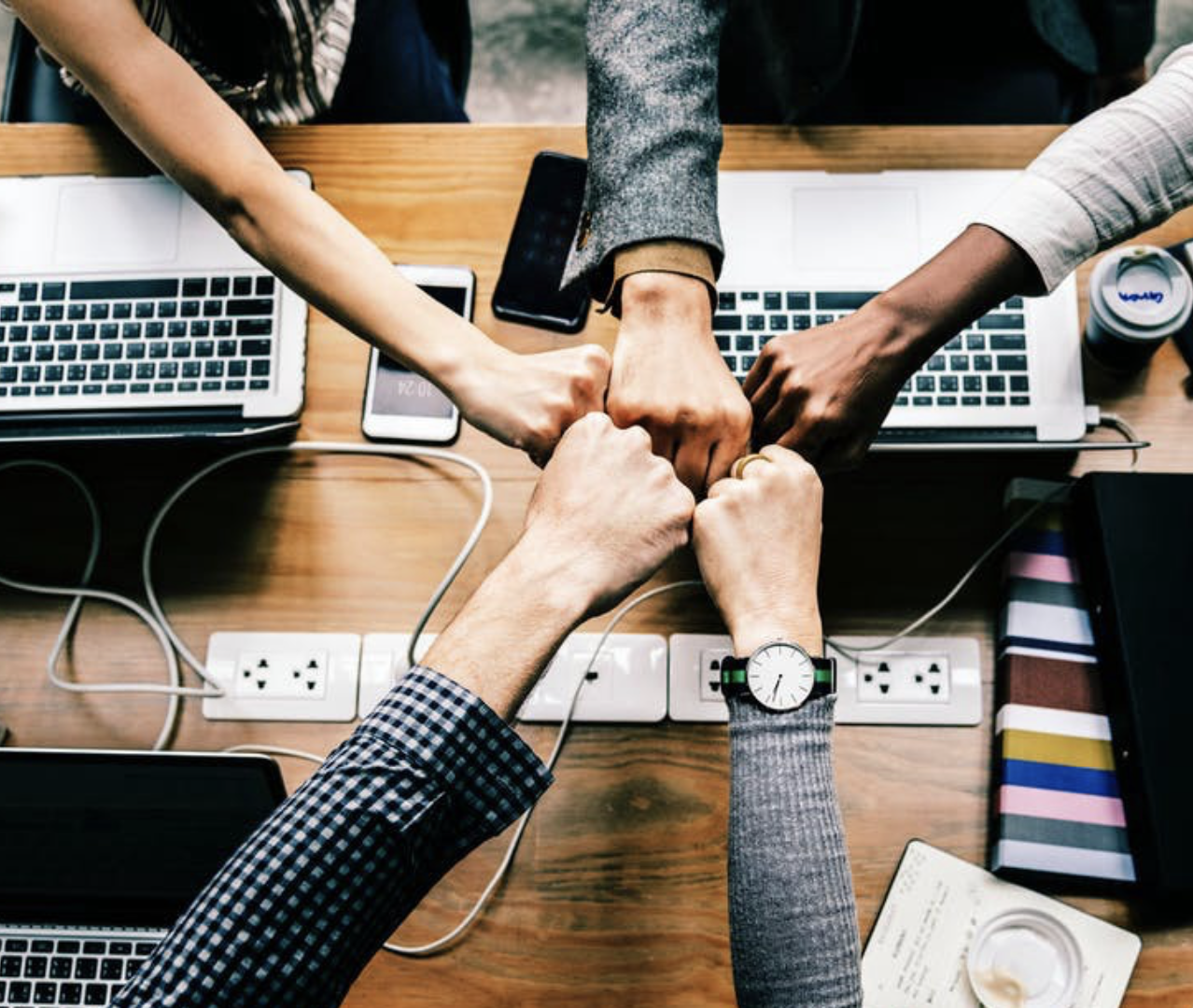 Hello everyone! We're Galussothemes content team, we love to write new blogs for WordPress everyday! Galusso Content Team is a part of IT4GO – The company houses talented young people who hold a strong passion for website development, designing, and marketing.