It is difficult for your clients to find your business location if your website address doesn't display on the map. However, with the help of the WordPress Google Maps Plugin, your problems will be solved effectively.
The importance of using WordPress Google Maps Plugin
A website is known as a bridge between businesses and consumers. So, in order for the communication between the two parties to be easier and more convenient, you need to provide your customers with basic information about the business. For example, they are phone numbers or addresses. Besides, customers will simply find your business location if you integrate a google map into your website. Therefore, today, we will bring you a List Of Useful WordPress Google Maps Plugins.
Top Excellent WordPress Google Maps Plugin

The first plugin that can help you save time but still bring efficiency is Google Maps Widget. In other words, thanks to this plugin, you needn't waste time or money, but you still install google maps for your site easily. In addition, because it comes with Thumbnails & Lightbox, it will give your site a convenient interface.
Provided features:
Custom google map size – map width & map height
Choose any google map type you prefer – road map, satellite map, terrain map & hybrid map
Zoom level
Pin type, color, size, label
Custom map pin icon – any image can be used
Image format
Highlights:
Great support
Lightweight
Fast loading

Secondly, WP Google Maps is also a wonderful plugin that allows you to customize easily. Besides, you can simply operate, an ideal choice for contact Page maps, maps showing delivery areas and related businesses. So, let's check out its functions now!
Provided features:
The most popular Google Maps plugin on WordPress
Create as many map markers as you need by simply typing in the address
Responsive maps
Edit your map markers with the click of a button
9 popular map themes to choose from
Create or add your own map theme
Drag map markers to an exact location
Add a map block to your page
Google Maps Streetview supported
Highlights:
Easy to use
Great support service
Time-saving

Thirdly, we would like to recommend you Google Maps Easy. Above all, with the help of it, you can mark your business position with a real colorful image. Moreover, it also supports you to attach photos and videos to the marker to display your potential users insight into your shop or other places.
Provided features:
Online Google Map builder
Unlimited number of map markers and locations
Map Markers with media description. Text, images, video, email, phone
Compatible with any mobile devices
Add Google Map markers and locations by searching or coordinates
100% customizable. All google map and markers options can be modified
Works with any WordPress themes
Add map with shortcode or PHP code
Google Maps and Markers Import and Export feature
Highlights:
Flexible
Helpful
Great API support

The fifth option in this collection for you is WP Google Map Plugin. Above all, this plugin can help you generate shortcodes in google maps. So, you can easily display responsive google maps on pages, widgets, and custom template. It offers custom makers clean google maps and links on a click.
Provided features:
Add unlimited locations with various information.
Assign multiple locations to a single map.
Display an info window message to any location.
Map Marker Info window Open On: Mouse Click or Mouse Hover.
Display map on posts/pages using shortcode.
Decide center latitude and longitude for each map separately.
Easy way to assign categories to any location.
Select your marker icon for markers.
Easily edit or delete map functionality.
Assign your own markers to categories or choose colorful markers
Highlights:
Effective
Nice extension and support
Multiple-map

Another WordPress Google Maps Plugin you need to check out is 10Web Map Builder for Google Maps. In other words, this plugin enables you to add unlimited maps to your website simply and quickly. Further, it comes with a lot of essential features such as geolocation feature, store locator, layers, unlimited markers, etc.
Provided features:
Provide an intuitive builder
An unlimited number of responsive maps
Allow to create personalized maps within minutes and insert them into your posts and pages
Let mark up specific locations and display marker information window as users click on
Highlights:
Highly customizable
Awesome support
Highly reliability

If you are seeking a plugin that helps you add your map with just a simple shortcode, then this plugin is very reasonable for you. So, this WordPress Google Maps Plugin brings you a large number of functions that assist you to create as well as insert a map into your site without any trouble.
Provided features:
Simple to use with just a shortcode.
No admin settings to mess with. All features are set within the shortcode.
Can be styled with CSS
Optionally link your map marker to your Google business listing directly so your business name is shown.
Highlights:
Simple and quick to use
Useful
Free

Leaflet Maps Marker is the next choice you should try in this blog. That is to say, this WordPress Google Maps Plugin gives you the ability to display your locations and directions on your WordPress site. Moreover, it also helps you organize customized icons in tidy layers on a variety of maps and even in augmented reality browsers.
Provided features:
Show directions for your locations using Google Maps, yournavigation.org or openrouteservice.org
Configure up to 10 WMS servers to display additional information from external geo data providers (like the European Environment Agency) on your maps
Export your markers as KML file for displaying in Google Earth (view screenshot) or Google Maps (view screenshotQu)
Export your markers as GeoJSON for embedding in external websites or apps
Support for geocoding providers MapQuest Geocoding and Google Geocoding with mandatory API keys
Organize your markers in layers or multi-layer-maps
TinyMCE button for easily searching and adding maps on post/pages edit screen
Support for custom marker timestamps for more precise KML
Highlights:
Effective
Excellent multilingual support
Various option

The last suggested tool today is Google Maps CP. Most importantly, this WordPress Google Maps Plugin assists you to add Google Maps in a post or in any of the WordPress templates you want. In addition, it also has a wide range of settings to make your maps more versatile and adaptable.
Provided features:
Insert a Google map in the best position within your blog
Uses Google Maps to discover additional entries related to the post
Deal with large volumes of dots or markers on the Google Maps
The location can be defined by a physical address and point coordinates
Allows several Google Maps controls and configuration options
Highlights:
Customizable
Multiple languages
Flexible options
Wrap Up
All in all, don't hesitate to try one of the Lists Of 9 Useful WordPress Google Maps Plugins. If you find this blog is useful, let's introduce it to your friends. Furthermore, don't forget to get a lot of Free WordPress Themes here and use it for your site.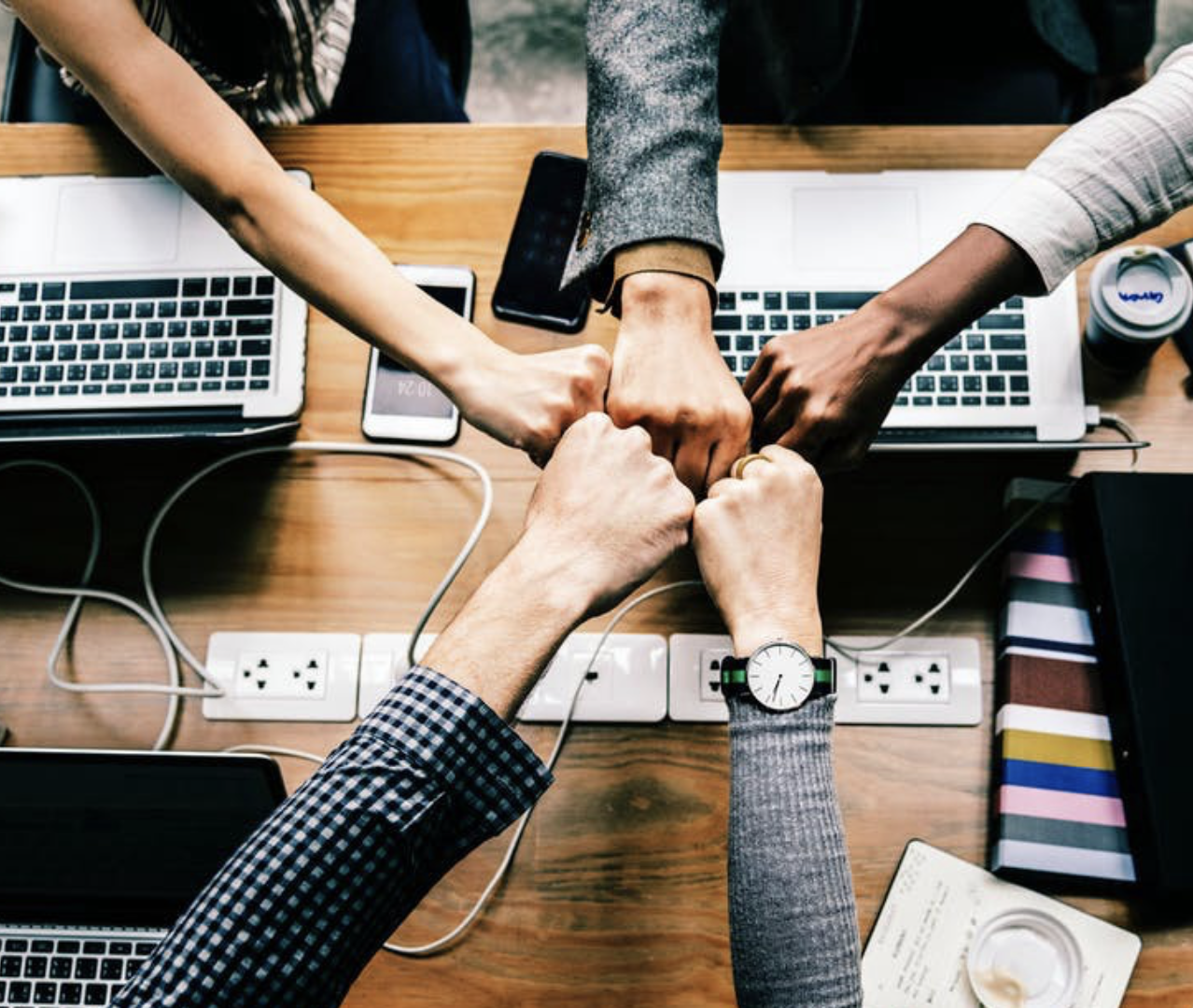 Hello everyone! We're Galussothemes content team, we love to write new blogs for WordPress everyday! Galusso Content Team is a part of IT4GO – The company houses talented young people who hold a strong passion for website development, designing, and marketing.