It is can't be denied that WordPress Visitor Counter Plugin can support you to monitor the number of your site visitors easily. Therefore, we decided to introduce you Collection Of 8 WordPress Visitor Counter Plugins.
The necessity of WordPress Visitor Counter Plugin for your site
As a website owner as well as a business owner, tracking the number of visitors to your website is of utmost importance. In addition to quantitative analysis, you can find ways to make your website more effective to attract more customers.
Top Useful WordPress Visitor Counter Plugin

The first WordPress Visitor Counter Plugin which is very common is WPS Visitor Counter. Above all, this plugin helps you show the number of visitors having on your site. In addition, you can add all available information that you need into the visitor counter. Thanks to the data authentic, you are able to get your site traffic statics effectively.
Provided features:
Users Today
Total Users
Views Last 7 days
Total views
Who's Online
Your IP Address
Views Today
How many people are currently Online
And more
Highlights:
Easy to use
Effective
Great support

Secondly, we would like to recommend for you Visitor Traffic Real Time Statistics. Above all, this WordPress Visitor Counter Plugin allows you to track your visitors, browsers, operating systems, visits. Furthermore, it has a lot of important functions you can see now.
Provided features:
Comprehensive overview page (Dashboard), including browser versions, country stats, hits, exclusions, referrers, searches, search words and visitors
Visits & Visitors, see how many hits your site get in the last two weeks
Search Engines, see search queries and redirects from popular search engines
Browsers statistics will help you to see the most popular browser
Top referring sites & the visitors count for each one
Highlights:
Simple and fast to use
Useful
Free

Thirdly, Advanced Page Visit Counter is a wonderful option you shouldn't miss. In other words, you can display the counter of the number of times that visitors get access into your site. In addition, it lets you create shortcode from the backend and use it at any places on your posts and pages. Moreover, this plugin also provides professional configuration and parameters.
Provided features:
Exclude IP Addresses
Show Counter on Front Enfrontned
Reports Table
View Report
Top 10 IP Address
Default Label
Reset All Counters
Highlights:

The fourth WordPress Visitor Counter Plugin we think it is useful for you is Post Views Counter. That is to say, it helps you show the number of times that visitors take a view to your site. Besides, you are able to select the types of post that you can count the post views. Further, you can see more other features of it below.
Provided features:
Excluding users by IPs
Restricting display by user roles
Restricting post views editing to admins
One-click data import from WP-PostViews
Sortable admin column
Dashboard post views stats widget
Capability to query posts according to its views count
Custom REST API endpoints
Option to set counts interval
Multisite compatible
W3 Cache/WP SuperCache compatible
Optional object cache support
Highlights:
Simple
Lightweight
Useful

If you crave to track statistics for your WordPress site without depending on external services, then this plugin is suitable for you. Besides that, it displays how many users are online on your WordPress blog with detailed statistics. Further, you can track your visitors, browsers, operating systems, visits in one dashboard page.
Provided features:
Real time statistics
Visits, visitors location.
Search Engines queries from popular search engines like Google
Automatically prune the databases of old data
GeoIP location by Country & city
And more
Highlights:
User-friendly
Wonderful support
Free

Another plugin we want to bring you is Page View Count. Above all, it allows you to see the number of people visiting your page and post. By choosing the block coming from Common Blocks menu or taking a search for "Page Views", you are able to insert Page View Count at any places in your content.
Provided features:
Set the Position of the counter
Alignment of the counter Left, Right or Centre
Set the color and size of the counter icon
Add an icon and page views count
Switch ON | OFF hide Page Views Count
Use load by Ajax
Option to Manually set / edit total views
Lightweight – Fontawesome icon
Page Views block
Highlights:
Worked as advertised
Very good
Awesome Plugin

The Visitor Counter Plugin is another option you should try in this collection. In other words, this plugin will show the current active visitors on the website. So, let's check its functions now.
Provided features:
Plugin counter of current users on site
Ability to change title
Change the background and text colors
Change the border radius
Alter elements width
Highlights:
Easy and simple to use
Customizable

The last plugin in this blog is Display Live Visitors & Counter. Likewise these plugins above, it helps you show how many users are online on your wordpress site. Besides that, you can keep track in admin dashboard.
Provided features:
Show Users Gravatars
Sidebar Widget – Use Anywhere
Admin Dashboard – See Online Users in admin
Track Registered Users
Highlights:
Fully customizable
Nice support
Wind-up
In conclusion, what do you think about the Collection Of 9 WordPress Visitor Counter Plugins? If you consider it may be useful for you, then don't hesitate to share it with your friends. Moreover, let's turn your site interface into an engaging one with Free WordPress Themes.
30+ Free Free Joomla templates, support Visual Page Builder, compatible with Joomla! 4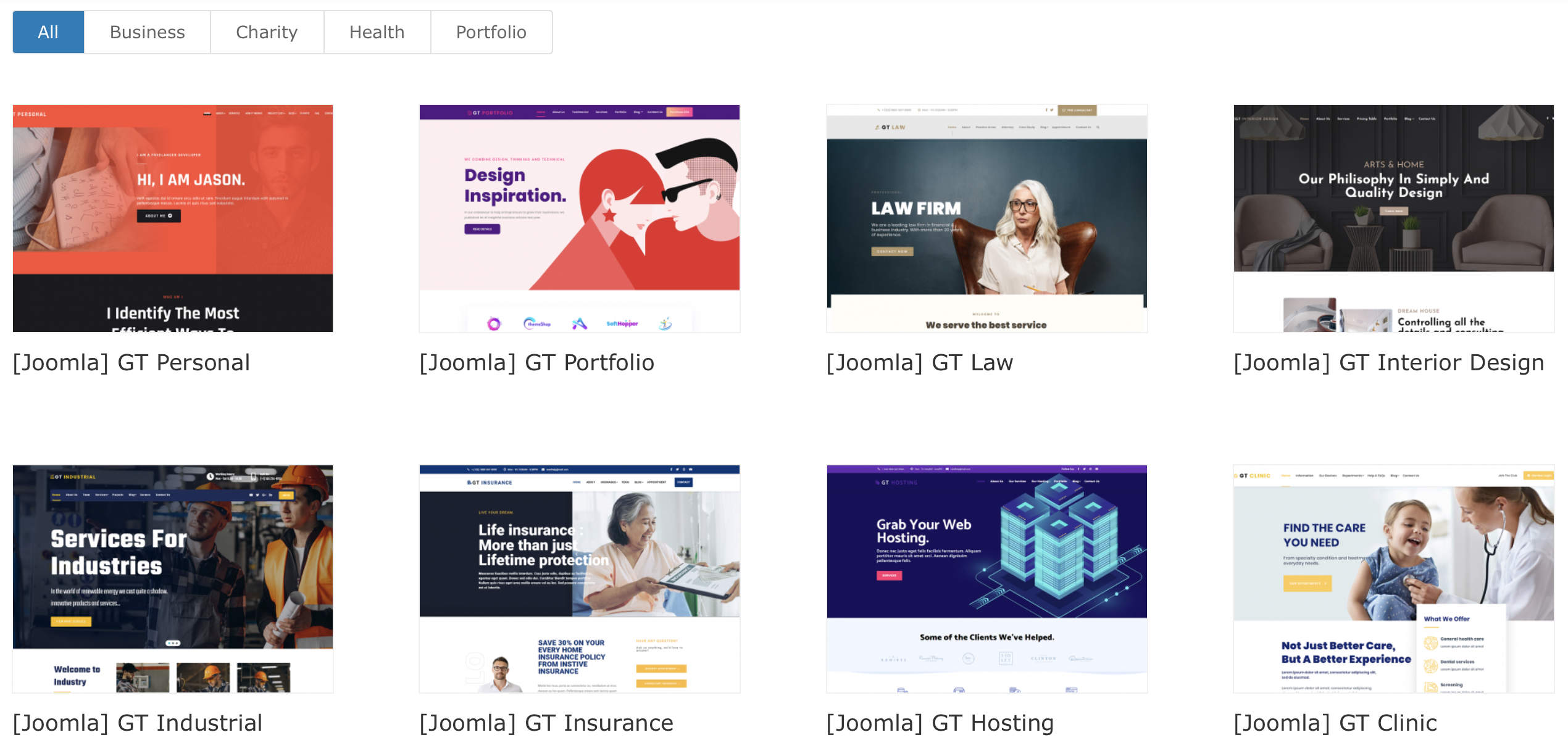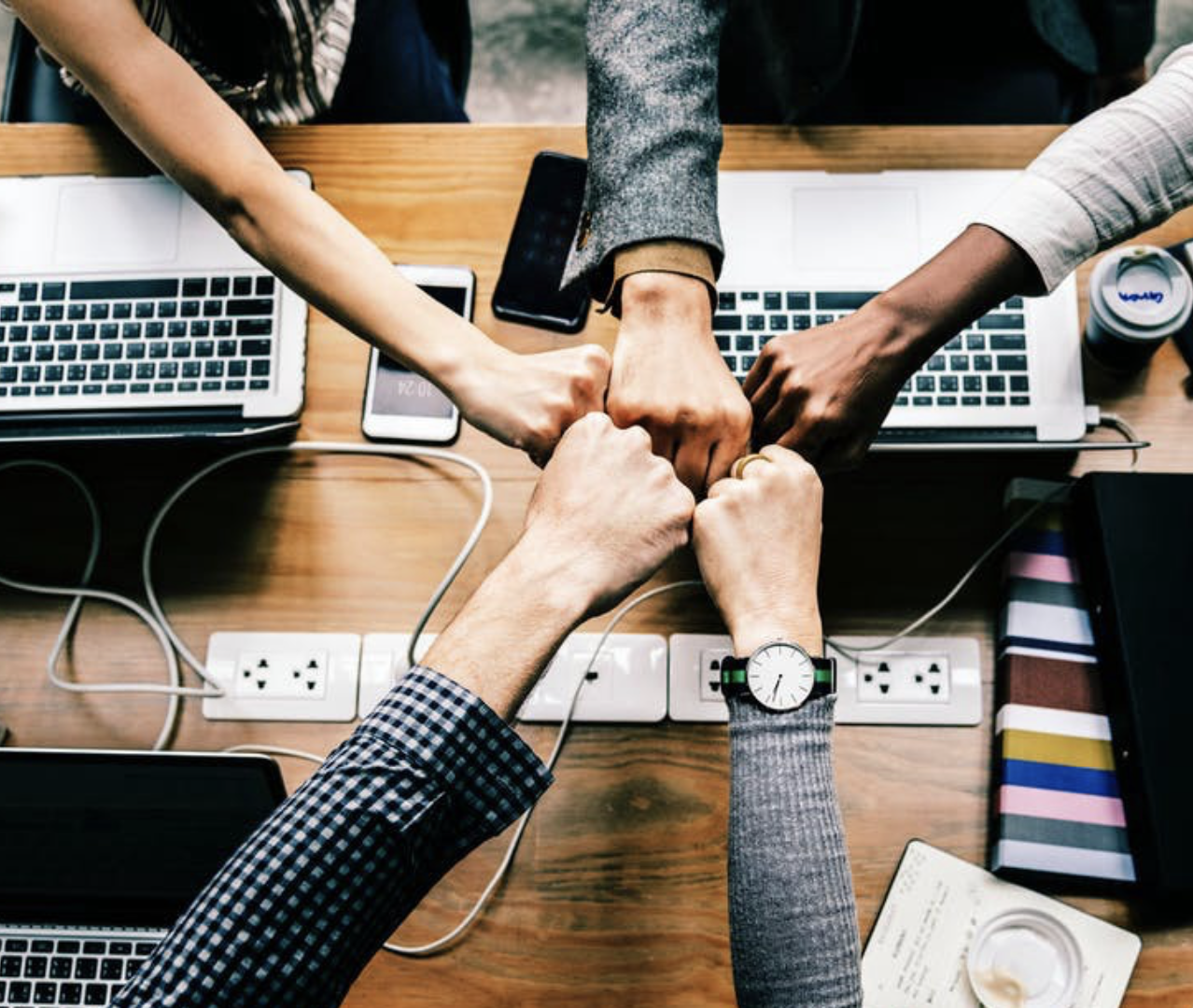 Hello everyone! We're Galussothemes content team, we love to write new blogs for WordPress everyday! Galusso Content Team is a part of IT4GO – The company houses talented young people who hold a strong passion for website development, designing, and marketing.