If you are looking for a useful tool to create online meetings easily without leaving your home. Top WordPress Webinar Plugin is useful for you.
Why should you use WordPress Webinar Plugin?
Nowadays, many companies, businesses often prioritize mobility, flexibility, online meeting, and modern forms of communication over private offices, and offline meeting. Therefore, WordPress Webinar Plugin is considered one of the best ways to organize virtual meetings without having to meet face to face. Besides, thanks to the Webinar plugin, you can also share your presentation with all participants. Another benefit is that you don't need to leave your home because you can join the meetings via your webinar on a desktop or laptop, or smartphone. Let's go over the listing below to choose the best one for your site.
Top Helpful WordPress Webinar Plugin

The first great WordPress Webinar Plugin we would like to introduce is the Video conference with Zoom plugin. This tool provides you the advanced functionality to manage Zoom Meetings, Webinars, Recordings, Users, Reports from your WordPress Dashboard. By installing this tool, you will have the capability to create your own meeting. Besides, it also lets users directly join via that page with a click of a button.
Features:
Override single and archive page templates via your theme.
Start Links for post authors.
Countdown timer to Meeting start shows on the individual meeting page.
Start time and join links are shown according to local time compared with zoom timezone.
Show user recordings based on Zoom Account.
Display Webinars via Shortcode
And much more
Highlights:
Work perfectly
Effective tool

The second nice plugin is WebinarPress. After installing, you can host your own webinars without having professional technical knowledge. What's more, it allows you to hold and show live webinars with YouTube, Vimeo, Air right on your website using WordPress. And then, it is easy for viewers to join and leave or questions.
Features:
Create and display live webinars
Customize the style of the webinar page
Display registration form anywhere using shortcodes
Get and export list of attenders' name and email
Thank you pages
Share on social media
And much more
Highlight:
Fully responsive interface
Friendly and easy to use
Compatible with all themes

You shouldn't ignore this amazing plugin if you want to generate a simple Webinar on tables, calendars, or widgets. Firstly, this plugin has the ability to links its account to your website and simple shortcodes, so you can show webinars in any post on the page as you desire.
Features:
Show upcoming webinars in table, calendar, or widget
Display webinar anywhere using shortcodes
Automatically update event calendar
Set the particular text of the webinar to show
Hide a phrase in the title
Set the time to display webinar
Highlights:
Free plugin
Friendly with mobile screen
Easy to use

Another helpful WordPress Webinar Plugin we would like to suggest is webinarignition. This plugin is viewed as an efficient solution to help you create, run, and control webinars and much more. Moreover, many powerful features were integrated into this plugin, so we ensure this plugin will bring you much great experience.
Features:
Custom live pages
Registration and confirmation page
Integrated with top mail services
Live questions and on-air messages
Live console
Conversion tracking
1-click registration
Highlights:
Multiple payment gateways supported
Pre-designed template

By using this plugin, you can generate as many conferences and video calls as according to your purpose. Furthermore, without any email, pass, or verification hassles, you can also install and set up the plugin on your WordPress site and start meeting right now.
Features:
Create as many conferences
Make video calls
Configure your video frame height
Highlights:
Easy to use and install
Nice tool
The simple plugin was integrated into your Zoom account, so it allows you to create webinars, online meetings easily. Besides, with a user-friendly interface, you can easily install and use it with a few clicks.
Features:
Integrate with your Zoom account to pull webinars
Imports webinars at a schedule that you choose into custom content that is automatically generated by the plugin
Highlights:
Simple to use
Useful tool

If you are looking for a useful tool to create online conferences or meetings for your business, it is the right choice for you. This tool allows you to create a single chatbot that works on multiple messaging platforms. Moreover, The OmniChat widget is regarded as the fastest and simplest way to insert live chat to your WordPress website, and much more. Furthermore, it completely integrates with your Facebook Business Page and Facebook Messenger.
Features:
One-click installation for WordPress
Live chat with visitors 24/7, even while you sleep
Single inbox for all incoming messages seamlessly integrated Facebook Messenger and native webchat conversations
Zero-hassle integration with powerful chatbot features
100% integration with your Facebook Business Page and Facebook Messenger
Highlights:
Compatible with all versions of WordPress
Advanced features

The last solution in today's collection is Video Conferencing- Zoom Meetings. Thanks to this plugin, you can create online conferences, meetings. Moreover, this also allows users to share their Screen, Chat, and Record, invite more participants. This plugin is truly a perfect tool that helps remote workers can face-to-face and easily discuss problems without leaving their homes.
Features:
Provides integration of Zoom on WordPress
Compatible with Zoom API
Manage your Live Zoom meetings.
Has admins area to manage the meetings
Display your Zoom meeting & link them on WordPress posts & pages using shortcode.
Display your Zoom meeting using the widget.
Highlights:
Easy to set up
Nice tool
Compatible with WordPress

ClickMeeting, the last and most powerful webinar plugin, allows you to design and manage your webinar events. It assists you in collecting attendee counts as well as a variety of other useful services. Furthermore, this plugin includes a mobile app for successfully managing your webinar. I highly suggest it!
Features:
Custom branding
Webinar statistics
Set timeline for the webinar
Waiting room with agenda
Video conferencing room
Stream video on Facebook or YouTube
And much more
Highlights:
Lots of amazing features
Great support
Conclusion
These are all today's collections. We hope that you can choose the best choice for yourself because WordPress Webinar Plugin is a really useful tool for remote workers. Besides, don't forget to share this post with your friends and colleagues. By the way, you can also visit our free WordPress Themes to enjoy more interesting plugins.
30+ Free Free Joomla templates, support Visual Page Builder, compatible with Joomla! 4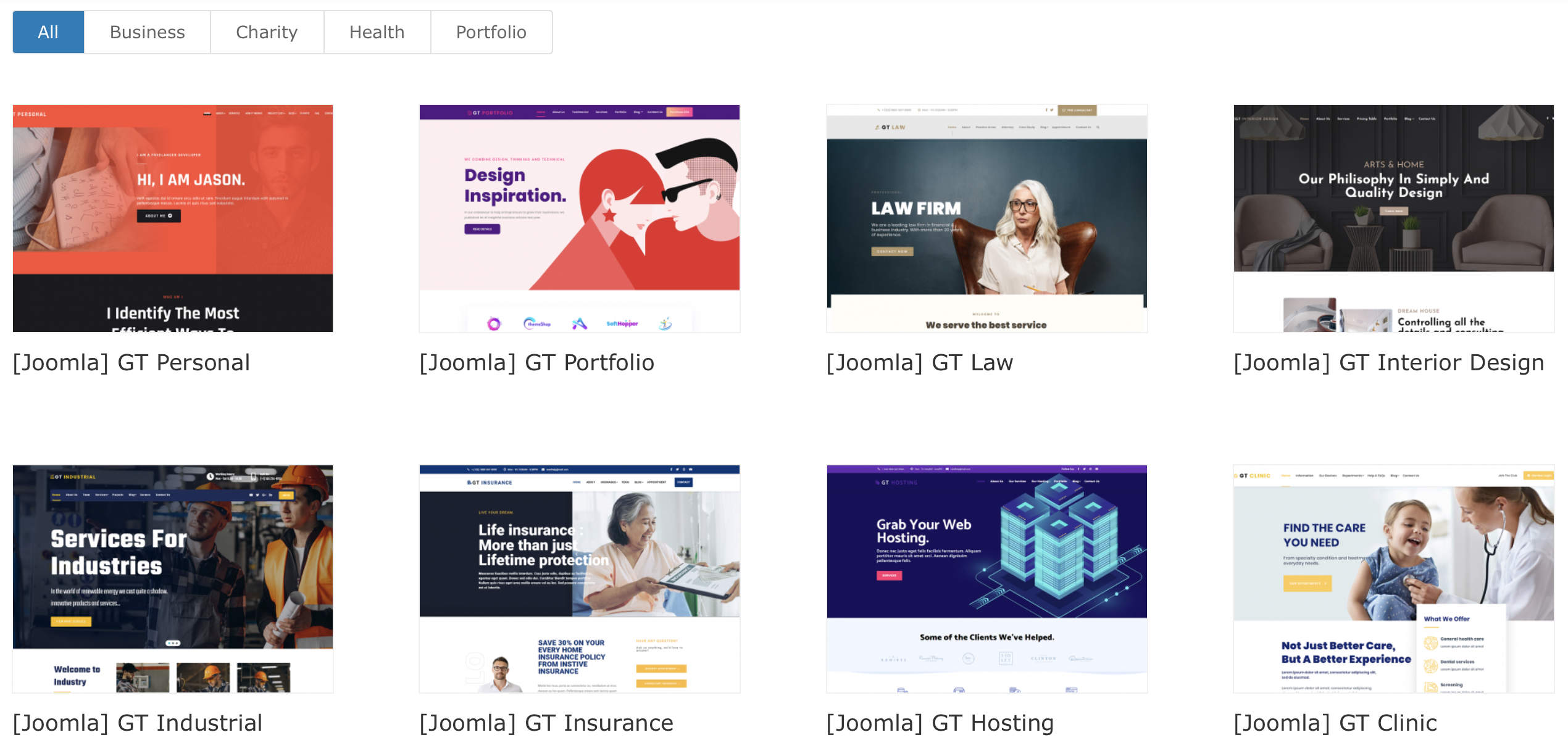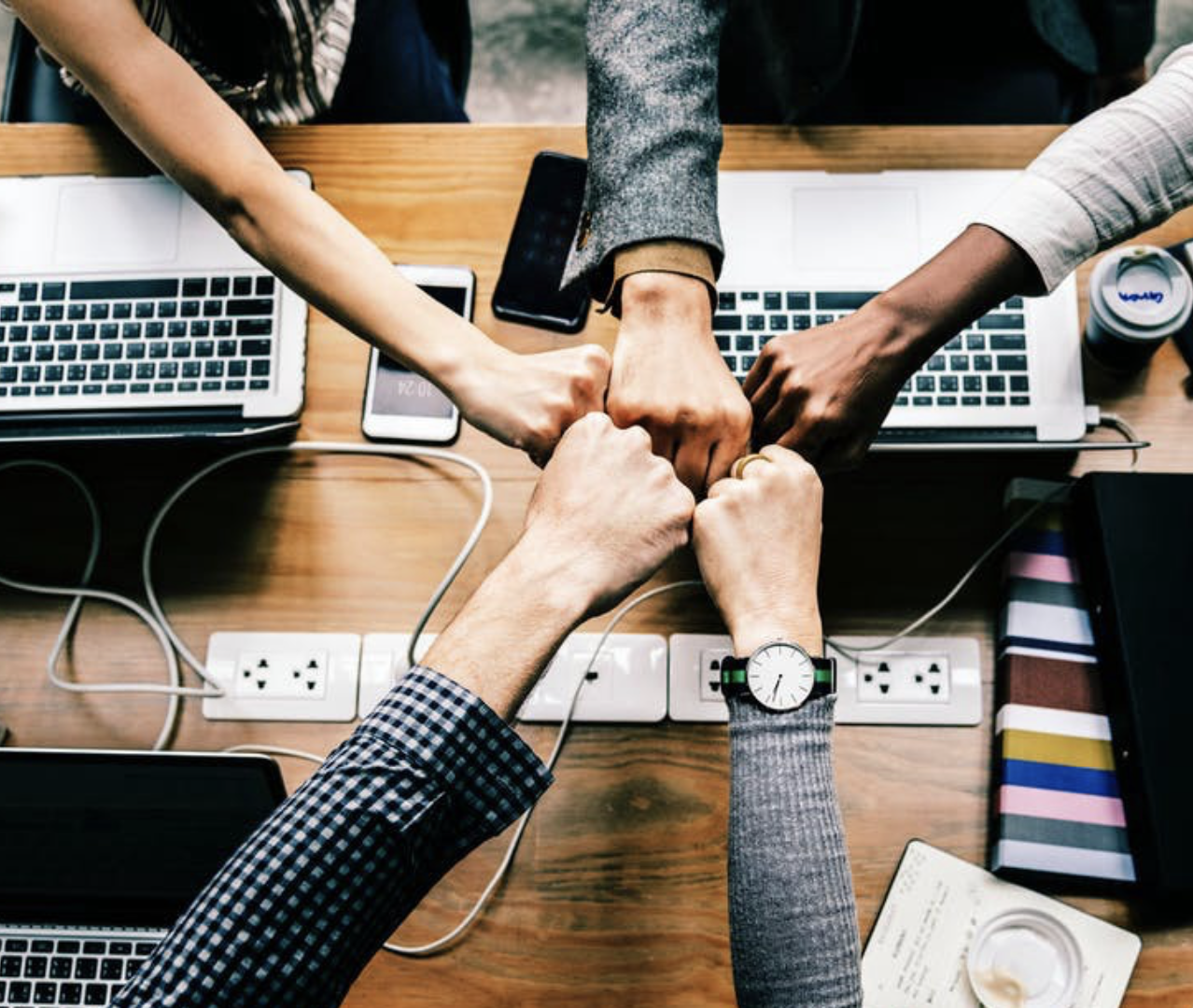 Hello everyone! We're Galussothemes content team, we love to write new blogs for WordPress everyday! Galusso Content Team is a part of IT4GO – The company houses talented young people who hold a strong passion for website development, designing, and marketing.