Which is the best way to improve your website traffic naturally? The top Elementor Animation Plugin below will give you a satisfactory answer.
The necessity of using the Elementor Animation Plugin
In fact, Elementor Animation Plugin is considered one of the most effective tools to create interesting content for your site. In addition, you can use it to highlight important information on your site, from that your website will attract more clients' attention. For this reason, in today's article, we provide some useful suggestions as well as a brief description.
Top Best Elementor Animation Plugin

This is a perfect plugin that is specially designed for Elementor. It has been built with 43 useful widgets so that you can enhance your Elementor Page Building Experience better. Moreover, Essential Addons for Elementor has a content timeline element that allows you to create impressive land with nice scrolling animation. Furthermore, you can design your page by using animated text with 8 eye-catching effects.

Elementor Website Builder is used popularly over the world because it offers a wide range of powerful features such as allow you to edit your site quickly, work well with Gutenberg,…In addition, with With Elementor's unique features, you can completely have the ability to design your desired website with Box Shadows, Background Overlays, Hover Effects, Headline Effects, Animations,…Moreover, it is extremely lightweight, fast, fully responsive.

Premium Addons for Elementor enable you to insert Lottie Animation to your widget and after you can utilize them to make your site more impressive. Moreover, this plugin offers the animated fancy text widget. By using this widget, you have more useful options to generate interesting marketing messages. When you upgrade to the pro version, you can experience an image layers widget to combine a lot of photos, and easily drag and drop them.

Another great choice for you is Elements Kit Elementor addons that contains many necessary features for your site. For example, it has 55+ custom widgets such as heading title, button, team member, tab, social media, and much more. Especially, with the Fun fact Elementor widget, you can display the number, statistics, achievements, and facts in a progressive number counter. In addition, it has a Lottie animation widget that allows you to add multiple animations to your pages. What's more, you can enable reverse animation, autoplay, loop, render type, select hover options and lots of other features

This great plugin offers up to 100+ custom widgets and a lot of creative widgets for pro versions. Especially, it allows you to create interesting content with many animations by using the following widgets: Animated Mouse Scroll Icon, Animated Hamburger Icon, SVG animation, and much more. In addition, each widget has a wide range of useful options. Therefore, it is easy for you to control and customize.

Happy Addons for Elementor allows you to generate a wide range of beautiful animations for any Elementor widgets by using Floating effects. In addition, with the Slider widget, you also have the ability to add more sliders with stunning animation and effects. Moreover, there are unlimited customization options available for you. Another good point is that you can beautify your web page with an army of free happy icons.

You shouldn't miss this plugin because it comes with a lot of wonderful features. In addition, with creative buttons, you can get more button effects and various animations. In addition, you can use the flip box to add 16 animation styles and 2design variations for your site.

This useful plugin comes with loads of powerful features that allow you to add multiple animations to your sites such as Masonry Gallery, flip box, and much more. In addition, it also provides Lottie Animations widgets where there are unlimited high-quality animations. Therefore, you can easily use them to create a beautiful site without effort.
Conclusion
Which is the best choice for your site? Don't forget to share with us your opinion. In addition, if you want to achieve a professional website, you shouldn't ignore our Free WordPress Themes where we offer plenty of stunning designs for your site. Let's visit and try them.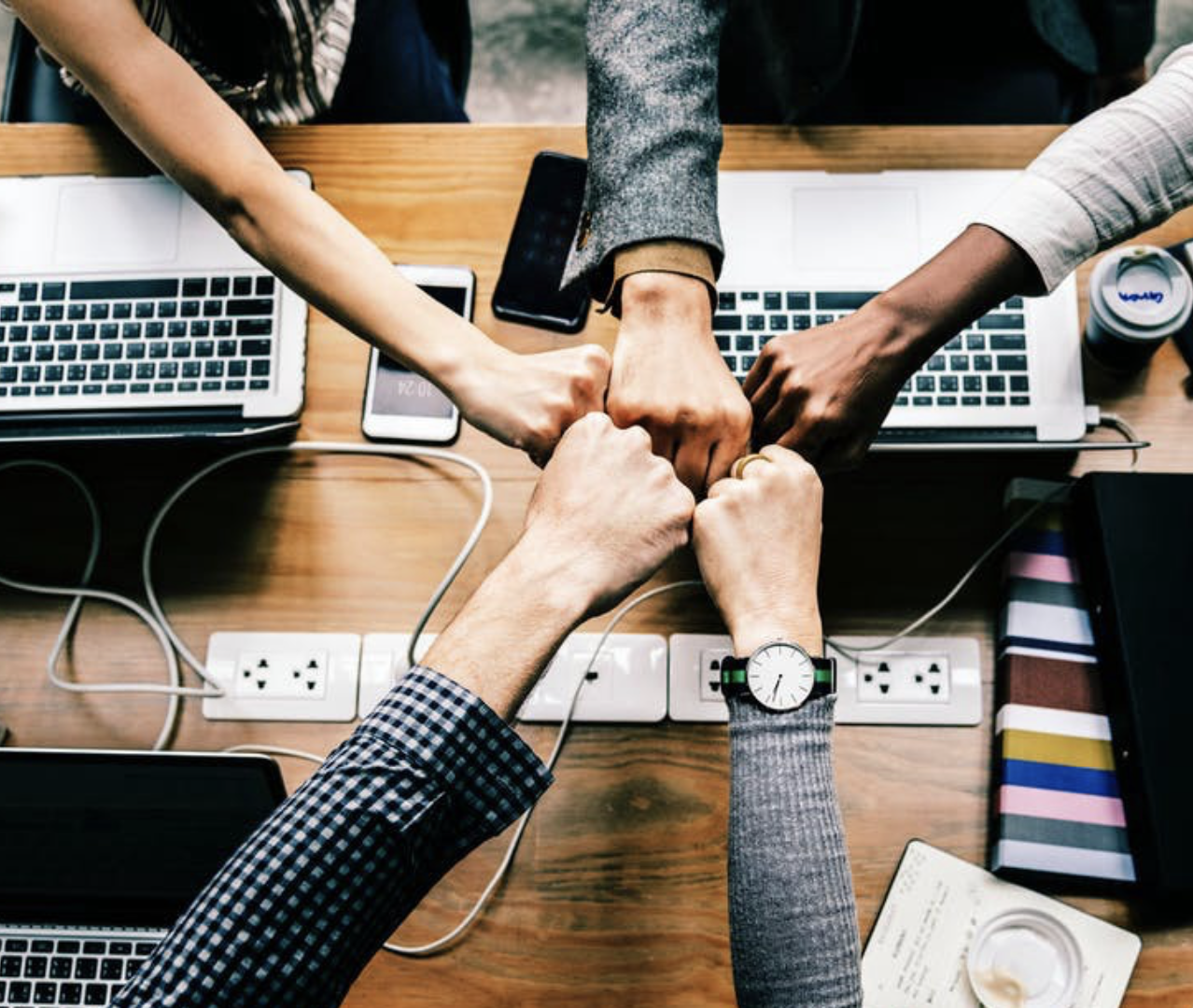 Hello everyone! We're Galussothemes content team, we love to write new blogs for WordPress everyday! Galusso Content Team is a part of IT4GO – The company houses talented young people who hold a strong passion for website development, designing, and marketing.