Elementor Page Builder Plugin is a wonderful assistance to change your site into a stunning one. For this reason, don't miss the following collection.
How is the Elementor Page Builder Plugin important for your site?
In recent years, thanks to the strong development of science and technology, online business has become popular. However, it is not easy to maintain and enhance this online business. So, you need to find the best way to solve this problem. And one of the greatest way is using plugin to design your site and make it become attractive. Thus, let's explore the Top 12 Best Elementor Page Builder Plugin In 2021 and choose the best one for your site!
Top Useful Elementor Page Builder Plugin

Firstly, we will together research about Elementor Website Builder. Above all, this plugin provides intuitive drag-and-drop Editor, advanced design features and a full open-source approach. Besides, it allows you to customize the site live. So, you can see exactly how it looks like.
Provided features:
100s of pre-designed templates & blocks
Box Shadows, Background Overlays, Hover Effects, Headline Effects
40+ free widgets and counting
Translated to 56+ languages
Highlights:
Responsive
Professional
Fast to use

Secondly, Essential Addons for Elementor is a suggested plugin for you. In other words, you can easily edit your site with 70+ creative elements and extensions. In addition, this plugin also helps you save time thanks to great features.
Provided features:
More than 40 free widgets & counting
100+ ready blocks and templates through templately
Elements control option
Highlights:
Fully customizable
Lightweight
Good support

Thirdly, we would like to show you Livemesh Addons for Elementor. Likewise 2 plugins above, it has huge collection of premium, simple to use but highly functional extensions. However, before using it, Elementor plugin must be activated.
Provided features:
Blog Posts Grid
Post Carousel extension
Bar charts addon
Testimonials slider
Clients List
And more
Highlights:

Fourthly, let supercharge your site with Premium Addons for Elementor. Because it help you build sophisticated websites without coding required, you can save a lot of time. In addition, it provides a large number of vital functions.
Provided features:
Lottie Animations in ALL our Elementor widgets
Elementor Section Templates Library
50+ Elementor Widgets & addons
Blurbs & CTA widgets
And more
Highlights:
100% responsive
Cross browser ready

If you want to enhance your page editing & designing capabilities to a whole new level, then this plugin is for you. In the same vein, it permits you to customize your site simply and easily. Moreover, it also offers a lot of significant features for your site.
Provided features:
35+ Free Premium-like Widgets
400 readymade templates
Free Build-in Extensions
And more
Highlights:

Another plugin you should try is HT Mega. Above all, this plugin brings limitless possibilities with 80+ elements & 360 Blocks. Especially, it allows you to create header/footer layout and different template/design.
Provided features:
15 Page Templates
15 Categories / Template Sets
Every element enable / disable options panel
877 Google Font Supported
Highlights:
Completely responsive
Mobile-friendly

If you are seeking for the perfect addons for Elementor to build your site, then this plugin is suitable for you. Like its name, it will give important elements to make your site become more visually appealing. Furthermore, you can use and edit it simply and easily.
Provided features:
Header, Footer & Comment Form Builder
Display Conditions
Toggle Content
Gallery Slider
And more
Highlights:
User-friendly
Lightweight
Nice support

Elements kit Elementor addons is another plugin we want to suggest for you. That is to say it includes most comprehensive modules. Besides that, it provides some most unique and powerful custom controls for Elementor. For example, Image Picker, Ajax Select2, Advanced Widget and more.
Provided features:
45+ Pre-designed Header & Footer Templates
30+ Widget Presets
500+ Ready Sections
230+ Ready Pages
Highlights:
Cross Browser Compatible
Expert Support Team

Because this plugin has Elementor widgets, designed with focus on creativity and usability, it may be good for you. In addition, you site building will be faster and easier thanks to its features below.
Provided features:
Display Businsess Hours
Create Dual Heading
Image Comparison
Info Box Carousel
And more
Highlights:
Extensive styling options
Professional Support

Another plugin you shouldn't miss is Unlimited Elements for Elementor. In other words, you can seek everything from it and get more than +100 free widgets for site. Additionally, thanks to unique Widget Creator framework, everything will be easier.
Provided features:
Post widgets
Carousel widgets
Menu navigation widgets
And more
Highlights:
Free
Easy and simple to use

The next recommended plugin is Exclusive Addons for Elementor. Unlike other plugins above, it always gives you the most modern and trendy design. Moreover, it also has global style settings, letting you change the default Color scheme for all the widgets. So, let explore its functions right now!
Provided features:
30+ Elementor widgets
31 useful widgets and counting
Highlights:

The last Elementor Page Builder Plugin we want to introduce you is Element Pack Lite. Likewise other plugins, it comes with 30 of the most popular and essential elements. Further, it supports you easily manage your website content by simply using the drag and drop ability.
Provided features:
134 widgets for Elementor
Highlights:
Conclusion
To sum up, we listed Top 12 Best Elementor Page Builder Plugin In 2020 for you, So, you can read and select the best one for your site. Besides, if you have any questions, then let leave the comment for us. Moreover, don't forget to visit our site to get more Free WordPress Themes here.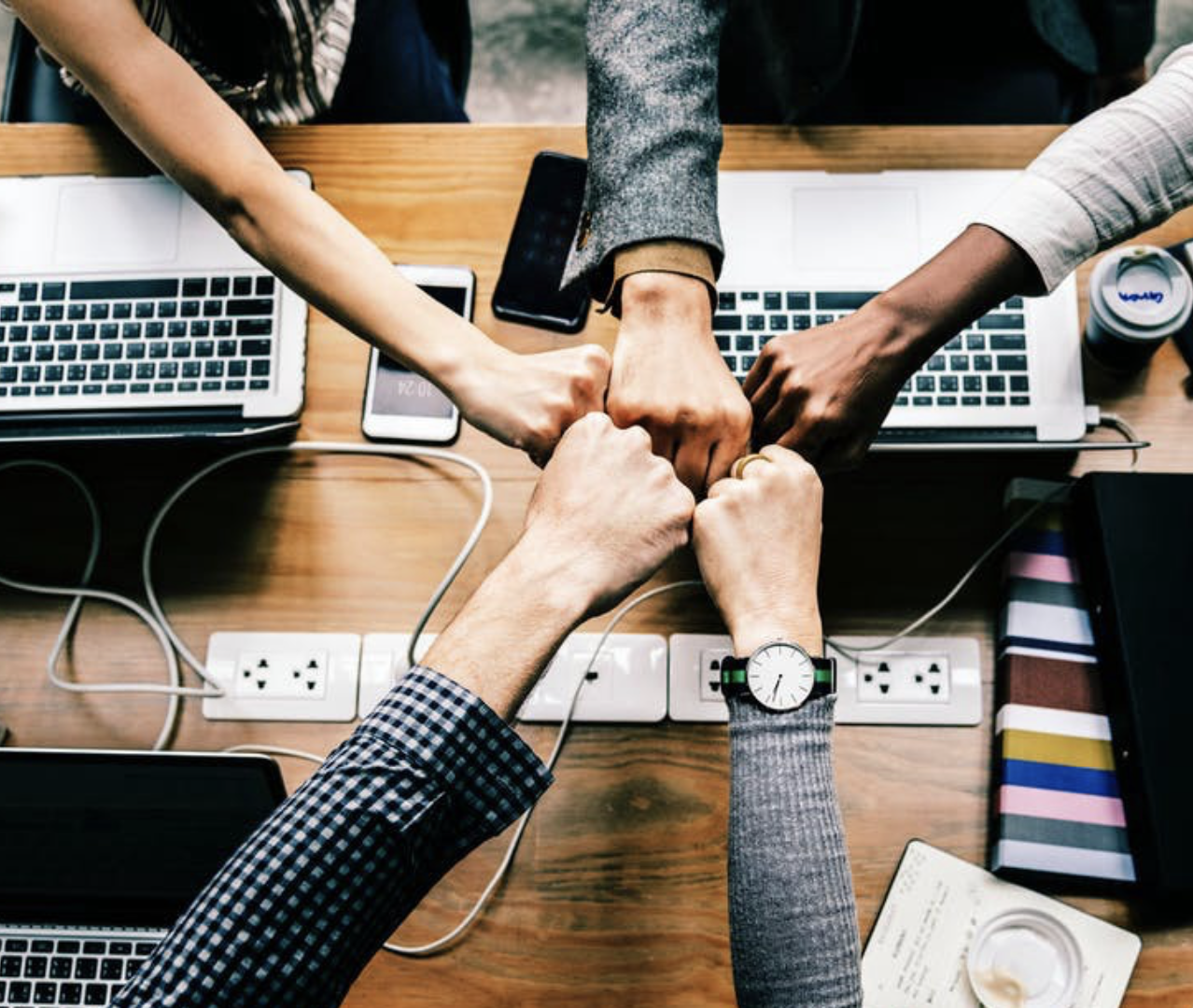 Hello everyone! We're Galussothemes content team, we love to write new blogs for WordPress everyday! Galusso Content Team is a part of IT4GO – The company houses talented young people who hold a strong passion for website development, designing, and marketing.