Are you looking for a WordPress plugin that can help you create stunning videos to make your content become stand from the crowd? Look no further! This article consists of 10 Must-see Gutenberg WordPress Video Plugins In 2021 that we have hand-picked to help you develop your site visitors and get more potential customers. Check it out!
How is Gutenberg WordPress Video Plugin useful?
With the support of the Gutenberg WordPress Video Plugin, you can design and publish your own unique and exciting videos in some minutes. Therefore, it is extremely useful for you to present your content in various ways such as videos showcases, and more. In addition, some of the Gutenberg WordPress Video Plugin come with Gutenberg blocks that can help you extend your site possibility effectively. Plus, all of the Gutenberg WordPress Video Plugins in this collection are totally free, responsive, and SEO-optimized, so you can spread your business reputation and improve your site visitors experience significantly.
Top 10 Should-try Gutenberg WordPress Video Plugin

First and foremost, Vimeotheque is used to publish videos together with your blog, vlog, and others similar to make your customer understand your message better. The most awesome features of this theme are that you can issue your design automatically from one place without any coding requirement. Plus, it also authorizes you to import detailed information such as titles, videos, and so on easily with the support of its options. Besides, it also makes it likely for you to establish a connection to video URLs, etc.

Another Gutenberg WordPress Video Plugin that is necessary to mention is Slider Hero. You can use this plugin to present your sliders, banners, and more in terms of Youtube videos background. This plugin is compatible with Gutenberg and Elementor, so it is possible for you to add Slider Hero with amazing animated background effects wherever on your site. Last but not least, Slider Hero also integrates with CSS3 and JavaScript as well as owns a user-friendly interface. Therefore, it is so easy for you to use and edit.

Gutenberg Block has 5 different block editors to help you improve your site editor ability. By utilizing this plugin, you can get the best out of these blocks and their unique features. In the extra block, you can use the Advanced Video block to make and present your exciting videos marketing in an attractive way. Additionally, with countless extra features, it is so easy for you to customize the structure of your videos.

The next Gutenberg WordPress Video Plugin that you should pay attention to is Super Video Player. This WordPress theme supports a variety kinds of media files such as MP4, OGG, and so on. This lightweight and 100% responsive design will make your site display perfectly on any device like iOS devices. Furthermore, you enable to show off your videos anyplace convenient to you thanks to the assistance of shortcodes. And, Super Video Player is also compatible with Edge, Firefox, and different browsers.

Advanced WordPress Backgrounds(AWB) comes with both Gutenberg and WP Bakery. This theme is the perfect solution for those who desire to replace their site default background with parallax. There are various parallax options for you to choose from such as videos, Vimeo, Youtube, images, and much more. In addition, AWB also gives you chance to manage your videos and modify them with customizable settings like speed, and so on.

MetaSlider is also one of the must-have Gutenberg WordPress Video Plugins that you should install if you want to use videos to attract your potential customers. It is not only fully responsive but also SEO-friendly. Hence, your site will appear on top of the search engines simply. After installing this plugin, you just need to select the videos that you like and put them into a chosen place with captions, links, and so on for showcase purposes.

SimpLy Gallery Blocks gives you various opportunities to both produce videos and customize them in your own manner. This plugin offers a wide range of options to serve your design and make them outstanding. The most highlight feature of this theme is that it allows you to mix two or more different galleries into one without any specific requirements.

The next Gutenberg WordPress Video Plugin in this article today is All-in-One Video Gallery Plugin. By using it, you are able to display your content as videos instead of posts, blogs, and so on. Besides, you also obtain chances to embed countless videos to meet your marketing demands. Some highlights of this plugin are 100% responsive, SEO-friendly, searchable, and so on. Thanks to the support from a custom HTML Video Player, it can work well with MP4, WebM, OGV, etc.

Gutenslider lets you insert videos, images, and so on into your posts, pages, etc without much effort. With the great assistance of Gutenberg, you can control anything directly and simply. Also, via shortcodes, you can display your videos, images, and more wherever on your site. That means your customers can visit and leave strong impressions of your products and services.

MihanWP Video Speed is a useful but powerful tool to help you change the WordPress-ready video player speed at ease. Along with that, you can take full advantage of its available features and options to gain more customers' attention as well. In addition, MihanWP Video Speed has been translated into both Persian and English.
Wrap up
Hopefully, this article will help you have an overall look at the pros and cons of each Gutenberg WordPress Video Plugin that we discussed above.
Let's visit our site at Free WordPress Themes to get more impressive and elegant WordPress designs for your site development!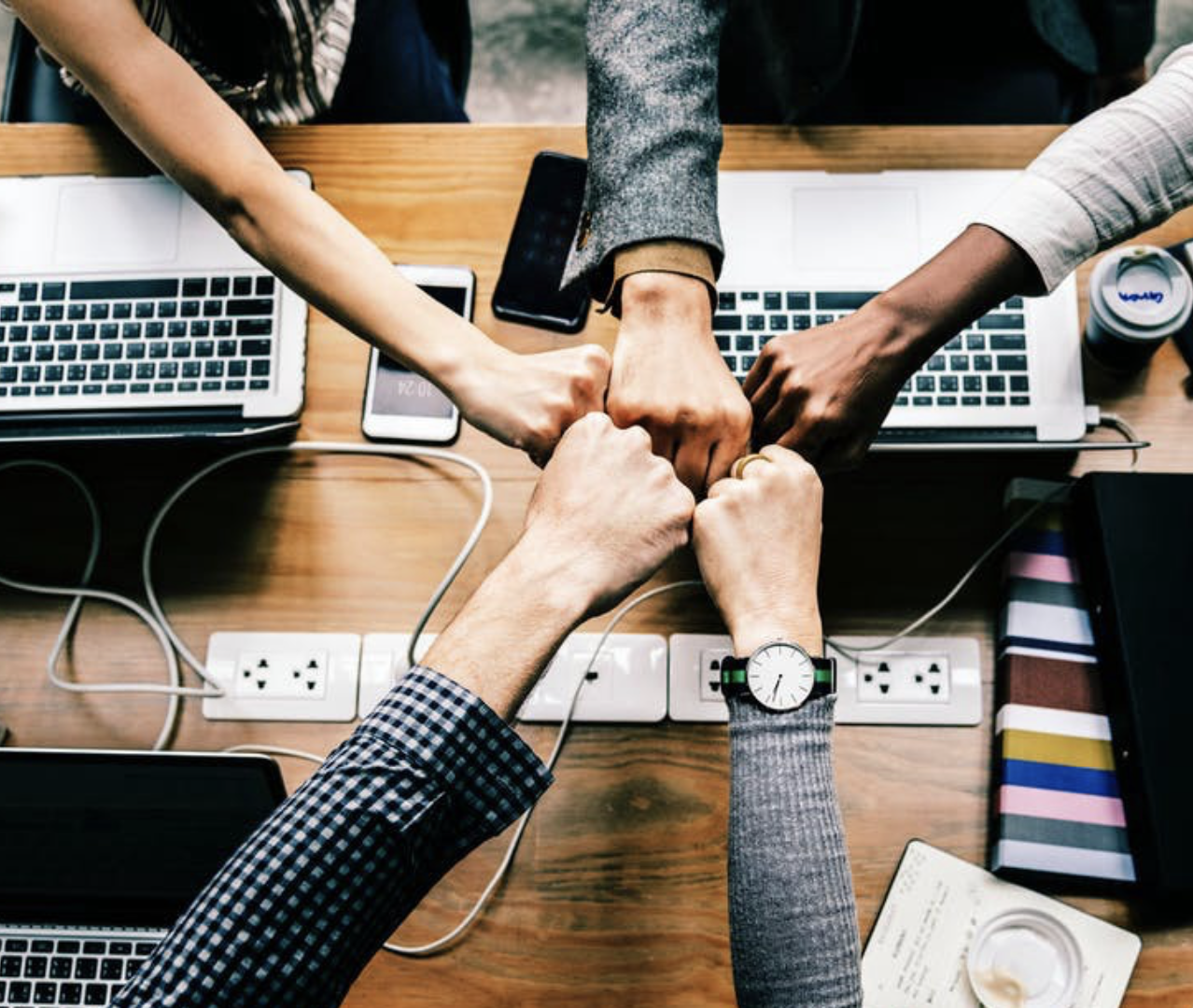 Hello everyone! We're Galussothemes content team, we love to write new blogs for WordPress everyday! Galusso Content Team is a part of IT4GO – The company houses talented young people who hold a strong passion for website development, designing, and marketing.