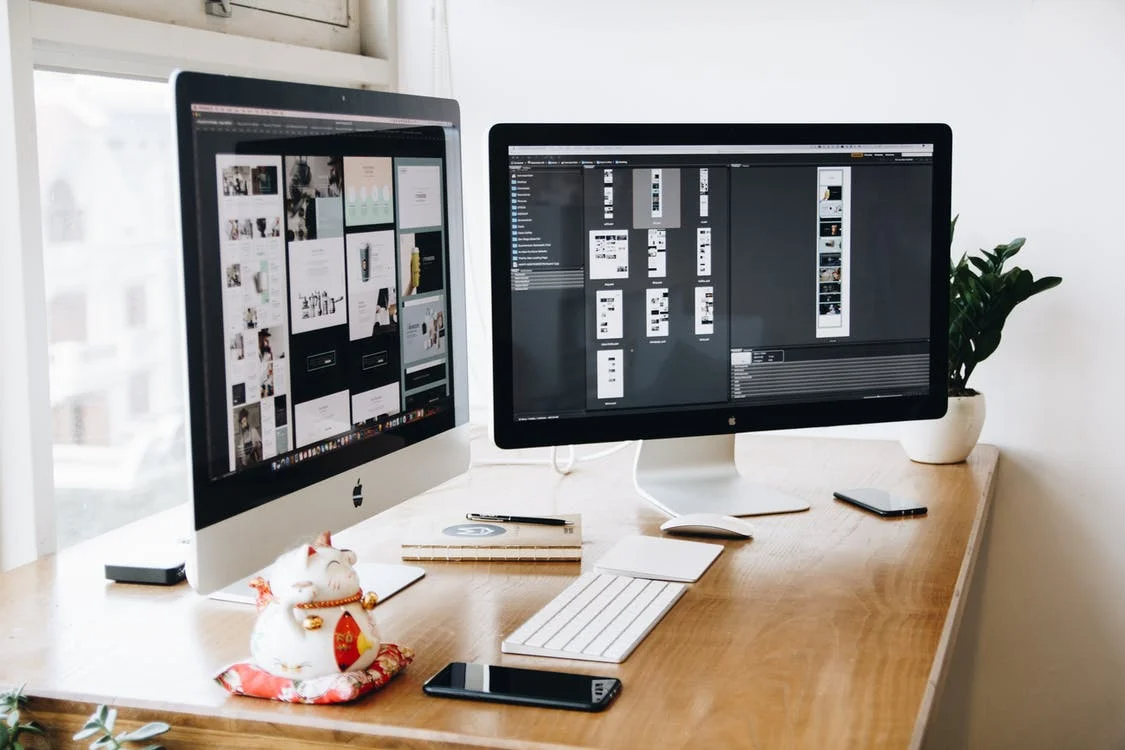 WordPress has been gaining traction over the years and has had an average increase in usage of about 12% every year since 2011. As it stands, more than 43% of websites currently use WordPress – and with good reason: it's an easy way to start a website and you don't need to be a pro at the beginning. This ease-of-use has helped people launch all types of sites, from tech sites to movie blogs, sports news sites to poker resources. There's a website for everyone!
Poker resource sites are a common sight nowadays – and we're not talking about sites where you can play poker. There's quite a demand for sites that teach people how to play. After all, not every player of the estimated 60 million poker players in the U.S. are going to be professional, and many of them take to the internet in order to learn how to up their game. Tutorials, tips, and general poker rules are a hit, especially with new players.
Due to the popularity of the game itself and players' wishes to learn more about it, there are already quite a few resources available online. In order to make your own poker resource site a success, you'll need to cut through the noise. This is a guide on how to do it – and keep in mind that this guide isn't just for poker: you can follow it for any type of iGaming site you'd like (think baccarat, slots, and other games).
Follow the Big Stories
Poker tournaments and even drama between players are prime real estate for site content. You'll always have something to cover and offer your visitors, and you may even get the opportunity to interview big players in the game, such as Daniel Negreanu and Phil Hellmuth, which will help your site gain both traction and trust. This type of content will also give you the chance to watch (or even attend) events in order to create your own, first-hand stories. If you decide on this route, make sure your site has a social media presence as well, to help drive visitors, and don't forget to brush up on your journalistic skills.
Cater to All Levels
If you're a poker pro, then feel free to add content that's geared towards other pros. This may include information about high-risk hands, advanced pot odds, and even game theory. Remember, however, your blog isn't just there for the lifelong poker players; new players might need information and help, too. Resources such as Poker.org have guides to basic poker terms, hand rankings, and game variants, all of which are aimed at beginners. Offering something for everyone will allow your site to cater to everyone's needs.
Make Your Site Stand Out (Visually)!
WordPress by itself is a great starting point for building a website. However, using a theme such as Elementor and its huge variety of add-ons, you can make your website stand out from the rest. While the design and content are entirely up to you, it's also a good idea to get feedback from other people. Set up your website, and ask friends, family members, and even nice strangers to check it out and give you brutally honest feedback. This is called UX research, and it's one of the easiest ways to get feedback that you can use to make your site better. The aim here is to create an easy-to-use site that looks good, so your visitors will have a pleasant experience while navigating.
These simple steps should get you started on creating an engaging poker site. By populating your site with aesthetically pleasing, original content and offering something for everyone, you'll be well on your way to success with your site.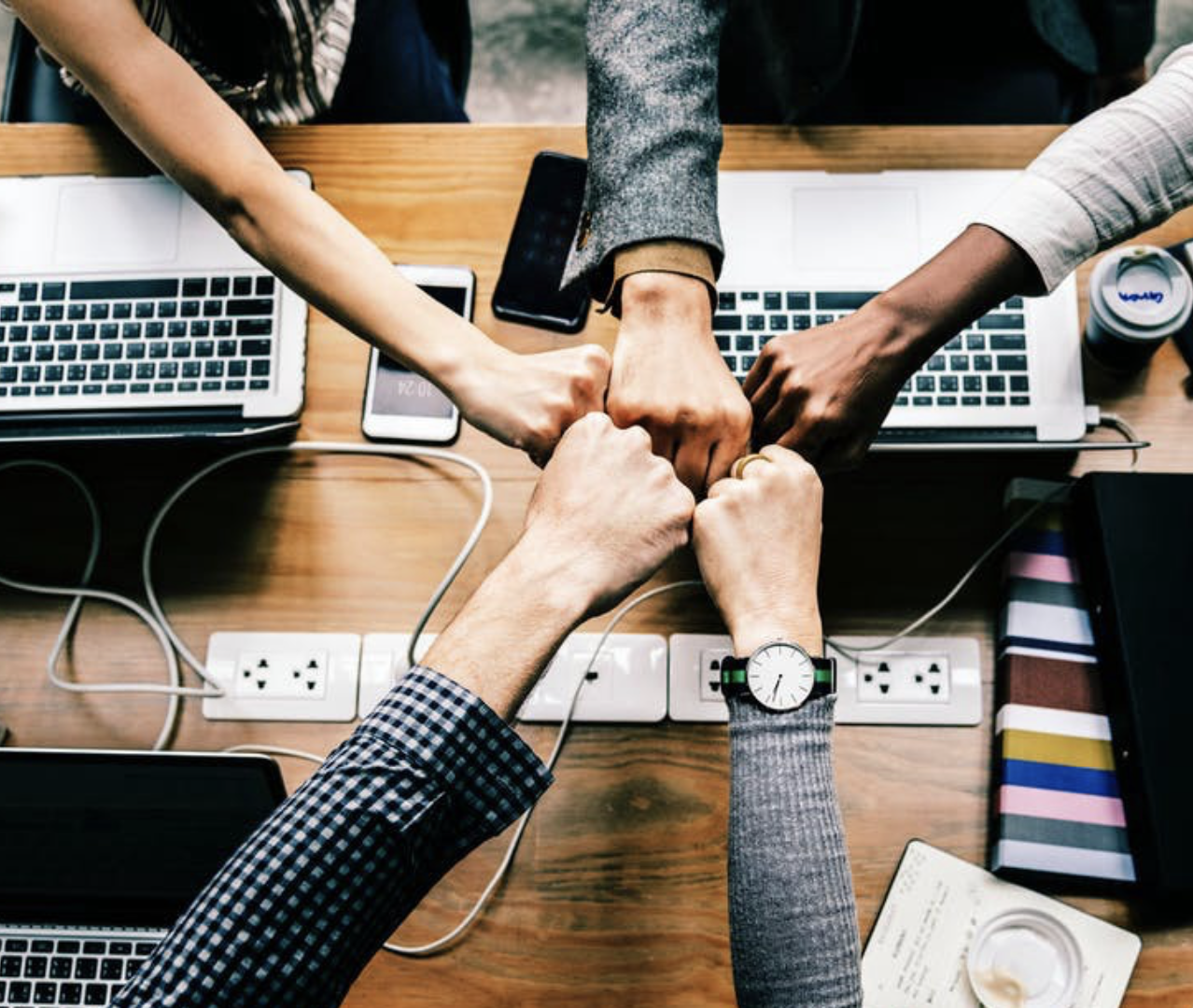 Hello everyone! We're Galussothemes content team, we love to write new blogs for WordPress everyday! Galusso Content Team is a part of IT4GO – The company houses talented young people who hold a strong passion for website development, designing, and marketing.