Finding the right local WordPress development tool is crucial for website owners and developers who want to create and manage their WordPress sites efficiently. Local by Flywheel is a popular choice, but there are several alternatives available that offer similar features and benefits. Hence, in today's blog, we will cover a list of the 5 best Local by Flywheel Alternatives. Each of these alternatives has its own unique features and benefits, so it's important to evaluate your specific needs and preferences before making a choice.
How is the local WordPress development tool important for your site?
A local WordPress development tool allows you to set up a local environment on your computer, where you can develop and test your website before making it live. This helps streamline the development process, reduces the chances of errors or conflicts, and allows you to experiment with different themes, plugins, and configurations without affecting the live site.
Background about Local by Flywheel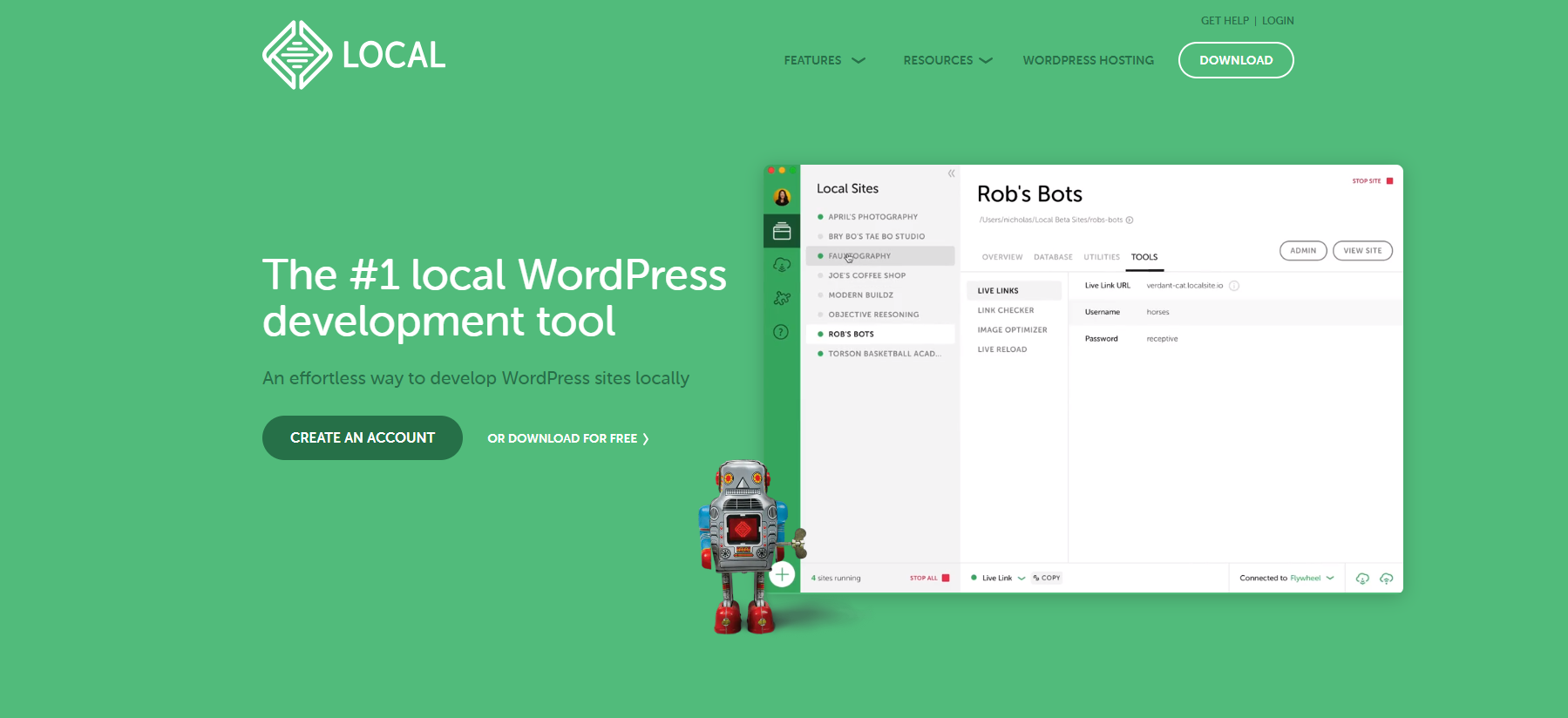 Local by Flywheel is now known as "Local". This is one of the prevalent local development tools designed specifically for web developers and designers. Local helps you streamline the process of creating, managing and testing websites or web applications locally before they are deployed to a live server. Besides that, it allows you to set up a local development environment that closely mimics a production server, enabling you to work on your projects in a controlled and efficient manner.
This tool supports PHP, MySQL, Apache or NGINX and other necessary components for running websites and web applications. Further, Local lets you manage multiple websites or projects from its intuitive user interface. You can create, duplicate, import, and delete sites with ease.
Nevertheless, it has some drawbacks that make users want to seek other Local Flywheel alternatives. For example, each running site of LOCAL uses approximately 150-200MB of memory which is quite heavier than others. Another weakness is that Local by Flywheel uses Nginx instead of Apache, so it is a hindrance for most WordPress developers that are utilizing Apache in their live server.
For those reasons, in today's article, we will share with you a collection of 5 worthy Local by Flywheel alternatives. Now, let's check them out and make the right option.
List of 5 Best Local by Flywheel Alternatives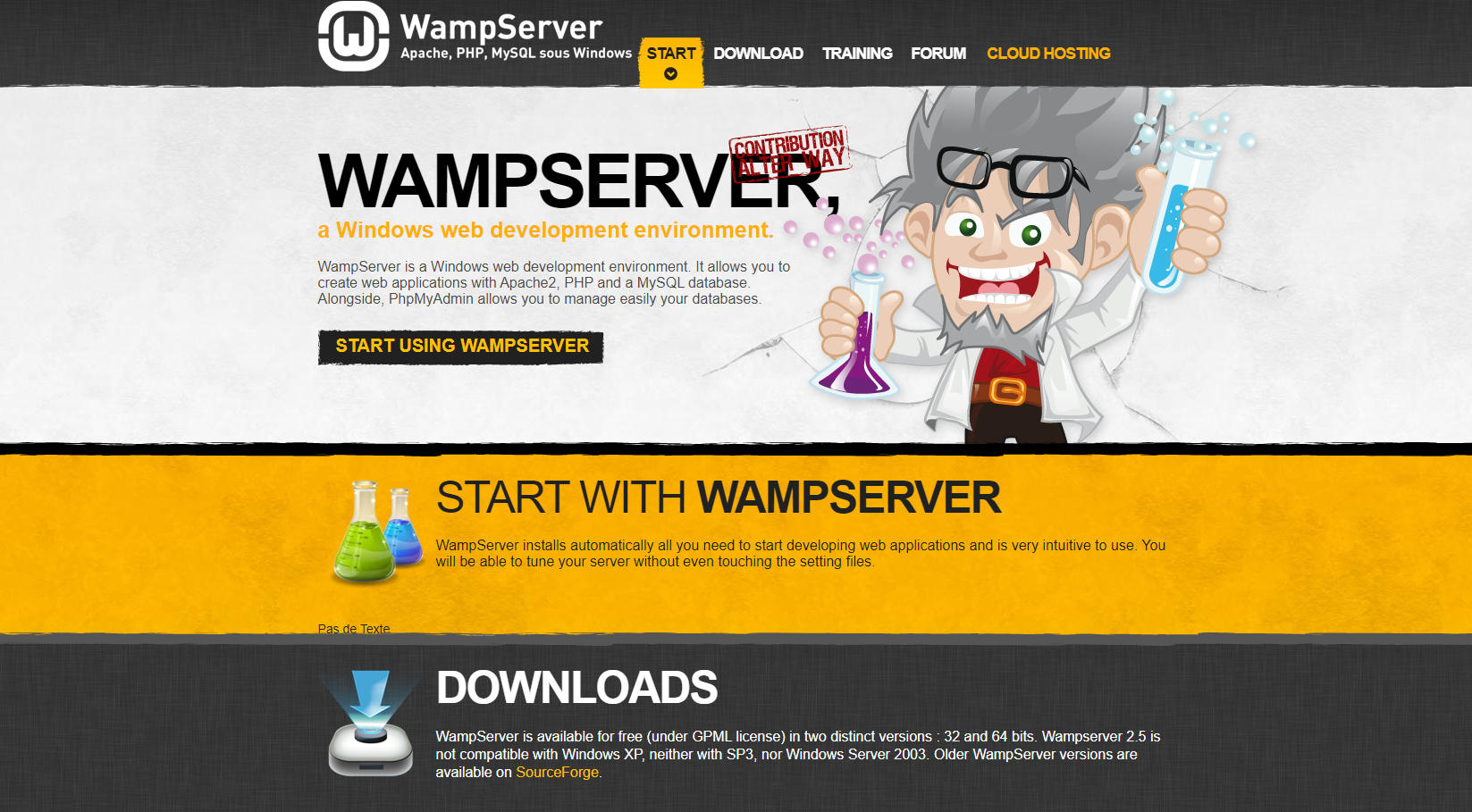 WampServer is a highly versatile web development environment for Windows that is widely used. The acronym WAMP stands for Windows, Apache, MySQL, and PHP. This software enables users to develop various web applications by utilizing PHP, Apache, and a MySQL database. This tool allows you to handle, generate, evaluate, and construct websites without the need for a separate web server.
Furthermore, WAMPServer streamlines the setup procedure, enabling you to set up a fully operational server within a few minutes. Furthermore, after installation, you have the flexibility to add countless updates as desired.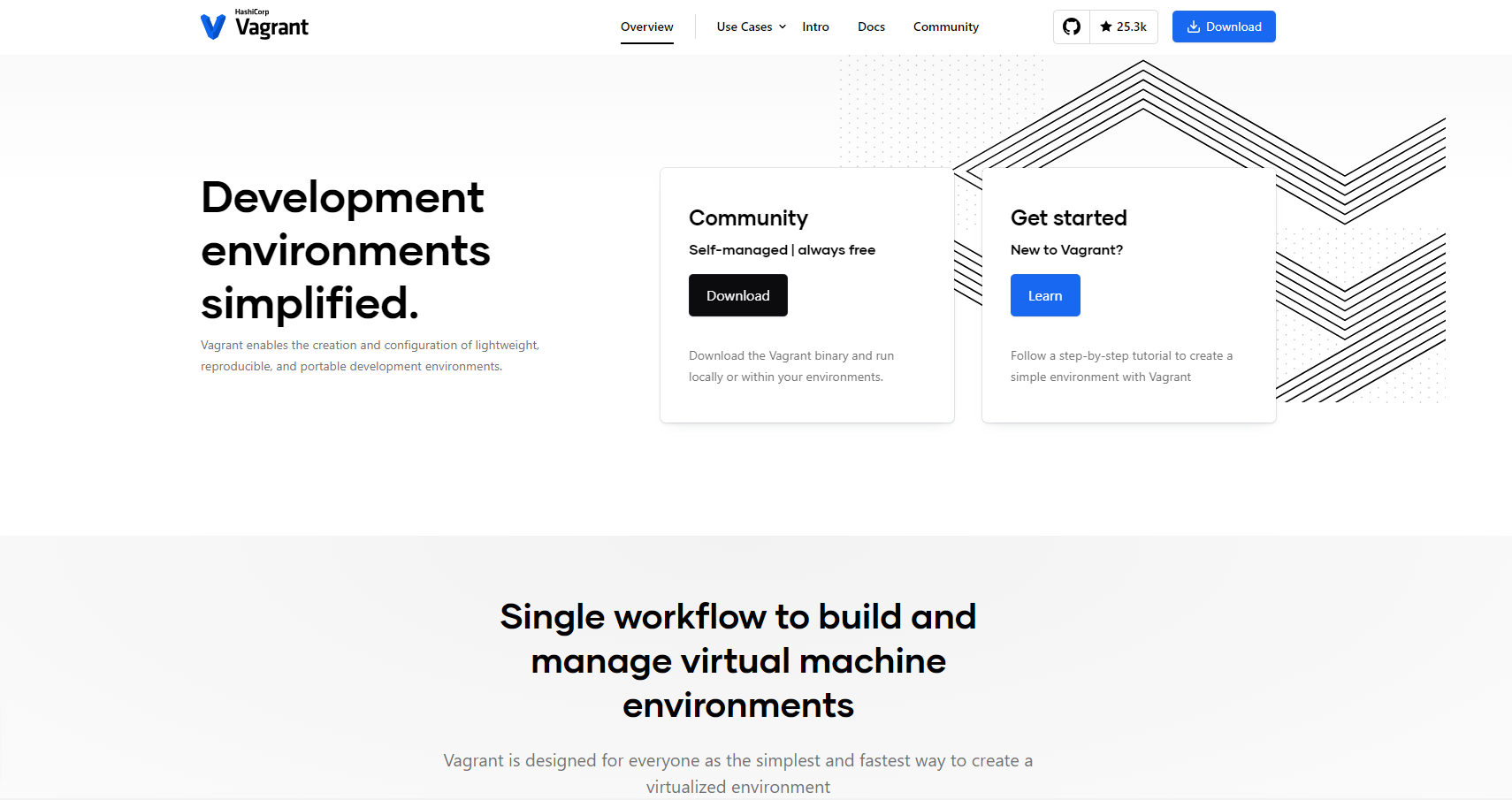 Vagrant is a robust tool that allows you to operate numerous virtual machines on your computer and utilize them as settings for your projects. Additionally, Vagrant simplifies the entire process of setting up the environment. Once the software is installed, you can conveniently choose and download a pre-configured "box" from the vast collection created by the Vagrant community. If you wish to effortlessly install an optimal WordPress environment, there are numerous popular boxes available for you to select from.
Further, by using Vagrant, every environment is isolated within your computer. This allows you to run a server with Nginx and another with Apache on two separate Vagrant machines simultaneously without encountering any problems.
Especially, Vagrant is a tool that is completely operated through the command-line interface and is compatible with Linux-based systems, Windows, and macOS.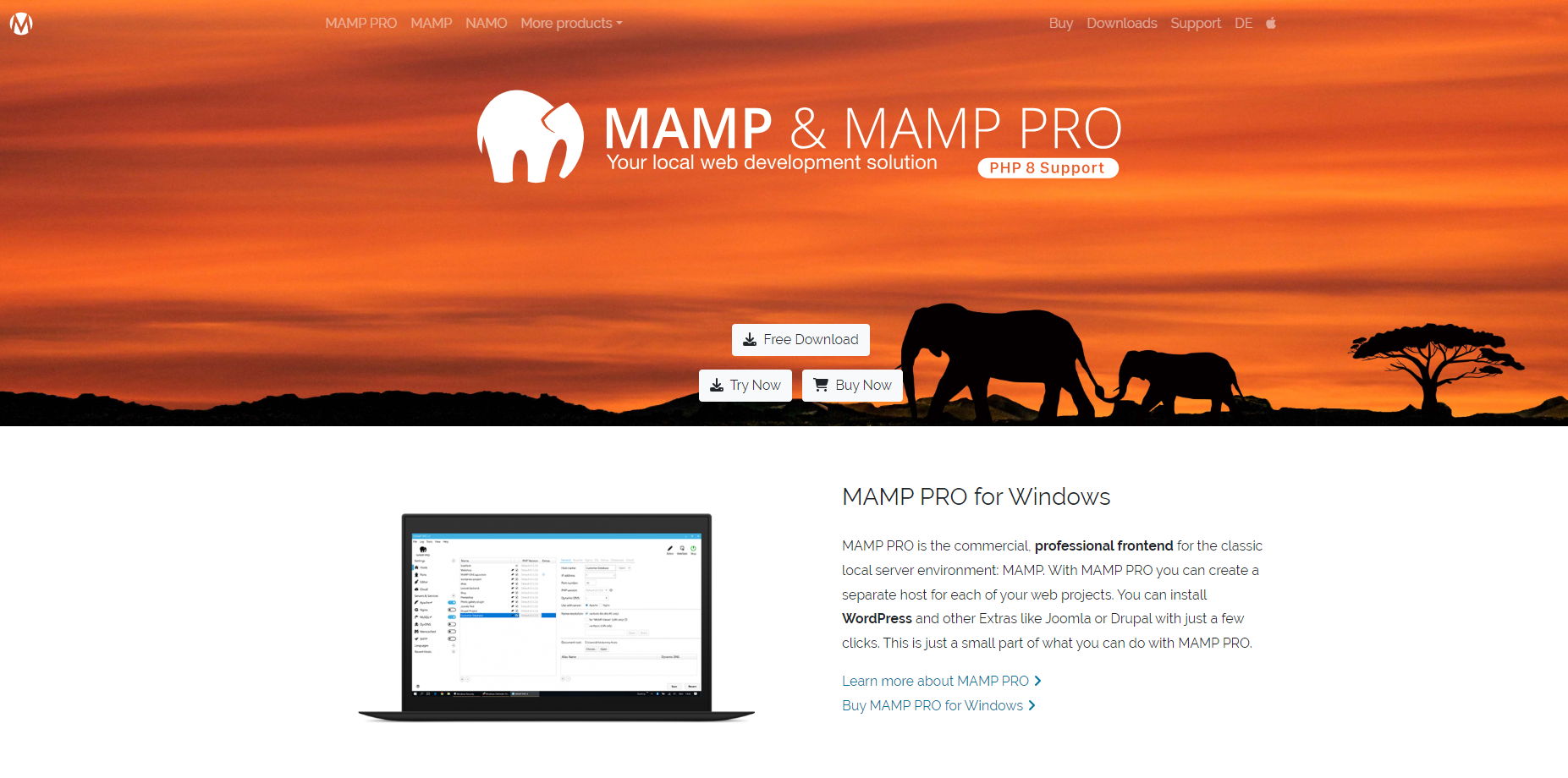 To begin with, MAMP is solely compatible with Windows and macOS. Each operating system offers various versions to select, based on the desired PHP version. Furthermore, you will also gain access to numerous supplementary software options such as Python, Perl, phpMyAdmin, and more.
Additionally, it is a collection of software components that allows users to build WordPress websites as well as any other kind of website. The process of using this tool is identical to our previous choice. You need to set up the stack, establish a database, and then follow the steps to manually set up WordPress. Keeping that in mind, let's concentrate on the key distinctions between these two stacks.
One drawback of using MAMP instead of XAMPP is that MAMP does not provide separate installation options for popular applications like WordPress.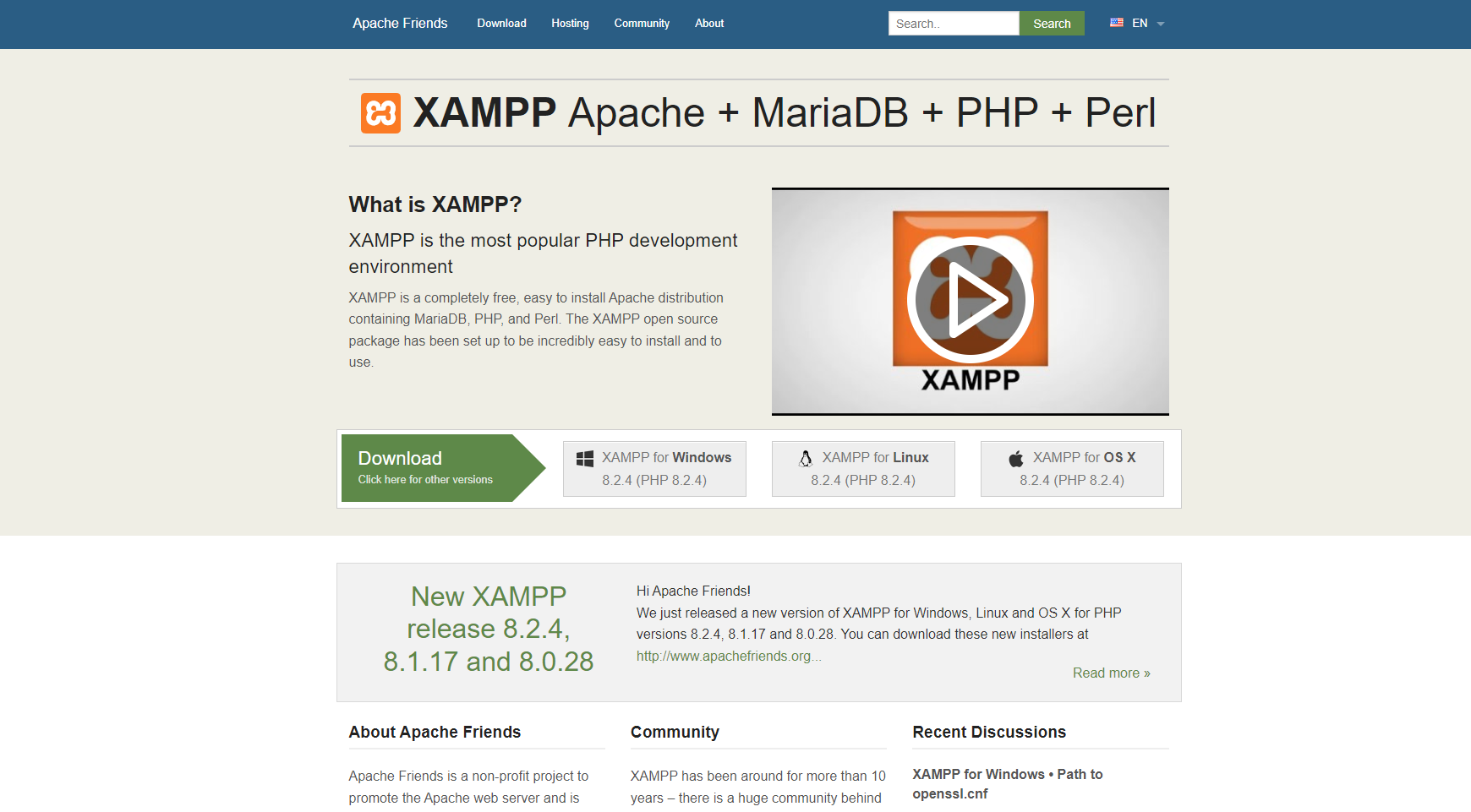 XAMPP is a perfect Local by Flywheel alternative that we would like to recommend. It is an ideal platform for running WordPress websites, but it isn't specifically designed for this content management system. As a result, you will need to make some adjustments to configure everything properly. However, if you wish to use XAMPP to host multiple WordPress websites at the same time, the process becomes a bit more complex.
XAMPP encompasses the necessary elements needed to operate dynamic web applications and websites. Further, XAMPP offers a major benefit in that it can be used on various operating systems such as Windows, macOS, and Linux, giving developers the freedom to work in their preferred environment.
What's more, XAMPP's user-friendly control panel simplifies the management of different components by allowing users to easily start, stop, and configure services. It also provides useful tools for managing the MySQL database, making tasks like creating, modifying, and manipulating databases effortlessly.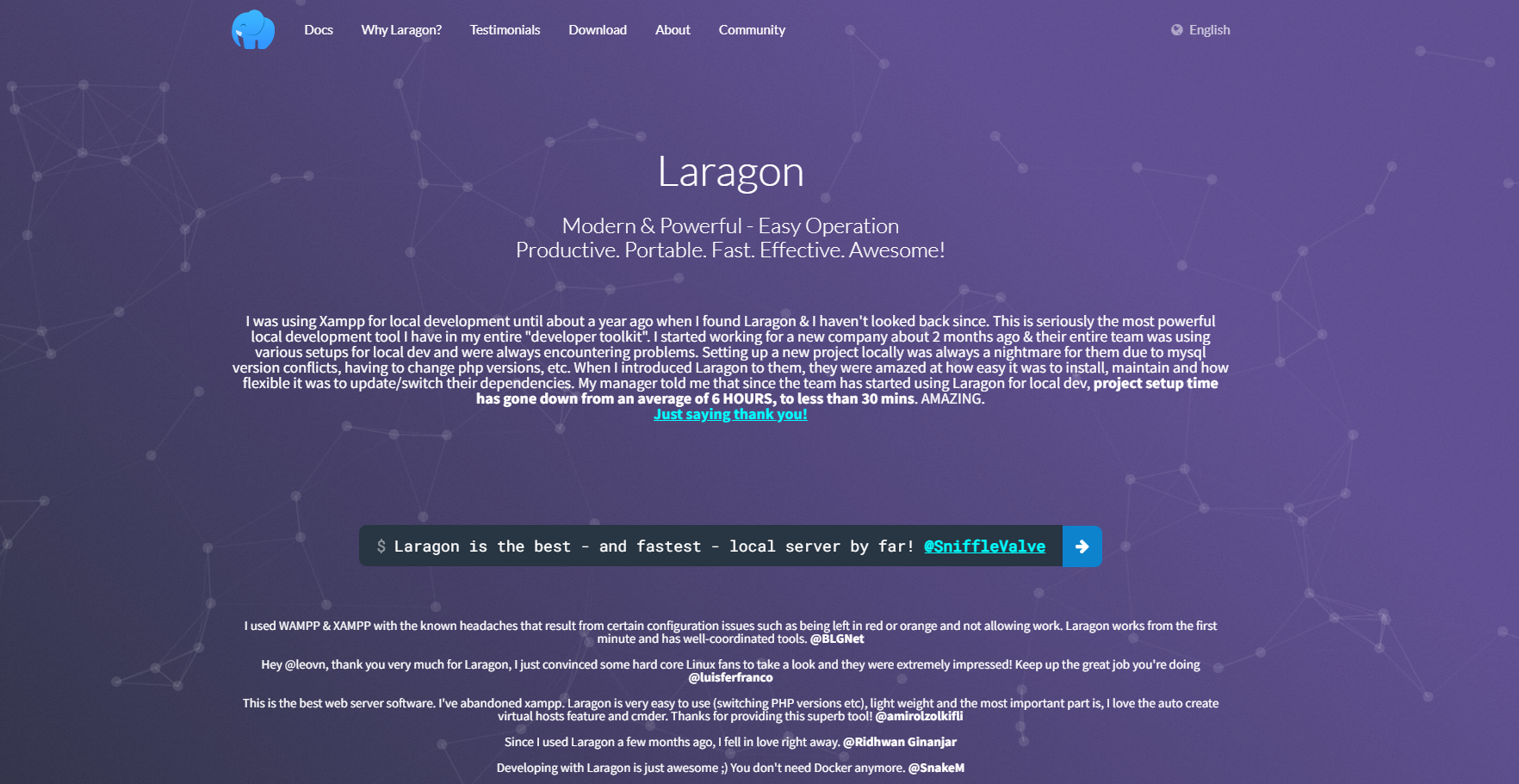 Laragon is also a dynamic local development platform tailored for PHP-focused web developers, especially those engaging with the Laravel framework. This platform is compatible with MySQL/MariaDB, PostgreSQL, and MongoDB right from the start. Compared to Local by Flywheel, it is extremely easy to install and operate.
It offers a blend of user-friendly accessibility, speed, and adaptability. In addition, its primary objective is to expedite the process of configuring, managing, and crafting web applications. Notably, Laragon can automatically detect and configure various tools and services that help reduce the need for manual adjustments. Plus, it provides you with a lot of tools for managing databases, importing and exporting data effectively.
The bottom line
There are varying levels of quality when it comes to local WordPress development tools. The tool you decide to use will greatly influence your workflow, so it is important to invest some time in researching the available options and understanding the advantages that come with each solution. Hopefully, you can make the right option for your website.
By the way, we would like to introduce a gallery of stunning, responsive, free WordPress Themes on our website. They will help you quickly have a beautiful website without touching any line of code.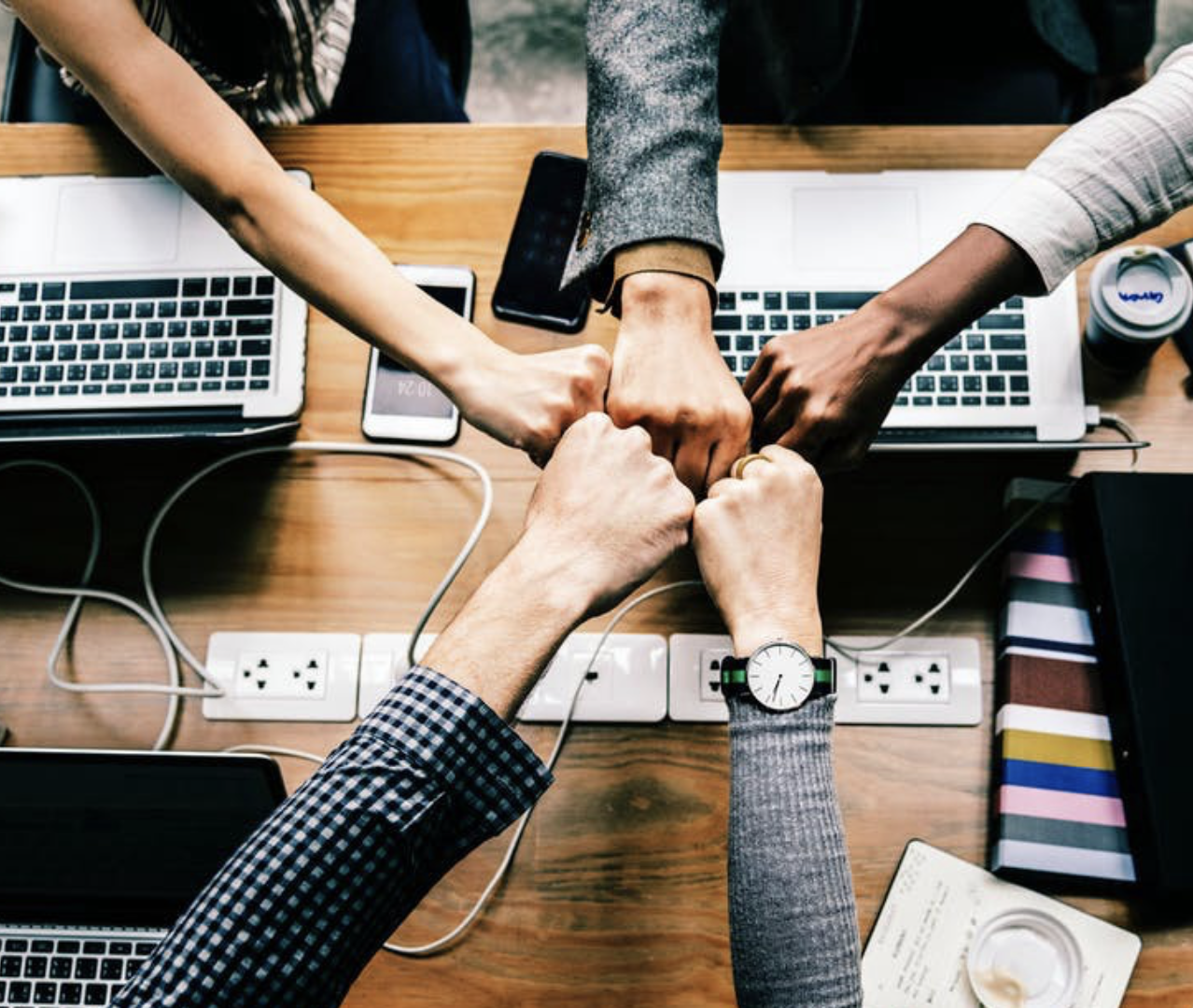 Hello everyone! We're Galussothemes content team, we love to write new blogs for WordPress everyday! Galusso Content Team is a part of IT4GO – The company houses talented young people who hold a strong passion for website development, designing, and marketing.