Are you looking for a new way to manage translations for your website? Are you searching for the best Polylang alternatives? Look no further! This blog post will provide you with a comprehensive list of the top Polylang alternatives available. Read on to find out which one is right for you.
Why do you look for Polylang Alternatives?
Polylang is a powerful and well-known plugin that allows users to create multilingual WordPress websites. However, some users may find that it doesn't fully meet their needs. For example, they may want more features than Polylang offers, such as automatic translation or better performance on large websites. They may also encounter compatibility issues with their themes or other plugins. Additionally, some users may have difficulty finding the support and documentation they need to use the plugin effectively. Finally, they may be hesitant to pay for premium features or add-ons that Polylang offers.
For those reasons, in today's blog, we provide you with Ưa list of excellent Polylang Alternatives. Let's consider and choose your favorite solution.
7+ Remarkable Polylang Alternatives
Weglot is one of the most outstanding translation plugins that offers automatic translation of your website. This feature can save time and effort, especially for websites with a large amount of content. While Polylang supports many languages, Weglot supports over 100 languages, making it one of the most comprehensive translation solutions available.
In addition, this plugin also offers custom translations and allows you to manage your translations from a central dashboard. Further, this tool allows users to edit translations, add new translations, and customize their translations to fit their brand voice and tone which is helpful for businesses that have specific requirements for their translated content. Last but not least, Weglot Translate is fully optimized for multilingual SEO, with every translated page automatically indexed by Google.

TranslatePress is another popular multilingual plugin that allows users to easily create multilingual websites. It has been active on over 30,000 websites and is considered one of the best Polylang alternatives. Especially, this tool allows users to translate your website directly from the front end. This means you can see the translation in real-time and make changes on the fly. This is a unique feature that sets TranslatePress apart from Polylang and other translation plugins.
Moreover, TranslatePress offers a visual translation interface that makes it easy to see what you're translating in real time. It also offers integrations with Woocommerce that help you translate your product pages, checkout pages, and other e-commerce-related content. It is also a key advantage over Polylang, which does not offer this feature. Last but not least, TranslatePress offers SEO-friendly URLs for translated pages, which can help improve your website's search engine rankings.

GTranslate is another great alternative to Polylang, offering a powerful and comprehensive translation service. It supports over 100 languages and provides a range of features, including machine translations, human translations, self-translations, and support for multilingual WordPress sites. GTranslate also offers a free version with limited features, along with premium plans for businesses with more complex needs.
The plugin integrates with popular WordPress plugins like WPML and Loco Translate, making it easier to manage multilingual content. It also provides detailed analytics to track the performance of translated pages and content. Additionally, this plugin allows users to edit translations, add new translations and customize their translations to fit their brand's voice and tone. This feature is really useful for websites that have specific requirements for their translated content.

Another significant candidate that you should consider is Loco Translate plugin. This plugin provides an intuitive user interface, allowing users to quickly create language files and manage translations. The plugin also integrates with popular translation services, making it even easier to localize WordPress websites. Additionally, it has a wide range of features, such as automatic backups, support for RTL languages, and the ability to add custom translations.
Besides that, the plugin offers a customizable language switcher that allows you to choose the design and placement of your language switcher. This is particularly useful for websites that want to maintain a consistent brand image. Furthermore, Loco Translate is completely free to use, making it a more accessible option for smaller businesses or those on a budget.

If you are a cost-saving solution, using the Multilanguage by BestWebSoft plugin is a great idea. First of all, this plugin gives you a simple and user-friendly interface that is easy to navigate and manage their translations from a central dashboard. The process of translation by using Multilanguage by BestWebSoft can be completed within a few clicks.
Additionally, this plugin provides you with a customizable language switcher that lets you choose the appearance and placement of your language switcher. This plugin offers both a free and paid version, so you can easily choose a reasonable version that is suitable for your requirements.

Google Site Translator is the next plugin that we would like to introduce. This plugin allows users to easily translate their website into multiple languages. It is powered by Google Translate, one of the most popular translation services on the web. With Google Site Translator, users can rest assured that their site is being accurately translated into the language of their choice. The plugin also offers integrated support for right-to-left languages, making it ideal for many different countries and cultures.
Furthermore, Google Site Translator is fully compatible with both Polylang and WPML plugins, allowing users to take advantage of all the features offered by both plugins while still having access to a powerful translation service.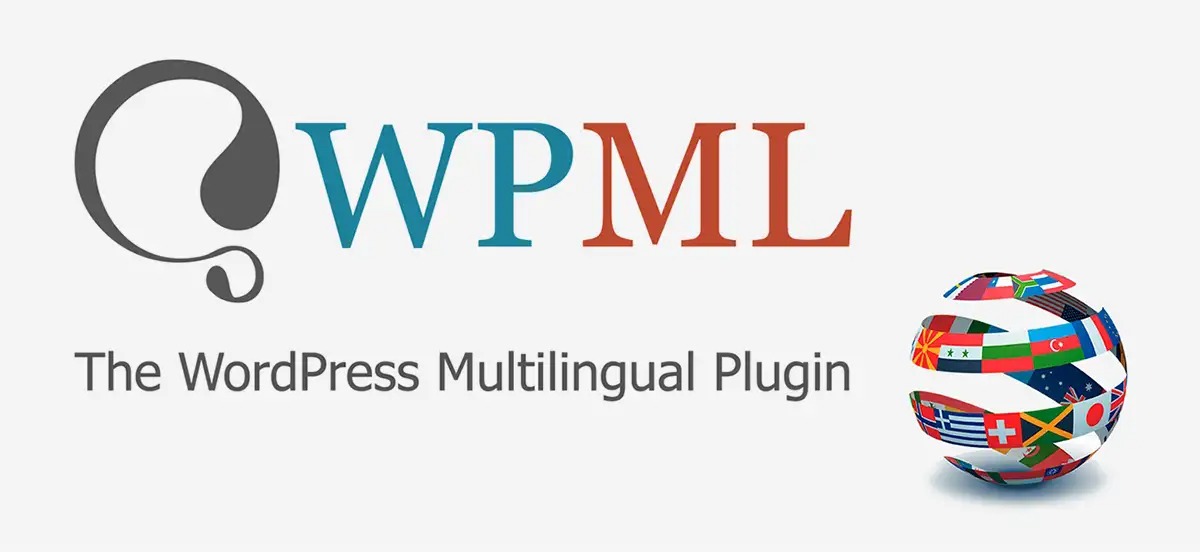 The last tool in today's article is WPML. This is a famous and high-quality WordPress multilingual plugin, however, this plugin only offers the premium version. It can be denied that WPML offers plenty of useful features that over advantages offered by Polylang. For example, WPML offers an advanced translation management system that allows you to manage translations directly from the WordPress dashboard. You can translate posts, pages, custom post types, and even WooCommerce products, making it a comprehensive solution for multilingual websites.
In addition, this tool offers multilingual SEO features that allow you to optimize your website for different languages and regions. You can create SEO-friendly URLs for each language, add hreflang tags, and more. Notably, this plugin has the ability to translate the texts that appear in your theme and plugin templates. Plus, there are many helpful integrations with prevalent professional translation services like Translate.com and Gengo.
Finally
To sum up, finding the right multilingual plugin for your WordPress website can be a challenge. There are several different options to choose from, such as Polylang, WPML, GTranslate, Loco Translate, Weglot, TranslatePress, and much more. Each plugin has its own unique features and advantages so you can need to consider your budget and requirements to choose the best solution for your website. We highly recommend using WPML for your website if you have a rich budget. Since this plugin is packed with a bunch of features that overshadow Polylang's features.
If you find this blog useful, don't forget to share it with your friends. By the way, you can visit our website to discover a collection of stunning, free WordPress Themes.
30+ Free Free Joomla templates, support Visual Page Builder, compatible with Joomla! 4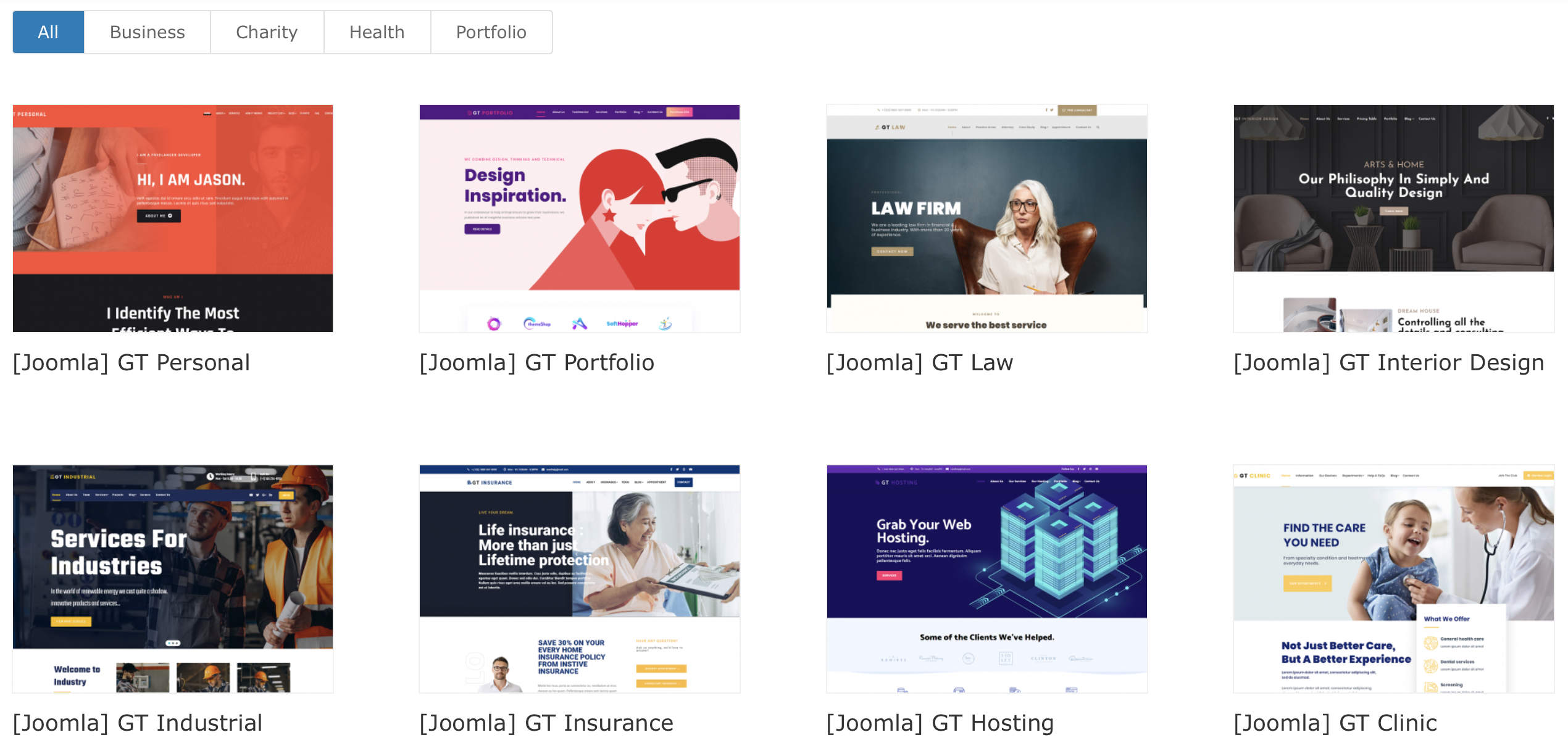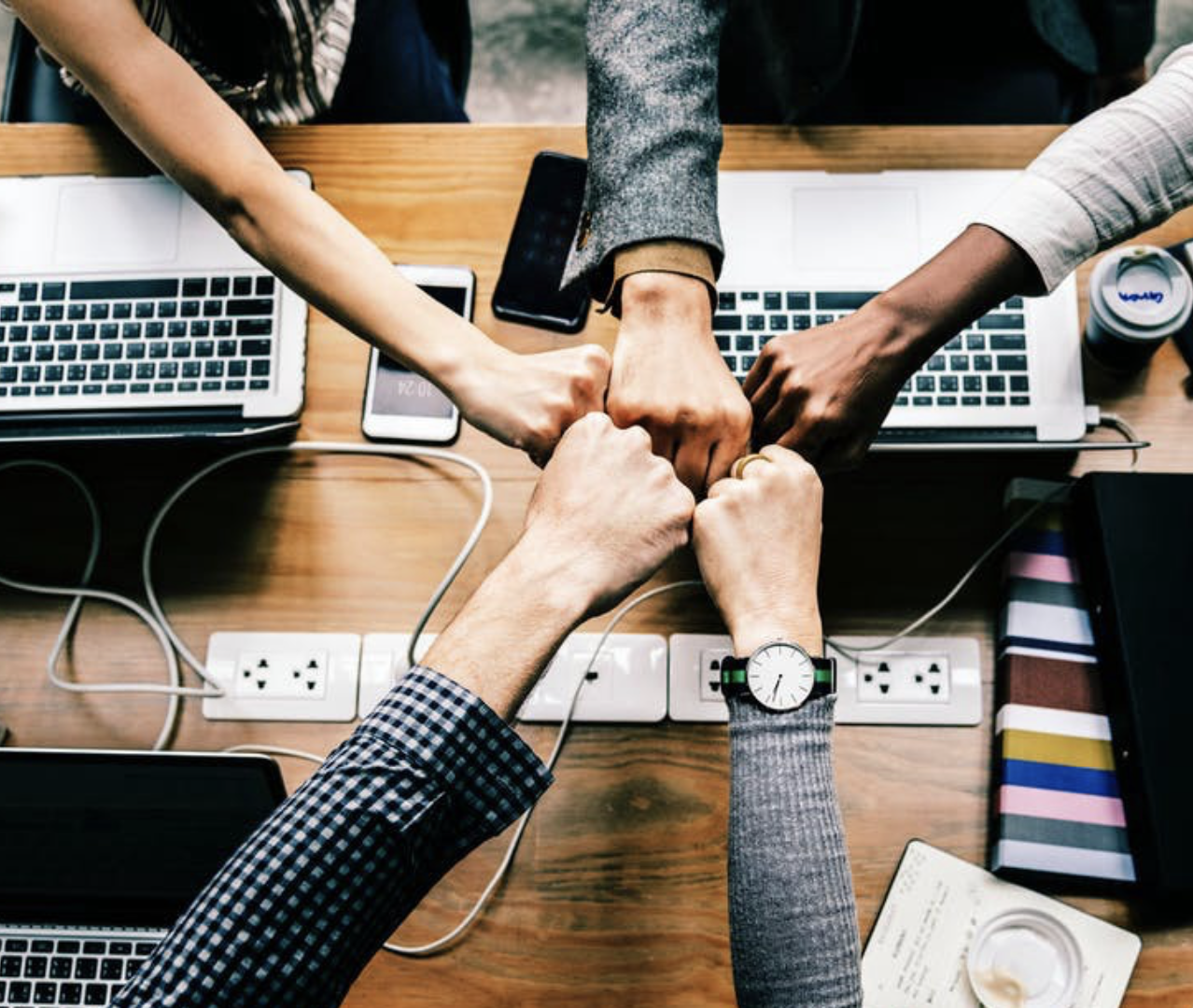 Hello everyone! We're Galussothemes content team, we love to write new blogs for WordPress everyday! Galusso Content Team is a part of IT4GO – The company houses talented young people who hold a strong passion for website development, designing, and marketing.