Do you want to translate your websites into multiple languages in an easy way? If the answer is yes, using one of the below Woocommerce Multilingual plugins will help you. Let's explore and enjoy it!
Why should we use Woocommerce Multilingual Plugin?
There are various languages around the world. Therefore, it is necessary to make your website integrate with more than one language. It is not only a key marketing strategy but also helps your online store reach out to your foreign clients in their own language. Thanks to this, your store generates leads and increases revenues. And to do this well, you have to install a multilingual plugin for your website. In today's post, we will recommend for you the best Woocommerce Multilingual Plugin in 2022. Now, let's take a look and choose the best one for yourself.
Top 7 Useful Woocommerce Multilingual Plugins

GTranslate is regarded as the best multi-language plugin WordPress for translate automatically service from Google Translate that helps your website go global with multi-language support. The plugin offers hundreds of 100 languages that can serve nearly 99% of internet users around the world. In addition, it also helps you to save money, thanks to integrating automatic translations.
Provided features:
Support translation for pages/posts/menus/categories/plugins/theme
RTL Language support
Google automatic machine translation
Hide "Suggest better translation" pop-up as well as Google top frame after translation
Mouseover effect support
Google Analytics integration
and more.
Highlights:
Easy to use
Fast and efficient support

This powerful Woocommerce Multilingual plugin allows your online store website to enhance languages to be suited with Gergam market legal conditions. Germanized broadens WooCommerce to technically match specific german legal conditions. The purpose of this plugin is to adjust WooCommerce to the unique requirements of german market.
Provided features:
Support button bolution
Calculating shipping costs' tax
Customers double opt-in
Delivery Times
Small Business regulation
Sshipping costs and tax notices
Legal Checkboxes UI
Privacy policy, revocation, terms
and more.
Highlights:
Great support
Fully compatible with Woocommerce
Simple to use.

WooCommerce Multilingual is a powerful solution that allows you to quickly and easily translate your WooCommerce products. It also allows you to manage your translations for your goods and categories with ease. You may keep the same language throughout your checkout process and send communications to customers and admins in their native tongue.
Provided features:
Translate all WooCommerce products
Keeps the same language through the checkout process
Sends emails to clients and admins
Allows inventory tracking without breaking products
Easy translation management for products
Enables running a single WooCommerce store
And more
Highlights:
Must have plugin
Works like a charm

Bestwebsoft has developed a powerful Woocommerce Multilingual plugin that enables you to translate your site to different languages. In addition, It puts in more translated content to pages, posts, menus, widgets, taxonomies, and more. Therefore, customers can switch content language to their language at a quick speed.
Provided features:
Manual translation
More than 80 pre-installed languages supported
Search website content
You can add a new language
Choose a default language for your site
and more.
Highlights:
Intuitive and simple
Easy to set up.

This great Woocommerce Multilingual plugin allows you to translate an entire website simultaneously includes page builder, forms, and shortcodes output that helps you translate your online store in an effective way. And another good point is that this plugin is fully compatible with your woocommerce site. Because it is the GPL self-hosted translation plugin, you can own all of your translation permanently.
Provided features:
Translate directly from the frontend
Friendly user interface
Compatible with themes and plugins
Live preview with translated pages to edit your own translation
Google translate automatic or manual translation
and more.
Highlights:
Simple to use
Good support service
Unlimited words translation support.

With powerful features, Polylang Allows you to create a powerful multilingual website as you want. In addition, you can also write posts/pages and build post tags, list and define the languages for each post and page.
Provided features:
Translate post/page/category/tags/media/widget/menu
RTL language scripts support
Translate posts, media, pages, categories
Support customizable language switcher
Support WordPress languages packs
Use language code or content to set the language, or you can use a domain/subdomain for a language
and more.
Highlights:
Intuitive and easy to use
Work well after years.

Loco Translate is one of the best free multilingual plugins in today's collection. This plugin offers you many great localization tools for your site developers. Moreover, it also customizes the translation documents' in-browser of your website. PO significant features consist of as well plural forms, references, and comments.
Provided features:
PO file backups can be configured
Support built-in translation editor, WordPress locale codes
PO features/source view
Native MO file compilation support
Create language files and update them
and more.
Highlights:
Simple to use
Responsive support
Detailed FAQ support.
Conclusion
We hope that you can find out the best one. And if this post is useful for you, don't hesitate to share it with your relatives and friends. Thank you so much for reading! If you have any questions, please feel free to let us know by leaving a comment below, we will reply as soon as possible!
Besides, you can also refer to more amazing plugins at our free WooCommerce theme to update your website.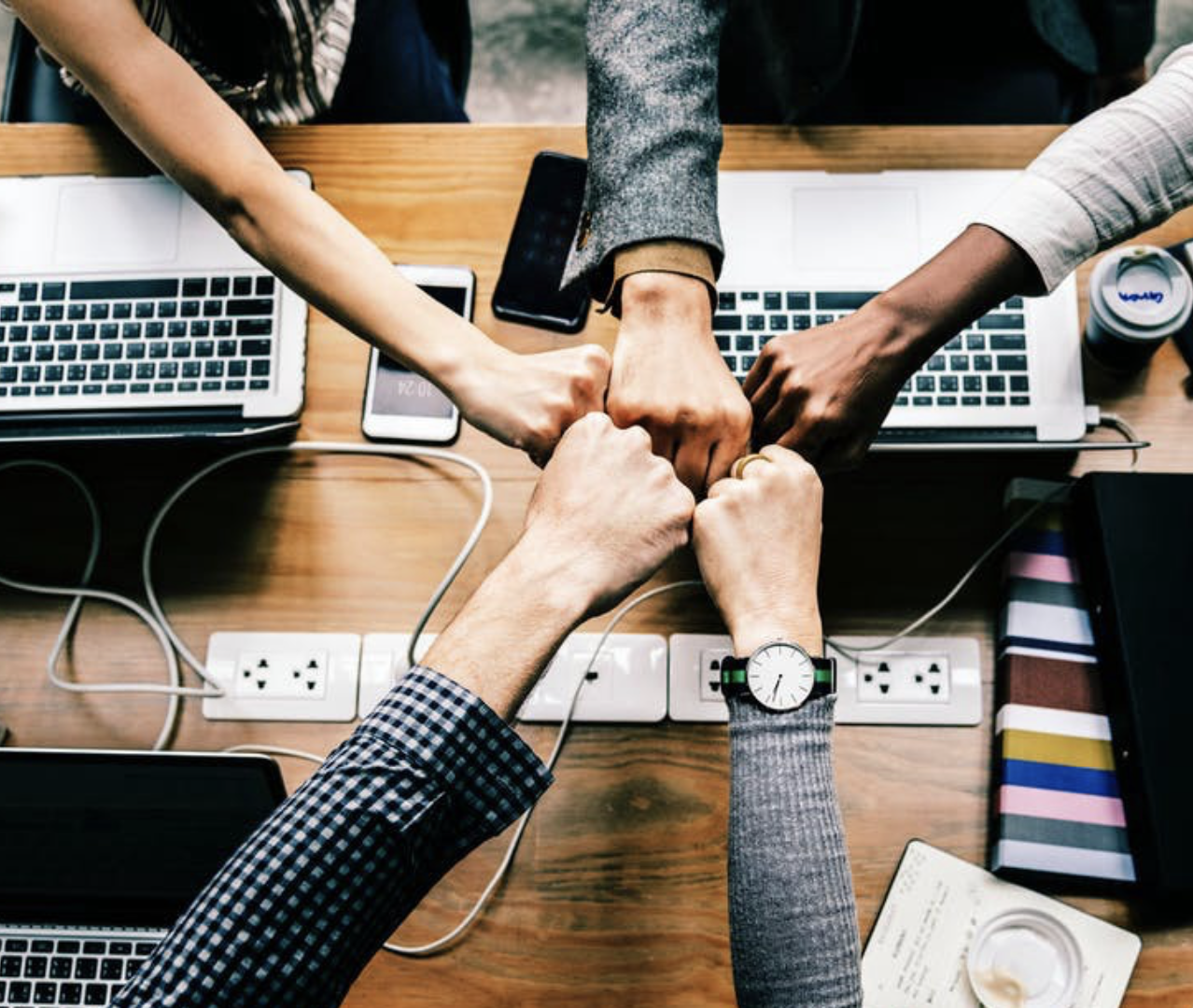 Hello everyone! We're Galussothemes content team, we love to write new blogs for WordPress everyday! Galusso Content Team is a part of IT4GO – The company houses talented young people who hold a strong passion for website development, designing, and marketing.