If you want to create a contact form for your site, then let use Elementor Contact Form Addon that we will suggest below.
The benefits of using Elementor Contact Form Addon
Elementor Contact Form Addon is known as a magic tool, helping you add a contact form on your website. However, there are too many addons like that for you to choose from. Therefore, we decided to write this blog to recommend for you the best addons. Besides, we also provide a clear description, provided features and highlights for each addon. So, we can make sure you will get the right one.
Top Best Elementor Contact Form Addon

Firstly, we would like to suggest for you Contact Form & Lead Form Elementor Builder. This addon supports you to create nice contact forms for unlimited sites. Especially, you can generate with 9 field types such as name, email, URL, messages, etc. Moreover, it is also totally compatible with Elementor, Gutenburg and Brizy.
Provided features:
Lead Form Styler Elementor addon available
Send forms to the trash
Generate easy to use shortcode
Drag and drop field ordering available
Use prebuild forms or add your own
Highlights:

Secondly, let's explore Melform Elementor Addon. Above all, you can easily generate many kinds of forms. For example, it may be contact form, feedback form, subscription form and more. In addition, controlling multiple contact forms become simpler and faster.
Provided features:
Build any form on the fly
Customize the form
Manage submissions
Upload files from users' form
Highlights:

Thirdly, you can try with Essential Addons for Elementor. Likewise other addon, you can build a contact form container and fields with this addon. Further, you can research more its functions below.
Provided features:
Showcase your blog posts in 4 unique styles
Quickly add modern buttons with hover effect
Include a countdown time
Quickly add modern buttons with hover effect
Highlights:

If you want to seek an addon that helps you insert a contact form for your site in real-time, then this addon is for you. Generally, this addon will give you a tutorial video, so you can install it simply. In addition, it allows you to insert a contact form for your site in real-time.
Provided features:
Add Awesome Contact Form7 for Elementor
Use in conjunction with the Elementor Page Builder
Tutorial video
Highlights:
Simple and easy to install and use
Clear document

Another addon we think you should try is Elementor Contact Form DB. Unlike the other addons, this addon will notify admin users about the messages which are not read through a banner. Moreover, exchanging these contact form requests into other post types is not a problem.
Provided features:
Get people to submit testimonials, case studies
Make a simple contact form into a very versatile module
Export your stored contact form data
Highlights:

The next addon you shouldn't miss is Responder. In other words, this addon is quite great because you can transfer new subscribers into a list you choose in the Rav Messer account. Another plus point of this addon is that it is completely compatible with Elementor.
Provided features:
Transfer new subscribers to a list you select
Upgrade your email marketing activity
Send only relevant and personalized messages
Highlights:

Contact Widgets For Elementor is another addon that must definitely is on this list. With the help of this addon, you can insert contact widgets for the Elementor page builder. Further, there are many significant features and you can see below.
Provided features:
Add as much as you want
Select the icon, the link type and a list of icons
Add WhatsApp, SMS, phone, email, Facebook and more
Set the link to cover all the widget
Highlights:
Easy and simple to use
Useful

Another addon we want to introduce you is Premium Addons for Elementor. Likewise there addons above, this addon also lets you contact form in the contact us page of your site. Besides, it provides Facebook Messenger Widget, so your customers can send messages directly to you through Facebook Messenger.
Provided features:
Contact form widget
Review and testimonials widgets
Social feed widget
Tables, charts and anything data widget
Blurbs and CTA widgets
Highlights:
Amazing support
Working fast

If you desires own an addon which assists you to drag and drop contact form easily, then don't miss this addon. In addition, you can insert CSS from Elementor to your contact form without any problem. Moreover, you also can experience it with other vital functions.
Provided features:
Add any WordPress page
Use Single contact form 7 with different Style & redirect rule
Drag and drop contact form 7
Define style for input, label, send button, success
Highlights:
Finally, let's take a look with CP Contact Form with PayPal! This addon permits you to add contact form into your WordPress site. After that, it will connect with Paypal payment. Furthermore, you also can check messages for paid and unpaid submission which are sent from the contact form.
Provided features:
Customize the notification email details
Easy setup of the PayPal payment
Export the contact form messages to CSV/Excel
Support PayPal taxes configuration
Highlights:
Conclusion
All in all, we make sure that top 10 Elementor Contact Form Addon won't make you disappointed. If you have any question, then let leave me comments. Besides, don't forget to visit our website to get more Free WordPress Themes.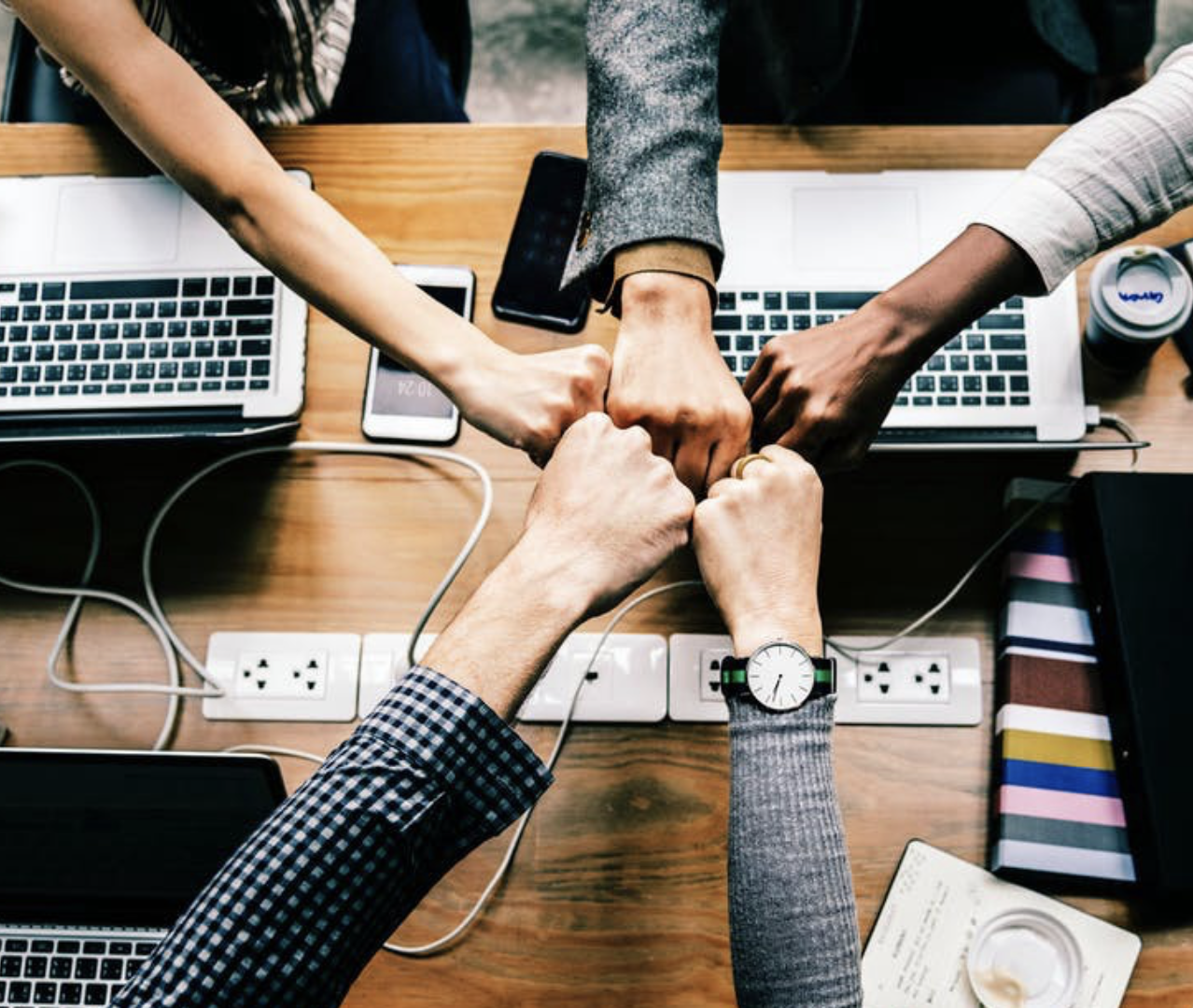 Hello everyone! We're Galussothemes content team, we love to write new blogs for WordPress everyday! Galusso Content Team is a part of IT4GO – The company houses talented young people who hold a strong passion for website development, designing, and marketing.