Are you looking for a useful WordPress Beaver Builder Addon for your website? Luckily, you have landed at the right place. This blog contains plenty of essential tools that will help you design an amazing website with Beaver Builder.
Why should you use WordPress Beaver Builder Addons for your website?
Although Beaver Builder is also one of the most prevalent WordPress page builders, it also doesn't provide enough advanced functionalities to help you build a professional and modern website as you desire. However, with the introduction of WordPress Beaver Builder addons, you can add plenty of features to Beaver Builder at zero cost. For instance, you can display a timeline, create a full-width layout, customize a WordPress dashboard, and much more. Thanks to that, you can easily build an appealing website without having professional coding knowledge,
But which are the best WordPress Beaver Builder Addons among countless ones in the market? In today's blog, we will bring you a list of top-notch tools that we collected based on user reviews. Now, let's check them out and choose the best one for your website.
Top 10 Free WordPress Beaver Builder Addons

Starter Templates is specially designed to provide over 280+ pre-made full website templates and individual pages for many prevalent page builders such as Elementor, Beaver Builder, and the Block Editor. You can use these templates for various websites including businesses, entertainment, education, agencies, lawyers, health, and much more. All templates are highly customizable. They give you the ability to try the logo, colors, and typography before importing.
Main features:
Faster performance
Easy customization
Pixel perfect design
Deeper integrations

By using Orbit Fox by Themelsle, you can extend your website functionalities effectively. This plugin provides you with plenty of useful modules such as social media share buttons & icons, custom menu icons, header and footer scripts, one-click import page templates, page builder addons, and much more. In addition, it is completely compatible with Beaver Page builder. If you are seeking for a free plugin that offers plenty of features for the Beaver builder site, don't miss this WordPress Beaver Builder addon.
Main features:
Beaver Builder Widgets
Menu icons module
Free stock photos module
Custom fonts module
Header and footer scripts module

Are you going to build a full-width layout with Beaver Builder? Don't miss this full-width templates plugin. This add-on provides you with tons of blank templates without a header and footer for your landing pages. Therefore, it is easy for you to customize them to suit your site's requirements. Moreover, it doesn't require you to have any coding skills.
Main features:
Create a blank template without a header and footer
Removes Sidebar, page title, comments and stretches the layout to full width

As its name suggests, this plugin is created to expand the functionality of Beaver builder. It gives you over 60 powerful models, 200+ section templates, and 100+ page templates to help you build a beautiful website without effort. Besides that, this is totally a free plugin, so you can download it for free from the WordPress repository.
Main features:
Allows you to display headings, titles, and offers within an attractive ribbon
Allows you to add relevant and attractive-looking images between rows
Represent the data in the form of a table and add icons, images, text, links, and buttons
Display a list of items with their respective information along with an image or icon
Add content on the front and back of a box
Add an image of your choice and an icon
Much more

This is a free plugin that you can use customized templates and pages as a header and footer across your website. By using this plugin, you only need to design a template that you want to use as a header or footer. Then open the page builder settings page and the BB header footer setting. After that, all you need to do is select the page or template that you saved to be used as a header.
Main features:
Create attractive pages and templates that can be displayed as a Header or Footer
Allow you to use a fully customized header or footer across the website
The next WordPress Beaver Builder addon that we would like to introduce is PowerPack Lite for Beaver Builder. This plugin comes with 50+ easy-to-use, drag & drop modules, 350+ design elements, sections, row templates, and page templates. Hence, with this plugin, you are able to build a modern, eye-catching website without touching any line of code. Moreover, this plugin is packed with plenty of powerful modules such as Call to action buttons, Popup creator, Banner creator, and much more. They are completely essential modules to help you build your desired website.
Main features:
Add fancy row separators to your Beaver Builder site
Create beautiful content blocks with icons, heading, descriptions, and call-to-action button/link
Display content in a vertical or horizontal list format
Create a beautiful call-to-action dual buttons
Write and Create attention-grabbing headlines on the page
create list items with over 2000 font icons or numbers for bullet points

This plugin provides you with the ability to control the WordPress welcome panel by using Beaver Builder. It allows you to add a heading, contact information, form, video, images, affiliate links, etc. Moreover, you can design the dashboard and content according to your requirements.
Main features:
Personalize the dashboard and content
Add contact info, forms, video and images
Display a different template for different user roles

Livemesh Addons for Beaver Builder is packed with plenty of powerful add-ons that are beneficial for building a gorgeous and professional website. It allows you to display many important sections such as service, team profiles, counters, bar charts, piecharts, pricing plans, posts carousels, and much more.
Besides the free version, you can upgrade to the premium version with more advanced features such as an image slider, post blocks, responsive tabs, an image gallery, video gallery and much more.
Main features:
Displays portfolio/blog entries in a nice responsive grid in Beaver Builder
Displays portfolio/blog entries in a nice responsive grid
Show impressive numbers pertaining to your work or company
Capture skills or any type of percentage stats with just a few clicks
Displays your posts as a highly responsive carousel
Present a list of HTML content in a carousel
And much more

If you want to use timelines to display various important information such as display the history, the process, and much more, the Timeline module is a useful WordPress Beaver Builder plugin for your website. It allows you to present your company history or process, roadmap or release cycle for new products, order history/tracking timeline for e-commerce website, and much more. You can numerous eye-catching animation effects to make your timelines look impressive.
Main features:
Beautiful timelines for WordPress and Beaver Builder.
Responsive and mobile ready timelines for Beaver Builder.
Show and Hide options for Date
On or OFF options for Connectors
Customizable dates, selector and connector
Several typography options for title, description, date, etc.
Customize animation effects, duration, delay and more

Cards for Beaver Builder will help you showcase small boxes of content that consist of images, links, buttons, titles, and text. In addition, using this plugin is a great way to create stunning and responsive cards on your website with Beaver Builder. Moreover, there are plenty of additional customizations that you can use to make your cards stand out.
Main features:
Create impressive and creative cards on the page
Plenty of customization options to showcase content
Easy to build and design
Display product information with images and call to action on Ecommerce websites
Contain an introductory batch of content that take users to another page
Contain a featured image
The bottom line
To conclude, those are all the best WordPress Beaver Builder Addons that you need to use to extend the functionalities of your website. Hopefully, our blog gave plenty of useful tools for your website. If you know of any similar plugins, don't hesitate to share them with us by leaving a comment below.
Additionally, we specialize in providing plenty of beautiful, free WordPress themes that are suitable for multiple purposes. You can visit and choose one for your website. Let's check them out.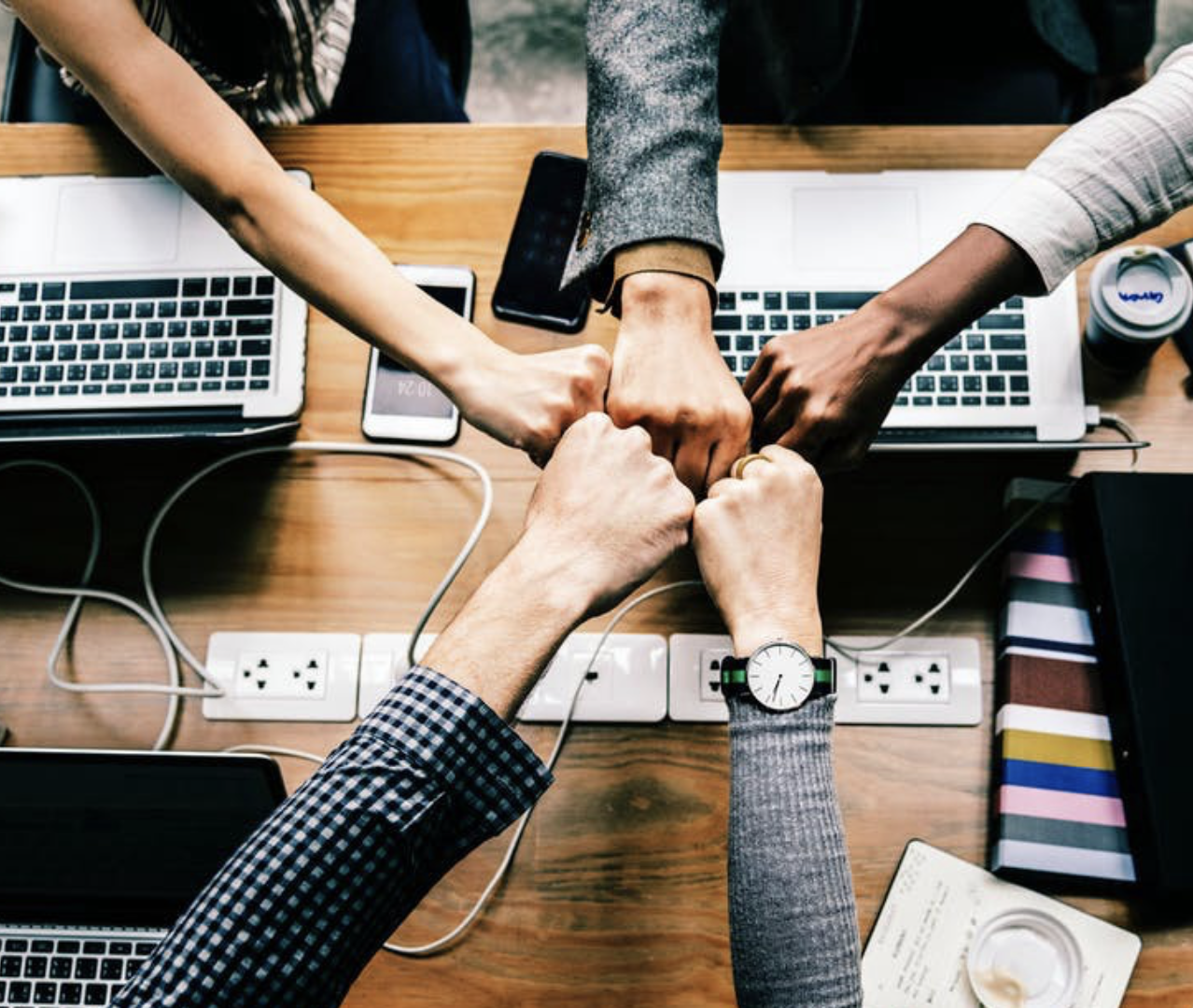 Hello everyone! We're Galussothemes content team, we love to write new blogs for WordPress everyday! Galusso Content Team is a part of IT4GO – The company houses talented young people who hold a strong passion for website development, designing, and marketing.