Improving your site speed by using WordPress Lazy Load Plugin!
Why do you need to have a WordPress Lazy Load Plugin?
As you know, one of the factors that create a website's visitor satisfaction is the fast loading speed of the web. Fast web loading speed shows your professionalism in web building, as well as creating comfort for your visitors. Although your website contains a large number of images and sounds, you need a tool to help you speed up your web loading. Therefore, we are here today to bring you the Top 10 Impressive WordPress Lazy Load Plugin In 2021.
Top Best WordPress Lazy Load Plugin

Firstly, Lazy Load – Optimize Images is a nice suggestion for you if you are seeking for a tool to improve your site loading time. Above all, the plugin saves loads of HTTP requests thus cutting loading time considerably. Besides, it works flawlessly on post images, thumbnails, smilies and many others.
Features:
Support all types of media files
Less than 10KB script size
No JavaScript library included
Offer thumbnail previews to replace YouTube iframes
Ability to exclude specific pages or images from lazy load.
Highlights:
Easy to use
Lightweight
SEO-friendly
Great support.

The second solution in the list for you today is Lazy Load for Videos. That is to say, it works out of the box for heavy sites and reduces loading time by more than half. So, thanks to this plugin, you won't be worried about lag caused by Youtube embed links anymore.
Features:
Option to only load JS/CSS when needed
Offer responsive mode
Various options for play button
Select thumbnail size
Custom CSS support
Option to hide title/uploader, related videos, player control, etc.
Highlights:
Easy to use
Great support
Makes the video size responsive
Useful customization options

The third plugin you should own is BJ Lazy Loadis. In other words, it is one of the best lazy load plugin providing you complete control of the content loading on your site. In addition, it not only boosts your website speed but also saves bandwidth. Further, you can easily lazy load images in your theme by using some simple filters provided.
Features:
Offer placeholder to replace post images, gravatar images, etc.
Cover embedded videos including YouTube, Vimeo, etc.
Ability to lazy load images or iframes using filters
Text widgets support.
Highlights:
Simple and easy to use
Works fine on many sites
Lightweight and effective
No need for complex benchmarking tools
Nice extra configuration options

The fourth plugin that we would like to introduce to you is a3 Lazy Load. Likewise other plugins, it has been known to be one of the most popular plugin for its amazing functionality in speeding up page load speed. Moreover, it could be of great help for your site to be significantly improved and load faster.
Features:
Option to apply lazy load for content ( post, pages, custom post types)
Option to enable lazy load in widgets (header, footer, sidebar)
Ability to skip any image or video by classes
Support video embeds (Youtube, Vimeo, HTML5 video)
Option to display post thumbnails
Provide various lazy load effects
WooCommerce plugin compatible.
Highlights:
Easy to install and set up
Plenty of options
Allow to tweak about anything
Super lightweight.

Fifthly, JCH Optimize is not completely a WP lazy load plugin but it provides similar functionality. Offering loads of optimization options and praiseworthy features, the plugin could be of a great help for you to speed up your site speed significantly.
Features:
Offer front end optimizations for download speed
Ability to lazy load images
Combine CSS/Javascript files
Ability to minify HTML.
Highlights:
Easy to configure
Excellent support
Feature-rich
Good documentation.

If you have numerous Youtube video's on your site, then you definitely don't want to miss out this excellent plugin. WP YouTube Lyte lets you lazy load your video easily with the help of YouTube embed functionality. Also, this could be the best option to embed multiple videos on one page as well.
Features:
Various options to select player size
Allow to insert links below the embed videos
Enable/disable HD quality when playing video
Local Youtube thumbnail cache
Shortcode supported.
Highlights:
Excellent Support
Easy to install and use
Huge benefits for visitors and SEO
Lightweight.

Lazy Loader is another plugin for you to manually lazy load images, styles or scripts. The plus point of this plugin is that it's extremely lightweight. Furthermore, it brings lots of options helping apply lazy load to images, video, iFrames and many others effectively.
Features:
Option to lazy load for iFrames, video, audio elements
Exclude particular elements from lazy load with CSS classes.
Ability to disable lazy load on selected posts/pages.
Highlights:
Great support
Useful option for masonries
Lightweight and stable
Compatible with Elementor.

Lazy Load Optimizer is our next suggested choice for lazy load. That is to say, this plugin can assist you to improve images and iframes to speed up sites page load speed.
Features:
Lazy loading images
Lazy loading iframes
Improves PageSpeed Insights Results
Fixes error "defer offscreen images"
Highlights:
Lightweight
Compatible with WooCommerce
SEO friendly lazy loader for images

This plugin is all-in-one way to improve the speed of loading image and data on your site. It optimize tour images in a cloud that makes it easy to clean up your heavy images and bloaty pages.
Features:
Optimize image based on cloud
Fit image size for every device
Retina support
Smart cropping to help keep the image well sized
No content shifting
Automatically add watermarks to future images
Highlights:
Great support
Smooth and clean
Compatibility with the new block editor

Finally, Ajax Load More is an useful plugin for you to enhance your site's speed. All you need to do is inserting some shortcodes which are extremely simple and easy to implement. The plugin is for lazy loading posts, single pages or posts, comments, and so on.
Features:
Select post types/ post format to query
Option to enable posts loading as users scroll
Include query parameters and repeater template
Insert shortcode via content editor or into template files
Compatible with multisite.
Highlights:
Easy to use and install
Simply works with no extra bloat
Lots of great feature
Great support.
Wrap Up
To sum up, this blog has already shown you Top 10 Impressive WordPress Lazy Load Plugin In 2020. So, we wish that you can find the most suitable one for your site. Moreover, don't forget to access our site to get more Free WordPress Themes here.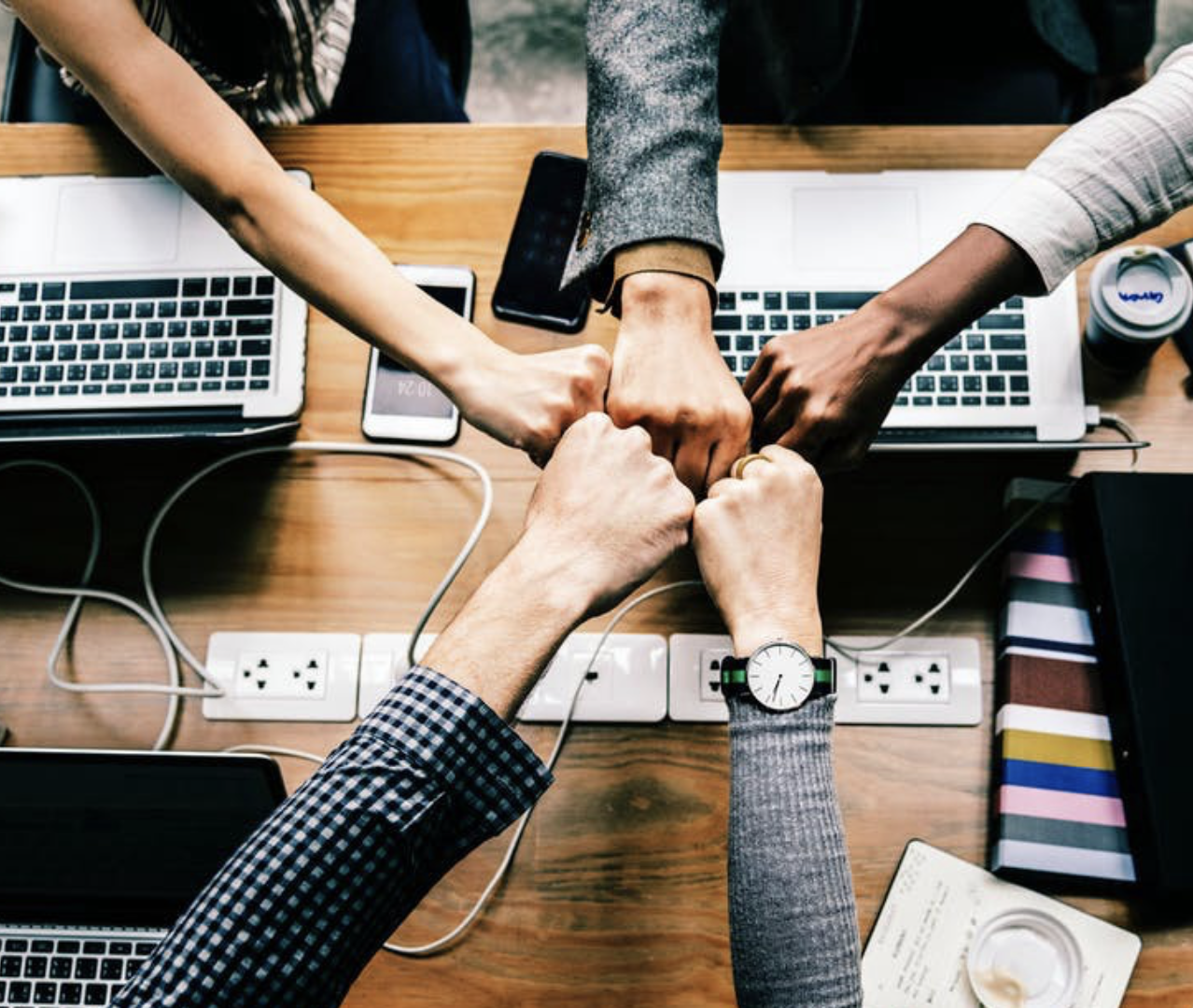 Hello everyone! We're Galussothemes content team, we love to write new blogs for WordPress everyday! Galusso Content Team is a part of IT4GO – The company houses talented young people who hold a strong passion for website development, designing, and marketing.